To China newcomers, the ubiquity of hired help around the house might come as culture shock, but affordability and convenience quickly wins expats over. If you're looking for a nanny, this is your go-to guide for where to look, how to interview, and what to pay.
Ayis Versus Nannies
First of all, you'll hear the term ayi used frequently (a Chinese word meaning "auntie") to refer to household help of all kinds, but ayis typically focus on cooking and cleaning services instead of full-time childcare, so this guide will use "nanny" (bǎomǔ in pinyin) to refer to childcare-focused help. For families who do want help with household chores, most agencies can also find ayis for part-time, full-time, or live-in service, but referrals from expat friends and colleagues dominate the industry. Expect rates at the low end of nanny salaries, since the ayi won't be responsible for your child's welfare.
Initial Concerns: Pricing
According to the 2017 report by the Shanghai Family Service Industry Association, a full-time, live-in nanny (who usually works six days per week) can expect a salary from 3,450rmb to 8,560rmb per month. Sean Qiu, founder of household help agency Mingzhe Domestic, says that the rate can be up to 12,000rmb per month if the nanny speaks English, has experience working for expat families, or is specially-trained in infant care from a state-approved school.
For part-time or ad-hoc services, the rate is 23rmb to 38rmb per hour up to 40rmb or 50rmb per hour if the nanny speaks English. Filipino nannies (with legal working status) always command prices on the high end because they usually speak English and, as a generalization, childcare training in the Philippines is aligned with most Western norms.
Initial Concerns: Regulation
No matter how you search for a nanny, prepare to do your own due diligence. The government does have labor laws that vary by province and approves certain nanny training programs for infant and early childhood care, like the one offered at Shanghai Renji College. That said, much of the industry is informal and some successful agencies avoid regulatory attention, which can be fickle and complex.
In practice, the most important part of finding a nanny is personally discussing all expectations up front. One agency estimated that 70% of parents' decisions are based on personal interviews and interactions, with only about 30% of the emphasis on correct paperwork. State training may not align with a family's personal childcare philosophy or customs, so in most cases the cultural expectations and personality fit are the first priority. To navigate this, in addition to standard background checks, health exams, and past employer referrals, our guide will share a few nuanced questions to ask depending on how you search for a nanny.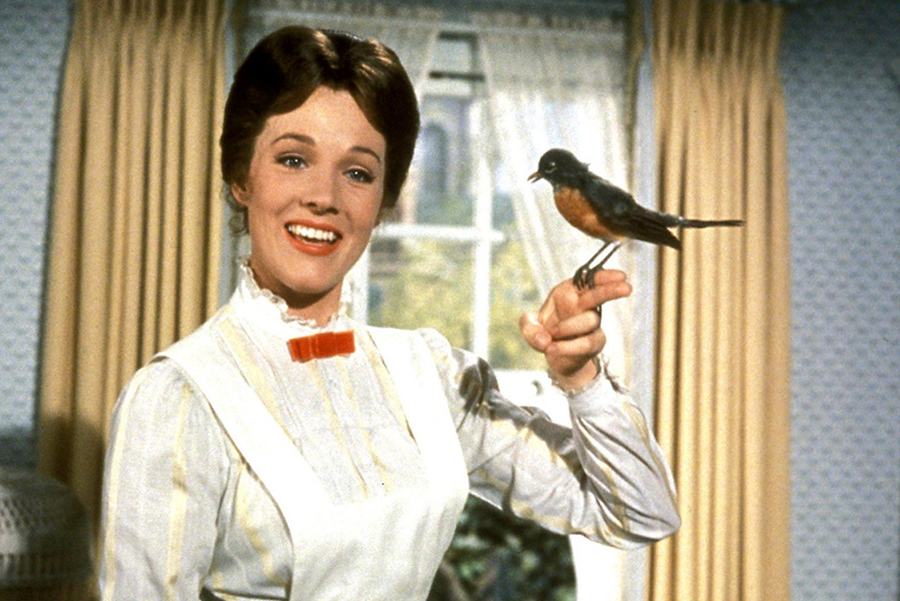 Sourcing Nannies Through Agencies
Agencies try to save you time by pre-screening nannies and drawing on their networks to meet your expectations. Qiu explains that most agencies are small, less than ten employees, and may include lawyers to help complete background checks, health exams, and employer referrals. Remember to interview potential agencies like you would interview the nannies themselves, and ask for a referral list of current clients.
An agency may save time finding pre-screened nannies, but there is no shortcut around personally interviewing both agencies and nannies. On top of individual differences, childrearing and discipline styles between Chinese and Western families are very different, especially if the nanny is from a small city and not native to the cultural mélange of Shanghai.
Rates: Agencies usually charge a one-time fee around 40% of the nanny's monthly salary.
Questions You Should Be Asking Agencies:
• What is your process for screening nannies?
• Are you willing to share some of your current clients for references?
• What happens if the nanny is not a good fit, falls ill, or either party breaks contract?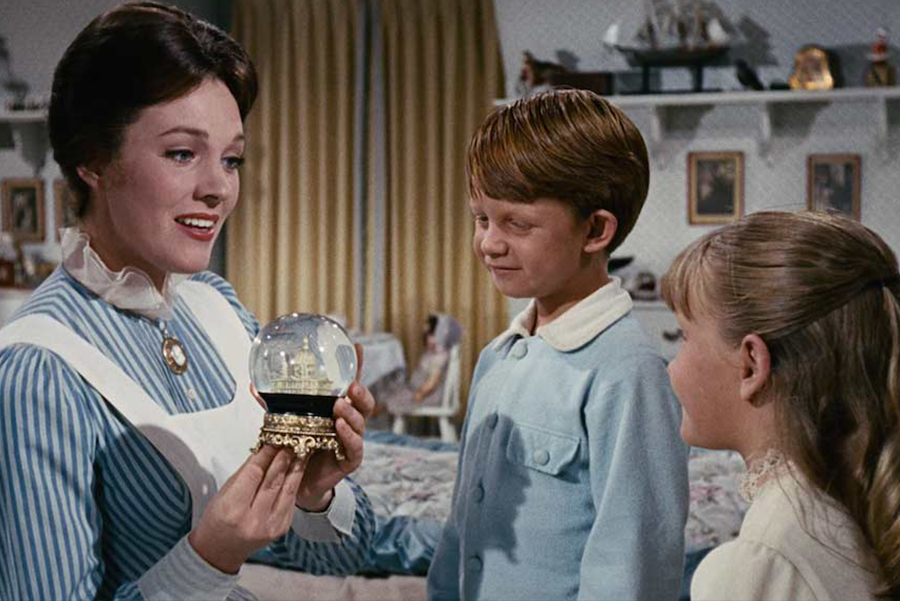 Sourcing Nannies Through Referrals
Because expats are always moving to and from China, nannies are frequently changing employers by word-of-mouth, making referrals the primary hiring method. This includes dedicated WeChat groups, friends and colleagues, and even old-fashioned printed flyers in expat areas, like the Avocado Lady market stall on Wulumuqi Lu. Once you live in Shanghai, asking around for available nannies in invite WeChat groups is simple. The difficulty is negotiating every detail in advance to ensure a safe and compatible working relationship.
After a decade in Shanghai, expat mother Kellee Wong adamantly relies on her friends instead of agencies for recommendations based on firsthand details about the nanny's personality and capabilities. As a working mom of two, she hires two nannies with alternating schedules to ensure that she has backup at all times.
"As a working mom, I must have reliability and coverage," Wong explains. "Set expectations during the interviews with clear and specific requirements, including holiday time."
Because there is no agency oversight, part of managing expectations can be a simple contract identifying duties and a mutual security deposit of two weeks' pay in the event the nanny leaves suddenly or the family terminates employment on short-notice.
Rates: Full-time, live-in nannies range from 3,450rmb to 12,000rmb per month based on experience and language skills. Expats often give a New Year bonus equal to one month's salary.
Questions You Should Be Asking Potential Nannies:
• What experience or training do you have?
• Will you share a background check, health exam, and employer referrals?
• Will you travel for annual holidays?
• Are you comfortable with (list of specific tasks and assistance)?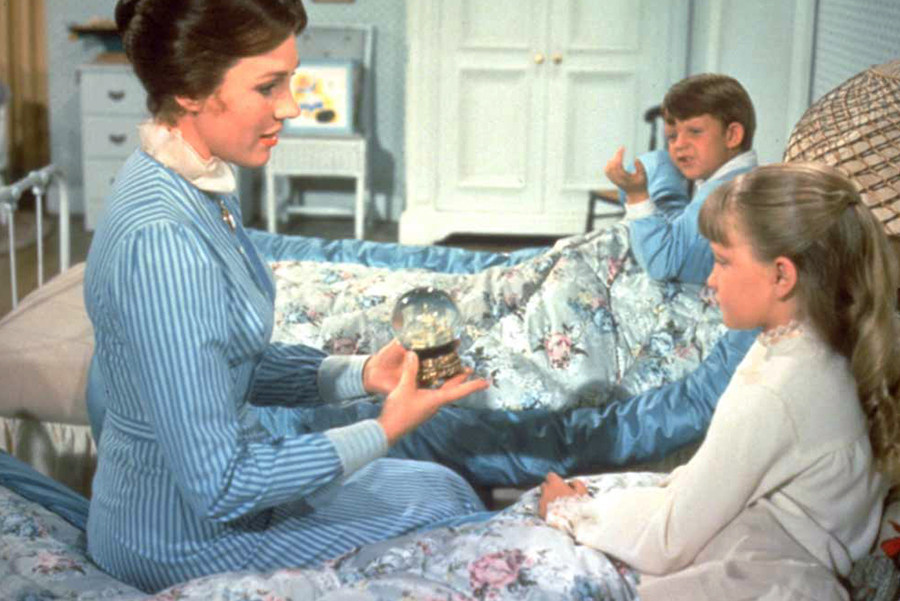 Hiring a Foreign Au pair
Non-Chinese au pairs are popular among Chinese families who wish to expose children to another language, but expats also hire au pairs for native language and cultural exposure as well. Kate* (name changed), an au pair from New Zealand, completed her interview and visa arrangements through a Chinese agency before being placed with Shanghainese family she had never met. Kate stresses that families should ask to meet the au pair in advance even via Skype, because cultural and personal differences will appear no matter where the au pair and hiring family are from.
In addition to discussing contract terms and childcare styles in advance, Kate emphasized getting to know each other's personal interests.
"It is so important to ask the au pair about her own hobbies," Kate explains, "because the children will inevitably be exposed to whatever the au pair enjoys. I love sharing my interests in football, photography, and art with the children I nanny."
She also suggests planning for an emergency situation, especially because the au pair may be unfamiliar with local emergency services.
Rates: Au pair rates are much higher than local nannies, as they are often involved in the children's education. In addition to a one-time agency fee, expect to pay two to three times more than an experienced bilingual nanny, along with living expenses and even Mandarin lessons as required.
Questions You Should Be Asking Your Au Pair:
• What are your personal hobbies and interests?
• How would you handle an emergency situation?
• What's your educational philosophy and background? Do you encourage children to be inquisitive and self-directed, or do you use highly structured learning methods?
*
However you find a nanny, remember that they will quickly become an important part of your family life in Shanghai. Establish clear expectations to minimize cultural assumptions, and spend time together as a family to adjust to your new roles and to ensure the situation is mutually positive. When the time comes to part ways, end by giving a great referral and keeping the cherished memories.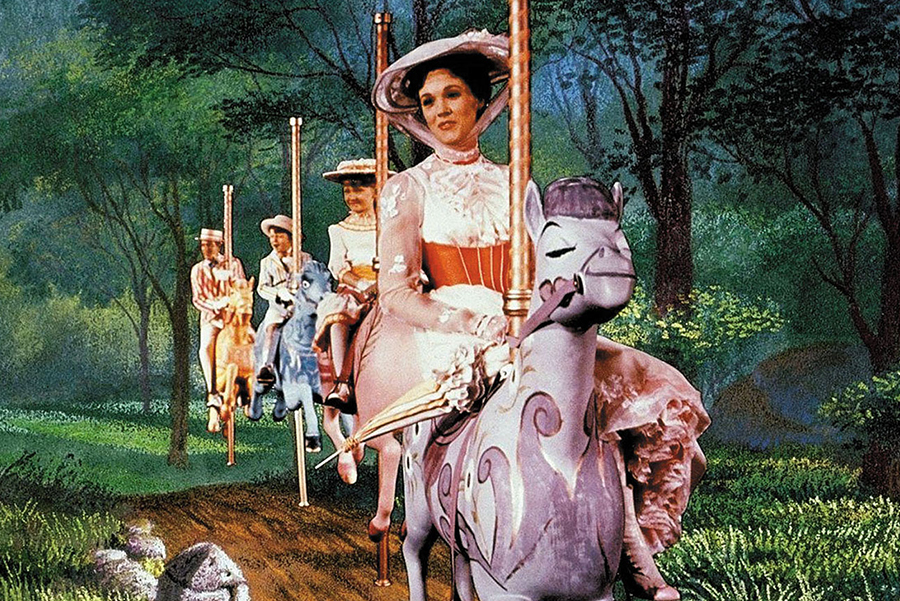 Resources
SmartShanghai has a listings of nanny and ayi agencies right here.
This is a place for show life about china, If these articles help you life better in china, Welcome to share this website to your friends, Or you can post questions about china life in FAQ, We will help you to find the right answer.