It's the world's top track-and-field circuit, with the world's best athletes. (At least the ones not playing in the NBA Conference Finals.) They'll shimmy into their aerodynamic tights at on Saturday night for the second stop on the league's 14-city, five-month, summer track-and-field circuit.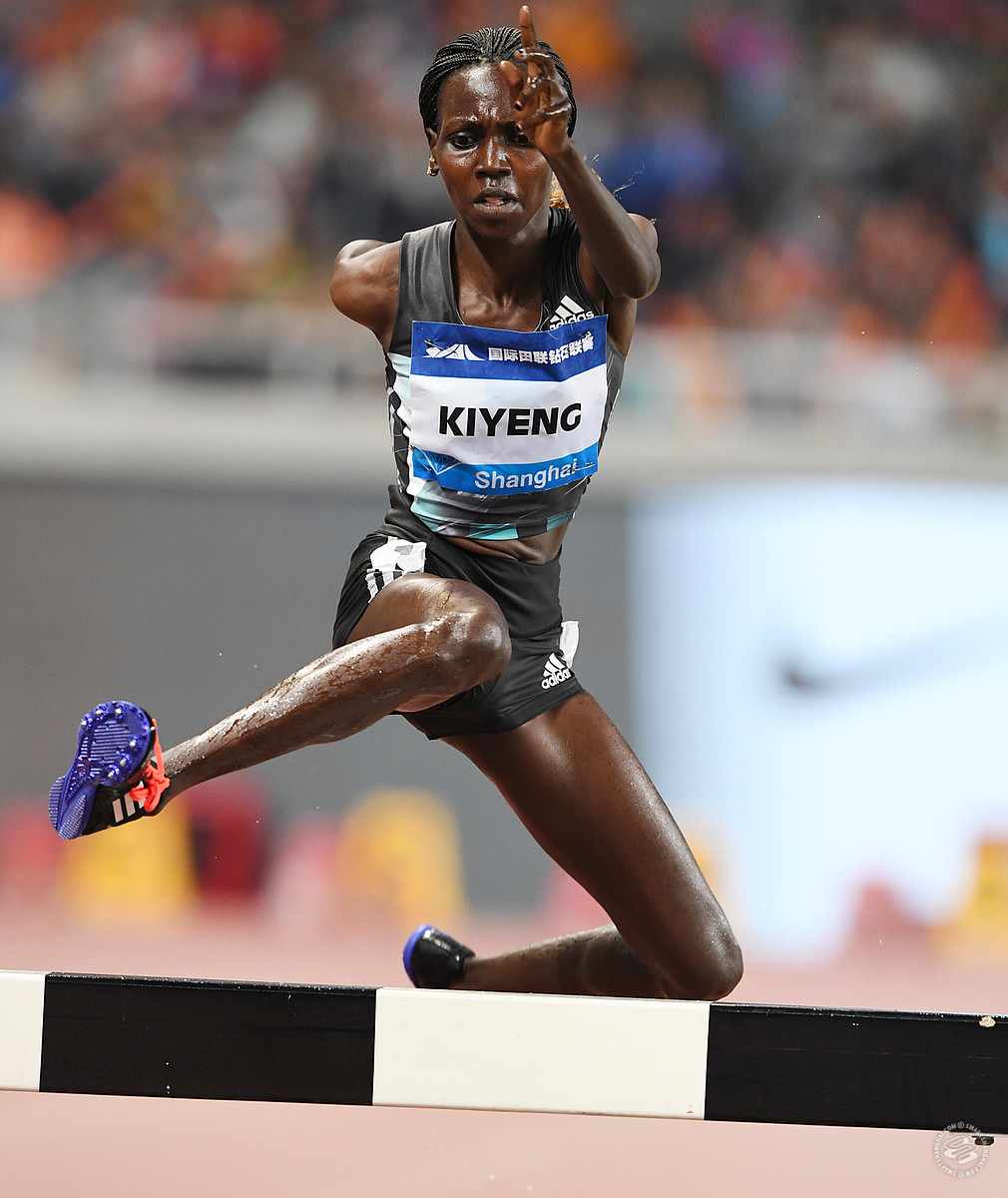 Based in Europe, the Diamond League operates more or less like Formula 1: competitors at each stop accumulate points and at the end of the season, a champion is crowned in each event. A whole lot of cash and prestige is on the line.



This Year's Lineup



This year's competition will be led by three local heroes:



Guangdong's Su Bingtian, the fastest man in Chinese history, will be racing in the men's 100m.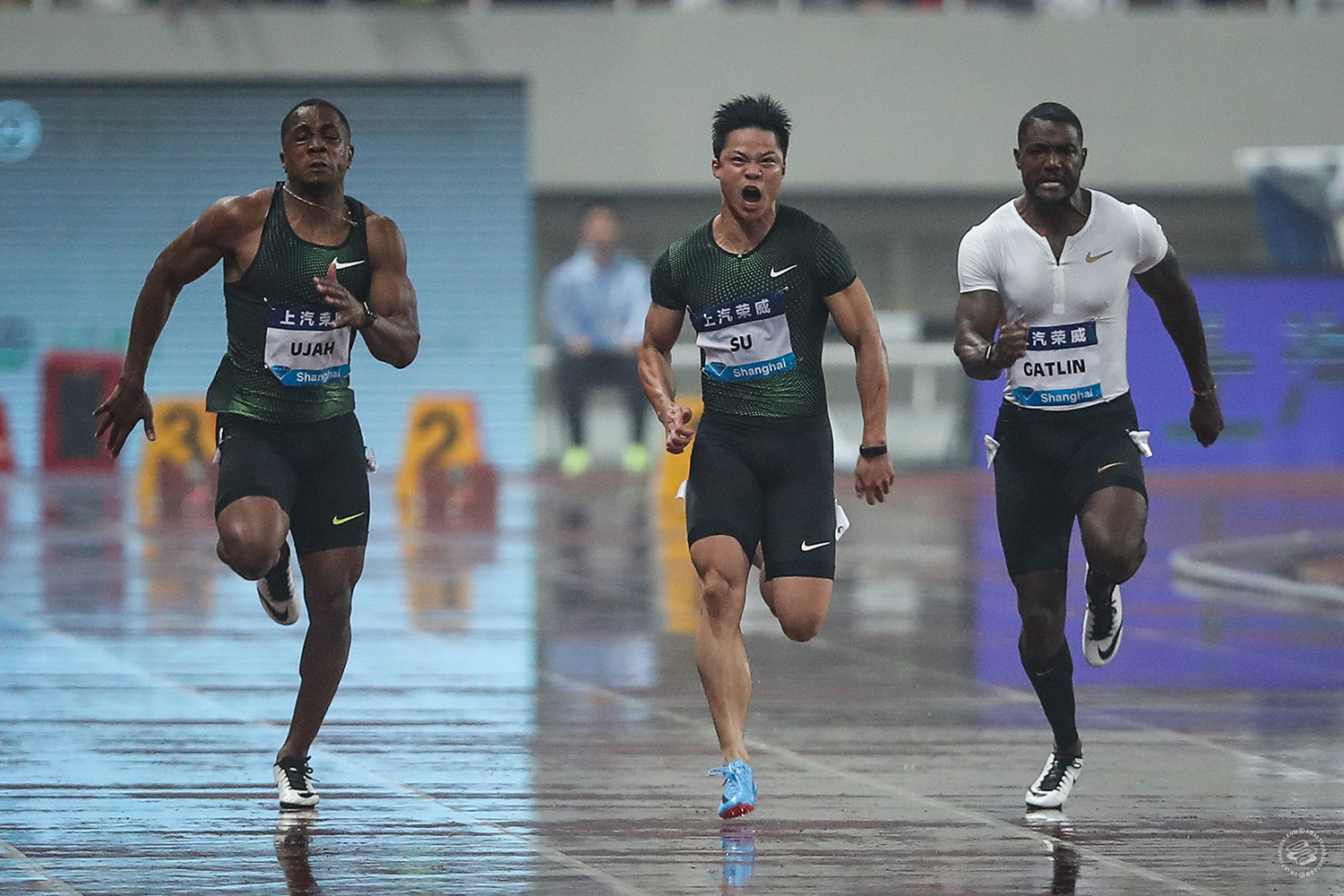 The pride of Hebei, women's shot putter Gong Lijiao, defending champion in the Shanghai event and former Olympic medalist and world champion.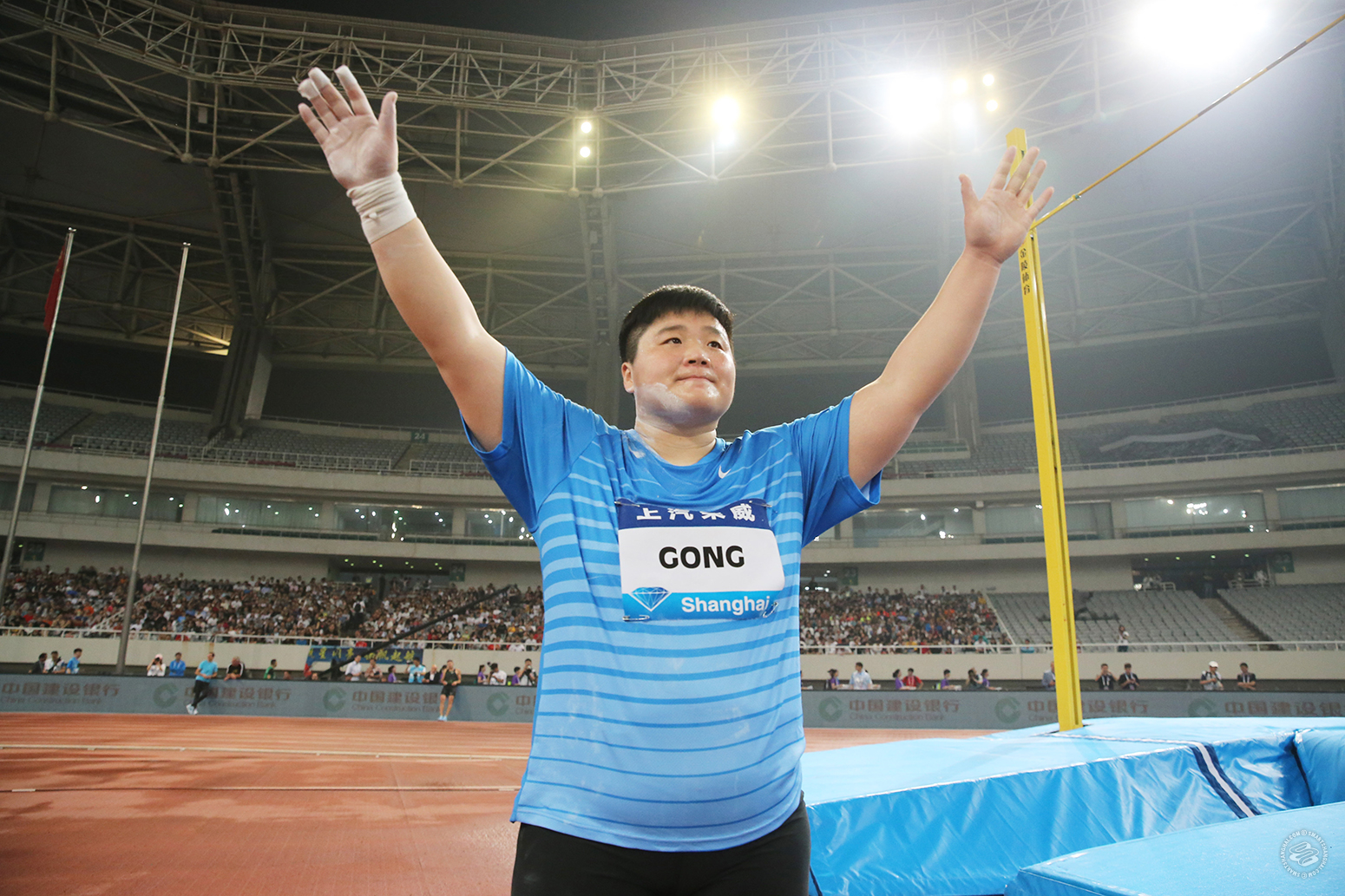 Henan's Lu Huihui, who won the women's javelin in the Diamond League's first match of the season in Doha, Qatar a week ago.



They'll be joining a stellar international field led by Jamaican Omar McLeod, who won gold at Rio in the men's 110m hurdles. McLeod will tee it up in both the 110m and 400m hurdles.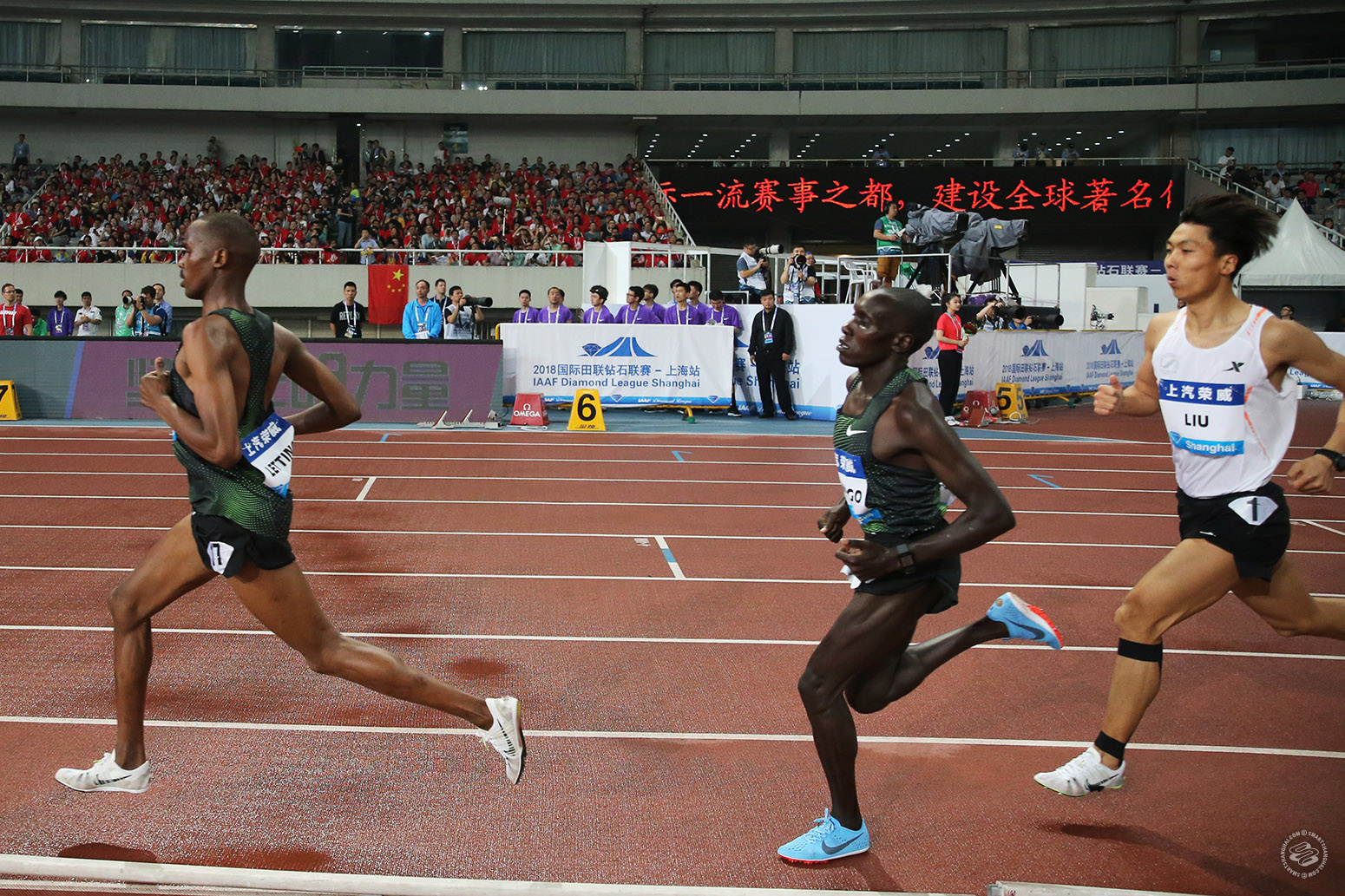 Perhaps the most intensely contested event of the meet will be the men's 1500m, where training partners and Kenyan nationals Elijah Manangoi and Timothy Cheruiyot will go after each other. In Doha, Manangoi won by less than two-tenths of a second — that's an advantage of about 1/100 of a cm for every meter they raced — but Cheruiyot is ranked number one in the world.



Events at the Meet



Events included at the Shanghai meet:



Men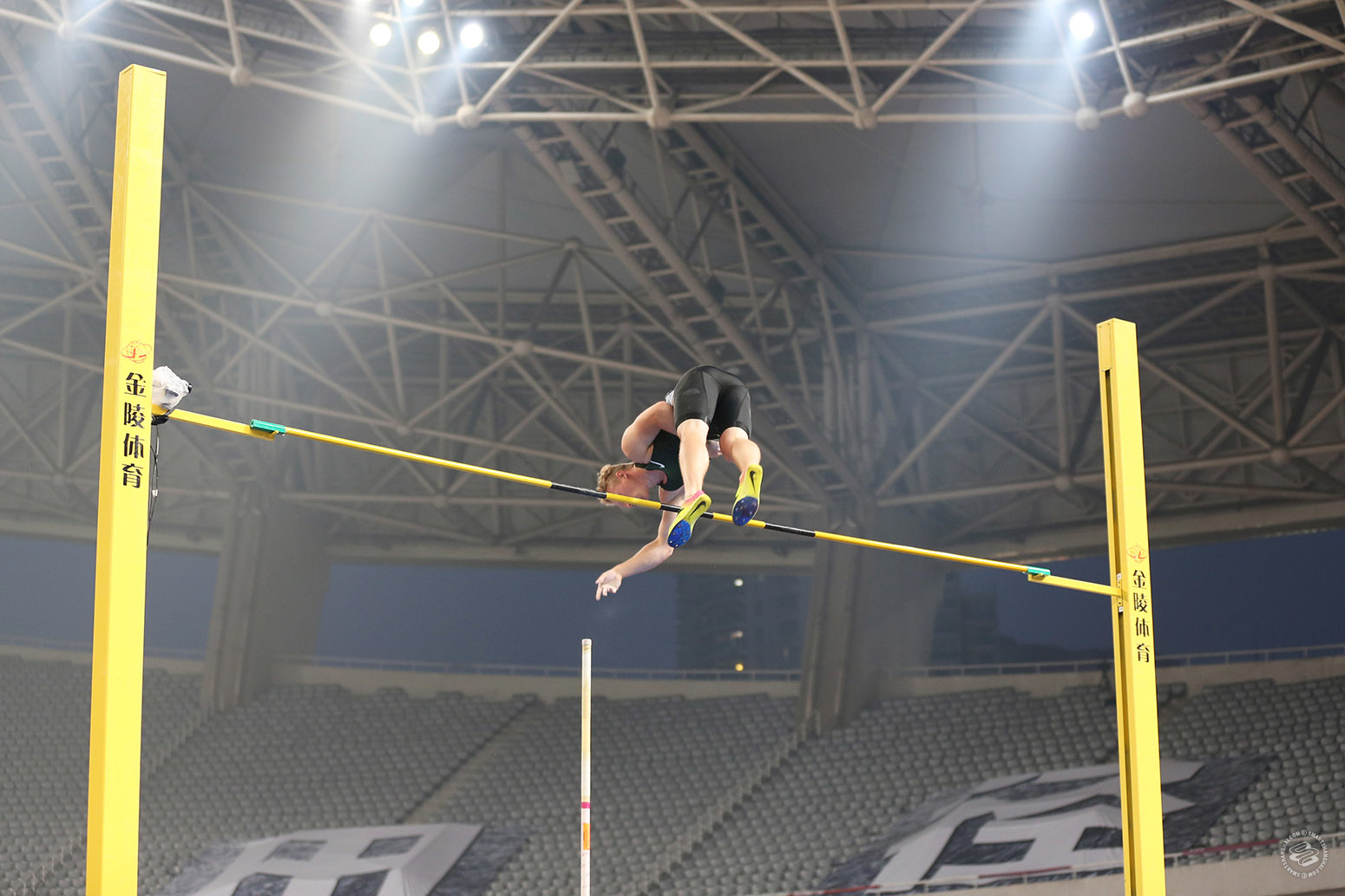 100m, 200m, 400m, 5000m, 110m hurdles, 400m hurdles, high jump, long jump, javelin



Women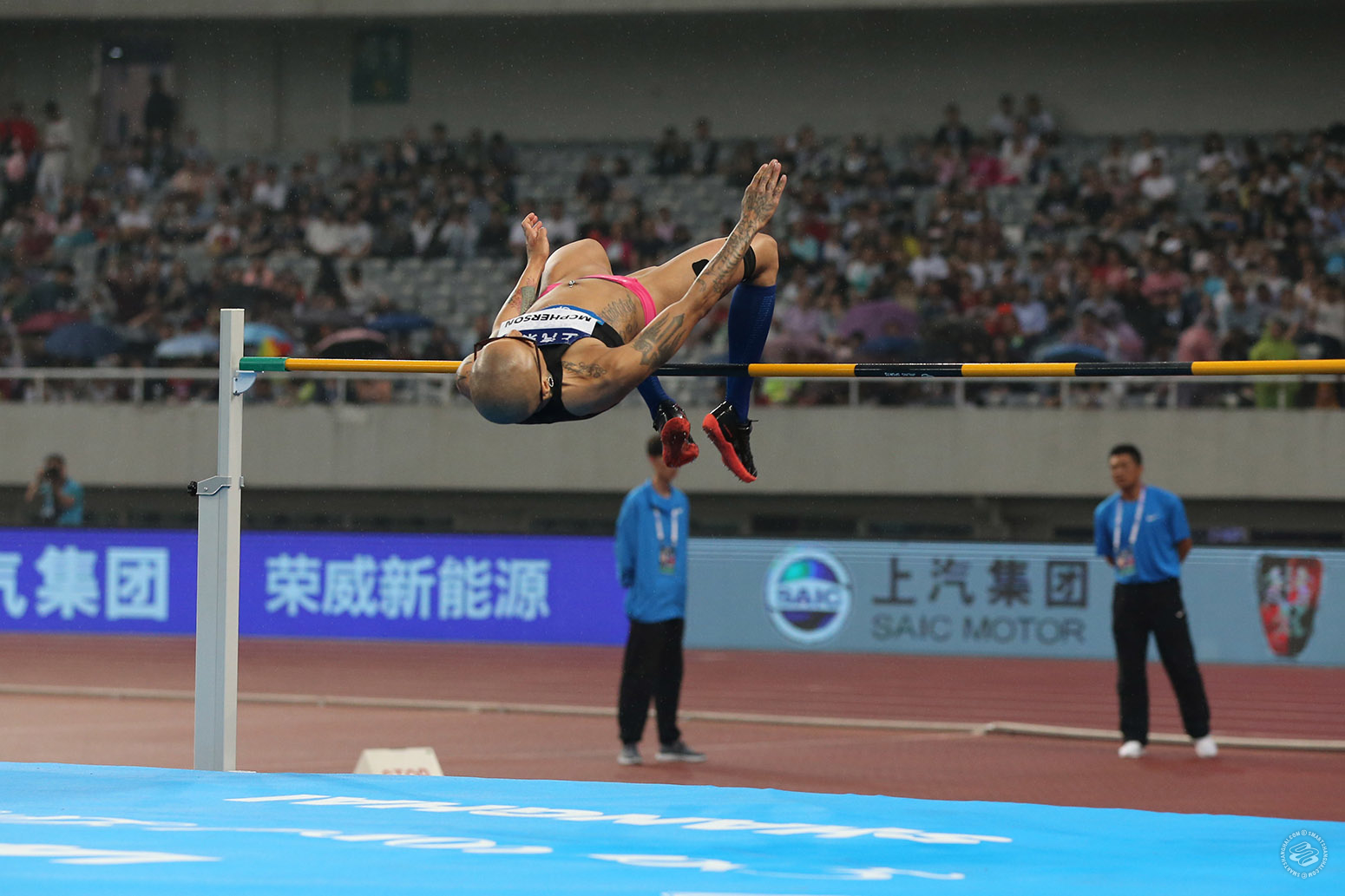 100m, 400m, 1500m, 3000m steeplechase, pole vault, shot put, javelin



The Empty Space



Unfortunately, the Shanghai meet will be marked as much by who's not here as who is here.



If you've lost the plot of the sport since the Rio Olympics in 2016, I've got some bad news for you: Usain Bolt retired in 2017 and was last seen trying his hand at soccer in Australia.



(American Christian Coleman topped the Diamond League in the men's 100m last year and will be in Shanghai.)



The Semenya Controversy



On a much more difficult note, Shanghai unexpectedly finds itself as ground zero for one of the most discouraging controversies in all of sport. South African women's 800m specialist Caster Semenya, South Africa's flag bearer at the 2012 Olympics, will not be in Shanghai. She lost her appeal to the court of arbitration for sport and won't be allowed to compete in the Diamond League again until she completes a drug regimen to artificially lower the natural amount of testosterone in her body.



Semenya's last meet was in Doha, where she won the 800m easily. She's also the three-time defending champion in Shanghai.



She's apparently too male for the IAAF, or perhaps too lesbian — she's married to a woman — or perhaps too butch. Who knows? The court ruling, bizarrely, only covers middle distance running events, so it is possible Semenya could change her career emphasis and compete in longer events. However, this past Thursday, she tweeted, "Knowing when to walk away is wisdom. Being able to is courage. Walking away with your head held high is dignity."



The Track and Stadium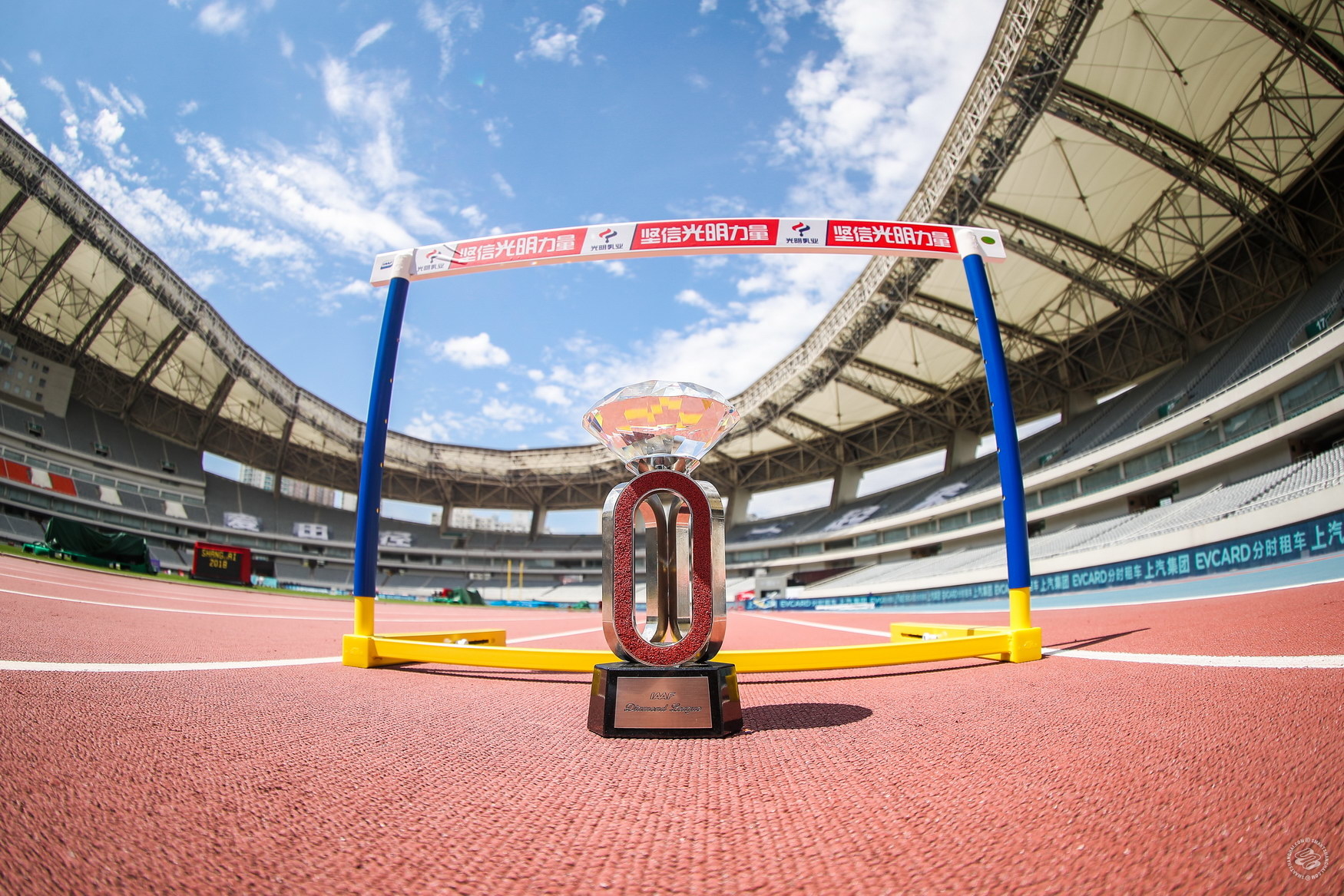 The newly installed track at Shanghai Stadium gets its first test at this event. New tracks often run fast, but mitigating that is the weather forecast, which calls for periods of rain the afternoon of the meet and the three days before that.



Tickets and Logistics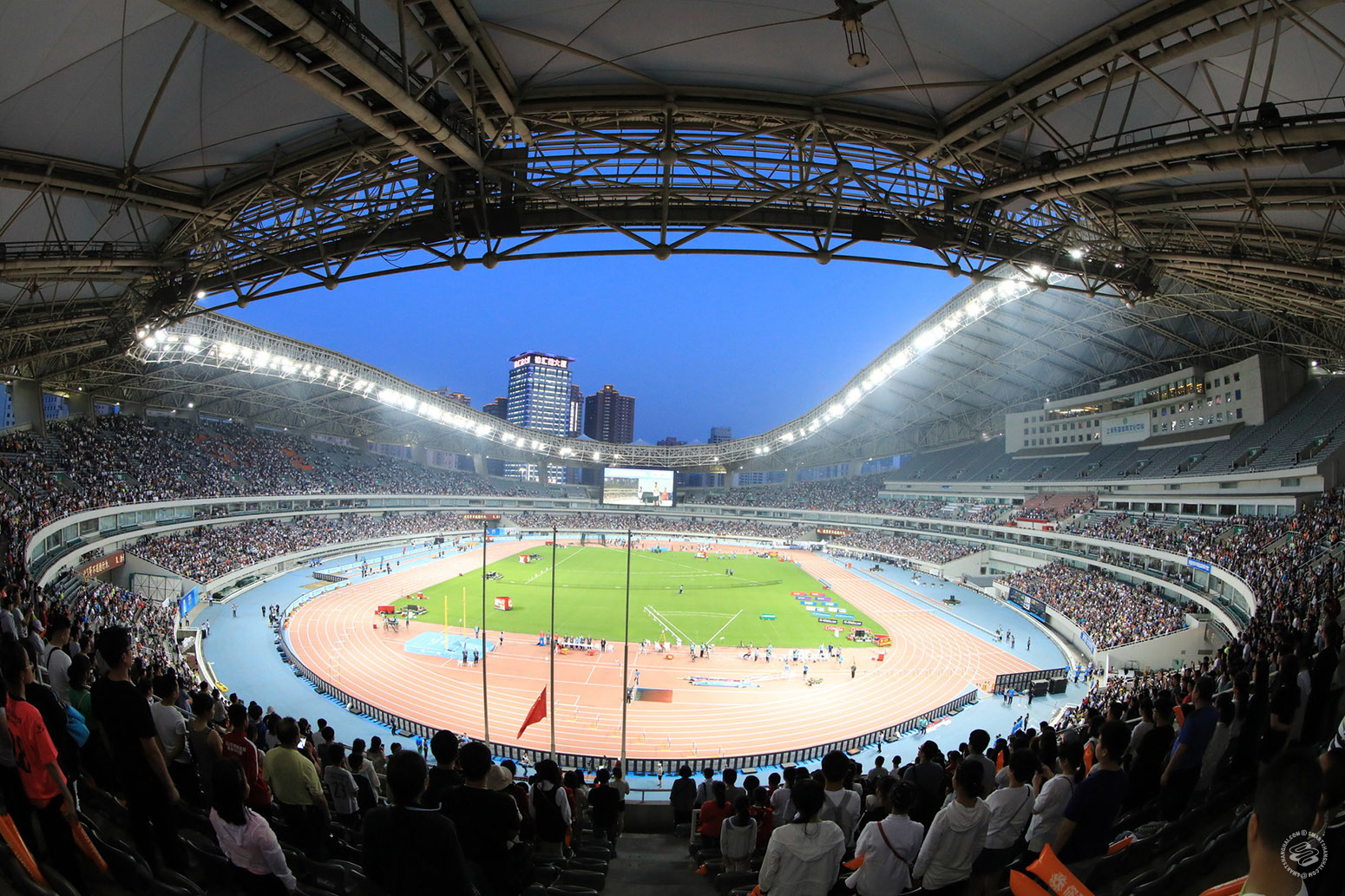 Shanghai SIPG FC, which shares the stadium with the Diamond League, has been limited for the last few months to about 20,000 attendees in the 60,000-seat stadium. Unlike SIPG, the Diamond League is being allowed to sell tickets in the upper deck on the eastern side of the stadium — a bargain at 50rmb — so it looks like around 25,000 to 30,000 will be allowed to attend this one. Tickets run from 50-680rmb on SmartTicket (available until Thursday) or available at the stadium box office until they run out. The best seats are already sold out. As always, beware of touts outside the stadium, who may not be totally, um, legal.



The stadium is easily accessible by Metro, Line 1 (Shanghai Indoor Stadium), Line 4 (Shanghai Stadium) and Line 11 (Shanghai Swimming Center).



The meet will run from about 6-9 pm. More information is available on the league's excellent web site.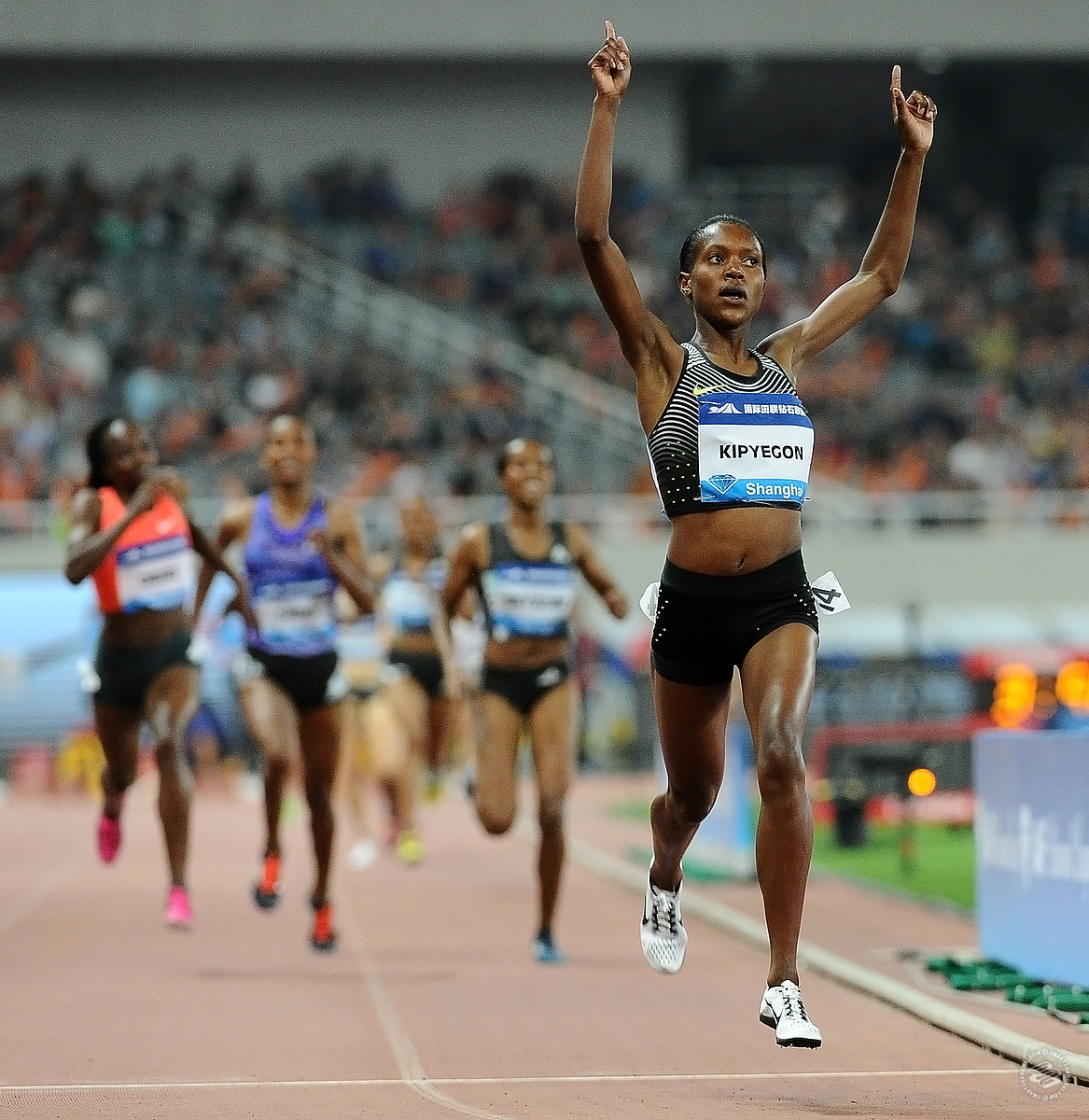 This is a place for show life about china, If these articles help you life better in china, Welcome to share this website to your friends, Or you can post questions about china life in FAQ, We will help you to find the right answer.