Polux
Xintiandi North Block, No. 5, Lane 181 Taicang Lu, ne... View ListingTaxi Printout
Quick Take: A French "café" from the chef of Ultraviolet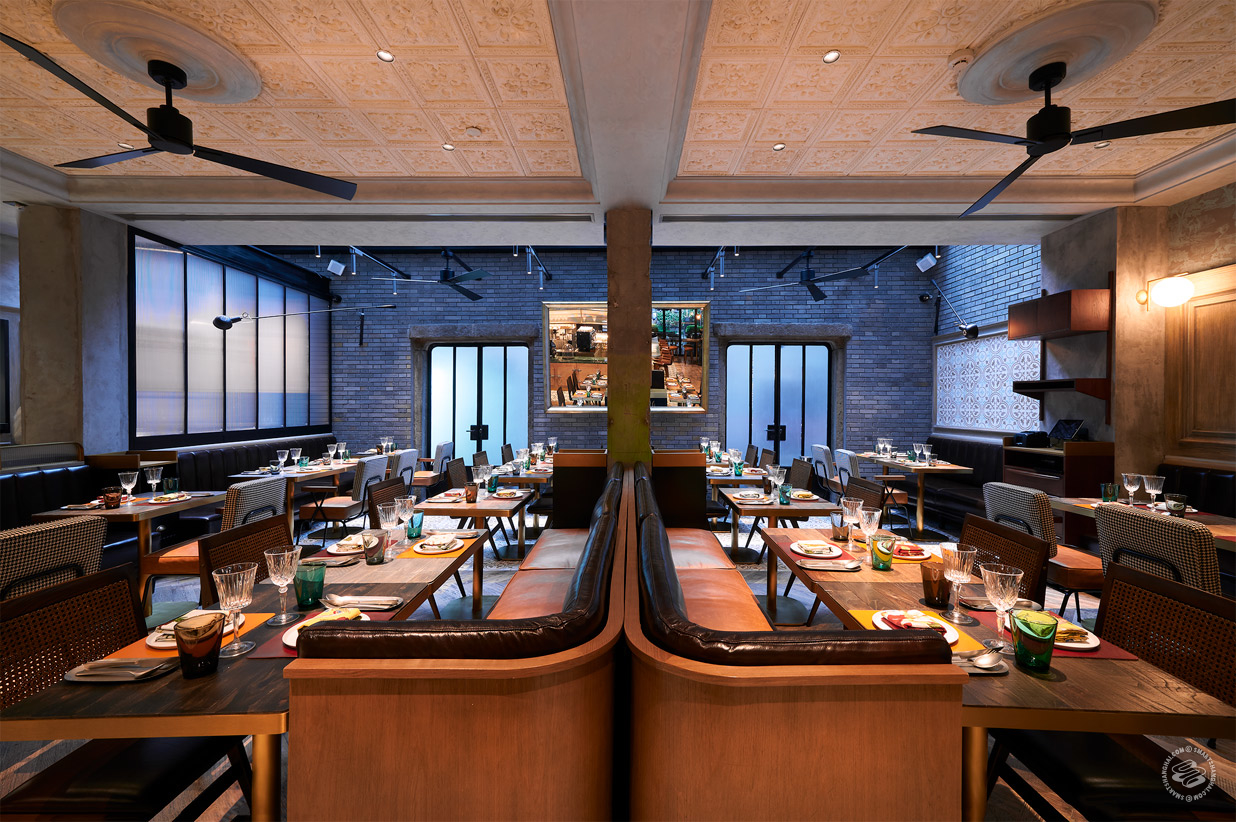 What It Is: "It is the 'anti-concept' concept," chef Paul Pairet told me the other night during a dry run of this, his latest restaurant. "A café! A simple café!" Anyone familiar with Pairet knows that his definition of simple is probably not your definition of simple. The chief mischief maker behind Ultraviolet, the psychedelic Michelin 3-star restaurant, Pairet's cooking might look simple but rarely is. The poached egg on an egg-on-toast at Polux, for example, has been grilled. How, you might wonder, does one grill an egg?








Nevermind. Polux is as simple as it gets for Pairet, an homage to cafes he's known and loved in Paris, and their food. Want to know how a chef with three stars (er, chefs don't get stars, restaurants do, but…) makes a hamburger? A club sandwich? A French onion soup? Very well, that's how.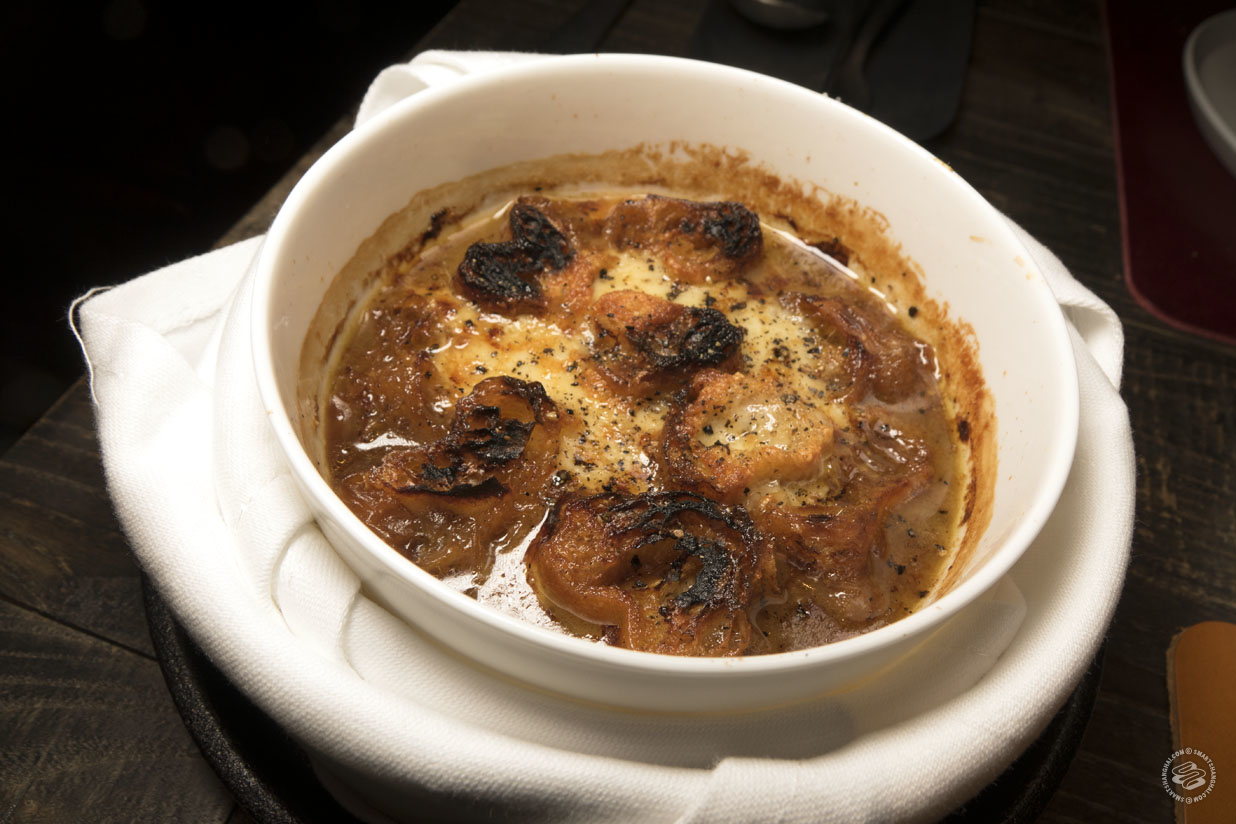 The fact is, Pairet, the man, doesn't live only in the fine dining world. He eats like the rest of us. He's been to Shake Shack. He eats fries and mashed potatoes and steak hache covered in a heavy blanket of cheddar cheese. He eats mushrooms and ham on toast with a poached (grilled) egg. So that's what he serves here. Breakfast, lunch, dinner.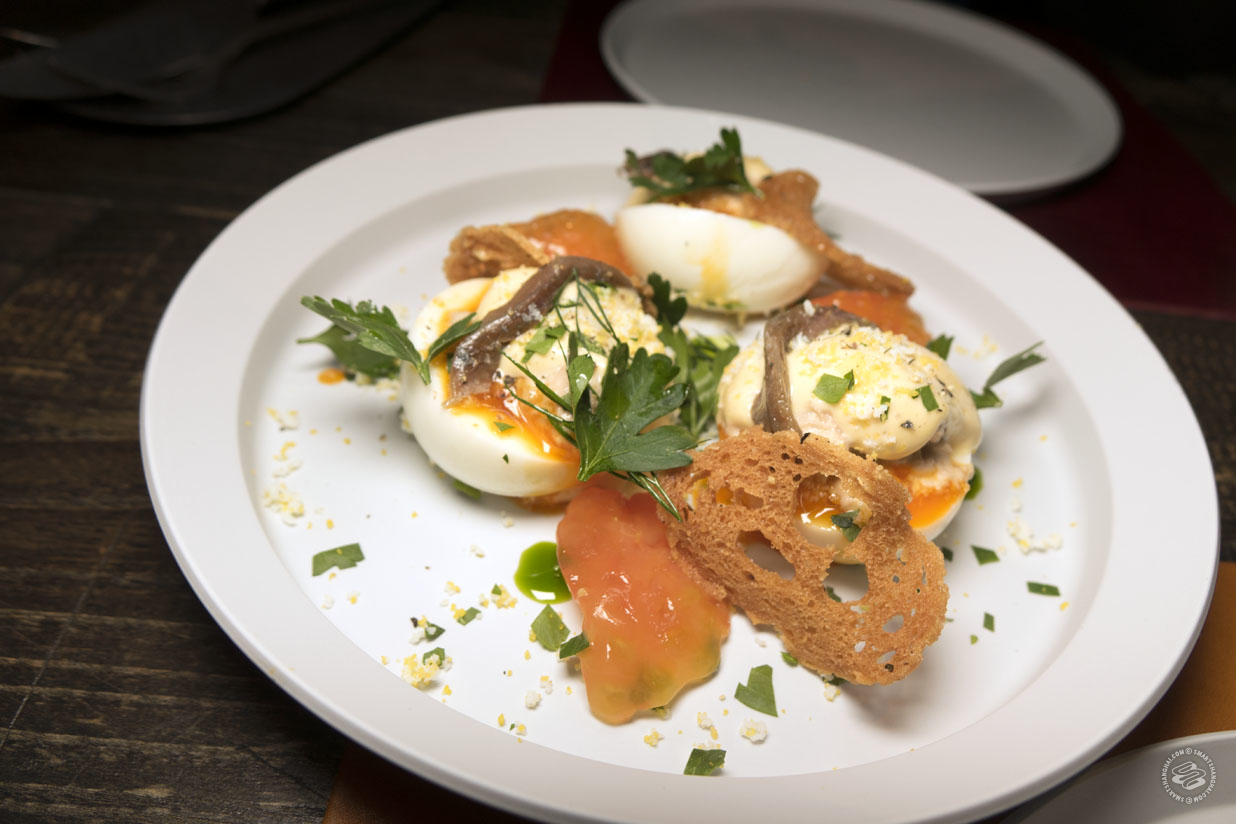 If you couldn't get enough of him before, or couldn't afford to, Polux offers something new in the French chef category: All-Day Pairet.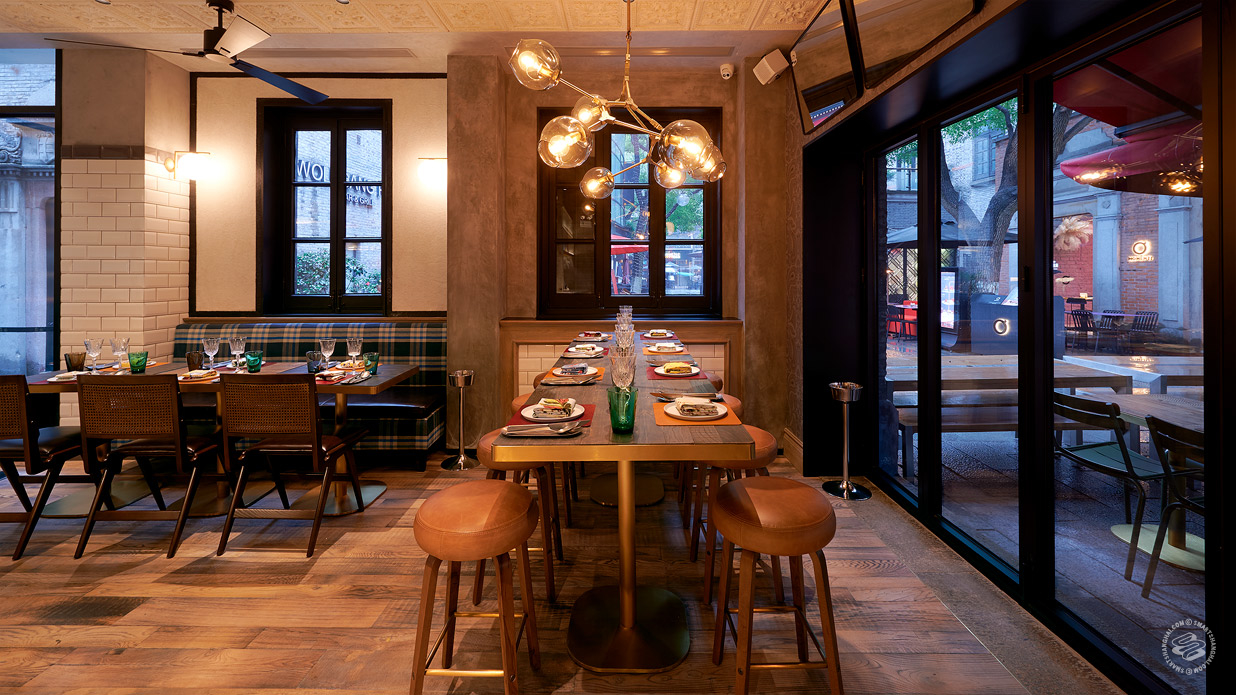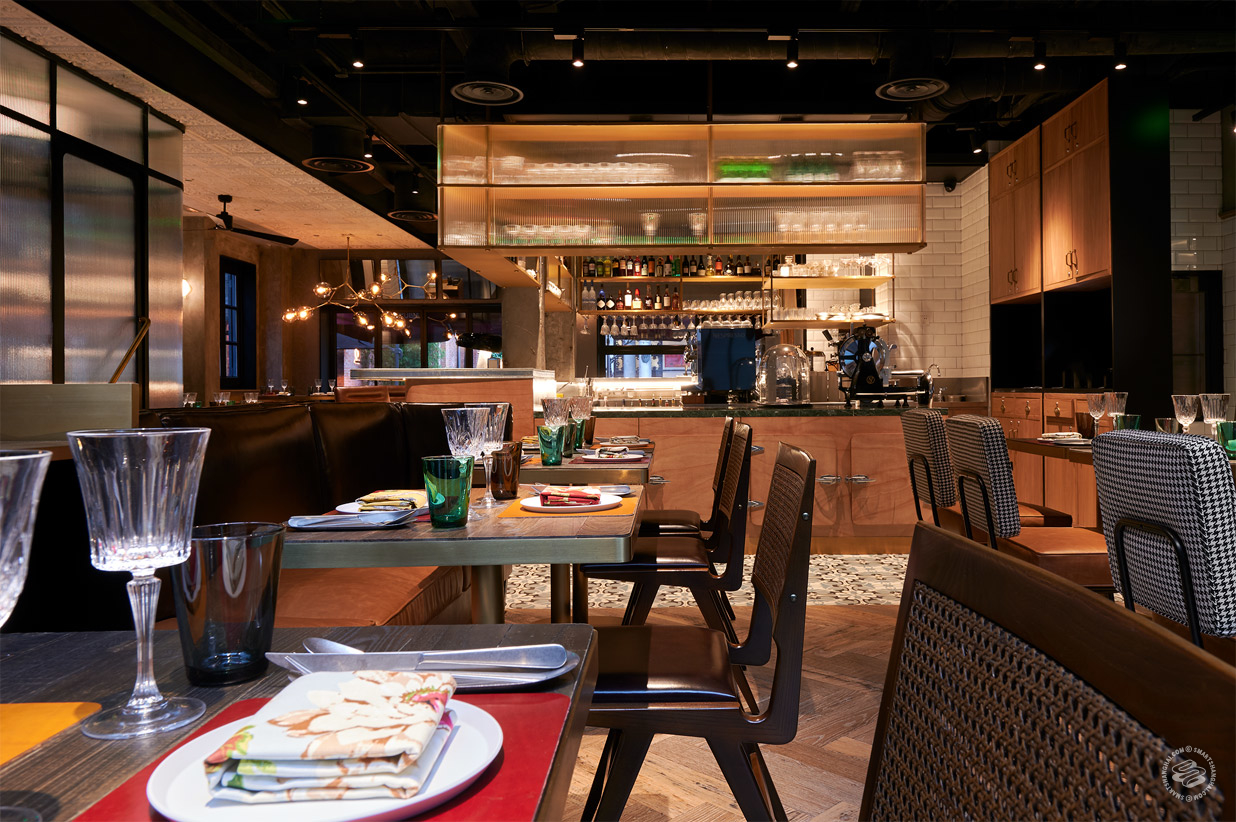 A few selections from the opening menus, which may have changed by the time you read this:



Breakfast: Eggs scrambled, with bacon (80rmb), omelette'd (80rmb), sunny side up with bacon & cheese (80rmb) or Benedict (80rmb); a sandwich Parisien (80rmb); a plate of Serrano ham (80rmb); croque monsieur (90rmb) or madame (100rmb).



Lunch: Picnic chicken aioli (130rmb); beef tartare tradition (130rmb); minute steak frite (150rmb); grilled salmon béarnaise (150rmb); smoked salmon essential (140rmb); avocado toast (80rmb); the Polux burger with bacon & cheese (110rmb); sardine on toast (80rmb).



Afternoon: Chocolat Liegeois (70rmb); mousse au chocolat (70rmb); rum raisin milk rice (70rmb); petit pot nutella (50rmb); mango earl granite (70rmb); real French toast (90rmb); plus a few savory mains, eggs and starters.



Dinner: Pate de campagne (80rmb); egg "mimosa" mama (80rmb); the onion soup (80rmb); a kind of tabbouleh (80rmb); tournedos "pepper steak" (220rmb); turbot Grenobloise (180rmb); Iberico pork Nicoise (150rmb); duck confit with mushrooms (130rmb).



First Impressions: Polux is Pairet for the rest of us. There are echoes of Mr & Mrs Bund here, echoes of Chop Chop Club, and some of the kitchen team from Ultraviolet, but ultimately, Polux is a café. There are Pairet fingerprints all over the place, like an essentialist raspberry and crème fraiche dessert, but it's not the place to look for "cuisine".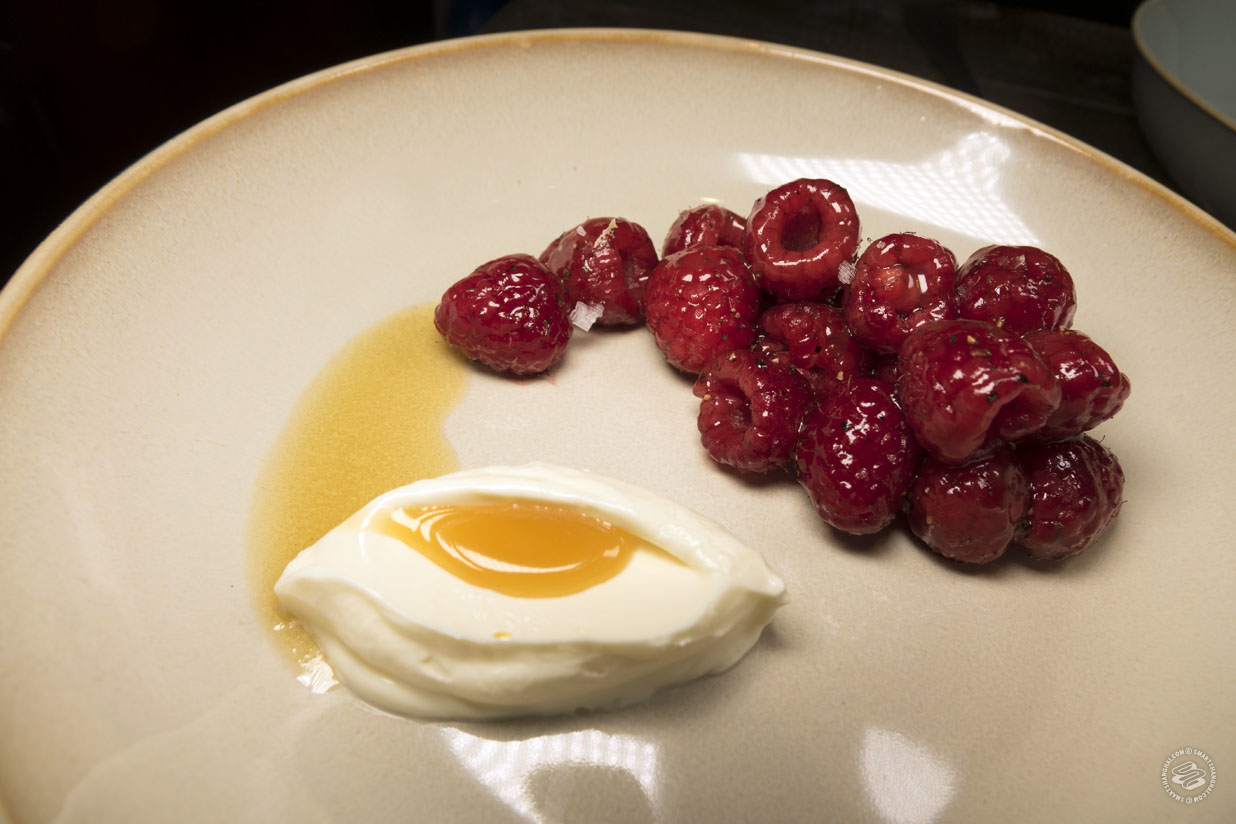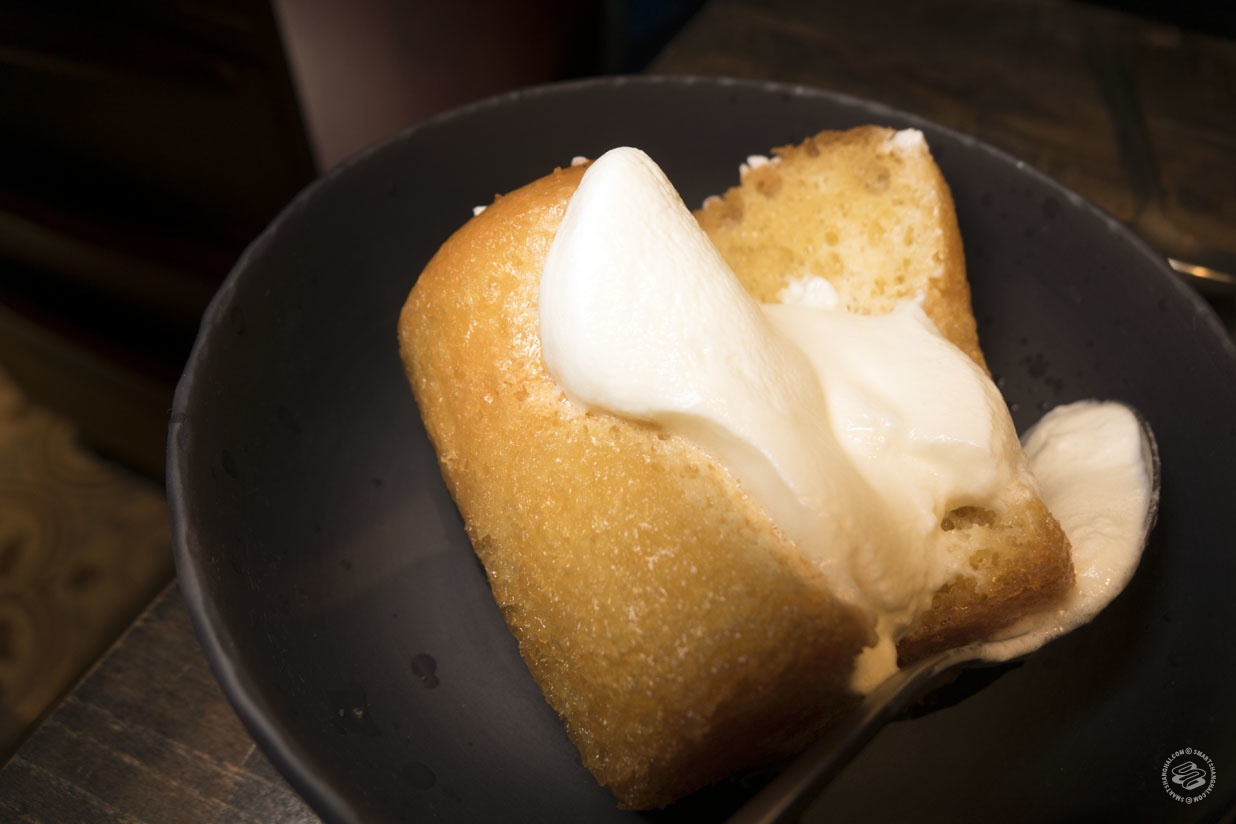 It's a comfy space done in natural materials like wood and leather, with a bar that has lemonade on tap (and soon cider and wine), and little retro touches here and there. The big outdoor seating area remains — this used to be KABB — for when the weather warms up.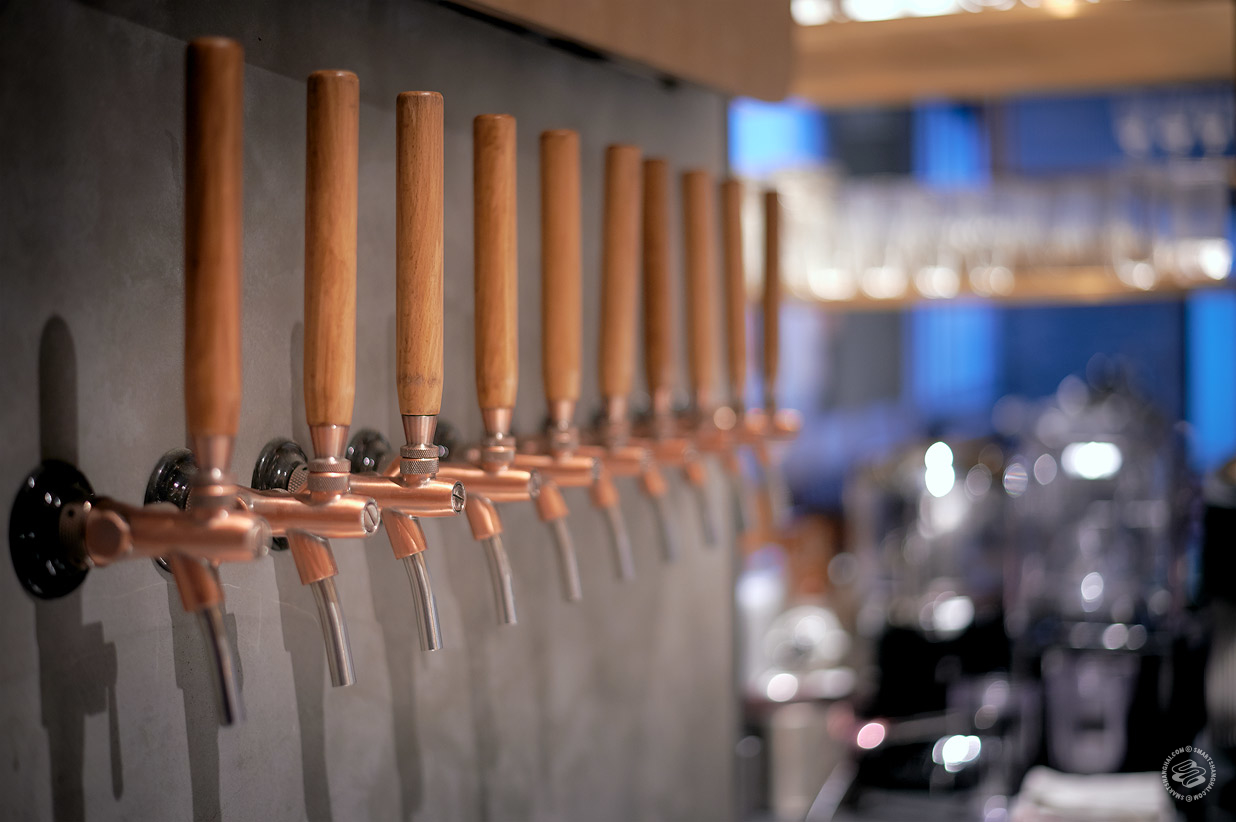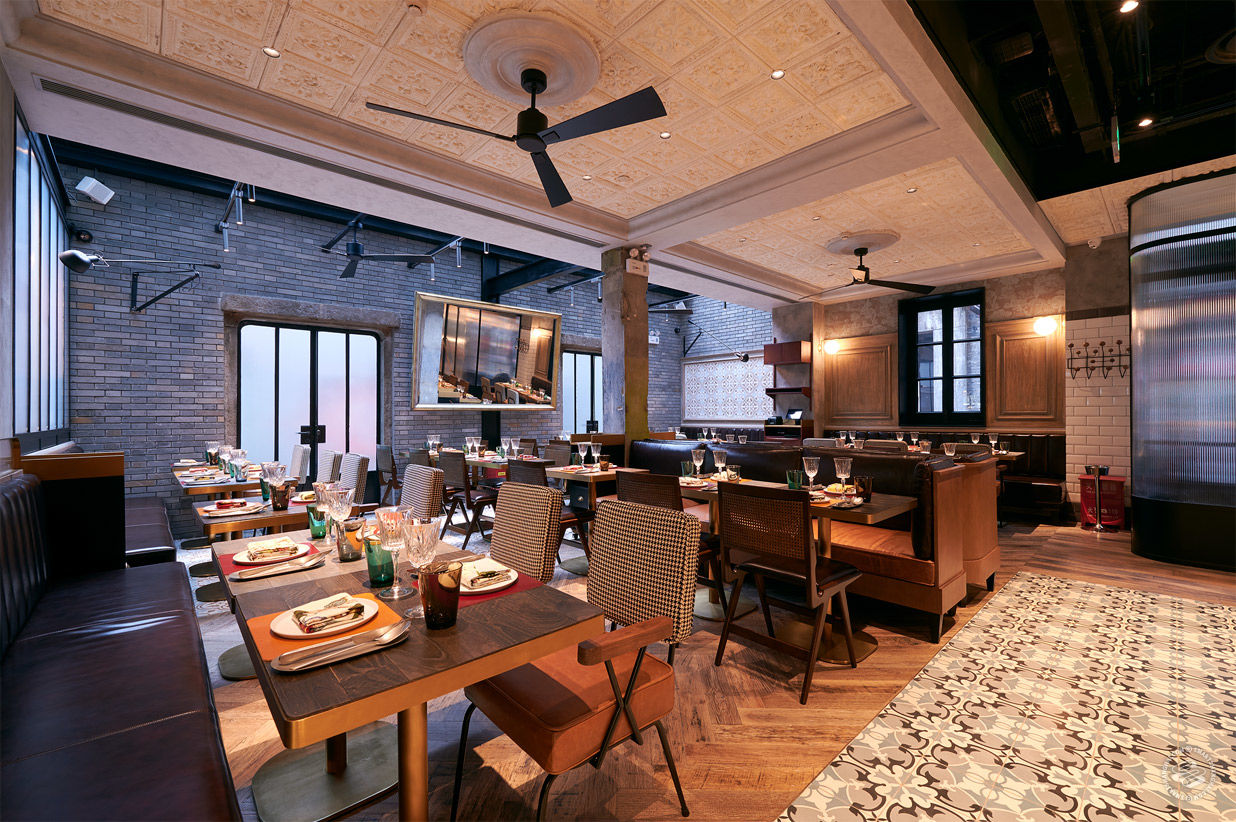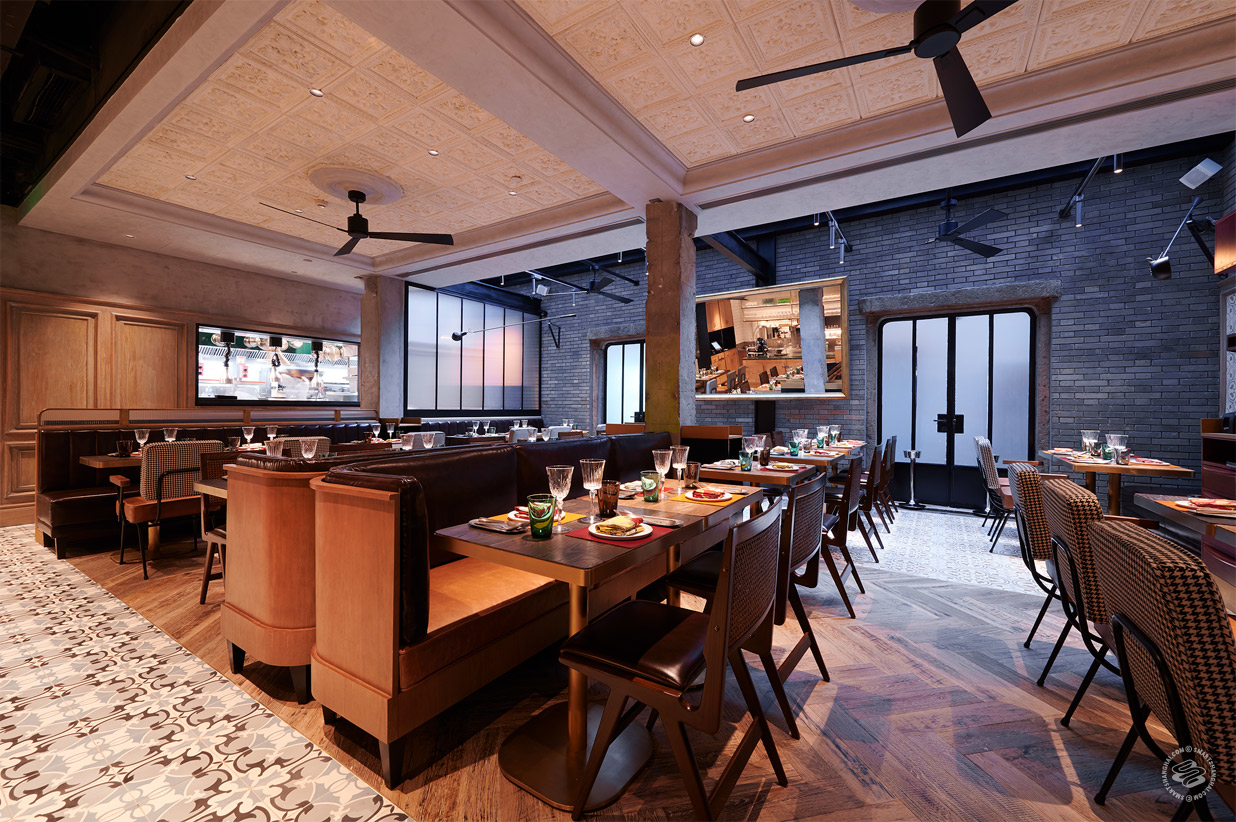 Overall, it's a faithful attempt at a nice French café – by a highly talented, perfectionist chef with a strong personality. Those that are already fans of Pairet-ism will find much to like here at prices well below a trip to the Bund. Those that aren't yet familiar with Pairet and his kitchen will find this an excellent intro to the man and his aesthetic, and just a generally comfortable place to while away, ahem, 16 hours in Xintiandi.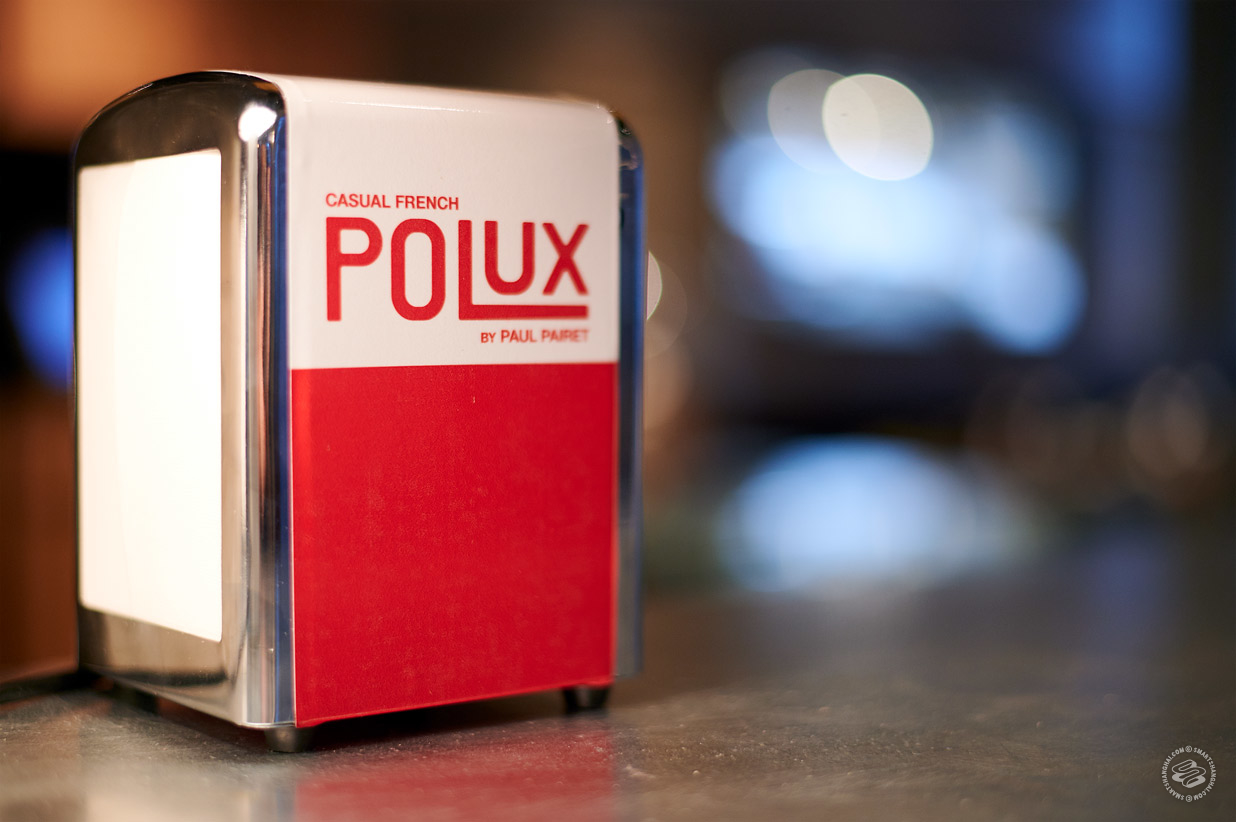 This is a place for show life about china, If these articles help you life better in china, Welcome to share this website to your friends, Or you can post questions about china life in FAQ, We will help you to find the right answer.