44kw
B1/F, 158 Julu Lu, near Ruijin Yi Lu View ListingTaxi Printout
Quick Take:Found 158 goes underground. I mean, like, not literally. It's already ther—whatever...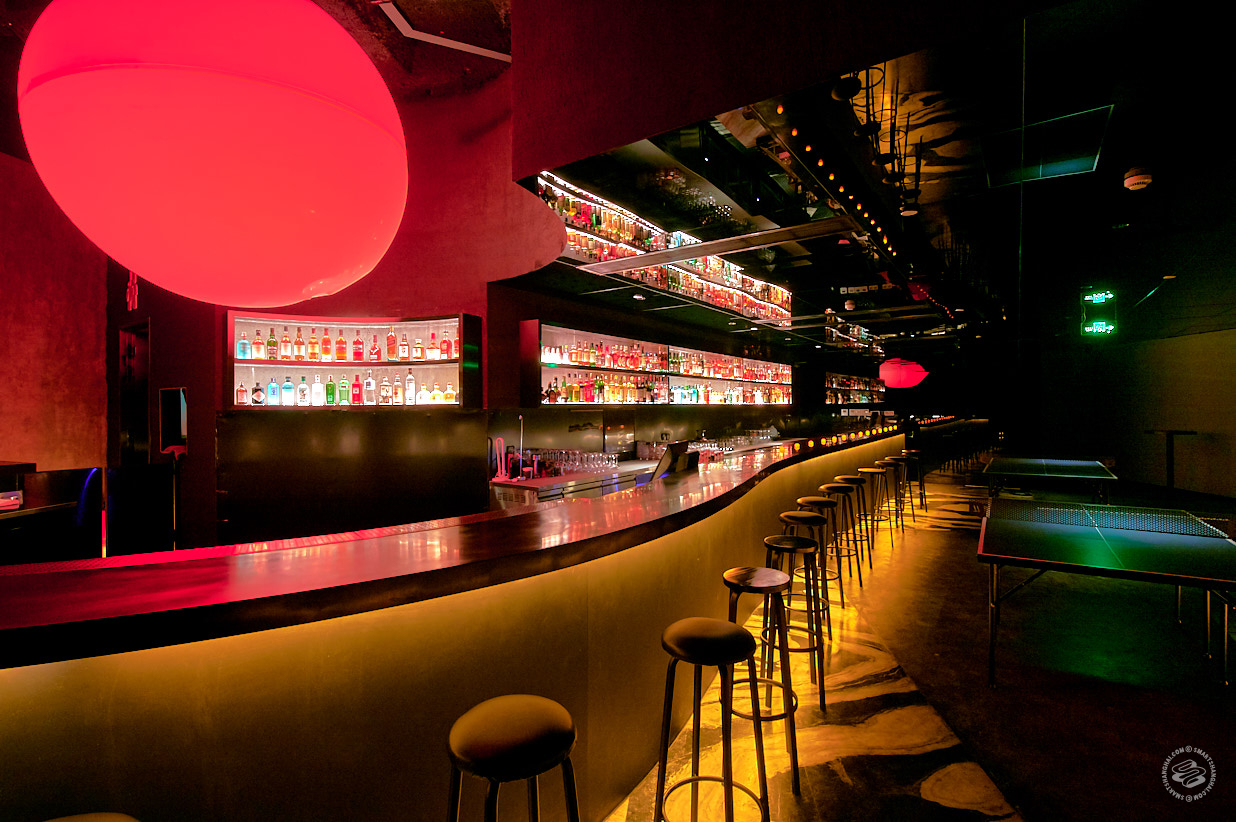 What It Is: Another nightclub in The Pit. This one is different, stylistically, than the ones already down there. It's not as flashy and throbbing as Taxx or as millennial hip-hop as Arkham. Instead, this one has dressed up in underground clothes: super minimal concrete décor, a roster of house, disco and techno DJs pulled from Shanghai's underground DJ reservoir, and, uh, high-tech ping pong?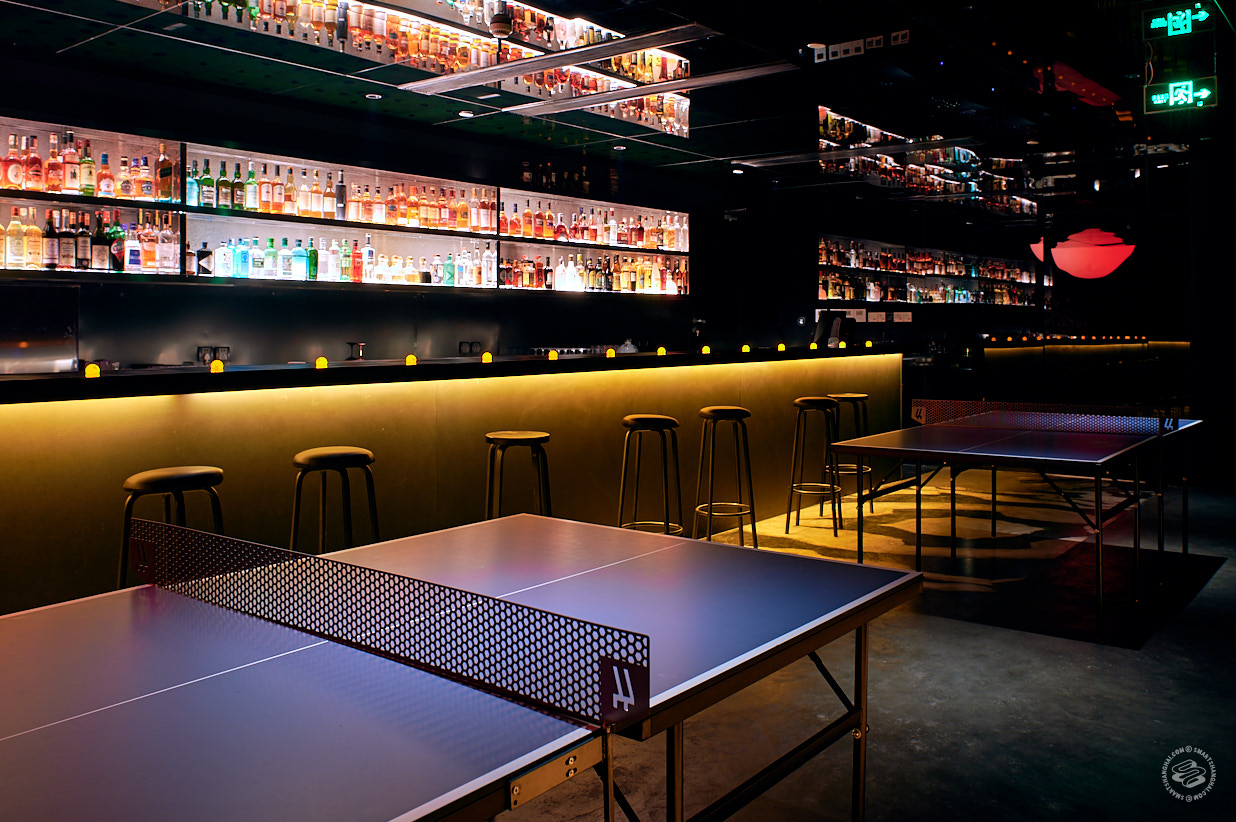 It's owned by a fashion photographer from Beijing. It's divided into two rooms, a front area with the ping-pong and elevated tables, and then a back-room with a powerful and space-age soundsystem blasting you in the chest. It's got table seating for people buying bottles and a vibe that says "we are not a table club".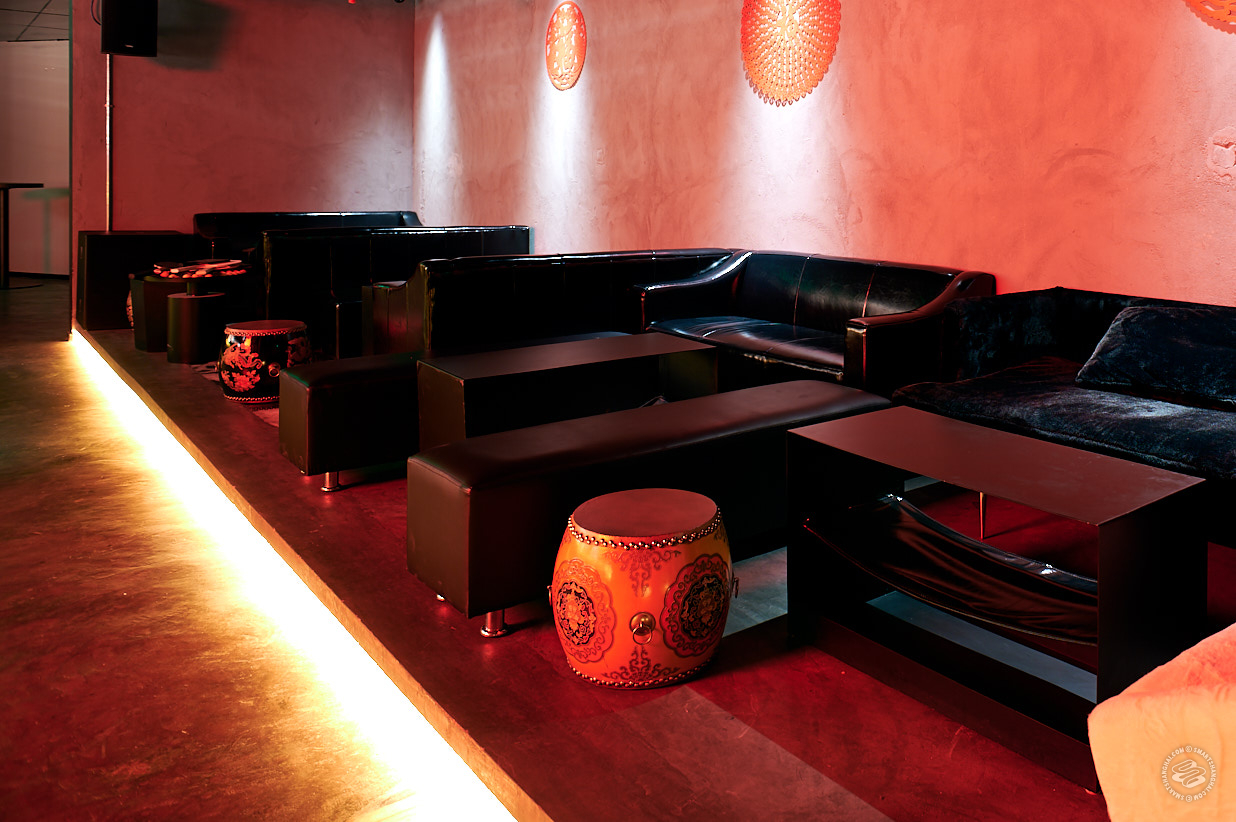 A great VOID soundsystem and a poorly thought-through dance area in the "lounge". Contradictions? Teething problems? Inexperience?



It's cool for Found 158. Let's say that.



First Impressions: Is this the new Elevator 2.0? Because with the underground house/techno programming, , the "ping pong in a club", and, um, four of Elevator's key staff working here (hi Sean!), it feels a little too close for comfort. Tribute? Copy? I talked to both sides. The real Elevator people called it "surreal". 44kw admitted the similarities but downplayed them. I guess all is fair in club and war.



I went last weekend for the Alter party, which was busier than usual. The crowd had on button-up shirts with giant lab beakers on the front, neck tattoos, and ironic 1980s downtown NYC berets. They were young. Cool. Unfazed by the 120rmb cover. Just getting into it around 1am.



The back room, with its special sound, was throbbing and strafed by red lasers. The complete lack of décor and chaotic bar made it feel like a warehouse party. It was intense. Impossible to get a drink. I liked it.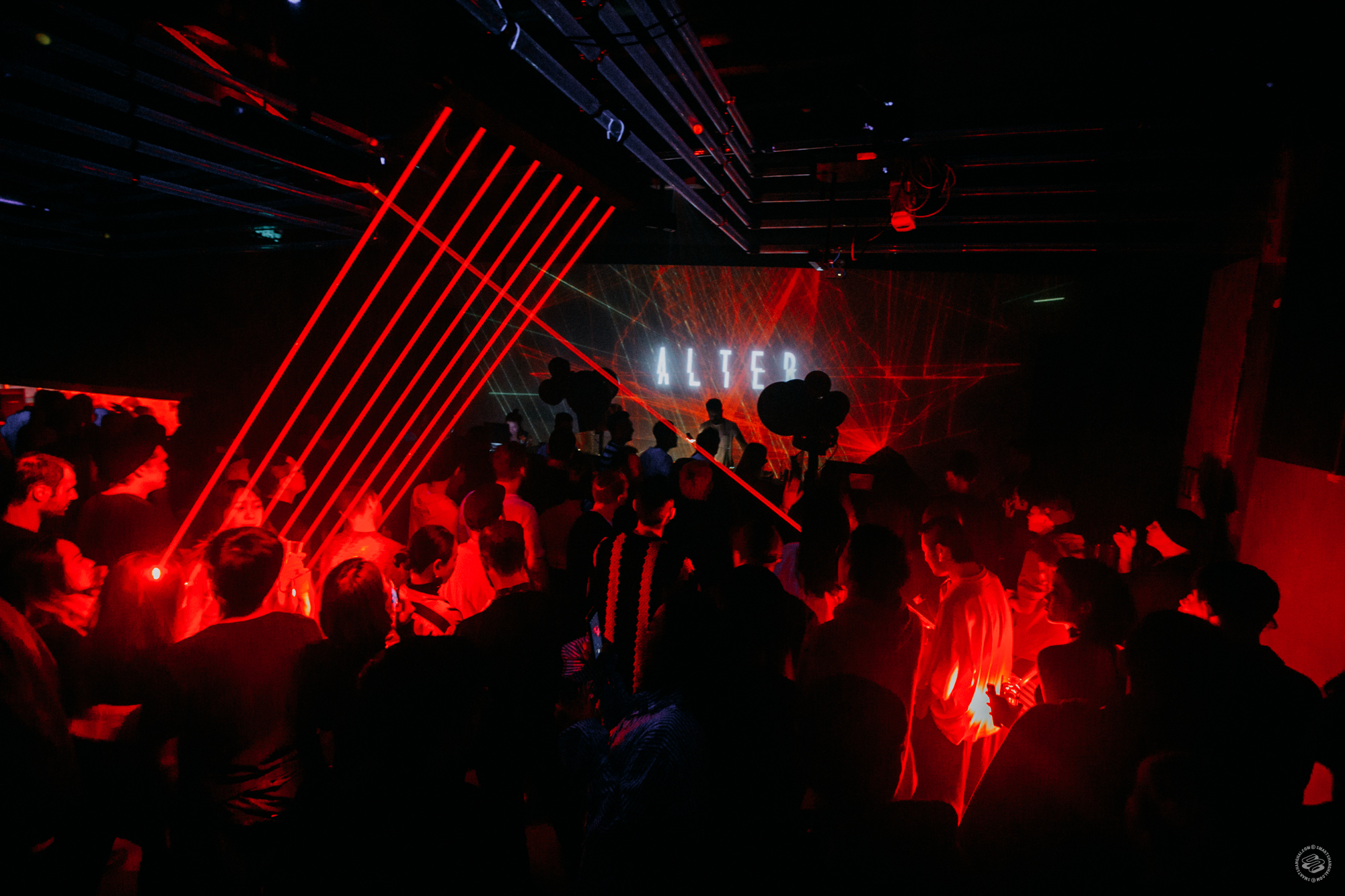 The front room, the "lounge", was a bit harder to like. While they promise some special ball-tracking light and high-tech retrieval system for the ping pong tables, for now, that retrieval system consists of two or three employees running around the club and thrusting their hands between people's feet to retrieve the bright orange balls. Not graceful. Putting a ping pong table — TWO ping pong tables — in the entryway is not a genius idea: please a few players, inconvenience everyone else. A Corona is 50rmb.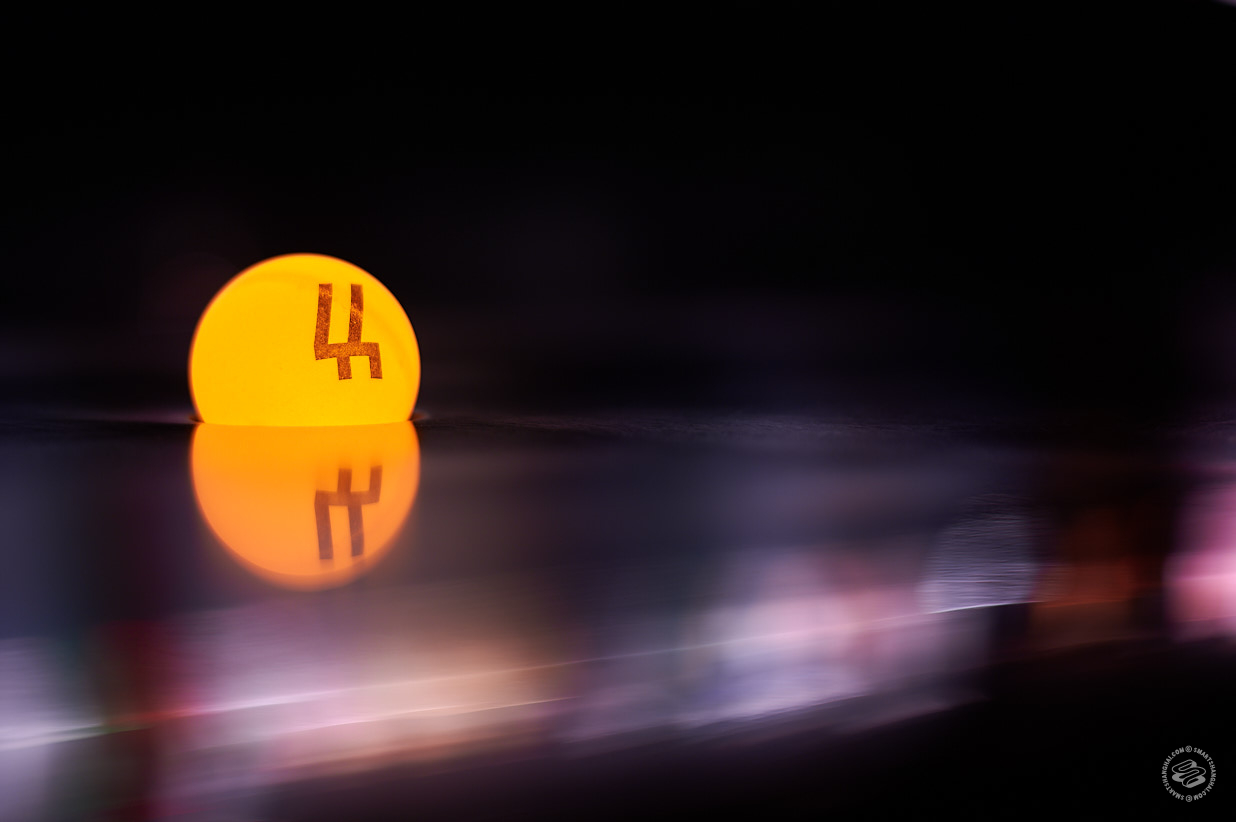 Overall, I left slightly disappointed. There was nothing abjectly wrong with 44kw. It's trying to ride the line between commercial and underground, something only the old Lola was ever able to achieve. They've got the look, they've got the soundsystem, they've got the employees (bye Sean!), they've got the underground dance music programming. But there was something missing I couldn't place my finger on. After thinking about it for a few days, I decided it's personality and originality. 44kw doesn't have an original idea in it. Is that asking too much for a nightclub, a space for people to dance their stress away and have some drinks? They didn't sign up to be innovators, just nightclub owners. And all of the city's most beloved underground clubs in this city, from Shelter to Lola to Elevator, took months if not years to find their voice.



So, good luck, 44kw and your silly ping pong games. May you be shielded from the ever-growing rents of Found 158 until you find your feet. More power to you.



— Christopher St. Cavish



83BANDS
38 Donghu Lu, near Fumin Lu View ListingTaxi Printout
Quick Take: Fancy micro-disco on Donghu.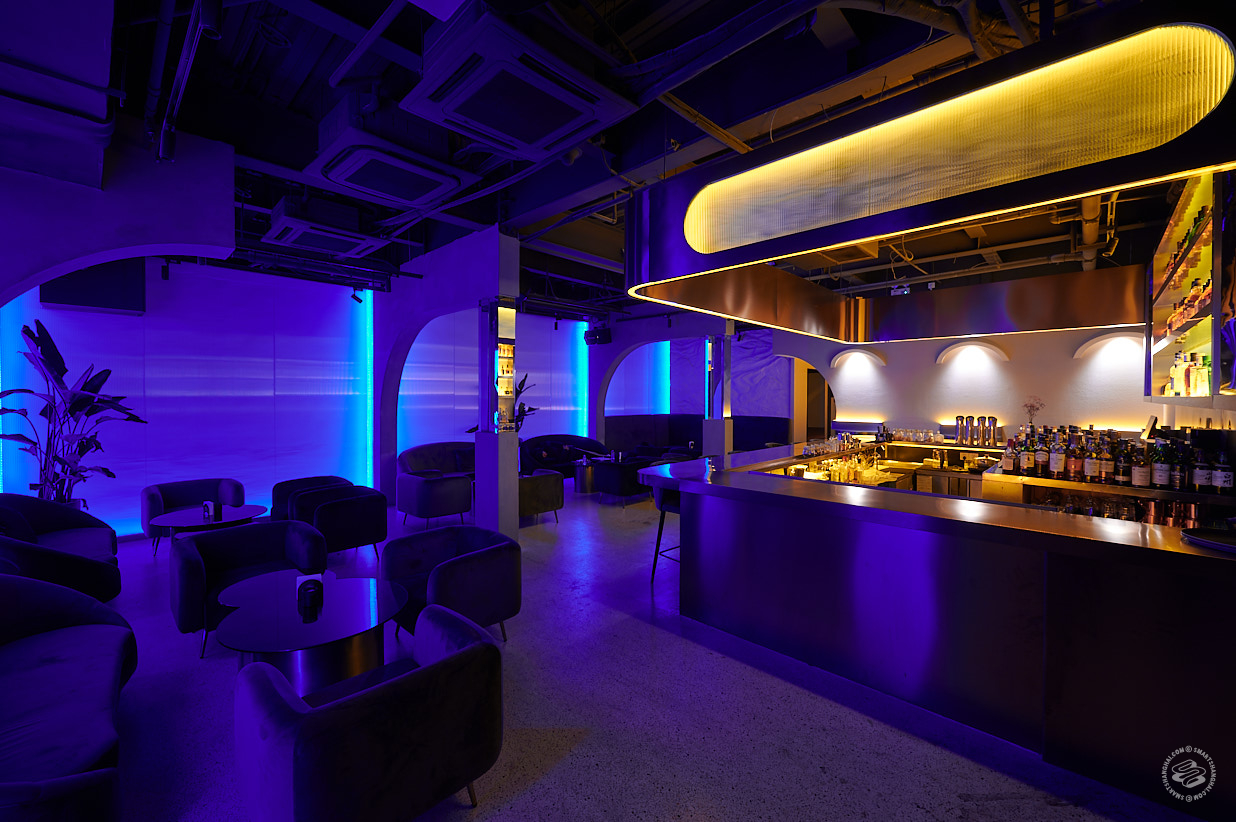 What It Is Taking over the exact dimensions of the old Monkey Champagne, 83Bands is a lounge slash club, where "slash" is a concrete wall separating the two. It has both! Past the serene, golden ratio entrance and black velvet curtain is a monochromatic lounge bar. The music's chillhop, the atmosphere slow and easy. It's matched by the most meticulous Japanese-style bartender I've ever seen in a bar where most clients wear baseball caps. Making that 90rmb Martini involved two separate beakers! I thought this was a club! I tried to get him to make me shots but evidently they're only available in bulk order.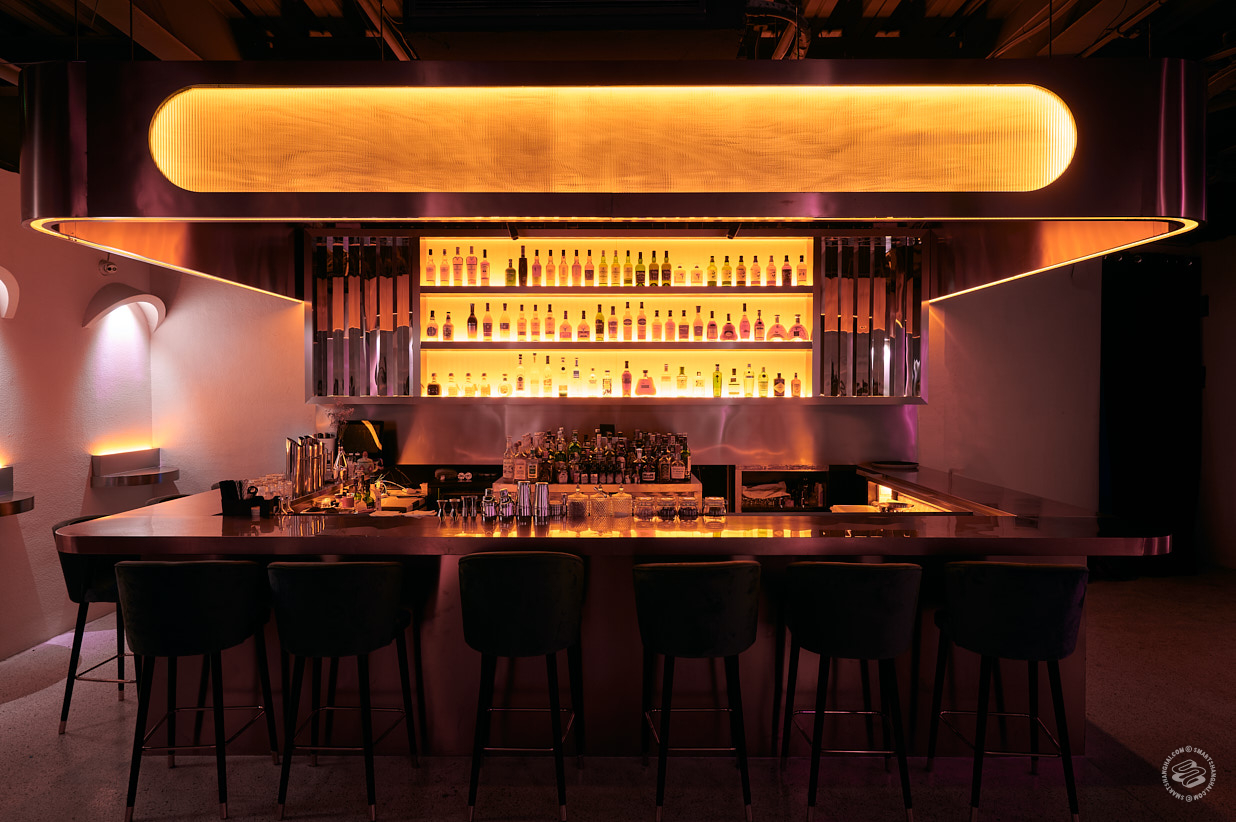 The back room is as black and reflective as volcanic glass, and "cozy." Things are liable to get real intimate if the crowd gets more than four deep in front of the DJ booth. There's more space towards the back and in front of the second bar. Plenty of couches and tables (naturally), and a couple of VIP rooms. One of them has a floor-to-ceiling pole, presumably so patrons can work off their table debts by contributing something useful to society.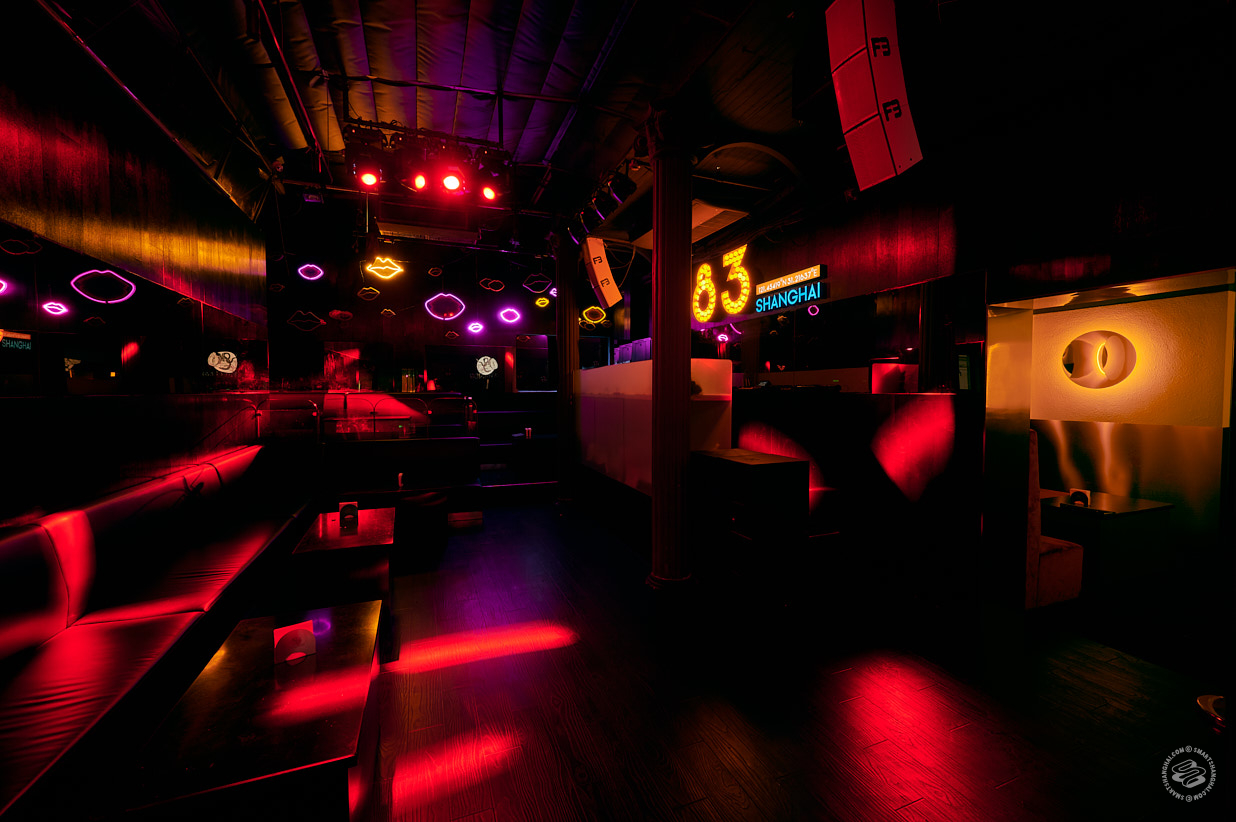 The name (writ large in neon across the wall) comes from the address, Donghu 38, except, you know, backwards, and "bands." I'm informed that bands means money. Stacks of it. Possibly exactly one thousand American dollars worth of money. The place is run by the spot's landlord, who pulled in a bunch of investors including some names from STD.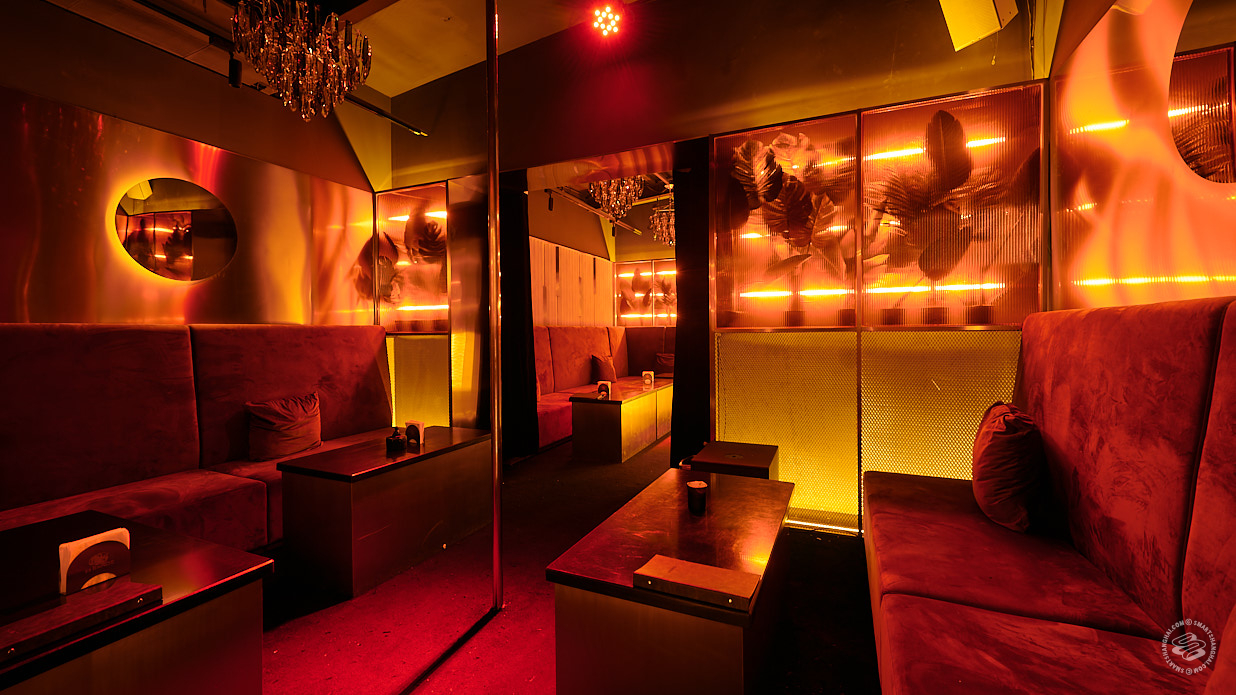 Music program! Regular hip-hop night, underground, already a handful of Korean DJs, some disco, some funk, etc. It's got both! They've already put MUXHXXXX, Max Shen and Diamond Lil on there, if you know who those are, good for you. This Friday, "Jungle Rules" sees Amber Akilla, Aux Corp, Chxve and Baby J, and Seoul's own Didi Han on Saturday.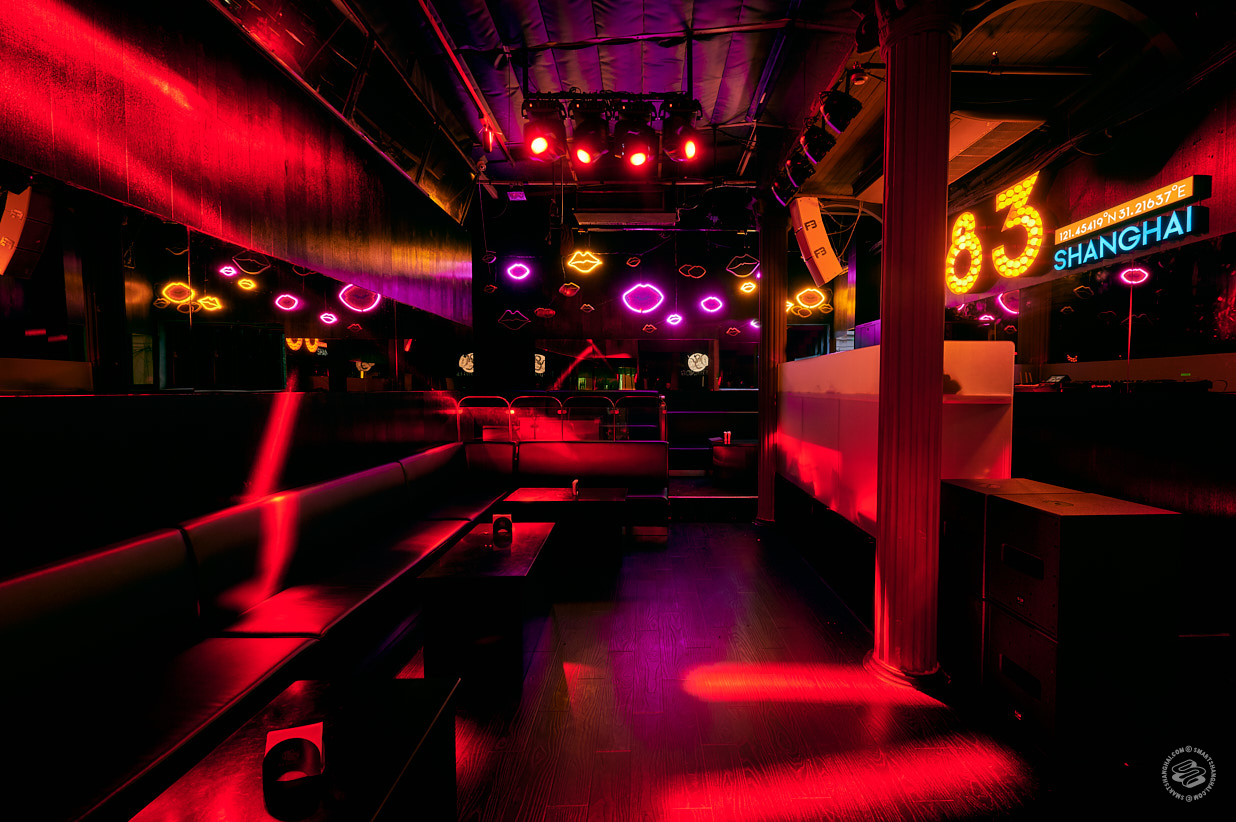 First Impression: You know how hermit crabs outgrow their shells and a younger hermit crab moves into the old one? Kind of like that. It's the Monkey space (the pillars remain), but with a fresh paintjob and a new batch of DJs. The contrast between the icy cool lounge vibe up front and and the dark club beat in the back is a little jarring, but like I think I said, it's got both. Something for everyone.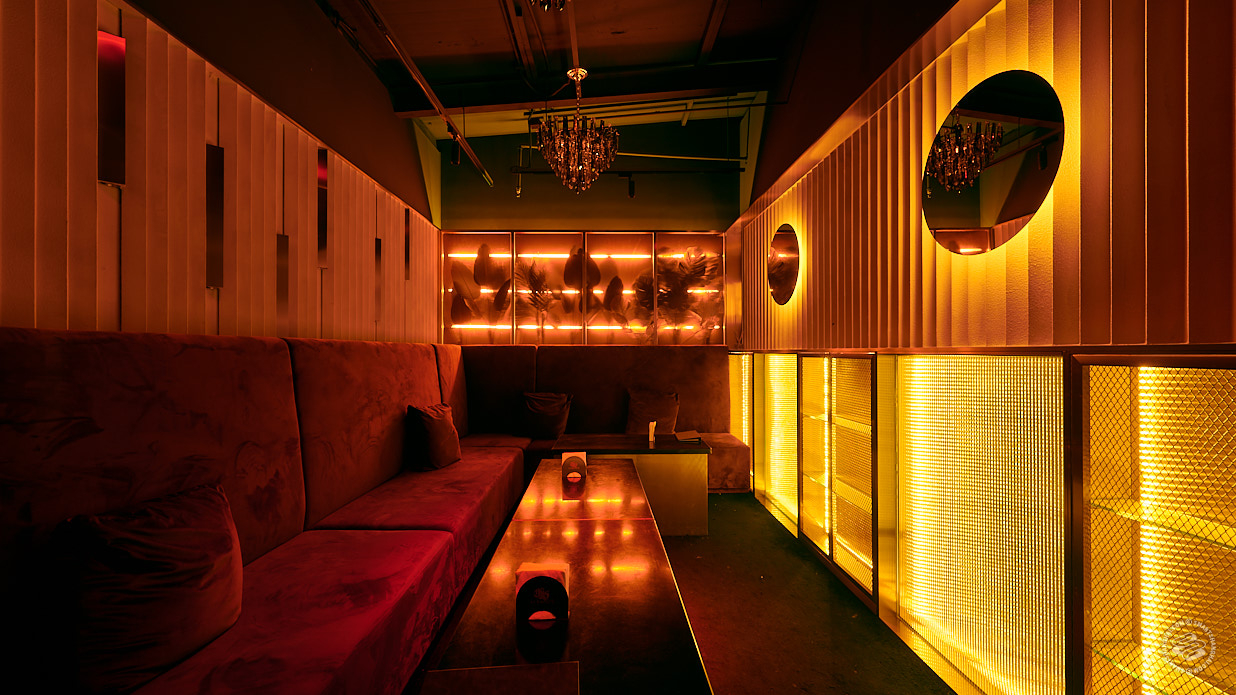 Drinks are passable but pricy, sound is conversation-friendly up front, loud in the back, there's space to dance, play dice, drink bottles and bottles of champagne and make out on couches. Tick, tick, tick. On the guest list! With Diva, Elevator and Monkey gone, it'd be a shame if it was just Le Baron vying for the club crowd loitering around Family Mart. Hope they make a hunnid bands hunnid bands hunnid bands.



— Alex Panayotopoulos

This is a place for show life about china, If these articles help you life better in china, Welcome to share this website to your friends, Or you can post questions about china life in FAQ, We will help you to find the right answer.