American seafood chain Red Lobster just opened its first restaurant in China, but it didn't do it alone. Red Lobster needed a partner with the resources to manage the rollout of stores, maintain the brand's identity and reputation, and make the necessary tweaks to take local tastes into account. At the same time, they wanted to work with a company that was not so big that Red Lobster might fall through the cracks.



After two years of conversations, the chain picked Hong Kong-based FWM Restaurants to establish a joint venture. That's right, it's not a franchise; Red Lobster has its shell in the game too.



FWM also operates the Morton's Steakhouse restaurants in Greater China, developed the Butchers Club brand and has a range of other dining concepts dotted around the country.



I sat down with David Martin, Chief Operating Officer and co-founder of FWM Restaurants, to discuss the process of bringing the 51-year old Red Lobster brand to China.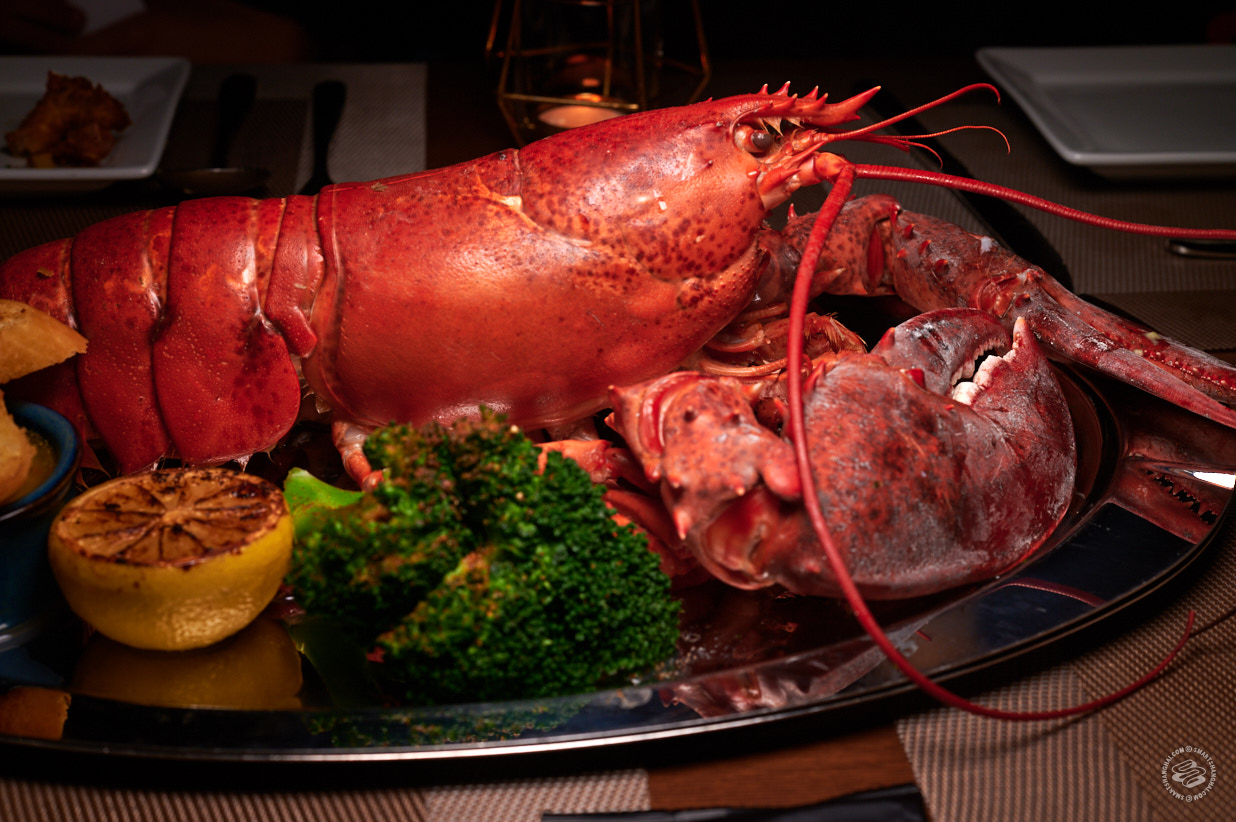 We hear from some operators in F&B that now is a tougher time for them, business-wise. And on the macro side, consumer spending in China is slowing down. So why did Red Lobster decide to come to China, and especially, why now?



This is the perfect time to bring this brand to Shanghai. Red Lobster has always had a reputation in the US as being value-for-money, and that's what we feel is appropriate right now for China. There was a time when we were talking about making the average check premium, but seeing where the economy was heading, we said no, forget that. We're going to be attractive and value driven.



At the end of the day it's an exciting time. Everyone is scared about what could happen in the next one or two years, but personally it feels like a huge opportunity. When the rebound happens, it's going to be so good! We've seen it before, and whatever happens in these down times, people come to brands. If you have a strong brand, people come to you because it's safety, it's security, and they know what they're going to get.



It's a great time to be a restaurateur too. Some real estate developer told me in the last eight months, plus the next 14 months, there will be 23 malls coming online in Shanghai. There's no way to fill them all with retail. Landlords are actually after us now, which is kind of cool. But, having said that, IFC is IFC, and there's no need for them to give favorable terms at the moment. At 9.30pm the ground floor boutiques, like Hermes, still have lines outside them.



Who are you targeting for customers? How are they different from a Red Lobster in Madison, Wisconsin?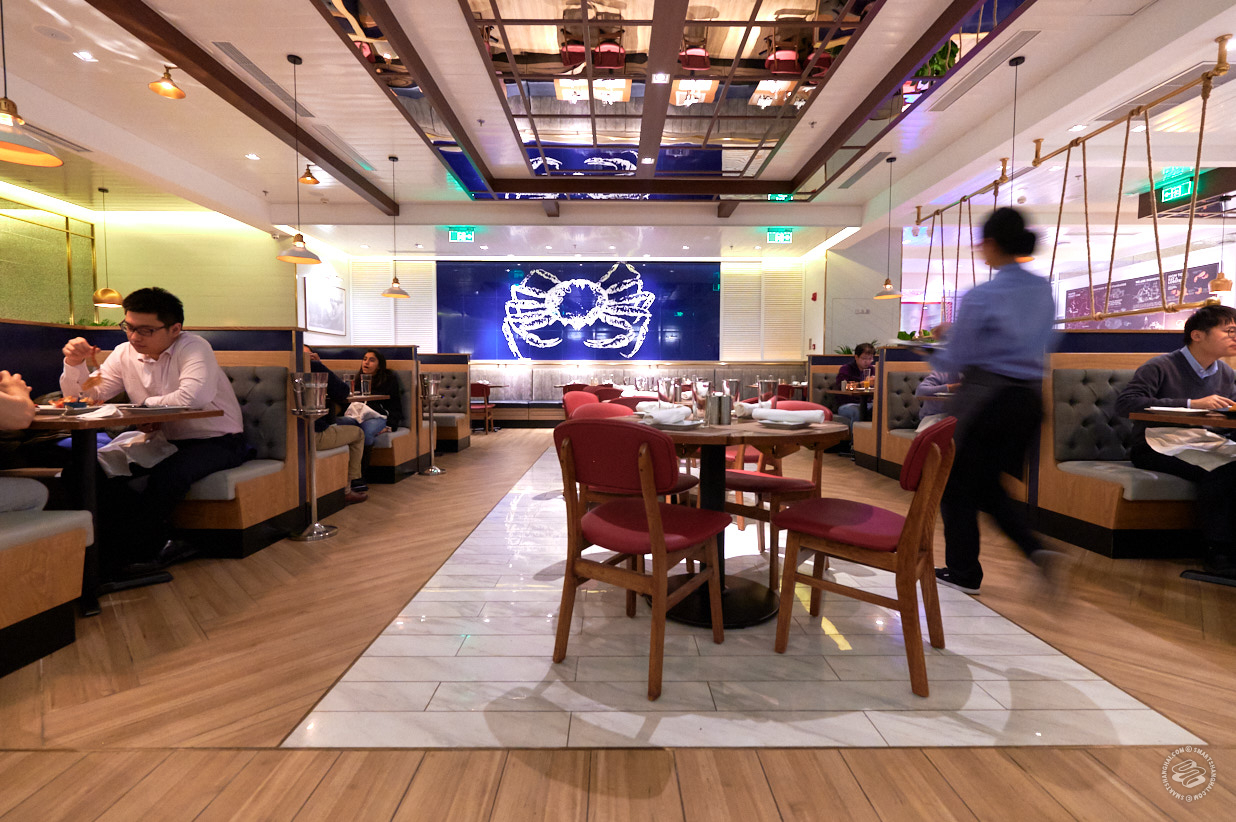 Expats come and go, so we really need to make sure we get the tastes right for the local guests.



Also, this market finishes very early compared to elsewhere. Maybe it's a Pudong thing? I find Puxi runs a little later, but here, your rush is over by 8pm. You get a nice early pop – people start coming at 5pm, which is great – but by 9pm you're down to a few stragglers. I went to another mall just to take a look, and it was a ghost town in the evening.



After a lot of discussion and vetting, Red Lobster chose FWM as their partner for market entry. But, no offense, why did they need a partner at all? They are a huge company. Couldn't they have done it on their own?



You need to consider local preferences when you're opening here. Whenever you come to China it's about the right partnership – the local knowledge and the local expertise. We're a Chinese company, and I think when some Western brands enter China and fail, it's not because the concept won't work in China, it's because they didn't have the local knowledge to make it work. FWM's chairman is Chinese, our financial partners and investors are Chinese.



I heard that initially, the Red Lobster executives planned something like 500+ stores in China. Now you have one. Is the next move 499 new stores or are you going to move a little more cautiously now?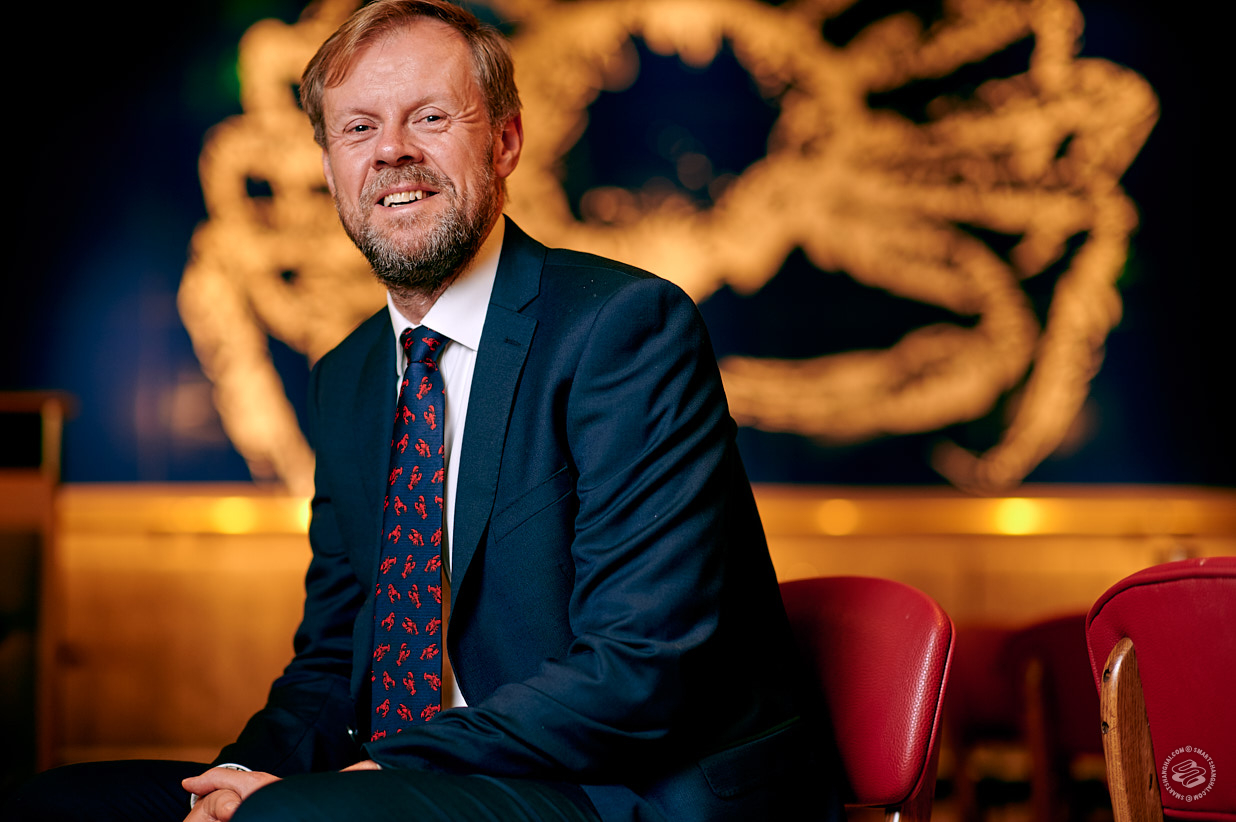 We're talking to landlords in Beijing, Guangzhou and Shenzhen. We can do more than we're going to do – I think we're looking at three more restaurants this year – but we want to look at what's happening here, look at the sales mix and do some analysis. Then we'll take what we've learnt here and roll it out to the point we're doing five or six a year I imagine.



We're open to more than just tier one cities. Everyone is saying tier two cities are where the growth percentages are, but for us we have places to go first. There's so many options, like Hong Kong, Taiwan, Guangzhou and Shenzhen; and Shanghai can accommodate more than one Red Lobster. There's a whole group of people that don't even come to Pudong, so there's space in Puxi too.



You have to be super careful where you pick too, because each city is different. Just because it has 15 million people doesn't mean it has 15 million people that are all going to spend 200rmb.



Leases can be difficult, especially at in-demand malls, and many operators don't break even until late in their leasing period. How does FWM account for that?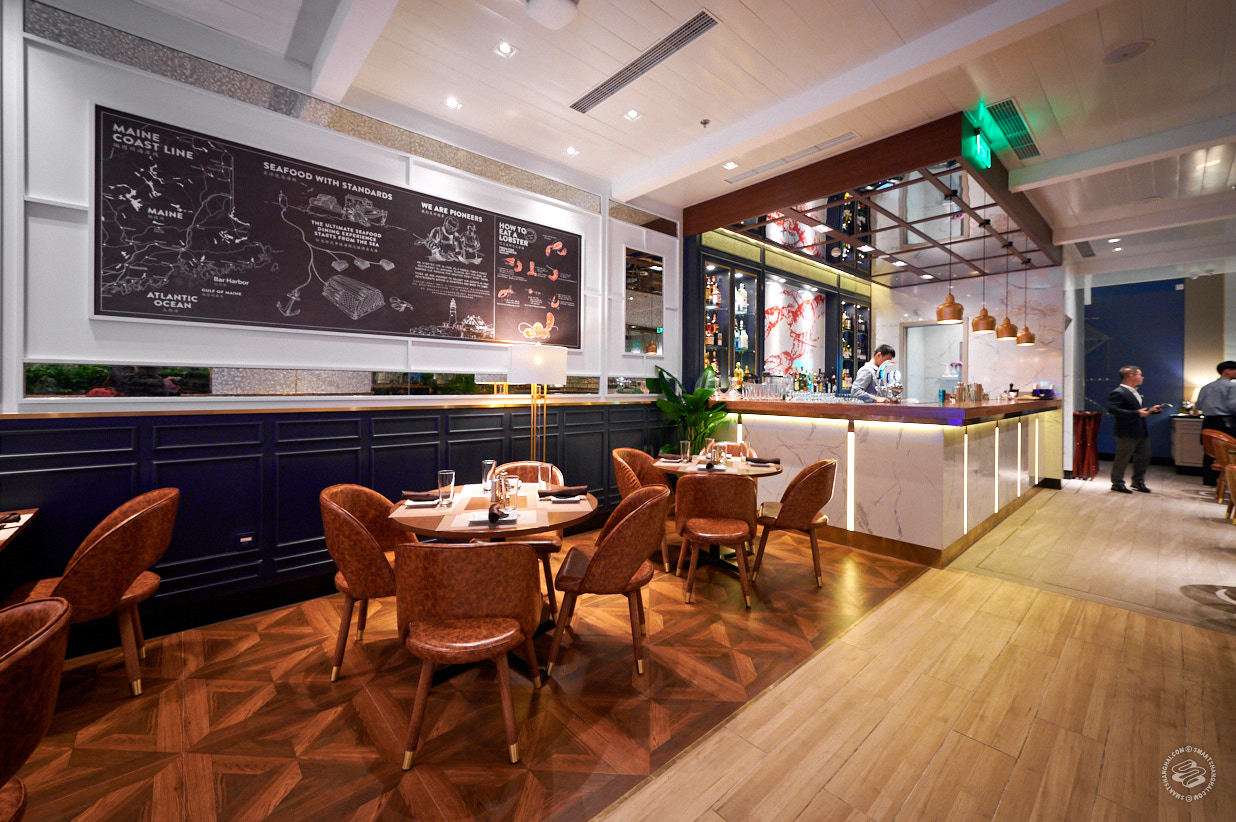 We try to get our leases as long as possible. It's expensive to fit out a restaurant and ideally we're looking at a minimum three-year return on investment, so we need a longer lease if we're going to get our money back.



In China it's quite regular to go past three years on your lease agreement. You can get a number of different options, like an eight plus two years, a five plus three years, that sort of thing. It depends on the city and the landlord.



If you're looking at a development that's the place to go, the landlord is going to try to reduce the lease length time.



How does the supply chain work? There's no lobsters growing in China and they can't come over on slow boats, so...?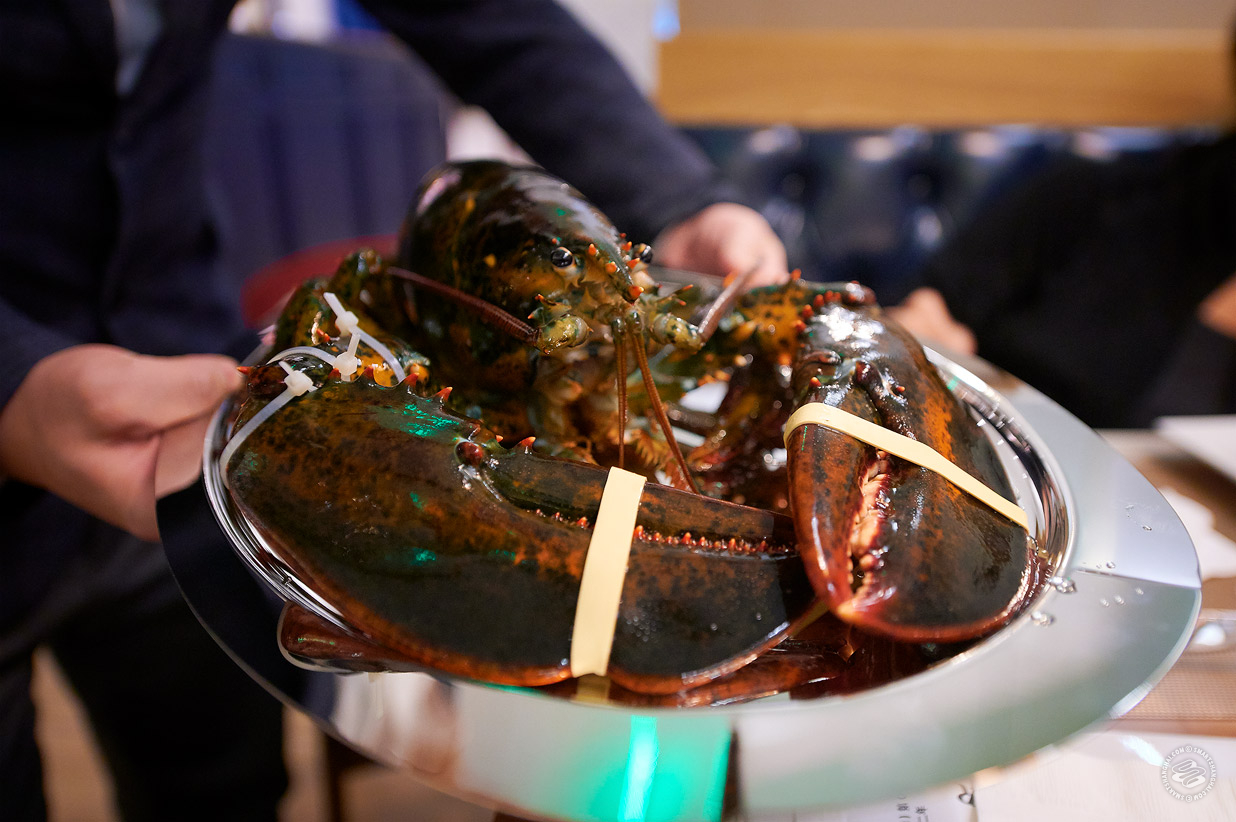 Lobsters fly in from Canada and are kept with an audited third party who then brings them in daily for us to restock our tank. The tank gives them about a two-week lifespan too.



Red Lobster is the largest seafood purchaser in the world, as a restaurant. When they do their Endless Shrimp promotion in the US, they get first dibs on the shrimp and buy so much shrimp prices for the world go up.



They source different things from different areas of the world. Some suppliers already had operations here, and others are able to supply to China, so we've been able to take advantage of that.



Right, but those fried coconut shrimp. They must be flown in as well, no, in order to make sure they are consistent with a Red Lobster in the US?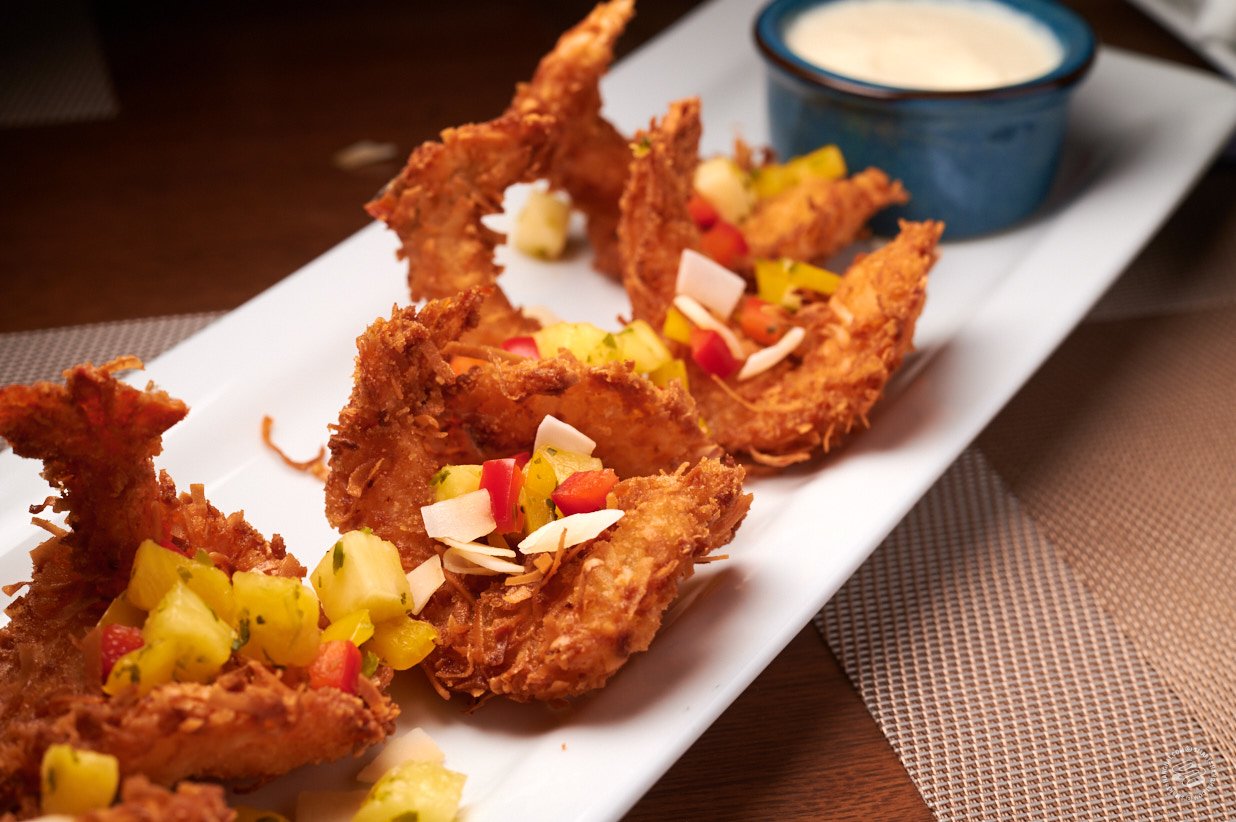 I don't think we have anything that is prepared and shipped from America. It's true, we have to think about scalability, but on the other hand, product quality is so much more important here in China. With our experience, we've always had scratch kitchens at all of our outlets. We don't have anything that's made and brought in.



People are sophisticated clients here, and there's a lot of live seafood restaurants here already that do it very very well, so we wanted to focus on bringing that level of skill to the Red Lobster kitchen as well.



So one thing I noticed is that the menu in Shanghai is way shorter than the menu is in the US.



Red Lobster's been around for 51 years now. When you start with a menu, people have their favorites, and if you go for ten years, some people have still got those favorites even though you've introduced new ones, and to then reduce your menu is very hard because you've got these loyal fans that come in just for your seaside shrimp trio or something, and if you were to take that away you'd have uproar from a certain group of your market. So, I think that's a challenge in the US. Their menu is quite big…it's overwhelming. And we knew that being a new name in China, we couldn't be overwhelming.



Lobster being in the name, we want lobster to be the focus, and we know how much China loves lobster. So, we expanded the live lobster proposition and added different styles of having lobster and more size choices.



We reduced some of the fried food and some of the other dishes too.



So all of that said, economy not doing super, cultural differences, new brand, new country, how are customers responding to it?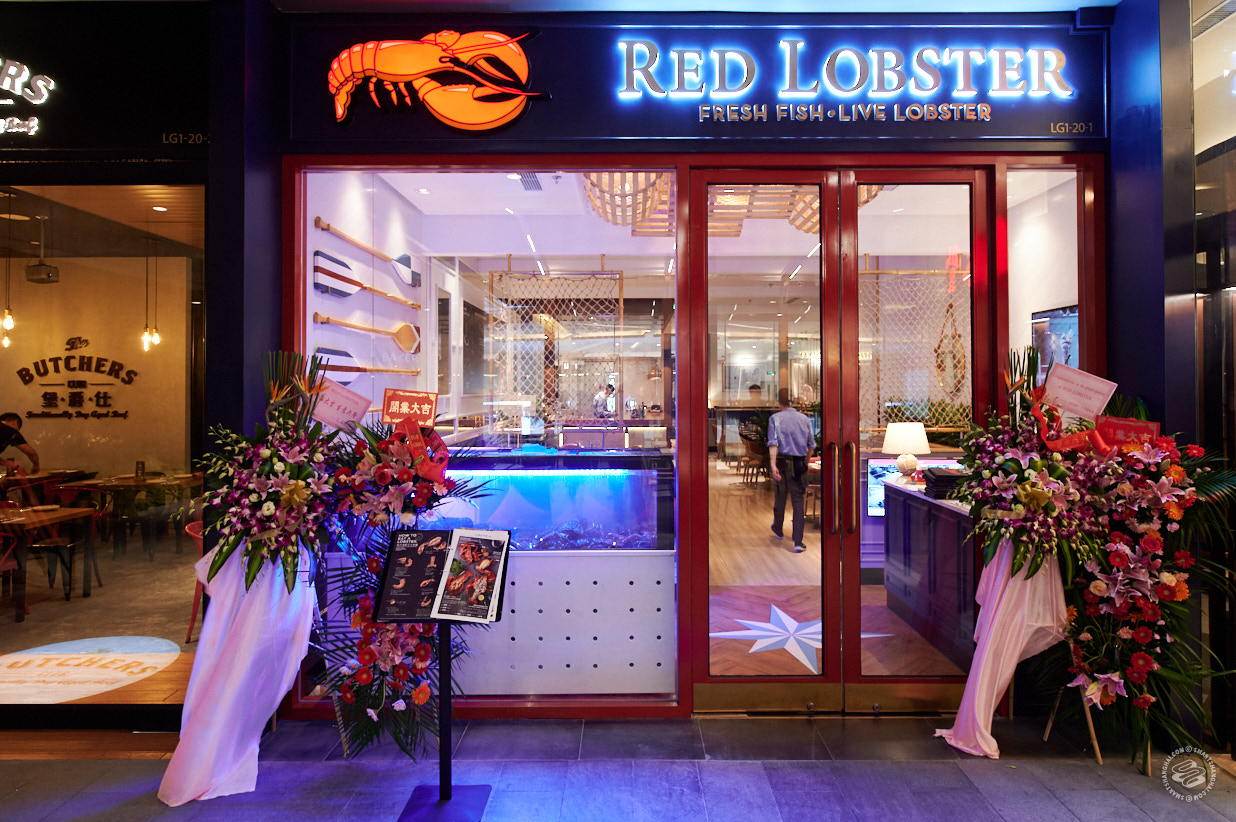 I wish we had a bigger space. It's always the way though, you get a bit worried before you open, and then you open, it's a success and you say 'damn it, we should have had more seats'.



I think with the economy going the way it is, the traffic on these two floors is mad. People said to us this was a dud space. We said: look, it's IFC. We know IFC, there's no dud space. And it's turned out to be all good.



It's very early days, we only opened in December, but so far it's very encouraging – we're filling up every day, and I'm pretty sure we have the highest number of live lobsters per customer for the brand. About one in seven guests are ordering one currently. That's China and their love for lobster.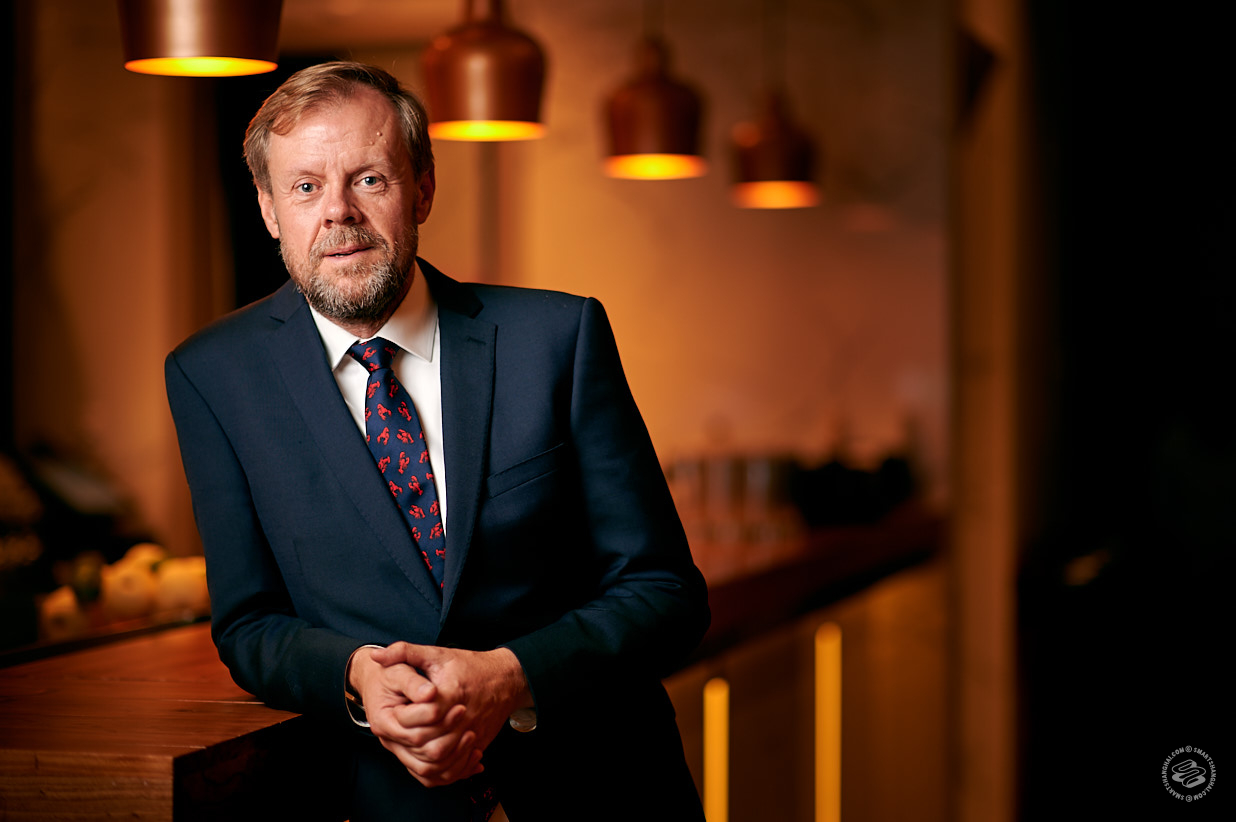 This is a place for show life about china, If these articles help you life better in china, Welcome to share this website to your friends, Or you can post questions about china life in FAQ, We will help you to find the right answer.