Moving? Got a closet that's becoming unmanageable? Got stuff that you don't want? To minimize waste and help the environment (and local charities and larger humanity), here's some places you can take your used and unwanted items to be reused or recycled. We're talking clothes, kitchenware, electronics, furniture, and more.





Plastics and Glass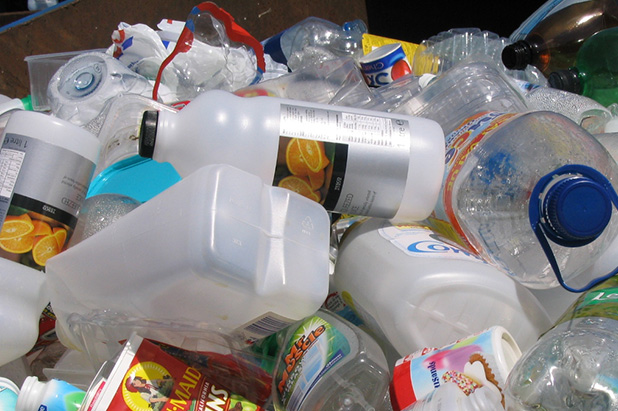 Starting off with an easy one. Hey, you just throw that stuff away and the problem gets solved as if by magic. (Kinda. Sorta.) Most compounds have "Recyclable" and "Non-Recyclable" bins, which are in actuality just "Places to Throw Everything" pretty much. Your compound or street definitely also has garbage collectors that come through to sort through the trash. For larger loads, befriend them and usually they will be willing to come pick up your recyclables directly from your apartment. They don't make a lot of money and it's hard work. Giving them sorted recyclable items makes life a bit easier for them, and they'll take the items directly to a recycling plant.



Read more about recycling in China here if you're interested.



Electronics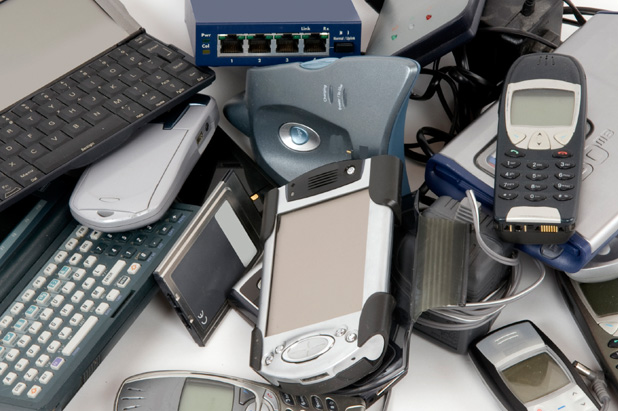 What Is It? Green Initiatives recently launched something called the "We Project", which is an e-waste reduction and education project. In collaboration with not-for-profit eco-consulting firm Netspring, they offer free, responsible e-waste recycling in Shanghai. They recycle through a licensed Singaporean company to ensure that waste isn't improperly dumped. They're currently working with partners to set up boxes around the city. All you have to do is take your unwanted electronics and deposit them in a box. To our knowledge, they are the only ones in China providing a responsible e-waste recycling solution to the general public.



What They Take: The We Project will recycle just about everything, including vacuum cleaners, hair dryers, sewing machines, computers, CDs and DVDs, cables, and more. They, however, do not take batteries, lightbulbs, and medical devices. They are working with several partners to create drop off locations. In July, the We Project drop off box will be available in several Element Fresh locations.





Clothes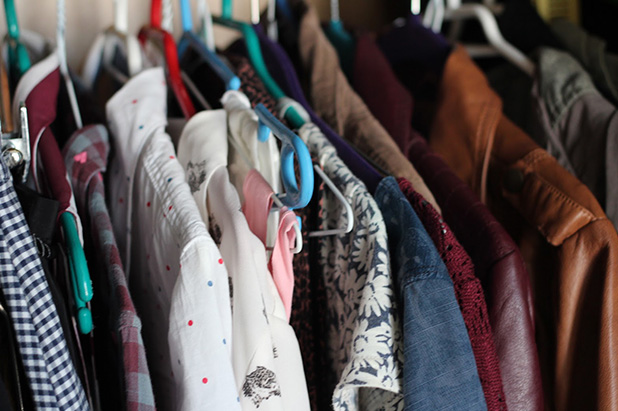 What Is It? Another recycling program of Green Initiatives, the Fiber Project collects and recycles your unwanted clothing in a environmentally safe way. Like the We Project, the program is entirely free to utilize. You can drop off your clothing at one of their several locations in the city. Also, if you are a large company or a school, you can work with them directly to recycle larger quantities of clothes.



What They Take: All kinds of garments, including clothes, bedding and curtains, shoes, socks, napkins, and towels. Clothes must not be soiled, odorous, or tainted with toxic or harmful substances.






What Is It? Heart to Heart provides financial support and raises awareness for poor Chinese children in need of heart surgery for congenital heart defects. They organize volunteering sessions such as hospital visitations and play sessions, as well as English-language tutelage to Chinese medical staff. They also fund-raise to pay for surgeries, and they gather material donations as well.



If you've been in Shanghai for any amount of time, you've probably gone to an event or benefit that's Heart to Heart related. Everyone hearts Heart to Heart.



What They Take: Clothes is a big one that they look for. You can donate any kids clothes in good condition by contacting [email protected]. This is a very good way to get rid of clothes that your kid has outgrown. They also take toys, books, and other items. Again, make sure you clothes are in decent condition before you pass them on.






What Is It? Launched in 2013, Swedish clothing brand H&M offers garment recycling at all their store locations in Shanghai. Thumbs up for good old corporate responsibility. Clothing and garments taken there get sold or refused as cloth or stuffing. For each kilogram of clothing they receive, they donate 0.03 USD to a local charity. In China's case, they donate to UNICEF China, the United Nations non-profit that works for children's rights and emergency relief.



What They Take: They take just about any type of clothing other than undergarments. Bedding, towels, and other cloth items are okay too. Available at all H&M stores in Shanghai.





Miscellaneous Items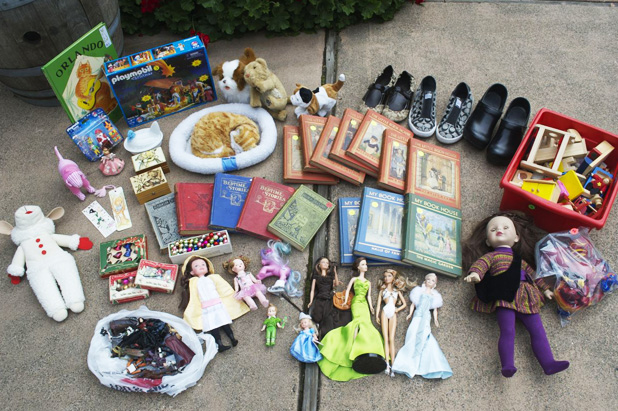 What Is It? Mifan Mama runs several programs working to aid orphans in rural China. They provide funds, food, and other donations to orphanages, as well as securing much needed medical services to orphans in need.



What They Take: They take clothes, food, children's books, diapers, baby wipes, and some furniture. Food obviously must not be out of date and in good condition. For furniture, you can arrange to donate to them by emailing them or calling them at 139 1871 9179.






What Is It? River of Hearts is the Community Center Shanghai's charity program. They organize charity events and also collect used and new items throughout the year to be donated to rural communities around China. They hold a sorting party that goes through all the stuff they've collected. Although some items are discarded because they are in poor conditions, if you donate items that can be used and aren't soiled, they'll generally take it.



What They Take: They take clothing, shoes, bedding, toys, small household appliances, kitchenware, and books. You can find a list of drop off locations on their website.



And, of course, lastly...



SmartShanghai.com's Buy & Sell Platform



What Is It? Shanghai's best and most active digital market for individuals to buy and sell used and new items. Basically, it's a platform to let you get rid of unneeded stuff that still has value. Listings are moderated for scams, commercial sales, and stupidity to the best of our ability.



What They Take: Just about everything. You can set your own prices and it's free to use. Great way to keep your items out of landfills, while making some pocket change.



***

This is a place for show life about china, If these articles help you life better in china, Welcome to share this website to your friends, Or you can post questions about china life in FAQ, We will help you to find the right answer.