A few new restaurants opened in Shanghai this year. Not sure if you noticed. Probably didn't. Nevermind. I've gone back through the year's openings and filtered them into categories. Nothing to see here. No hive of entrepreneurial activity or magnet for investment. Nope. Nothing like that. Just a couple places for a quiet Tuesday night dinner. Oh, and these.





The Thin, Rarefied Air of the Rich



There was a lot of talk about the economy slowing in 2018. Obvs these people don't agree. became the city's most expensive Japanese restaurant (3,000+ rmb) when it opened at the . We tried it. Chengdu chef Lan Guijun brought his super-refined Sichuan cooking to . We tried it. ripped off Ultraviolet and had the guts to charge even more than the original on some nights (4,800 rmb). We tried that one too.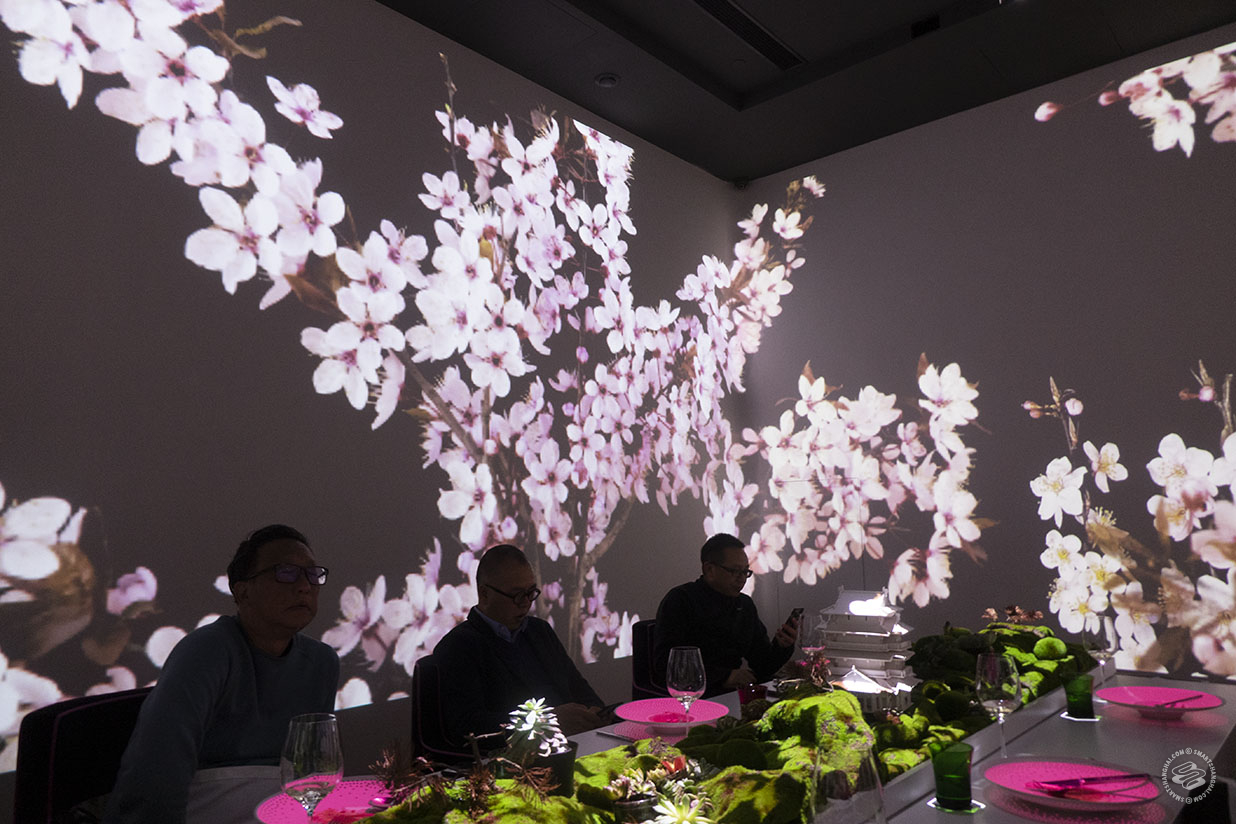 , in Pudong, bet that Shanghai has room for a high-end yakitori. , also in Pudong, transplanted a French garden-driven ethos (for which they have three Michelin stars) to the glass-and-steel of Shanghai Tower and are charging something like 2,000+ for the pleasure. Didn't try, not interested, thanks!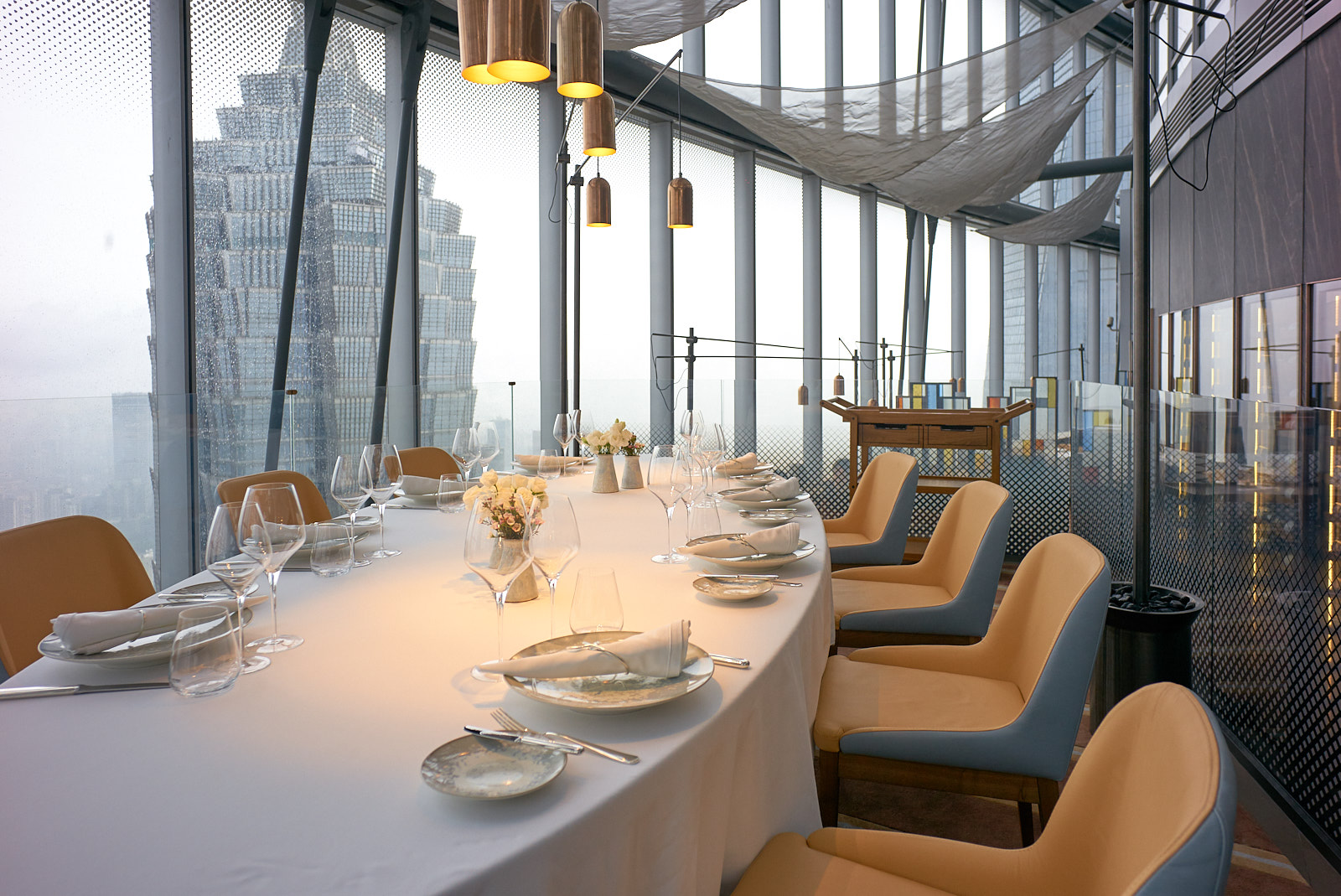 also planted its flag in fine-dining territory. Maybe 2019 before we try that one.



Don't Know, Didn't Go



is a project from chef Heinrich Schneider, who lives about as far away from Shanghai as possible — in the high mountains of northeastern Italy. That's where the original two-Michelin-star Terra is. Like Maison Lameloise, it's a hyper-local place that is tied to its location, and seems a weird thing to plop down a world away, in a massive metropolis where the most common local fauna is decorative roadside kale. How do these ideas arise? Nevermind. Not interested. I've seen this movie before.



is different in that the chef, Jerome Tauvron, is actually based in Shanghai. It's part of the Bamboo Retreat hotel, which has occupied a heritage building on Wukang Lu. From the Moments I've seen (thank god for Moments), the French-Japanese food looks accomplished but totally boring and dated. I may be wrong. But I don't need another attempt at beef tartare in my immediate future, even if it's "composed like a zen rock garden." And for upwards of 800 rmb, I'm not in a rush to prove myself wrong.



Knocking on the Door



International brands didn't pour in, per se, during 2018 but they still came. The rich middle-class! Changing socio-economic patterns! The biggest market in the world! Sure, guys, sure… , a Sri Lankan restaurant that's a favorite in its home country for trophy crabs and prawns, cut a deal with the Barbarossa group and brought their oversized seafood to People's Park.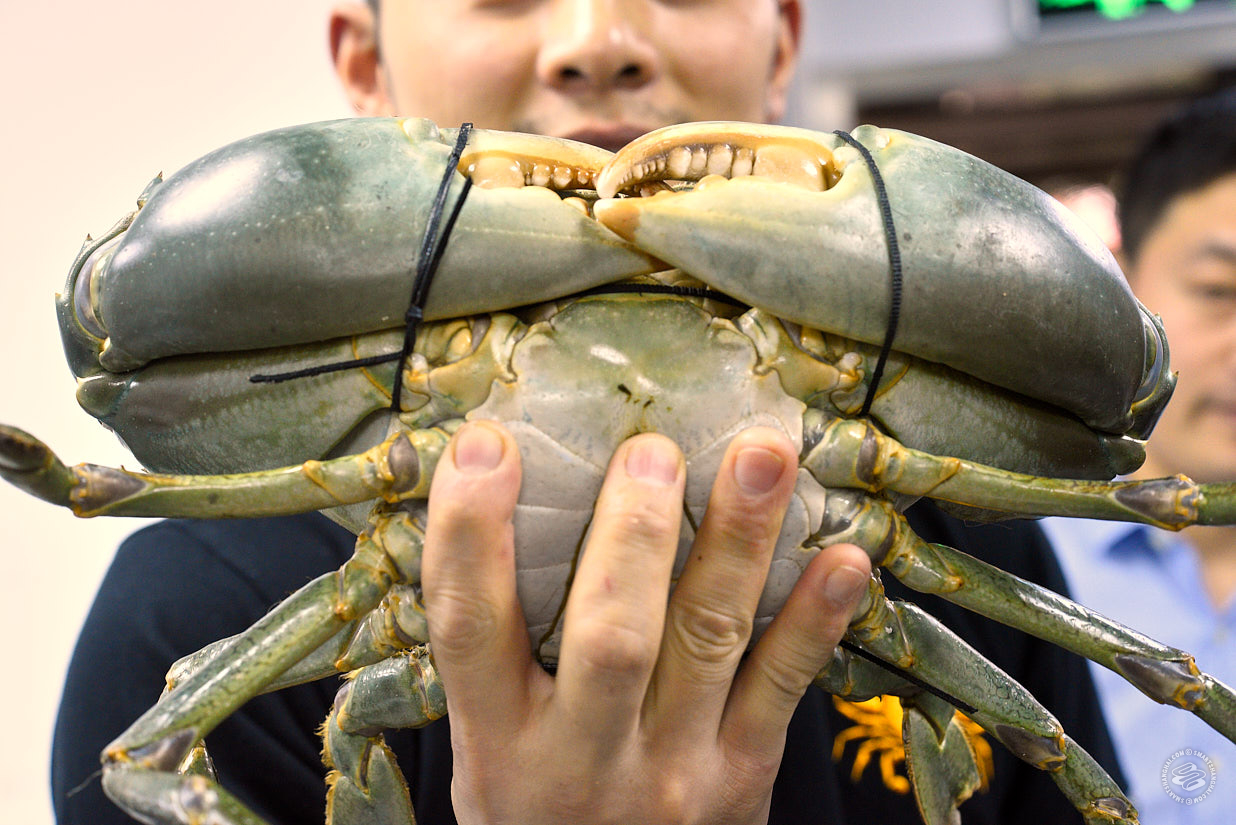 My all-time best buddies, Robuchon, finally opened their in Reel Mall in May, after years of hoardings. , the three-star French mentioned above, showed up in Lujiazui in a rather head-scratching move.



opened next to The Cannery, bringing their San Diego popularity to bear on Chinese beer drinkers. Arrogant bastards. (Joking. Joking!) And the most authentic, high-end of them all, , brought good old Chinese-American food back to its roots. Or something like that.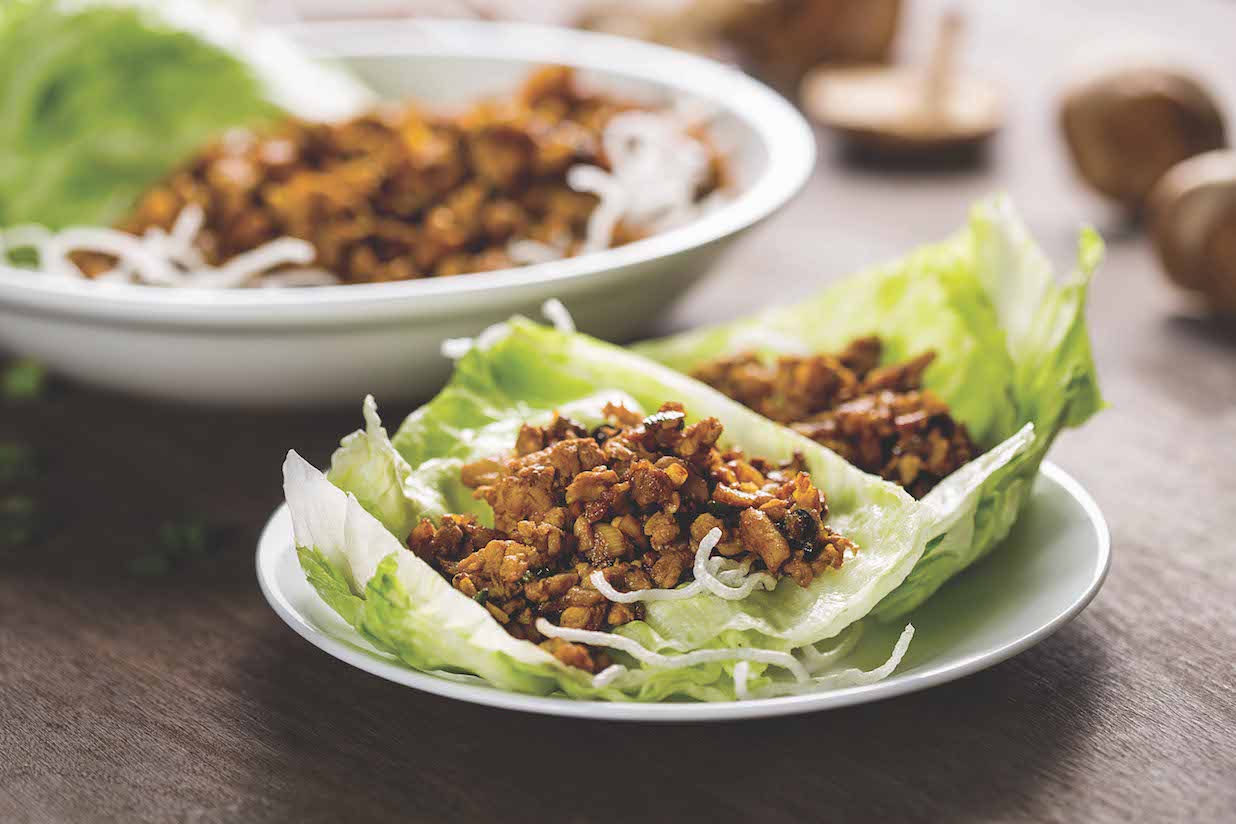 Hong Kong Calling



In the Chinese restaurant scene, Cantonese and Hong Kong brands were really big in 2018. There was a verifiable Cantonese craze and a broadening of the city's offering of regional Cantonese food. This overlapped a little with the western market when The Butcher's Club, a definitively Hong Kong brand, opened at Grand Gateway, no doubt a prelude to further Shanghai expansion.



On the Chinese side, we tracked the beef brisket trend most closely, visiting new entrants , , and to see what they were offering.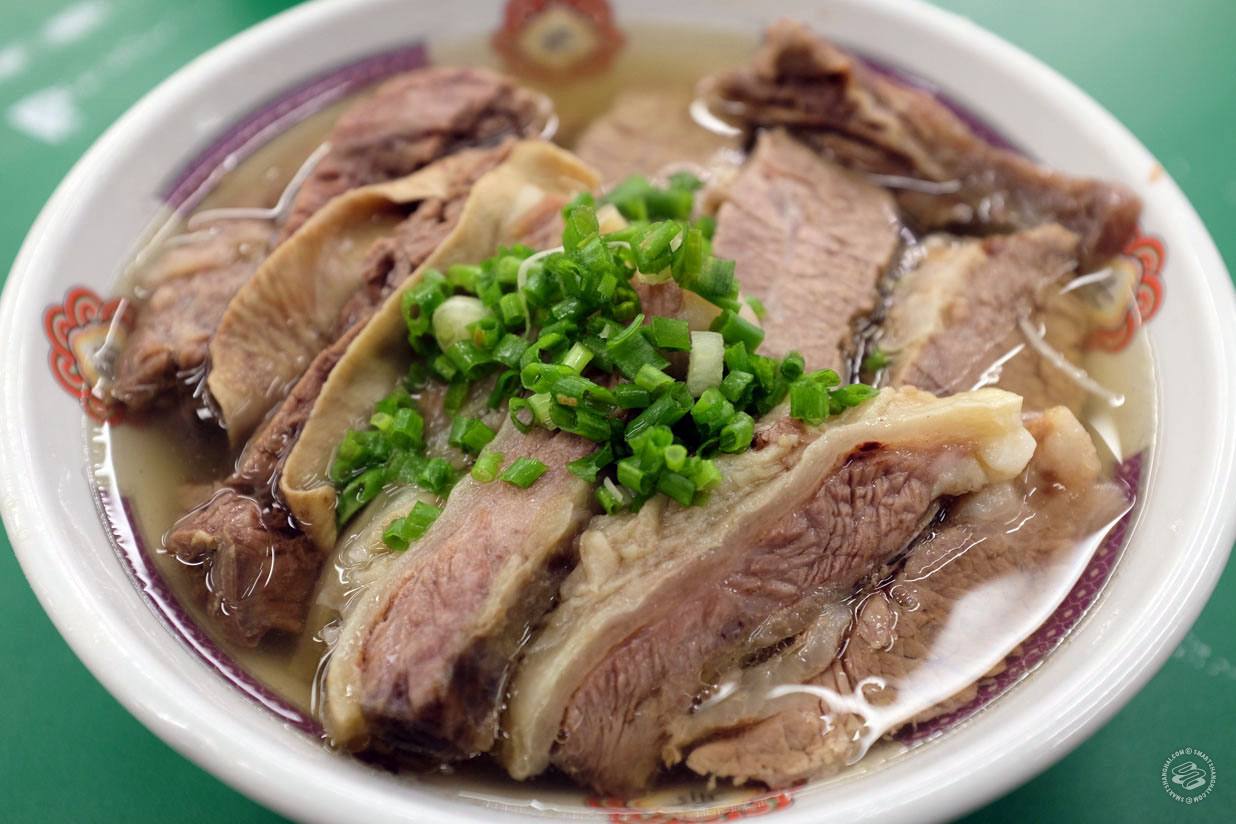 If you're looking for any further proof, even Charlie's jumped on the Canto trend this year, turning their problem child restaurant (formerly Cap'n Rooster) into , a regional Shunde place.



Stay for the Night, Why Don't You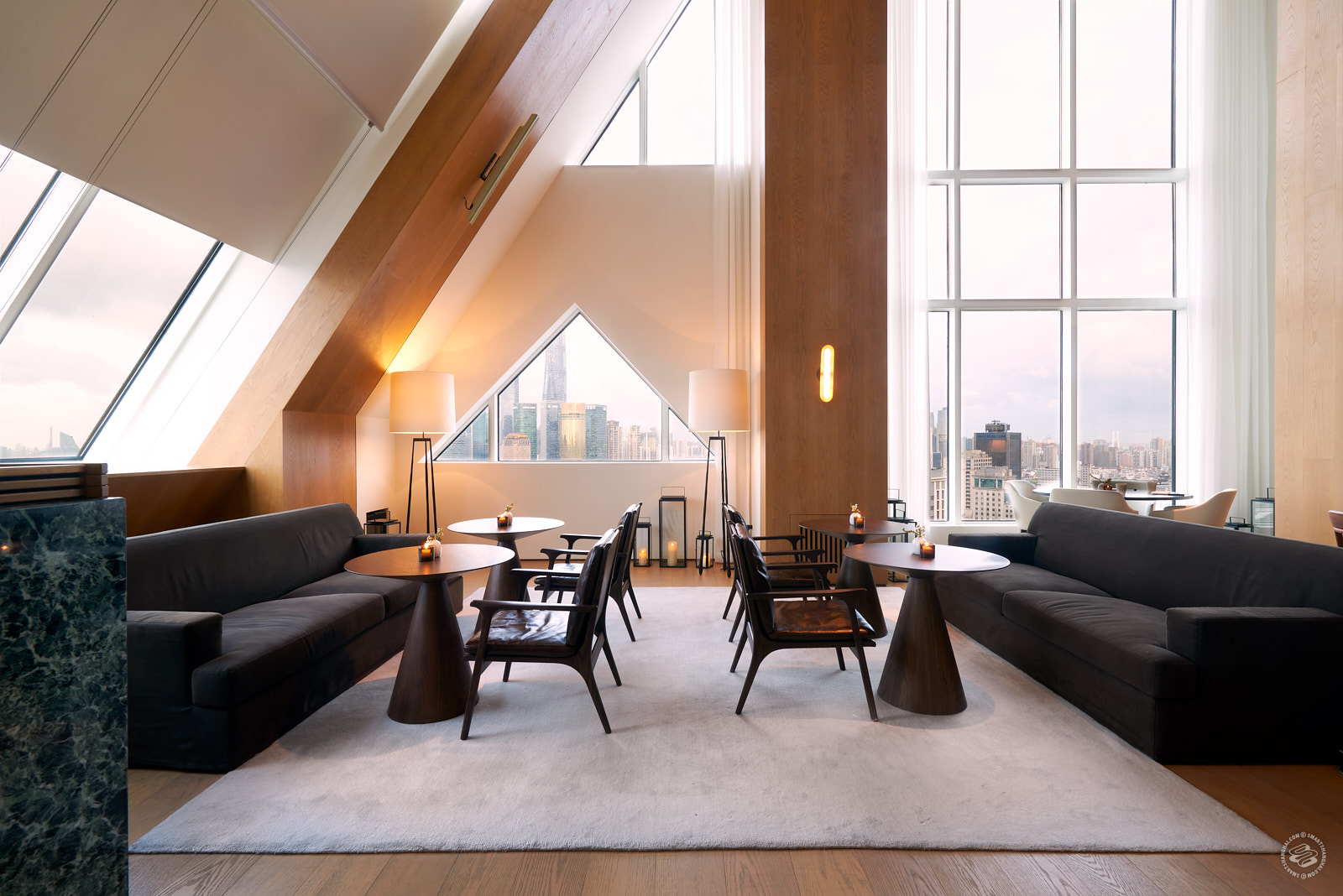 This was really the year of the hotel, and hence the hotel restaurant. If it wasn't in a hotel this year, did it even open. won on quantity, with nine bars and restaurants, but the main three were its handsome lobby restaurant , the too-loud party restaurant , and Japanese-not-Japanese , which I sincerely enjoyed. We went to all three, multiple times, naturally.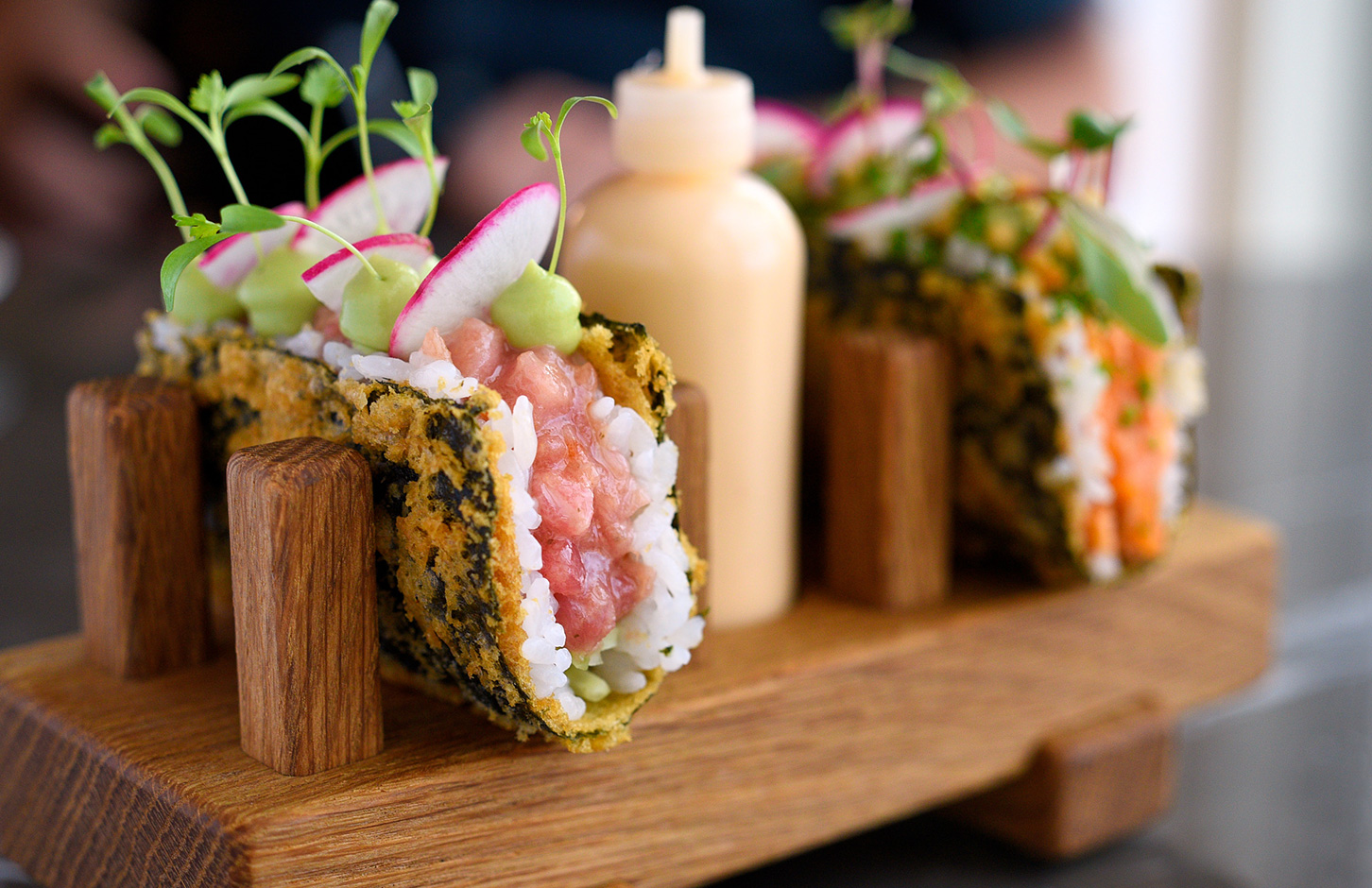 , 48-story monument to what an Italian jewelry-maker can achieve with a bit of ambition, added Niko Romito's , which was open for about 30 seconds before Michelin came in and gave it a star.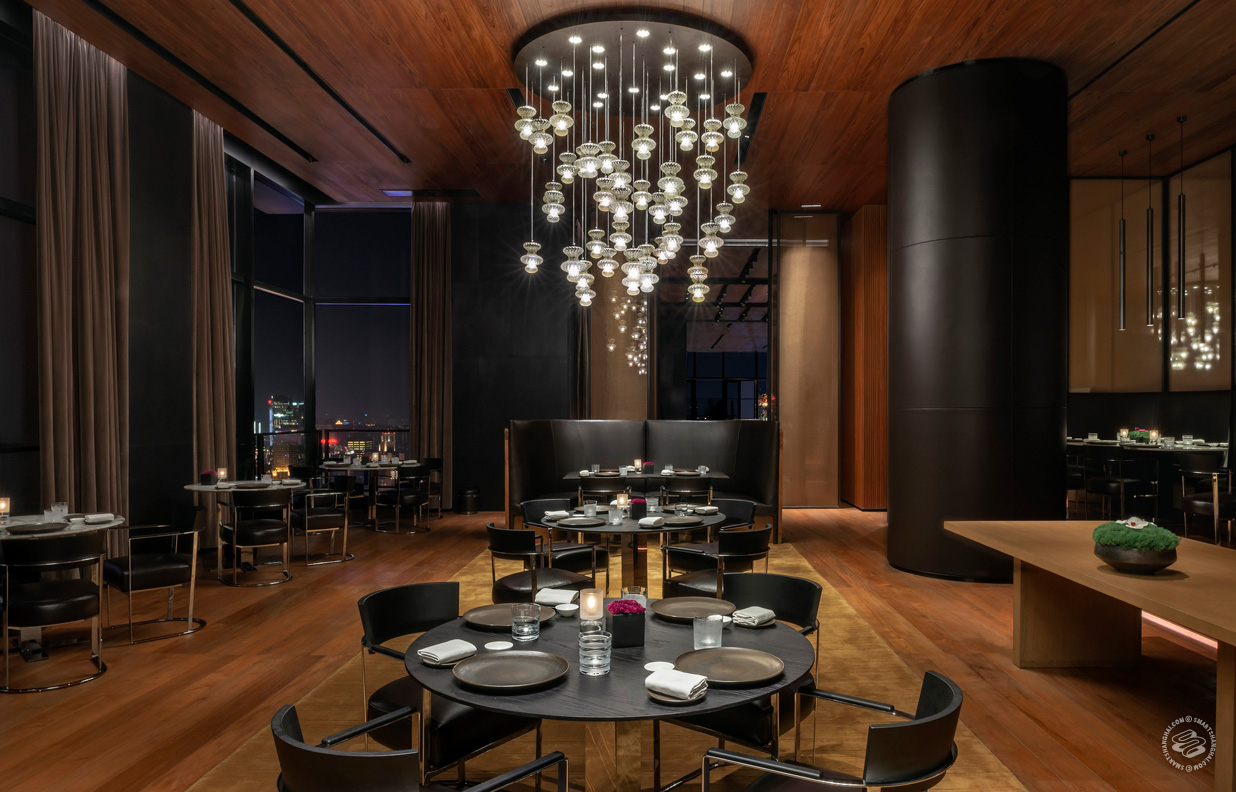 leaned on Gray Kunz, who does a roaring trade at his restaurant in Hong Kong, to open a here as well. Separately, they launched the Italian and the Cantonese .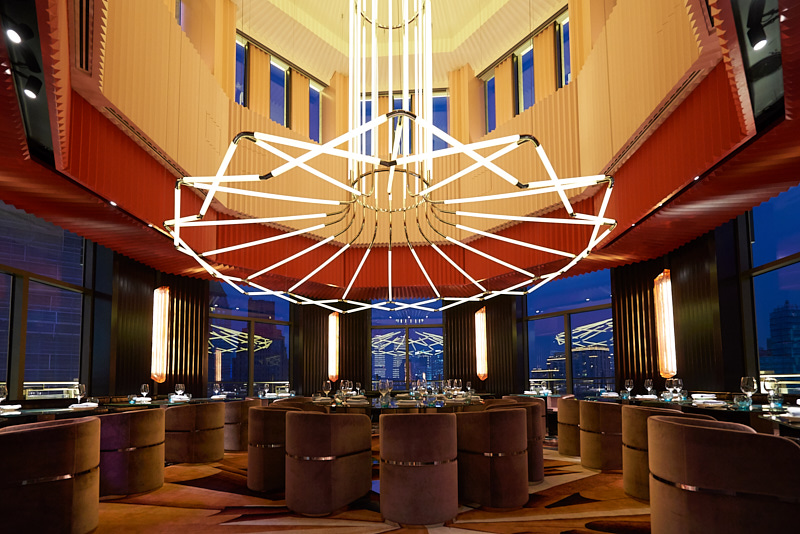 At , they called Vegas for chef superpower for and pulled in chef Jun Kurogi for ($$$$$$$$).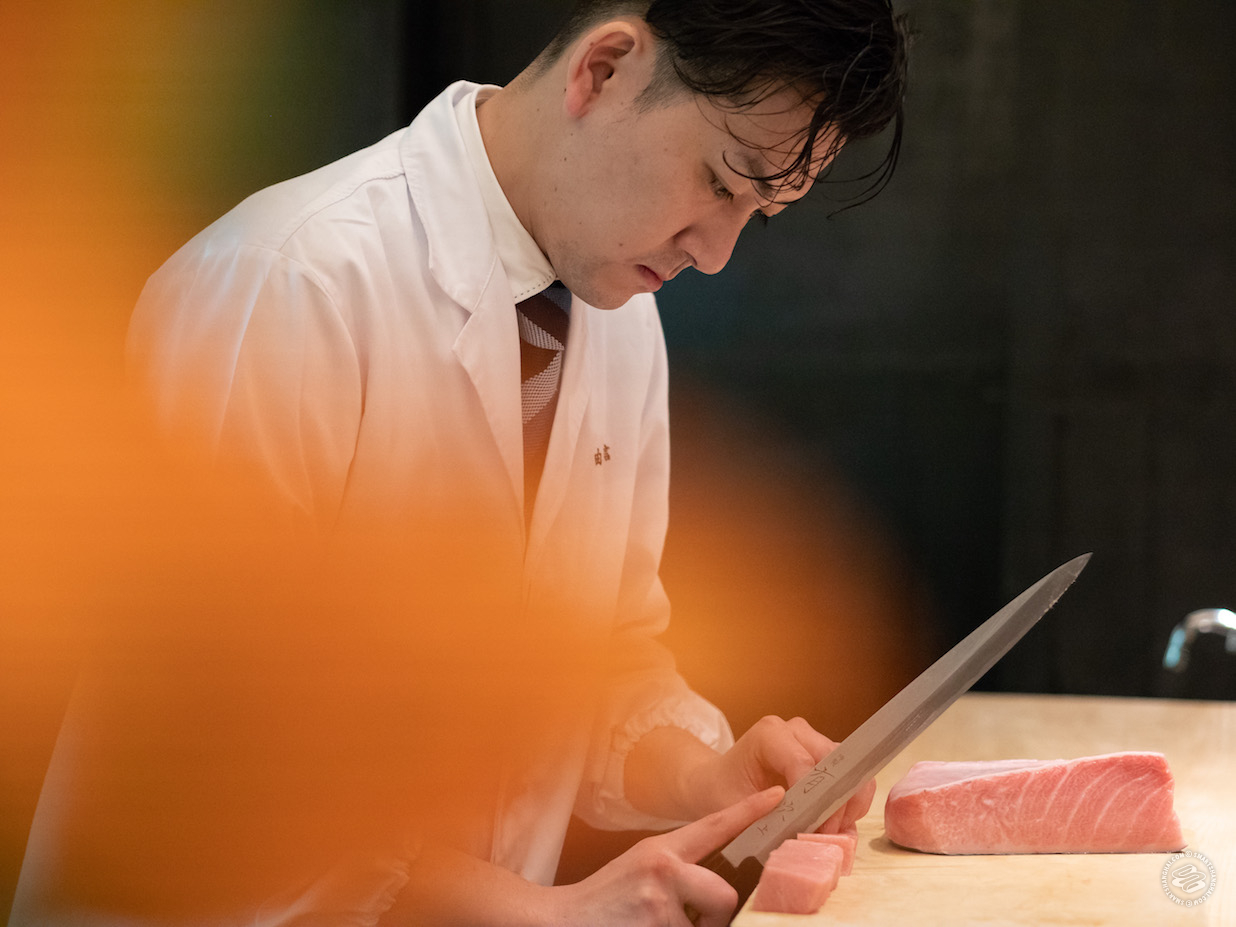 At , they went Italian with .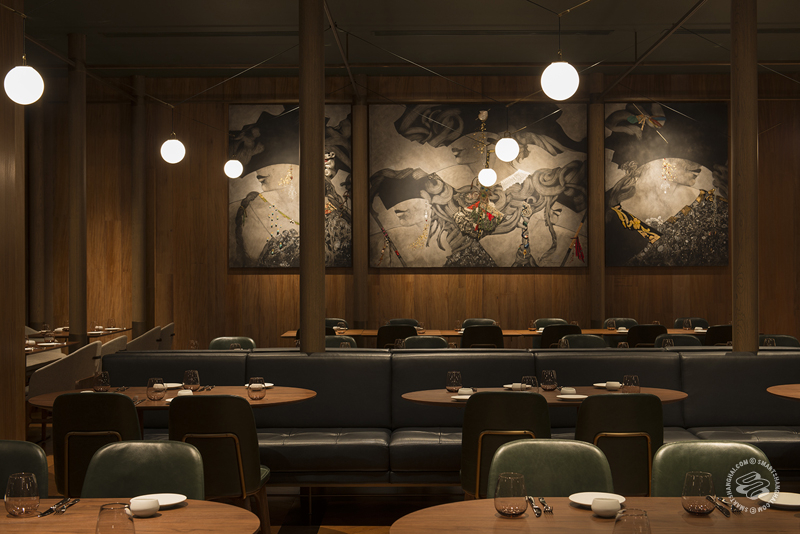 Also, opened, with a crazy backstory, ancient trees and a 6,000rmb a night room rate. No idea what their restaurants are like. Invite me, Aman, invite me!





Container to Table: A New Model



Behind the scenes, a new importer slash retail model took hold in 2018, even if it had been bubbling away before that. The Popolo Group, who are the restaurant arm of importers Finigate, opened in Jing'an in May, combining both their restaurant arm (they serve food) and their import arm (they sell groceries).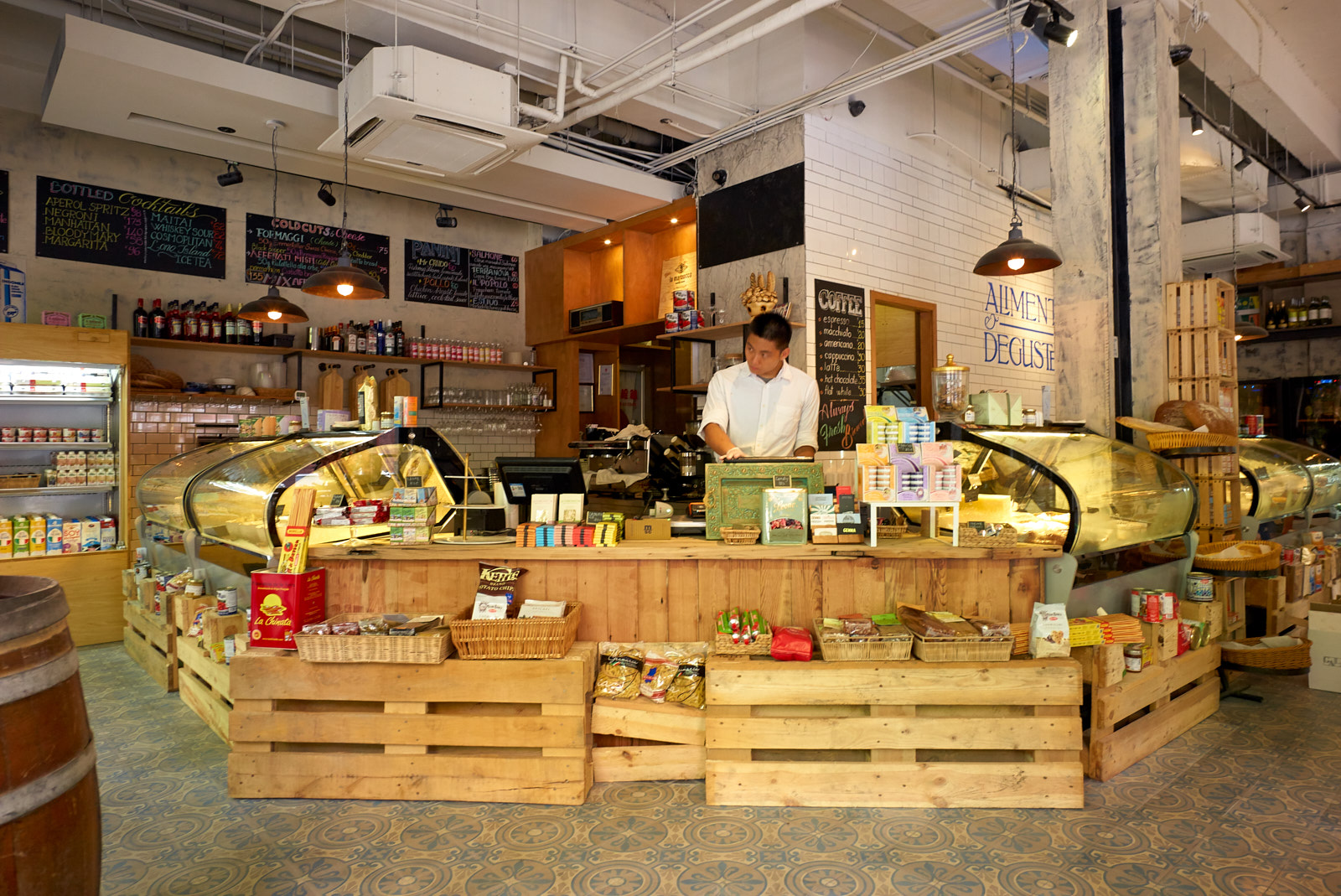 It's something they have been doing behind the scenes with their other restaurants, like Gemma, cutting out the traditional middle-man and importing their olive oil, pasta, tomatoes and thing like that, directly from Europe. Where they do a more Italian focus, the Jiarui Group goes Spanish, and that was reflected in their importer/retail project for 2018, , in a weird location near Huashan Hospital.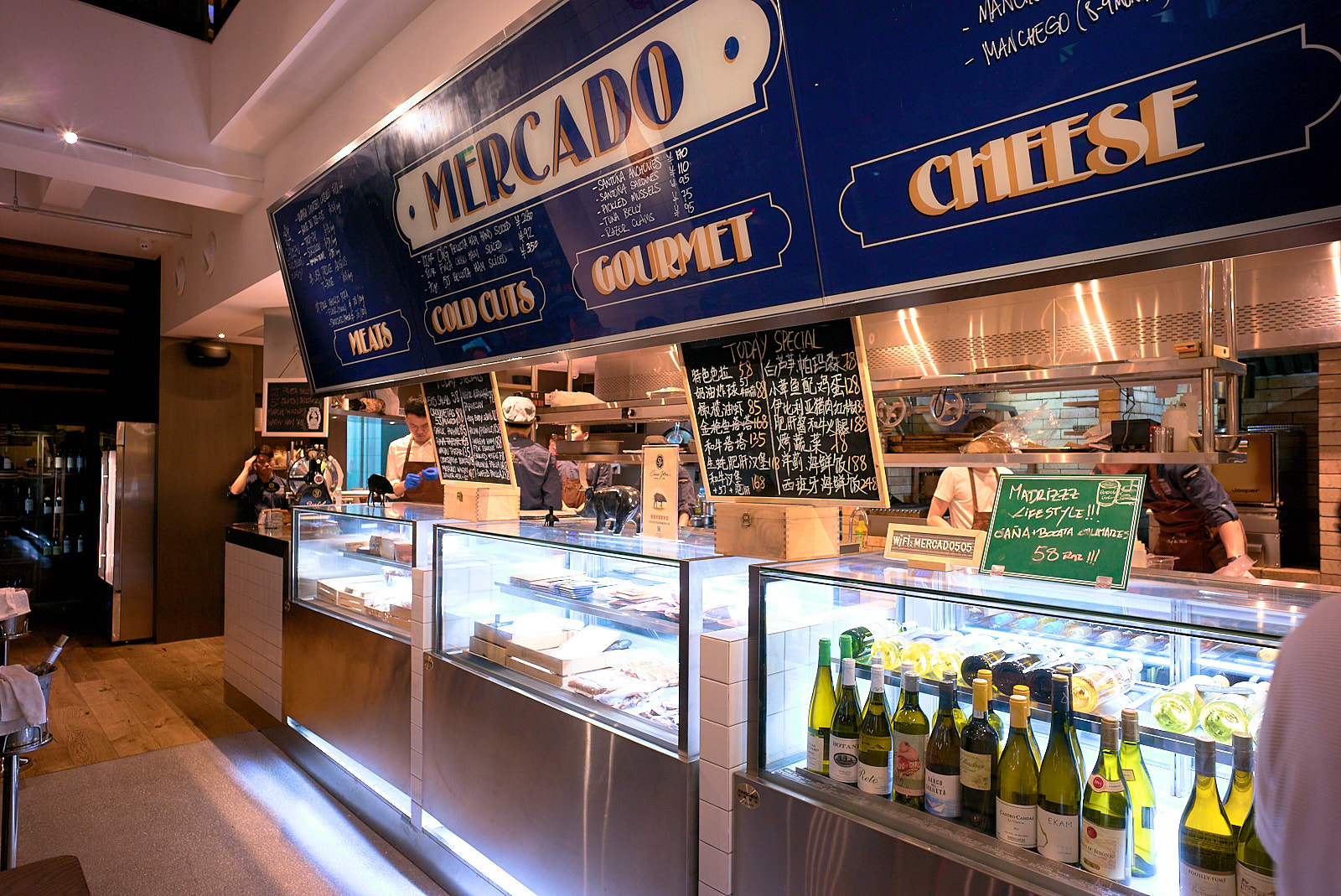 What does the change in logistics mean for the customer? Hopefully higher quality products at lower prices, when it all goes to plan. Expect to see more of this in the coming years. Many restaurants already import their own wine (Le Bec, Wagas), and some do specific ingredients as well. As they feel more pressure from rising food costs, they may be tempted to take on more of the logistics themselves.



The Whole of Columbia Circle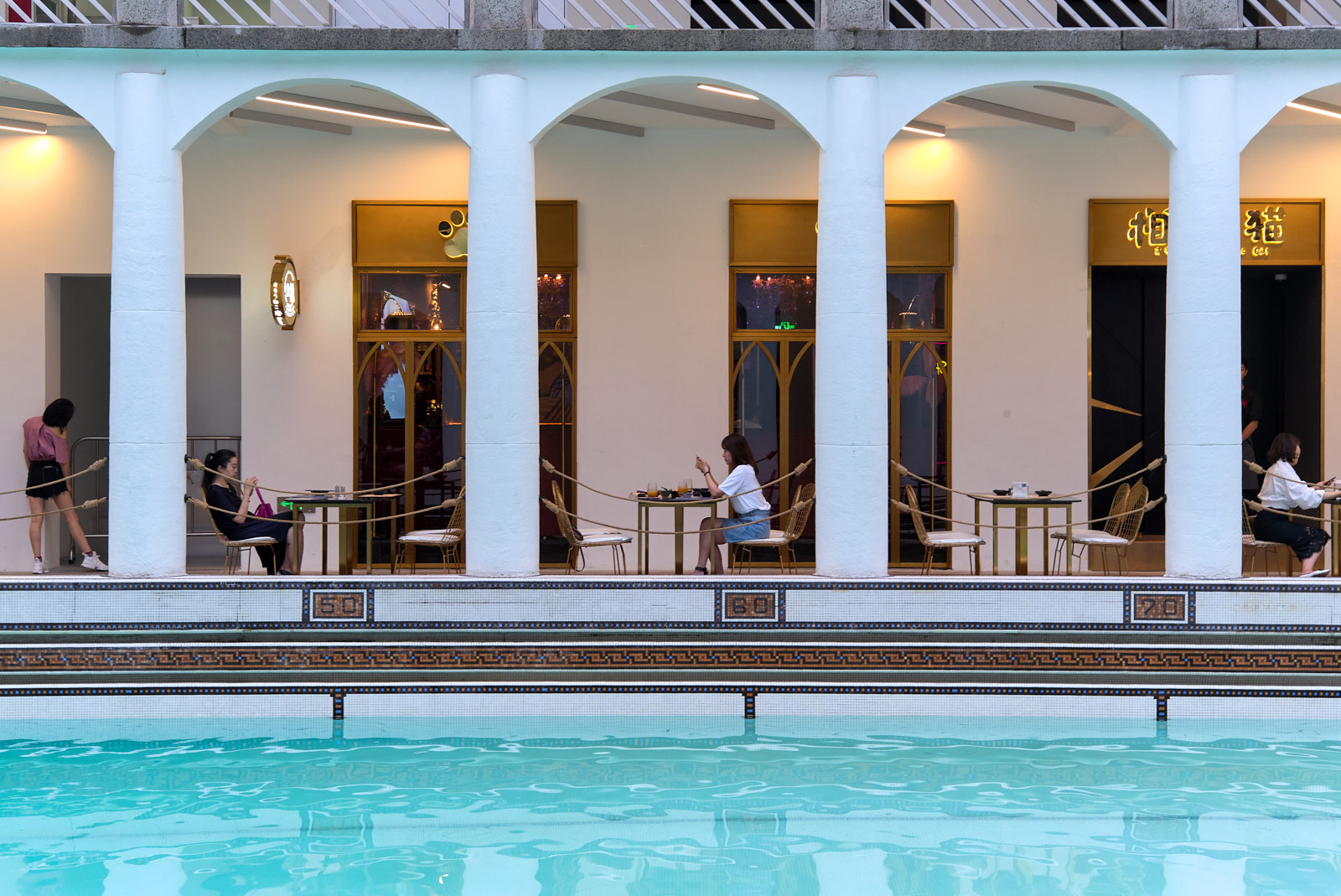 It's amazing what a swimming pool can do for your image. The colonial pool and low-rise compound brought out the camera-happy masses to this new development, even if it hasn't translated into gold-plated sales, according to a few owners I know. Starting way back in the farthest corner, a Sushi Oyama alum opened a six-seat omakase restaurant named .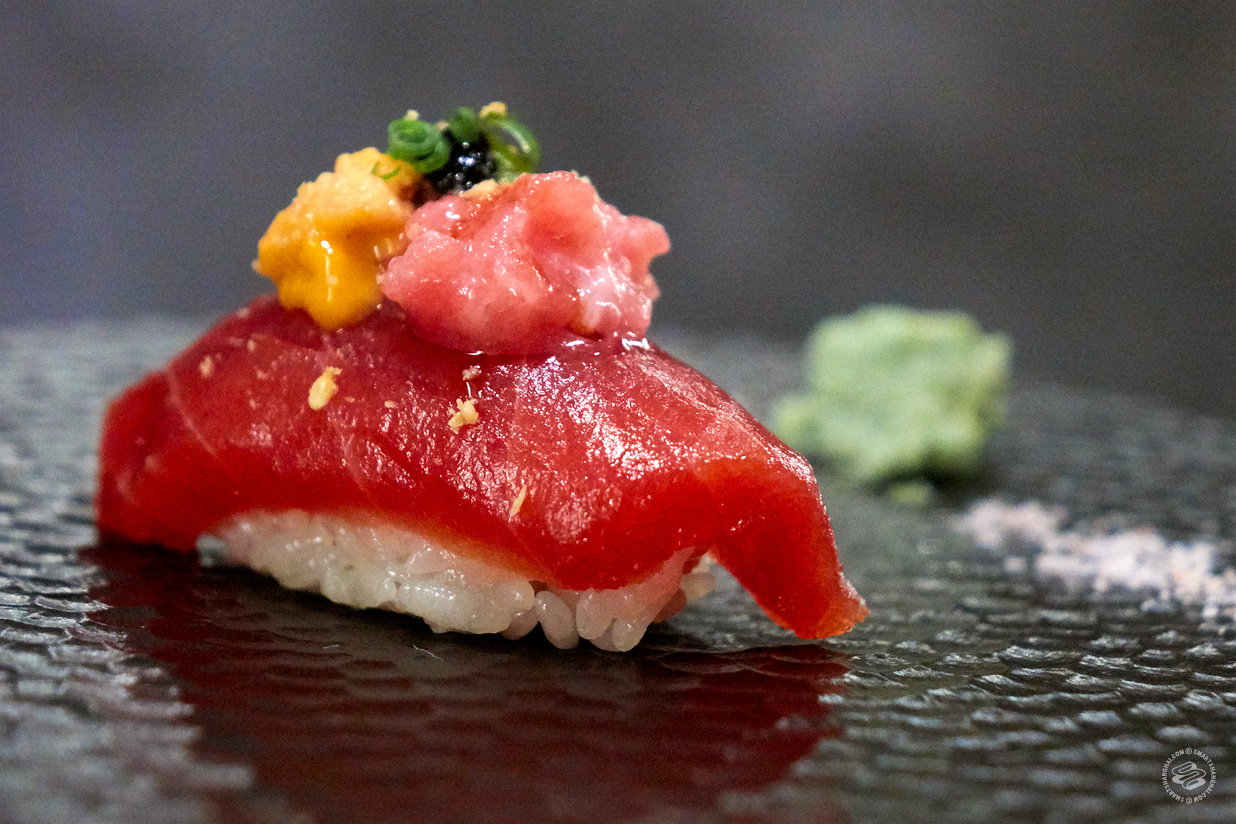 Immediately next door, his wife, Ling Huang, cooks at and runs the latest iteration of Latin restaurant , with a new Cuban sandwich bar named .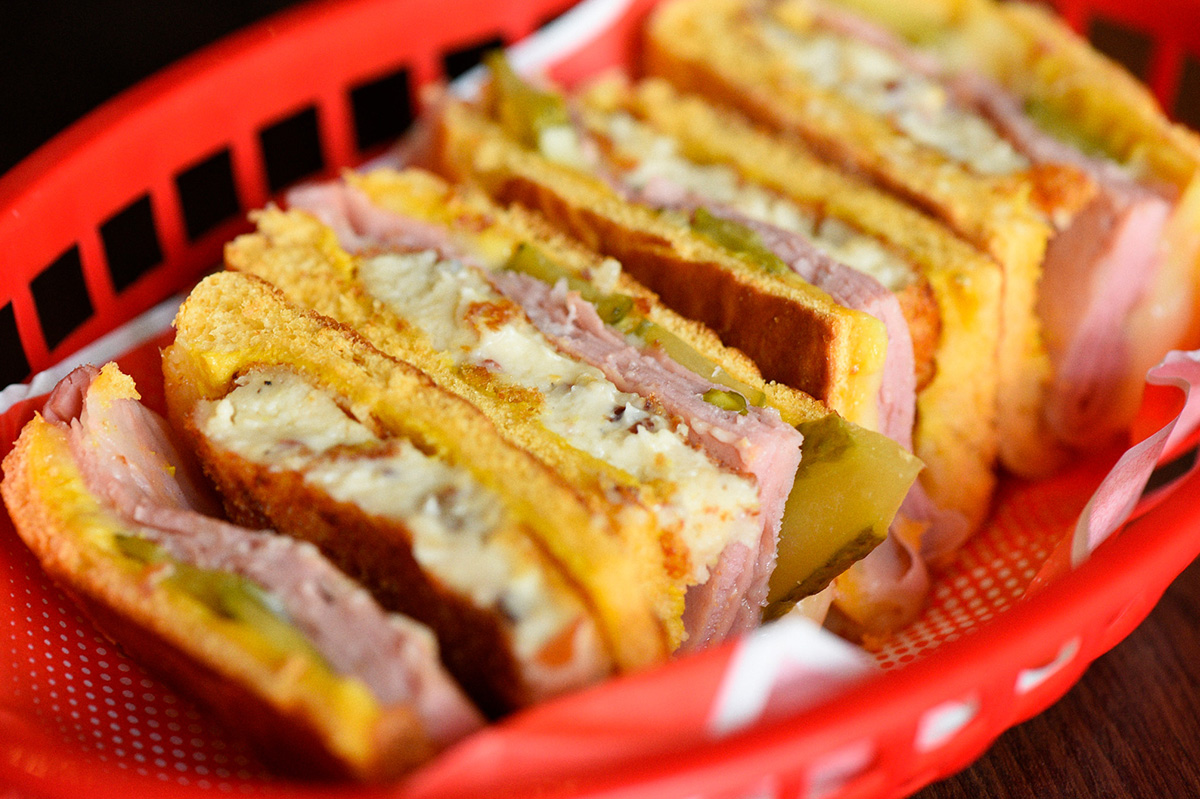 Also in the compound: , run by young gun chef Beichuan to various degrees of success; , which started with Sam Norris as chef before he split sharply from the owner in fall and went back to run Xime; , from the Popolo Group, which is open but not fully open, so to speak, and .



Around the end of 2018, there were rumors that the big leasing boss was going to take back leases and shake things up. Maybe just a rumor. Maybe the basis for 2019 drama. Who knows! Exciting!



These Don't Fit Anywhere Else So They Go Here



The former Goga, a streetfront walk-in closet on Yueyang Lu, became , a glorified, irreverent taqueria. upgraded to a permanent store, browning their delicious dumplings and brining garlicky pickles in a cozy space.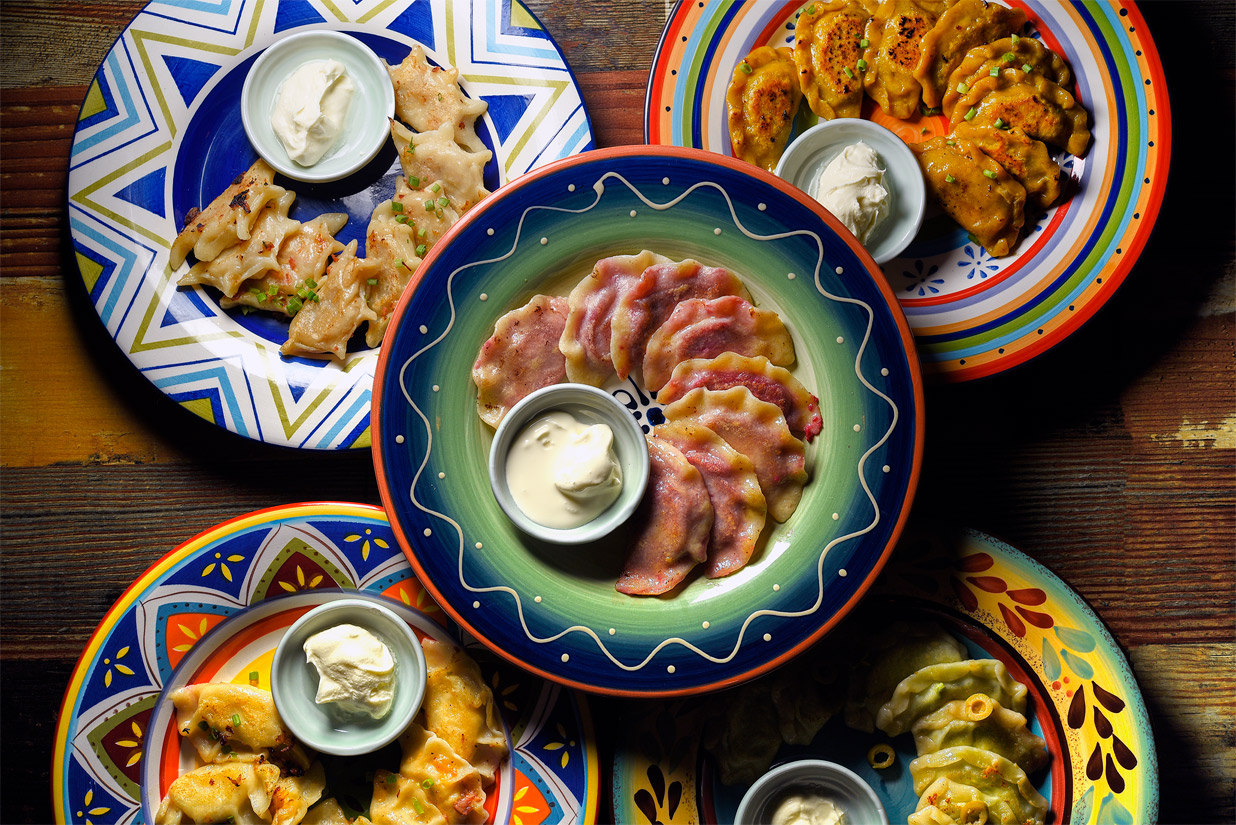 Sort of related, , a creative dumpling store, opened in More Than Eat but didn't make it to their first birthday. became my favorite gelato place in the city after opening in May. They wring outstanding flavors from fruit like pineapple and persimmon, but winter is going to be hard and the rent is high. I hope they hunker down and survive until spring.

This is a place for show life about china, If these articles help you life better in china, Welcome to share this website to your friends, Or you can post questions about china life in FAQ, We will help you to find the right answer.