You've lived in China for a few years now, but so far your medical self-care consists of bacteria-killing baijiu and biannual trips to the emergency room for stitches after a bar fight. But if you ever hope to call yourself an Old China Hand, then it's time to embrace TCM, my friend. Traditional Chinese Medicine is a 2,500-year old practice observing the effects of various herbs, movements, and pressure points on the body. Acupuncture is a key specialty within TCM, but newcomers are often afraid of the unknown. And afraid of those needles.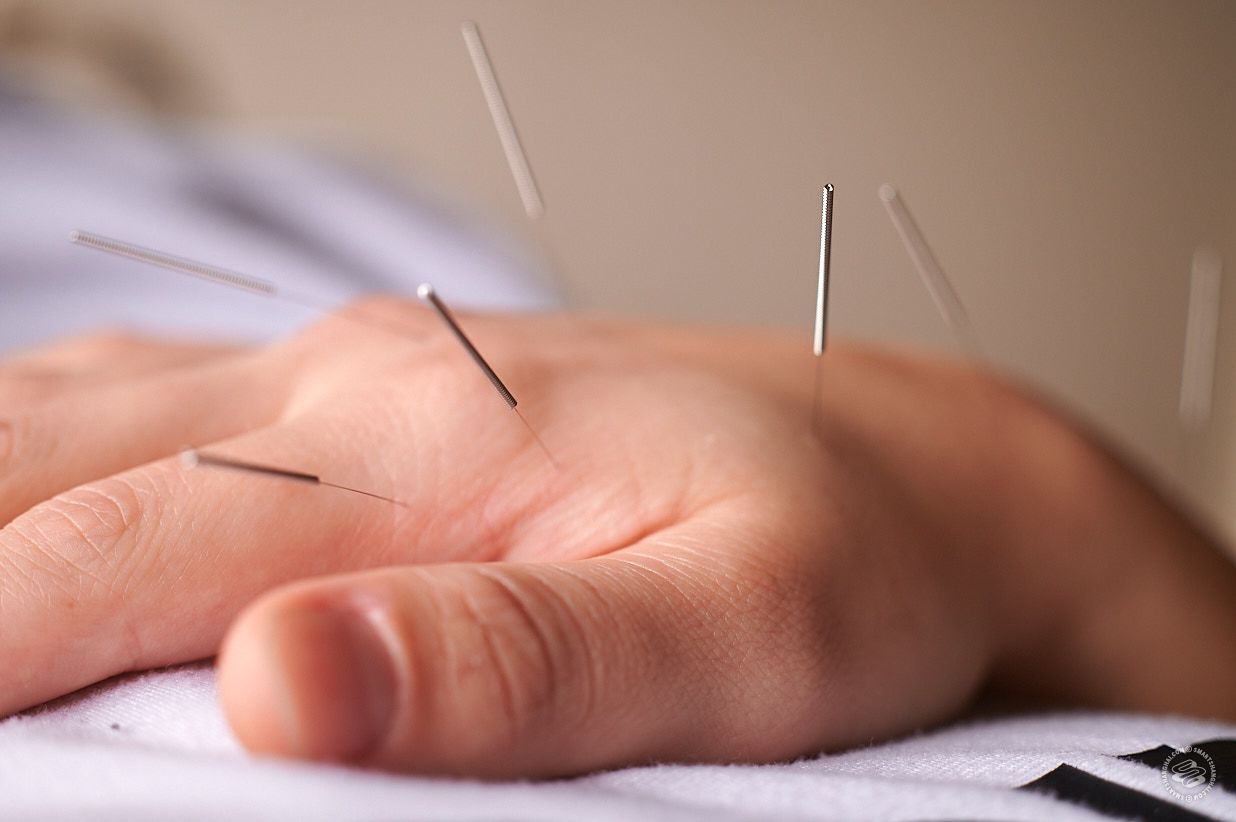 But the good news is that acupuncture isn't painful for most people. The doctor gently inserts very thin needles into the top layer of your skin, in search of meridian points connected with different areas of the body. During the 20-30 minute session, you can relax, listen to music, and even take a nap.



So what issues can acupuncture address?



Sex: You deserve the very best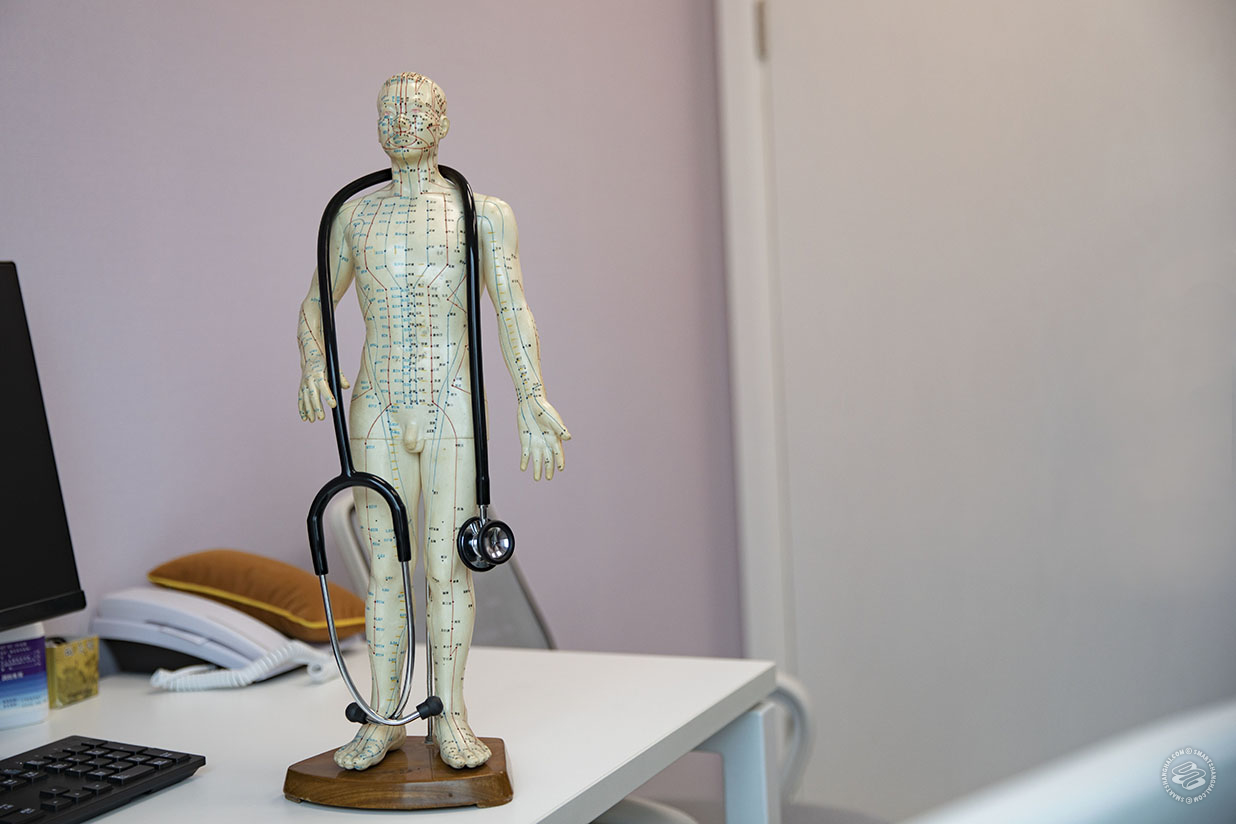 Living in Shanghai can feel like a single's wet market. There are plenty of local and foreign hotties everywhere you look, but what if you're lacking the urge to dip into the dating pond? Maybe it's been so long that you've forgotten how to swim? We're talking about sexual dysfunction, and there's an acupuncture point for that.



Acupuncture can alleviate sexual impotence in men and low libido in women. It can even help women achieve orgasm, because the needles increase blood circulation down there. Ladies, this means that your body's unbalanced qi may be to blame for your inability to climax, and not your boyfriend's lack of skills.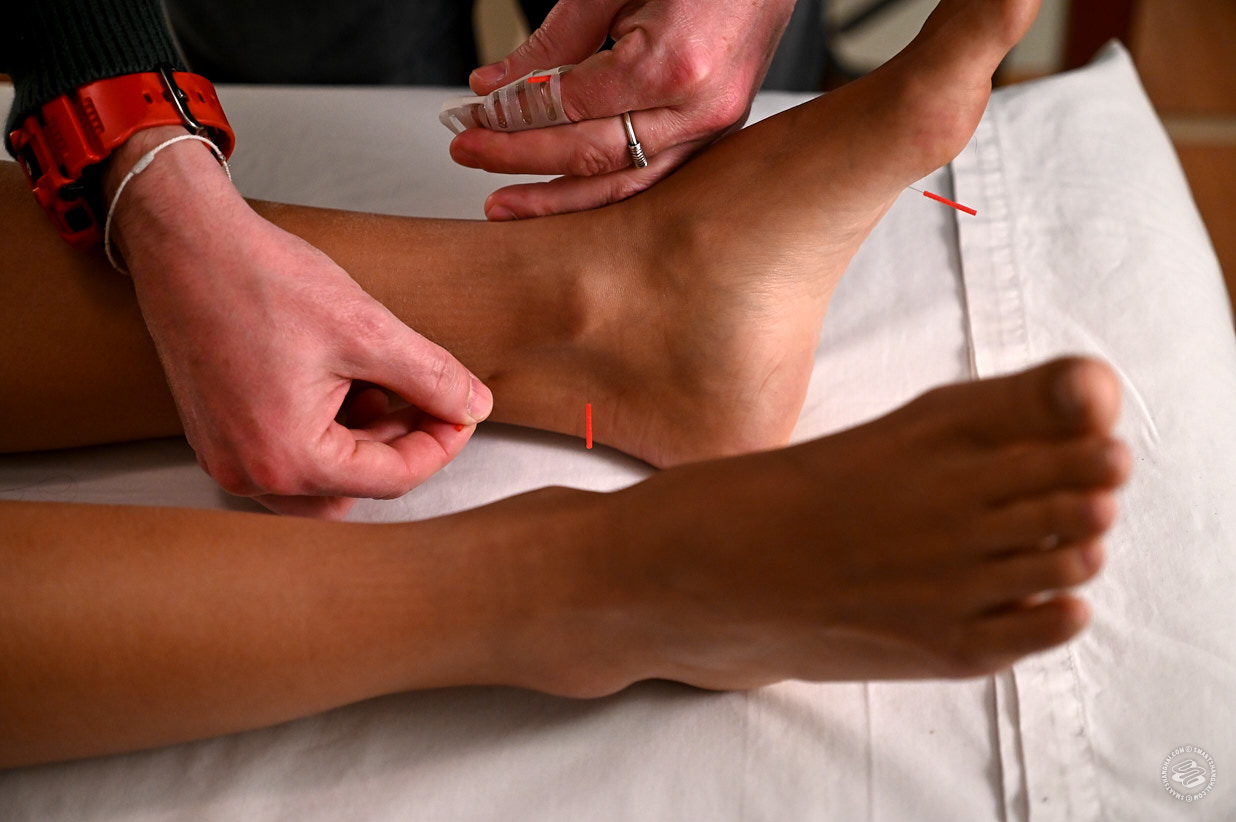 Dr. Evan Pinto of Gingko Wellness is the guy in Shanghai to see if you want a Western face and an American accent to put you at ease when discussing this sensitive topic. "There's a very powerful point on the bottom of the foot that can help balance your sexual drive," says Dr. Pinto. In addition to acupuncture, he can provide herbal formulas and a treatment plan to get you back to bumping and grinding in no time. Dr. Pinto reserves spaces at various clinics around Shanghai. Contact him by WeChat (TCM_Acupuncture_Evan) to book. Price: Depends on diagnosis, 500rmb and up. Insurance not accepted.



Pregnancy: Comes with the sex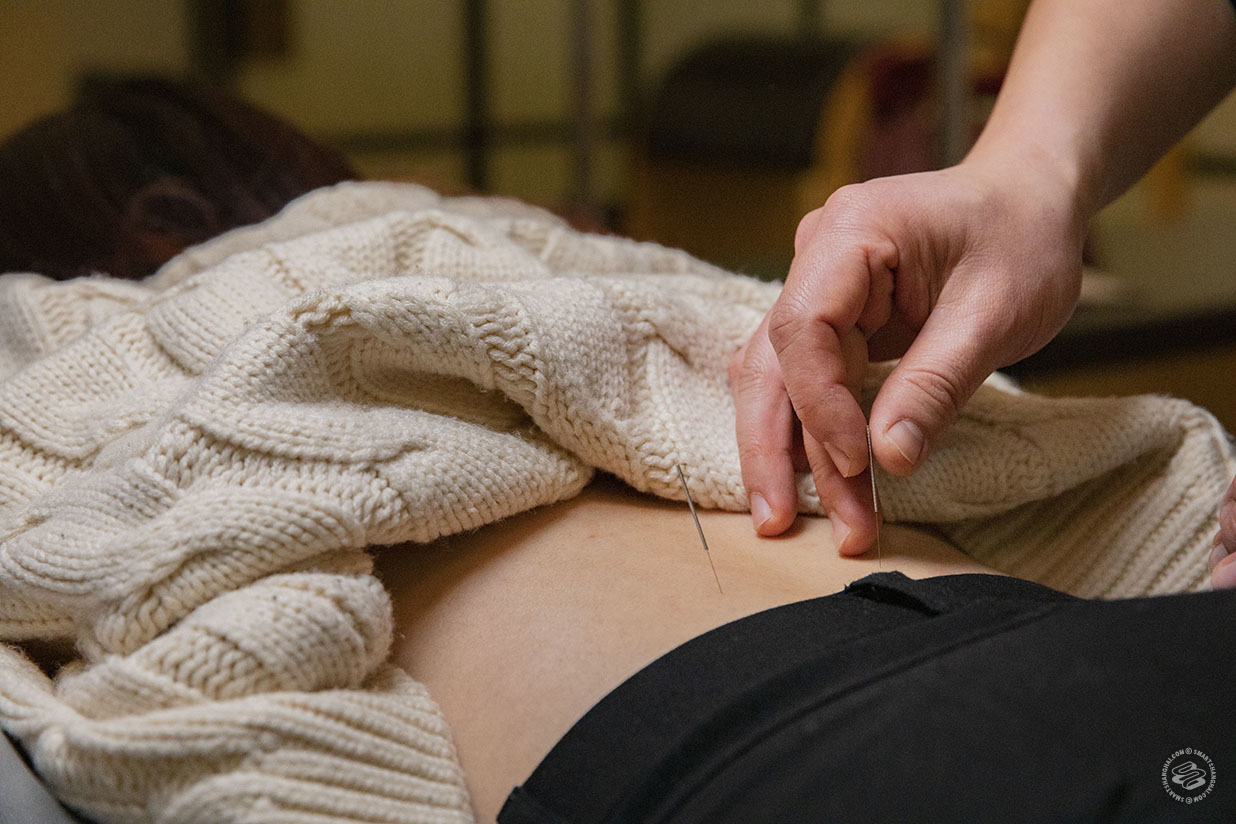 Let's say your libido is already in good shape, and your sex drive is so uncontrollable that you now find yourself with an unexpected miracle in your (or your wife's) belly. Then Dr. Jessie Yan at can be your acupuncture hero. A sweet old lady who's been in the skin poking business for over 40 years, Dr. Yan specializes in using acupuncture to reduce morning sickness and to support an easier delivery. That's great news for the expectant mom, and even the baby-daddy can rejoice at not having to clean his woman's vomit every day. "Pregnant women often suffer from excessive back pain and neck pain, which affects their ability to sleep well," says Dr. Yan. This can directly impact the baby, so acupuncture during this time is very helpful." Price: 790rmb per session.



Stress: Shanghai is District 2 in Hunger Games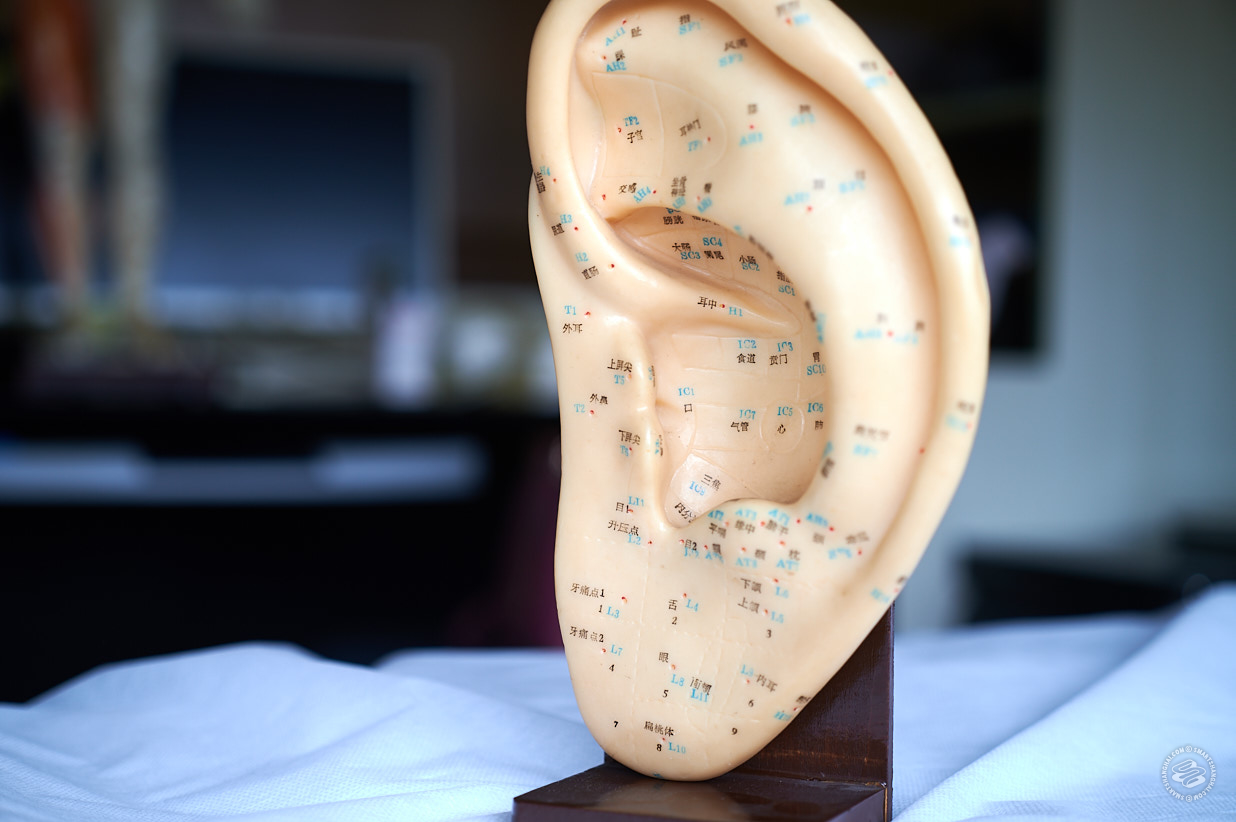 Shanghai is one of the best cities in the world to be an expat, but it can also be the most stressful. There's intense competition for the highest-paying jobs, the hottest Tinder dates, the cutest apartments in the hippest neighborhoods near the newest bars on the most convenient metro lines… it gets exhausting. Competition causes stress, on top of the sense of loneliness and alienation that already comes with being a foreigner in a foreign land. Emotional and mental wellbeing are critical to handling these stressors well, and there's an acupuncture point for that.



Auricular acupuncture focuses solely on the ear, and can alleviate tremors of anxiety, sleepless nights, muscle tightness, and more of the symptoms of stress on the body. Dr. Aaron Xu of specializes in this method. "The ear contains a map of the entire body," explains Dr. Xu. "If normal body acupuncture isn't getting you the results you want, then ear acupuncture may be more suitable for your body's constitution." Price: 1,064rmb per session.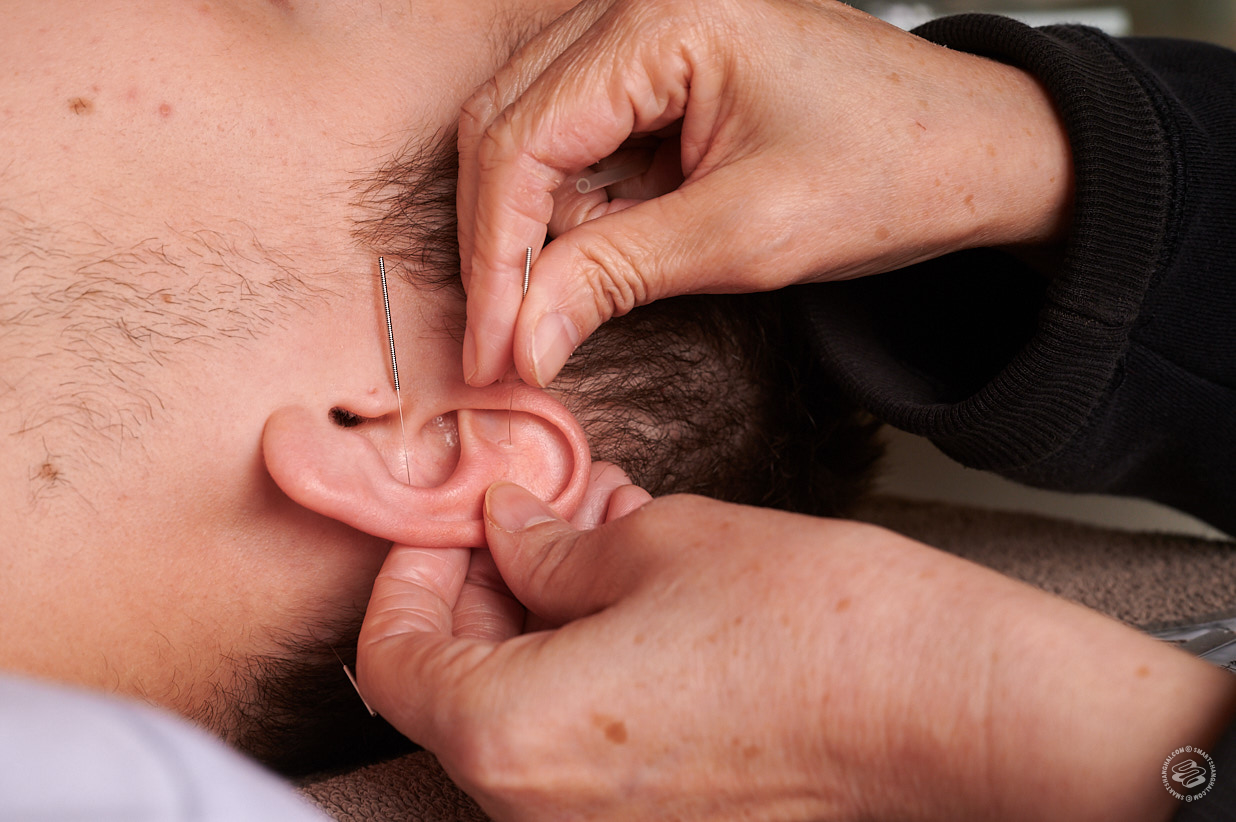 If you've been self-medicating with rounds of vodka shots and illicit substances, then try Dr. Bruce Xu at , where he specializes in acupuncture, pain management and addiction using an integrative approach with their psychologists. "We choose acupoints not only to treat physical pain, but also emotional pain in order to help an addiction calm down," says Dr. Bruce Xu. Price: 600-1500rmb per session.



Fat: Yes, we're that shallow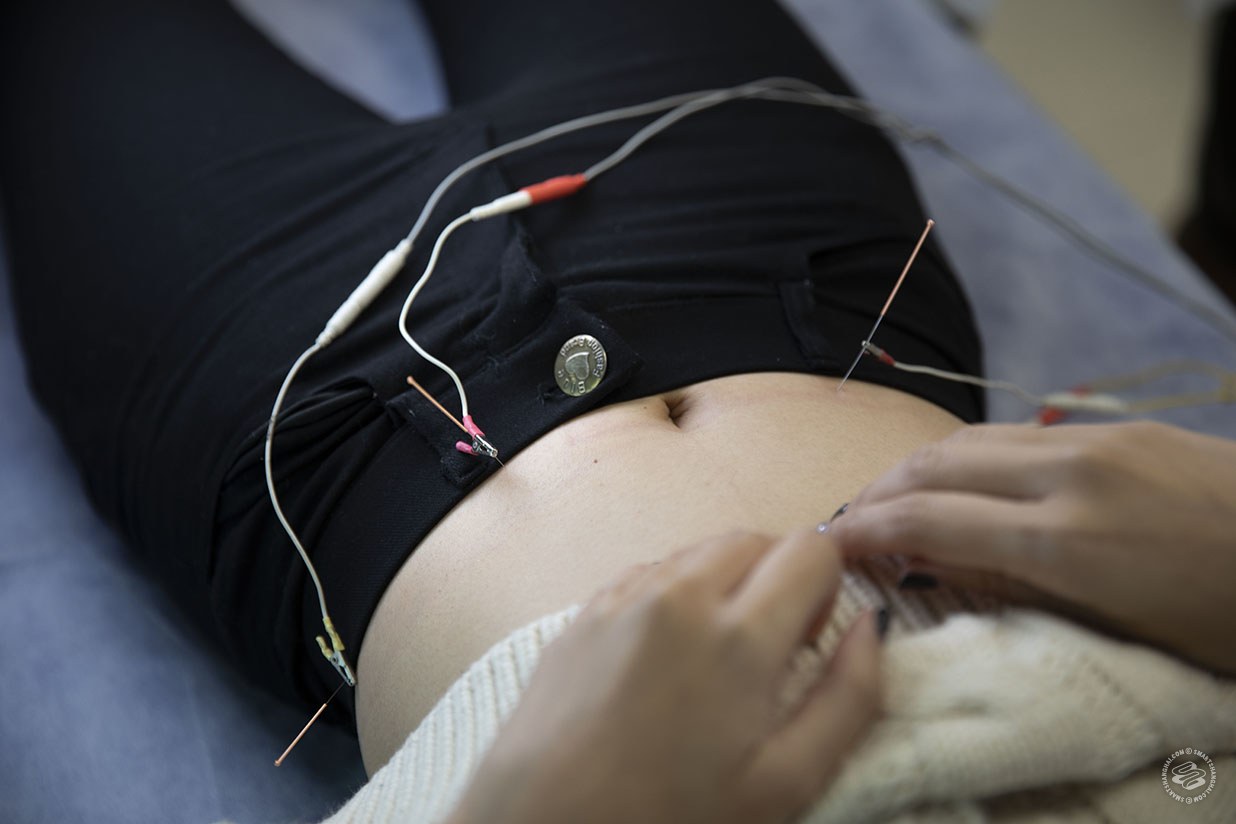 Looks aren't everything. But on the other hand, we're in Shanghai, where looks kind of are everything. Thinness is Shanghai's mode du jour, yet the city is a glutton's delight. You can't resist sampling and savoring the delicious local fare, in addition to the international cuisine on offer. If you've grown a gut since moving here, then you might suffer from feelings of insecurity in a country where half the population are already half your size. But fear not! There's an acupuncture point for that.



Acupuncture can help to curve your cravings and speed up your metabolism. If you visit Dr. Harry Jiang at , he'll stick some needles into your belly, then hook you up to a machine that will send gentle electric pulses into your stomach muscles. Acupuncture can also help to stimulate the energy you need for regular exercise. "Long-term weight loss still necessitates an appropriate diet and some exercise, and acupuncture assists with this," says Dr. Jiang. So, if you were hoping that a weekly acupuncture session could replace your daily workouts, we're sorry to say that you still have to make a little effort to shed those pesky pounds. Price: 2880rmb for 4 sessions.



Need to find more health services? See the full SmartShanghai Health Directory here!

This is a place for show life about china, If these articles help you life better in china, Welcome to share this website to your friends, Or you can post questions about china life in FAQ, We will help you to find the right answer.