Heritage by Madison
1/F, 600 Zhongshan Dong Er Lu, near Longtan Lu View ListingTaxi Printout
Quick Take:The return of Austin Hu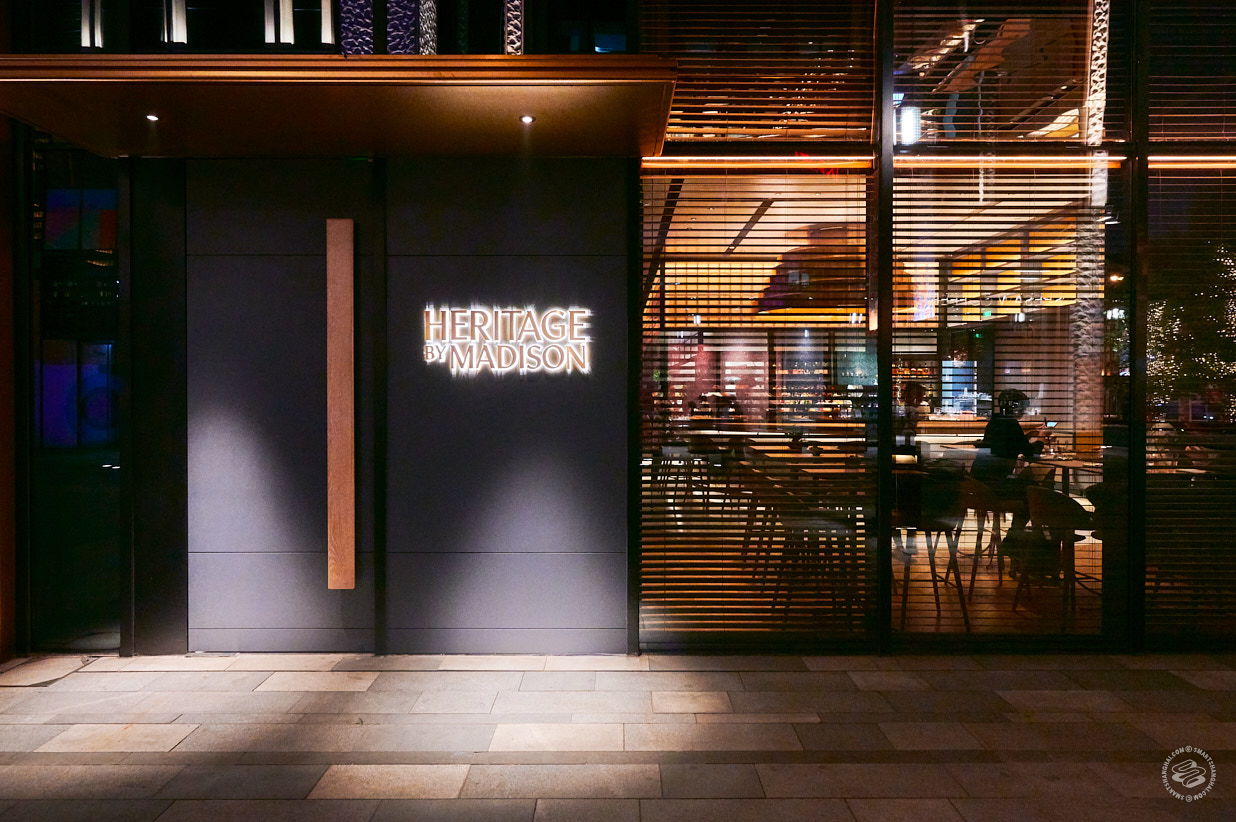 What It Is: Austin Hu has been an ever-present figure in Shanghai's western F&B world since he arrived here about a decade ago. That wasn't his first time in Shanghai though — the third culture kid lived here as a child, as well as in Japan, Taiwan and New York. Now, after a four-year absence without a real restaurant to call his own, he has taken a ground-floor space at the South Bund's (where the Yayoi Kusama exhibition is currently showing).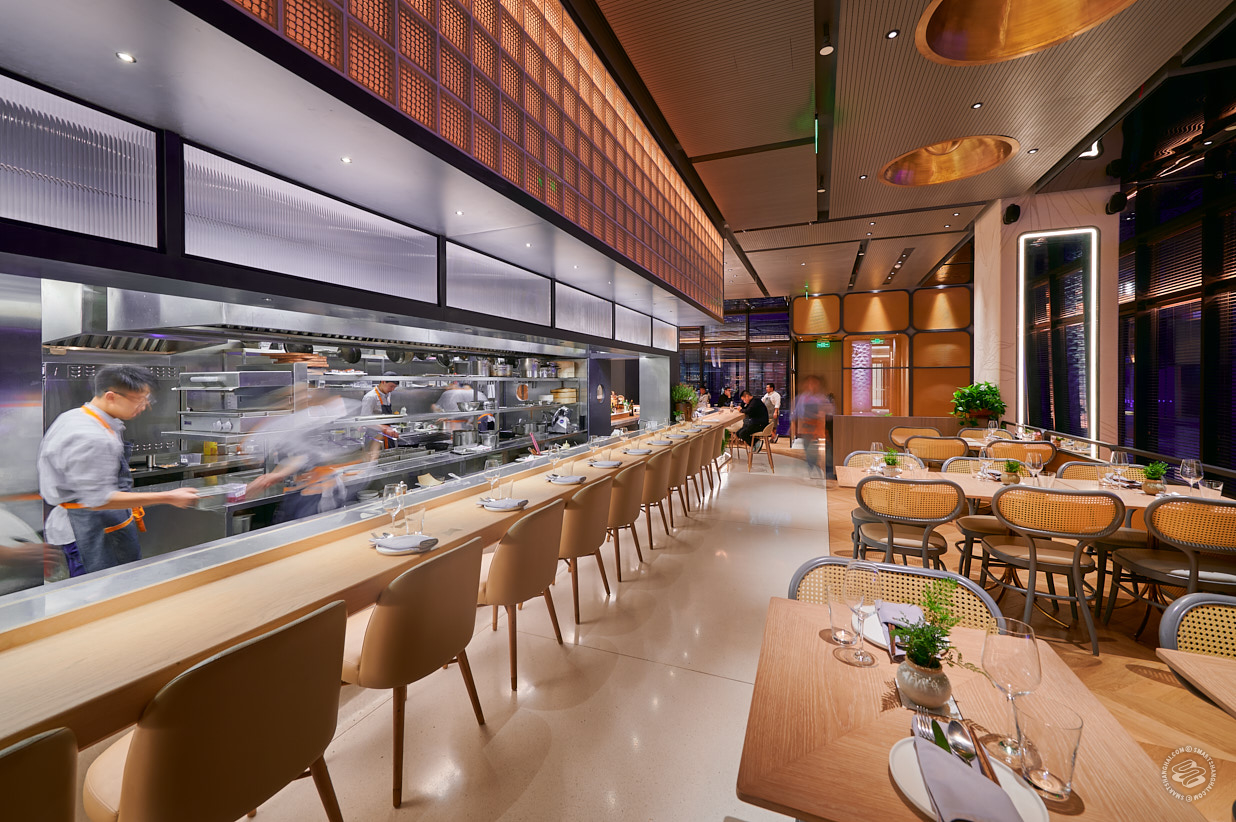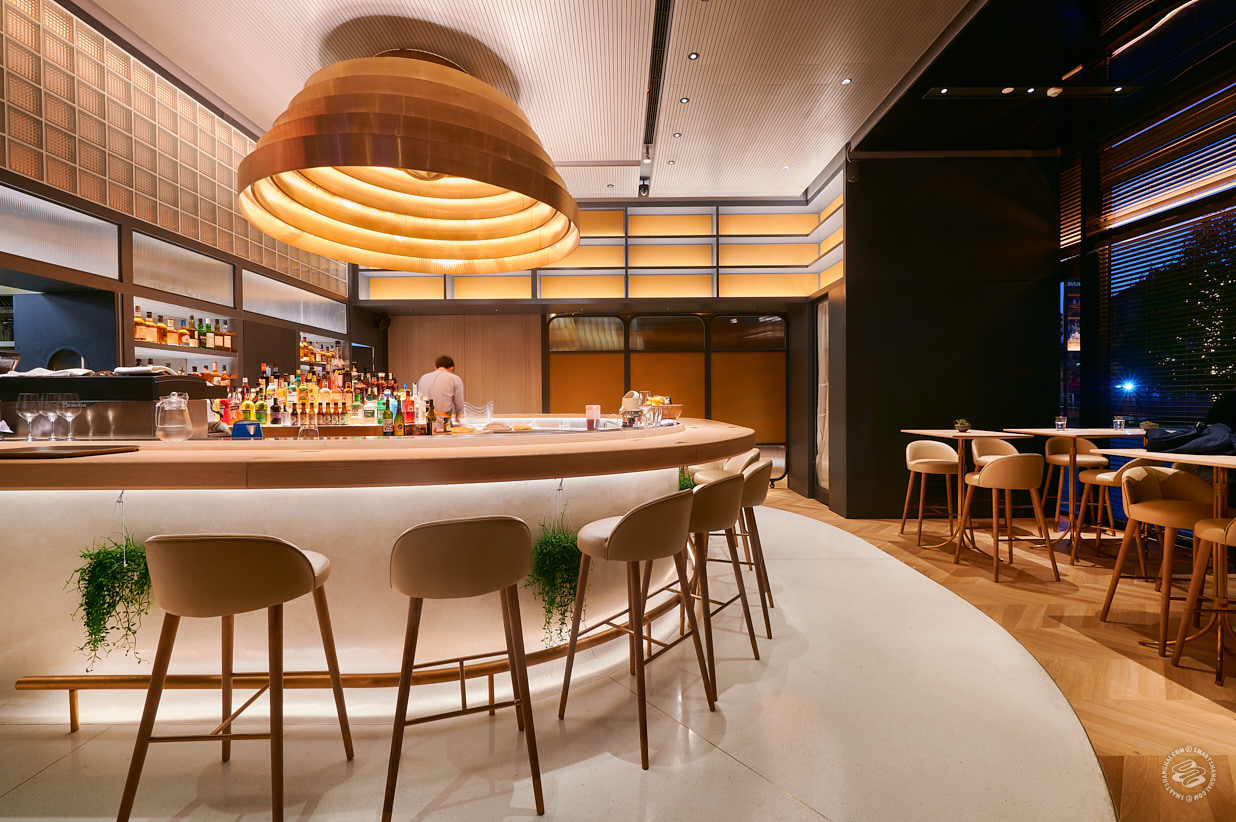 First Impressions: Hu has matured and is finding his groove. Surprisingly that groove is deeply carved into carrots, cucumbers, and pickled vegetables — Hu's hand is most assured and accomplished with things that grow from the ground, not those who graze on it. Not to say any of it is bad — it is not — but on my visit, the most surprisingly delicious things were the simple vegetables, like peeled cherry tomatoes pickled in Japanese rice wine and lotus root chips flavored with salted duck egg yolk, or the edamame hummus smeared on a plate and served with fried, striated rye mantou.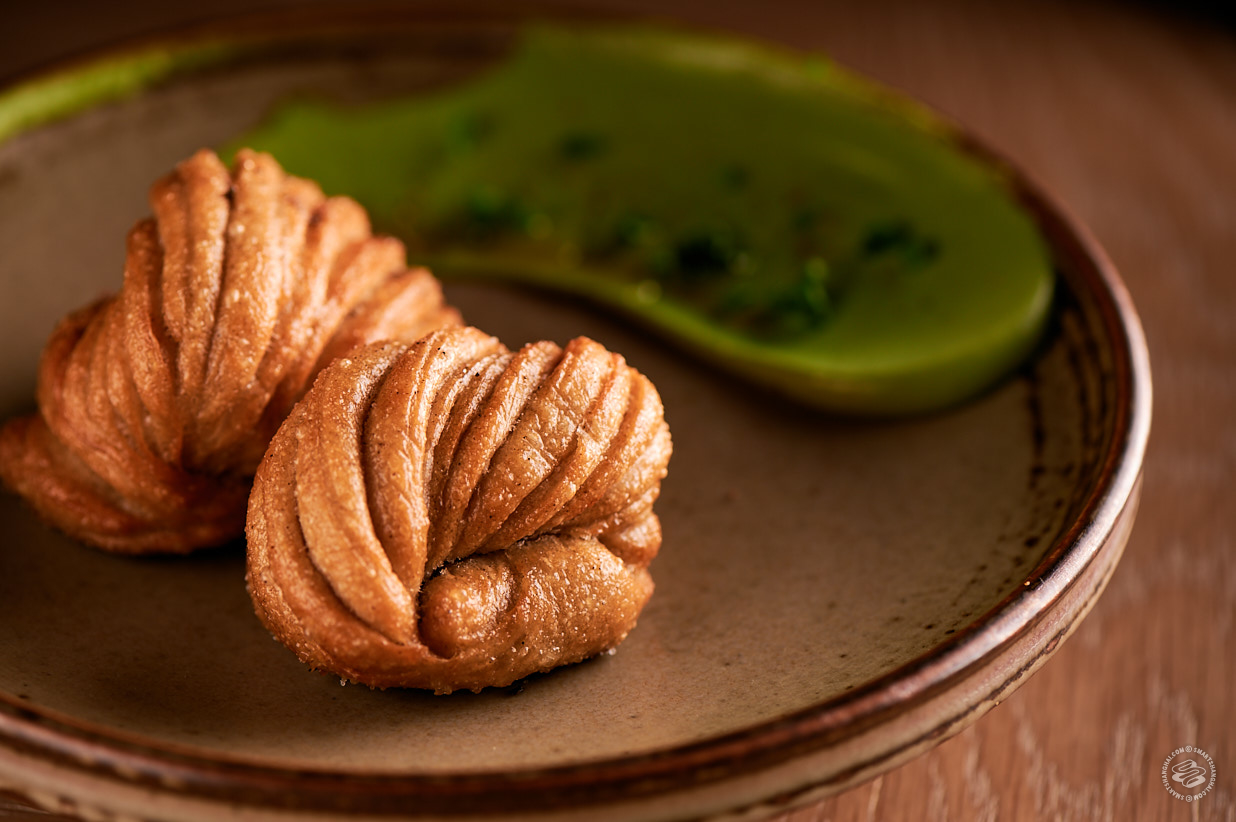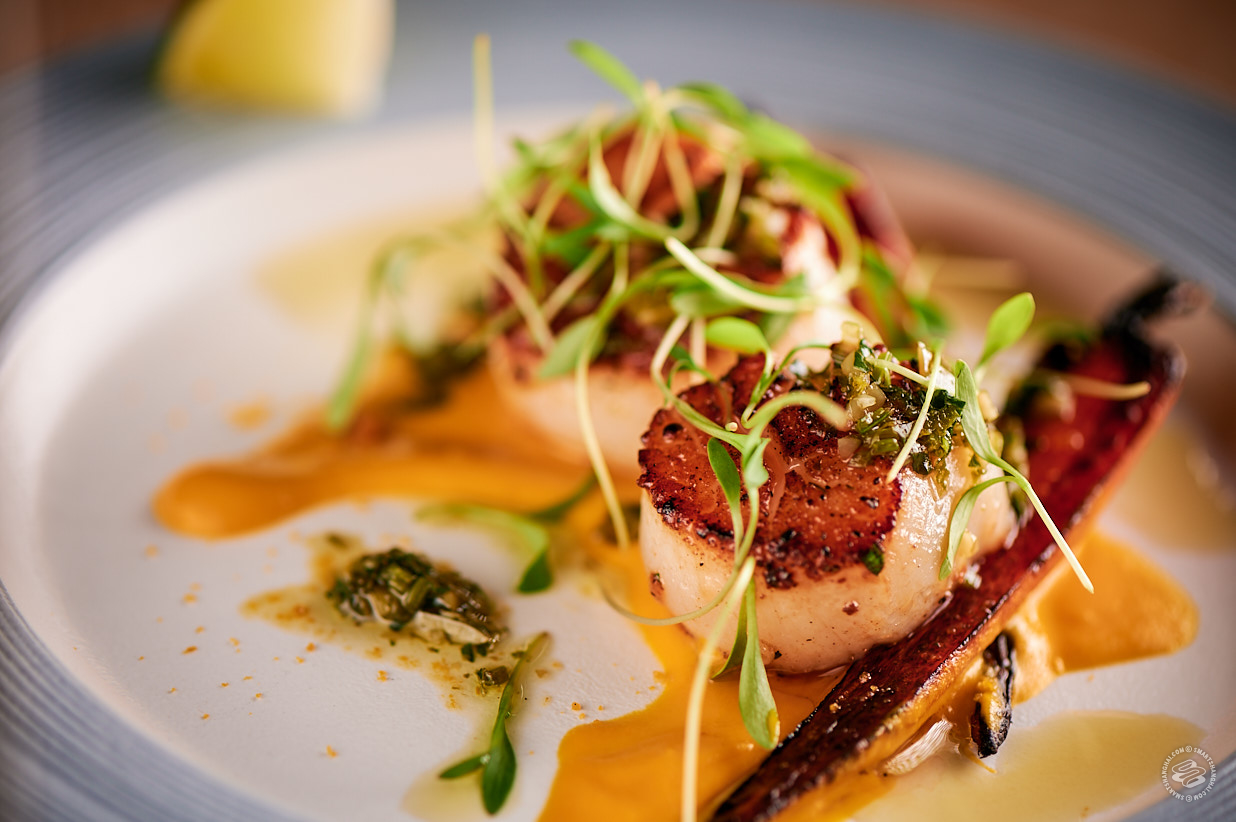 That style probably peaks with the General Hu's cauliflower, an imagined take on General Tso's that uses a chocolate gastrique, mint, almond and chili for flavor, and is an amalgam of flavor memories related to Hu's own grandfather, a general in the Air Force.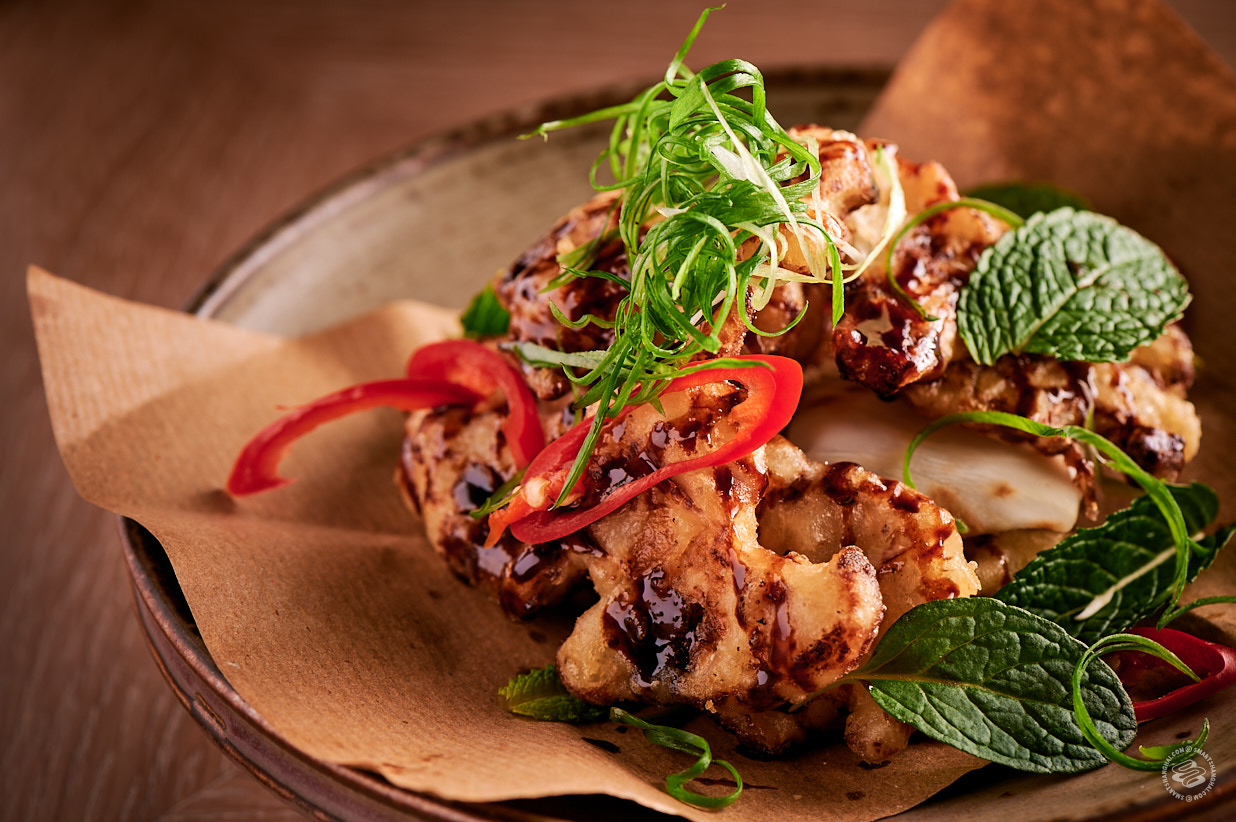 There is, of course, plenty of meat on the menu, from an Asian beef tartare with pickled daikon and pear, served with lettuce wraps, to a crispy skinned pork belly with homemade mustard and even a USDA Prime rib-eye that goes for four figures. (We ate the perfectly delicious bavette instead.)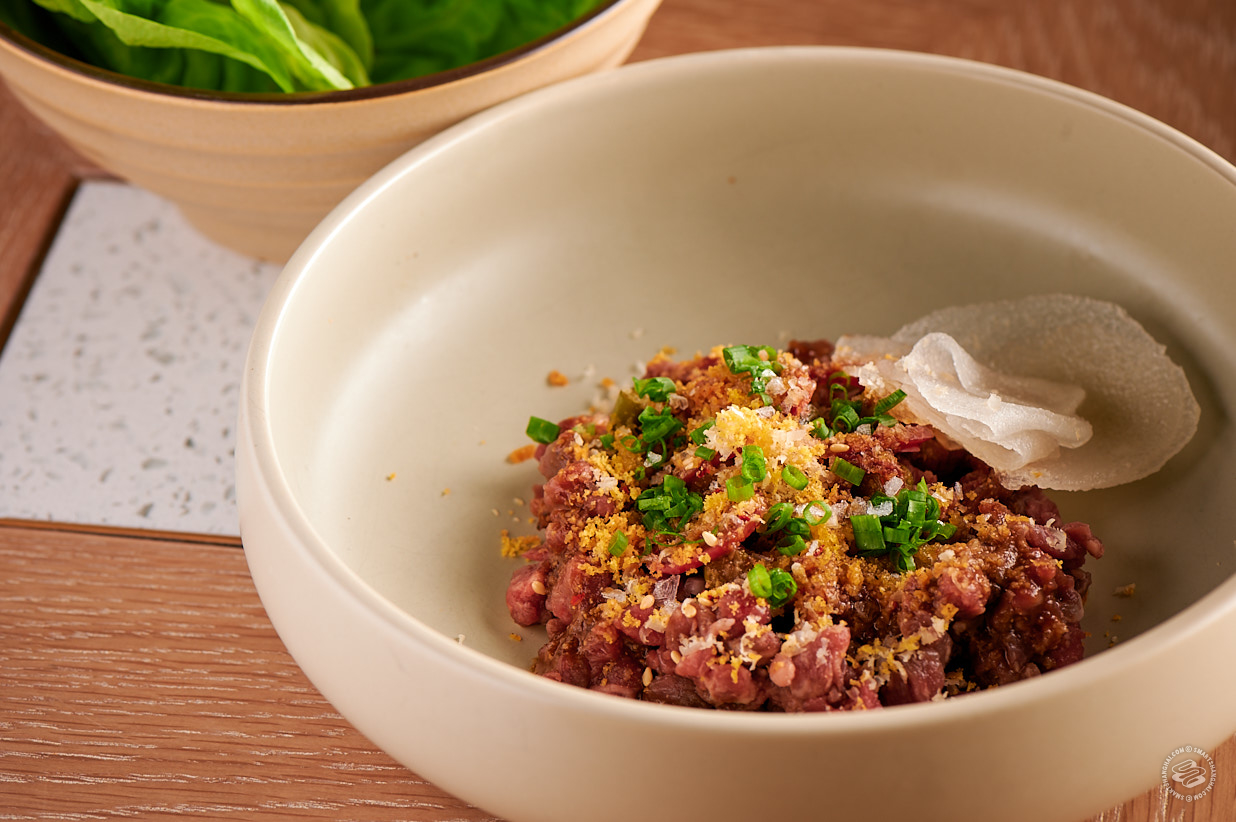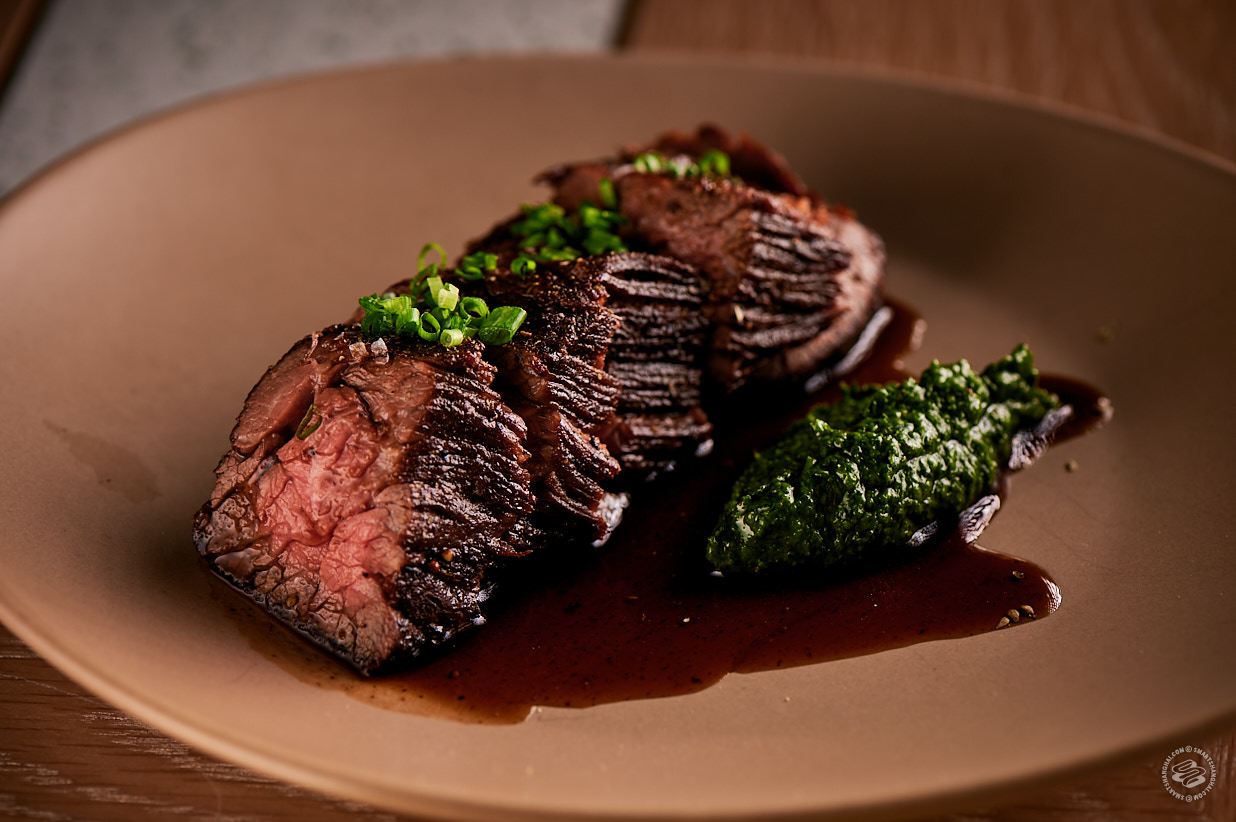 How to describe this? I'd say it's third culture cooking. Hu grew up as a third culture kid, somewhere between Asia and the West, and he is omnivorous in devouring the influences of both. He's comfortable here; he's comfortable there. And, this time around, his cooking seems to be more personal, a big amalgam of his memories and what he likes to eat, rather than trying to prove himself and the chops he picked up at NYC's Gramercy Tavern.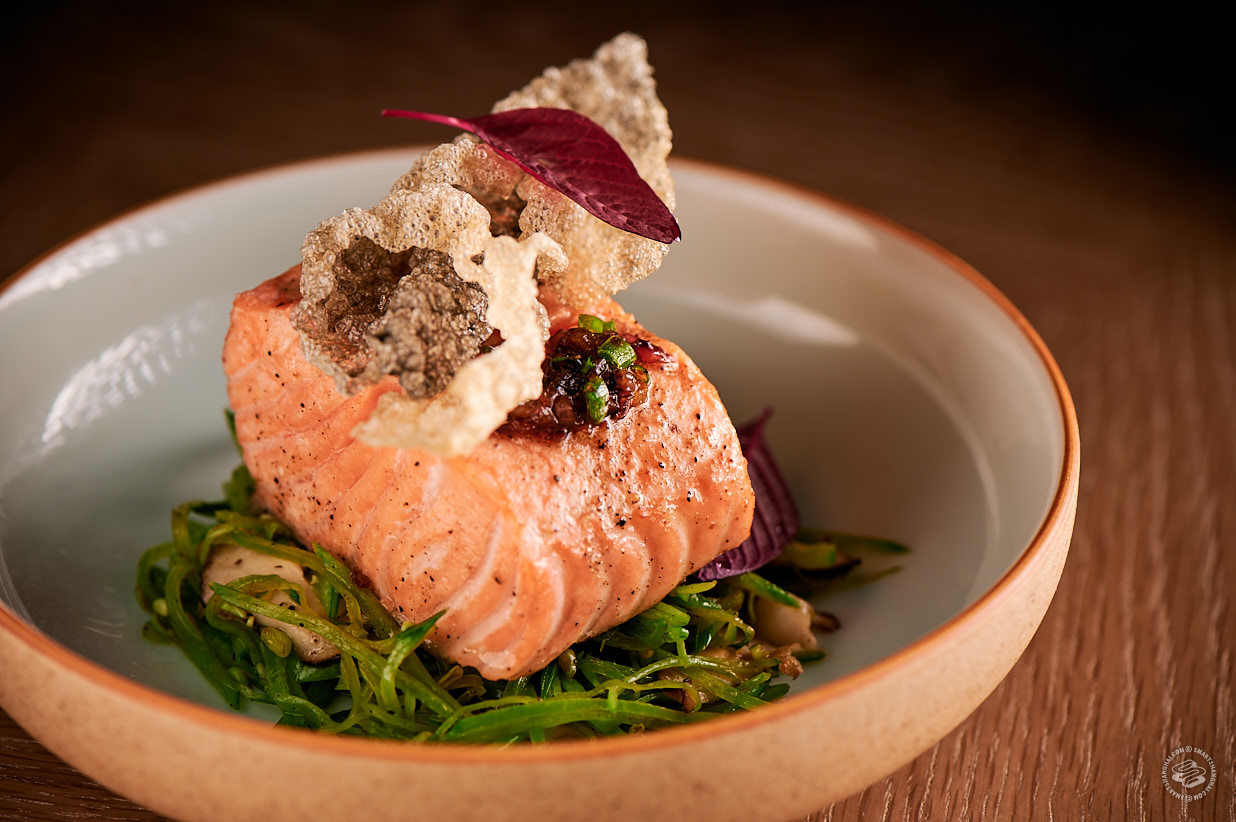 Sure, he's since consulted or partnered on other restaurants and bars and opened and closed sandwich shops in the intervening years between Heritage and the last incarnation of Madison, but in the ten years I've been eating his food, this feels the most like his. Who knew he was such a closet vegetable?



The space itself is worth mentioning as well. Done by MTM Design, it's airy and light and cladded with rattan frames up to the high ceilings. It feels super and well in line with Hu's cooking these days.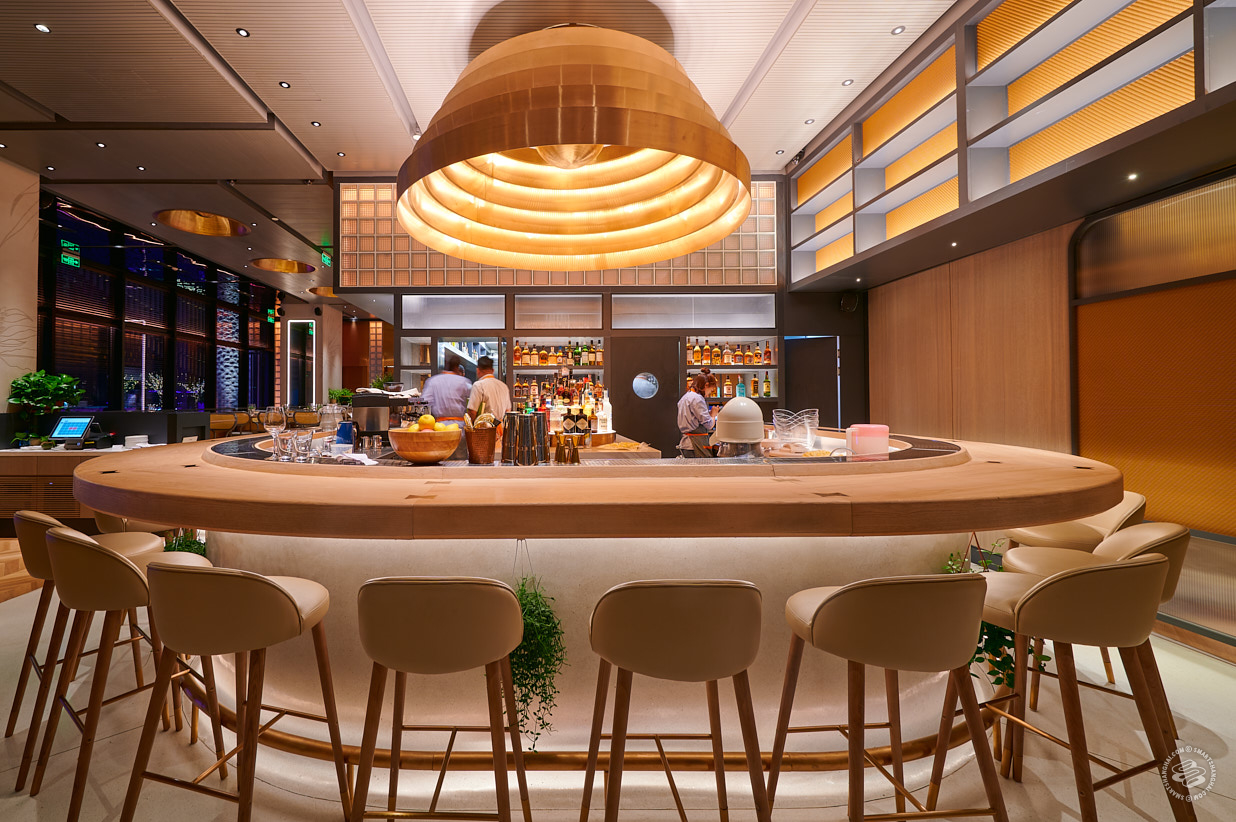 It's still early yet, and Heritage has neither a wine list or a dessert menu (instead every table gets a plate of chocolate chip cookies), but that will come. For now, they are focusing on finding and fixing the inevitable problems that come up during a pre-opening/soft opening, before they go full on "restaurant".



Nonetheless, the dining room is filling up with birthday parties, people who work in the building stopping by for a meal, and stray diners wandering by, as well as Hu's friends; the word is spreading quickly on social media as he feeds them one-by-one. Go, but go with a caveat: they've been in the kitchen less than a month. And order a lot of vegetables.



, 1/F, 600 Zhongshan Dong Er Lu, near Longtan Lu.

This is a place for show life about china, If these articles help you life better in china, Welcome to share this website to your friends, Or you can post questions about china life in FAQ, We will help you to find the right answer.