Reality is a flexible concept in Shanghai these days.



Since 2010, virtual reality (VR) gaming has been steadily breaking into the mainstream market and China has been getting in on the action. High prices for a personal headset mean that only those who are truly committed to leaving the real world behind can afford to do so in the comfort of their own sweaty gaming cave, which has created the opportunity for public VR facilities to pop up all over town. I went zombie hunting in five of them.



My first stop was (388rmb for two people to play four games — about an hour), whose interior is reminiscent of the games you'd get in a bowling alley or near a shitty pier, but a smaller, much higher-tech version. Equipment here is HTC Vive.








I was expecting big things from my first VR experience and it didn't disappoint. The first game was a shoot 'em up called Raw Data - me and a SmartShanghai photographer with dual pistols vs around 400 robots equipped with swords, rockets and a real tenacious attitude. Excellent fun.



The second was called The Hopping Dead. Less fun and more jumpy. Zombies and ghosts are coming at you from every angle, which turned my intense concentration during Raw Data into sheer panic and some high-pitched squealing.








Beat Saber was our third choice and involves slashing the fast approaching blocks of matter in half with light-sabers, all in time to the beat of some bang average EDM music. Basically a love child between Guitar Hero and Fruit Ninja.








The fourth and final game was a super trippy theme park ride simulation. You know the ones that just swing to and fro then finally make a full loop while hanging you upside down? Yeah, don't play this directly after eating.



Its location on the 5th floor of Joy City next to Qufu Lu station is probably its biggest asset, but the price makes it a little less appealing. Different facilities offer a much more reasonable package. Other negatives include game sound turned right down low, meaning your soundtrack is the cheesy pop music playing on MacHouse's surround sound system. Doesn't do much for authenticity.



That being said, MacHouse was still pretty cool. A good place to bring a date (get them to ride shotgun while you play the racing game. It's easy and you'll look sick).








The second stop was at (119rmb per person per hour), Chinese for "portal", where the equipment is HTC Vive Pro and a green screen to record you inside the game.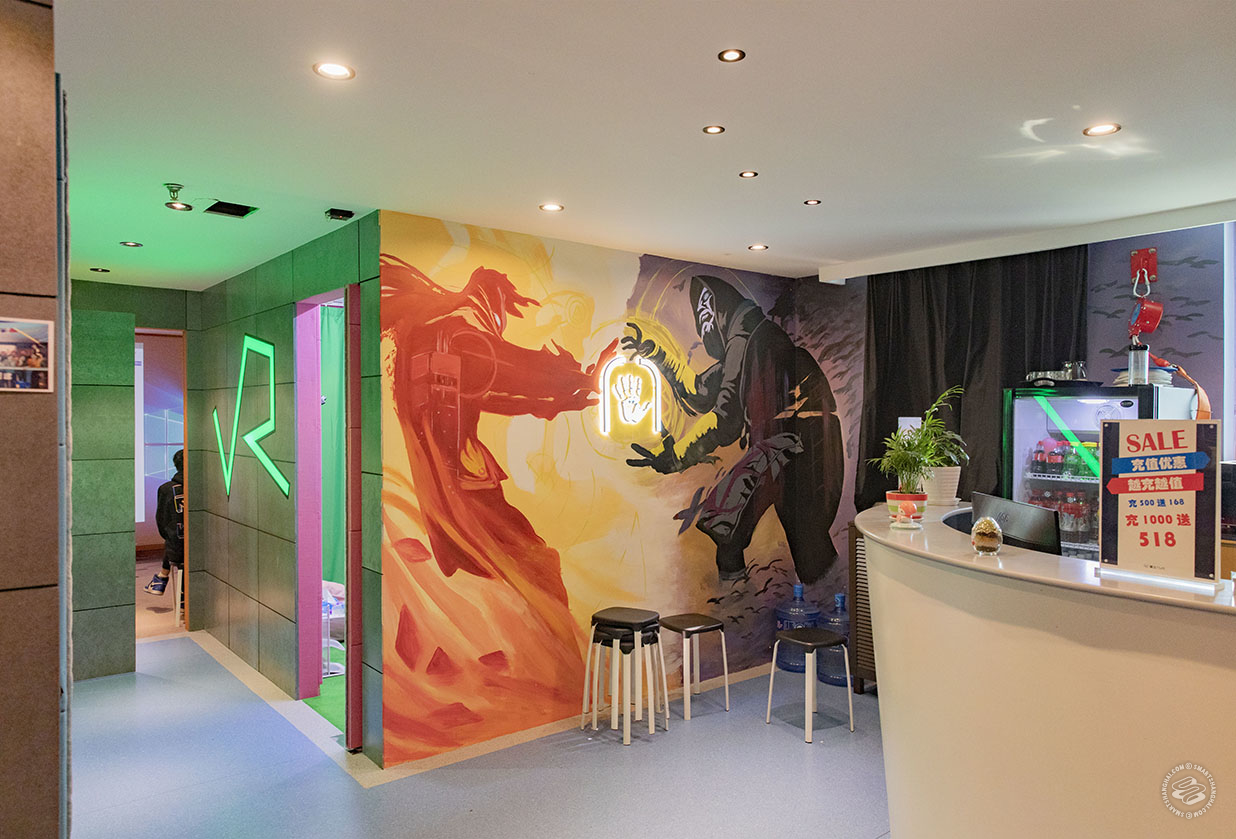 Mofamen, which has more than 40 games to play and four rooms, has the Pro version of HTC Vive which is better quality and also has over-ear speakers - much more immersive than MacHouse's K-pop nonsense.



The first thing we tried here was a boxing game called Creed: Rise To Glory based on the recent movie with Michael B. Jordan. Hilarious. You can choose to fight as Michael B. Jordan himself or a bunch of other famous boxers from different movies. I opted for Rocky Balboa and got knocked out. Twice.








The second game was called Arizona Sunshine - a truly awesome open-world zombie apocalypse scenario that involves problem solving as well as gun slinging. A must play.



Mofamen had excellent facilities and the service here makes it THE spot for those who've never played before. Walls are sound-proof, headsets are in good condition and the staff speak great English to walk you through it. Trumps the MacHouse for sure. The best downtown spot?








, which was my third stop on the tour, also has about 40 games and HTC Vive Pro (170rmb per person per hour or 45rmb per 15 minutes), as well Oculus headsets and PlayStation VR.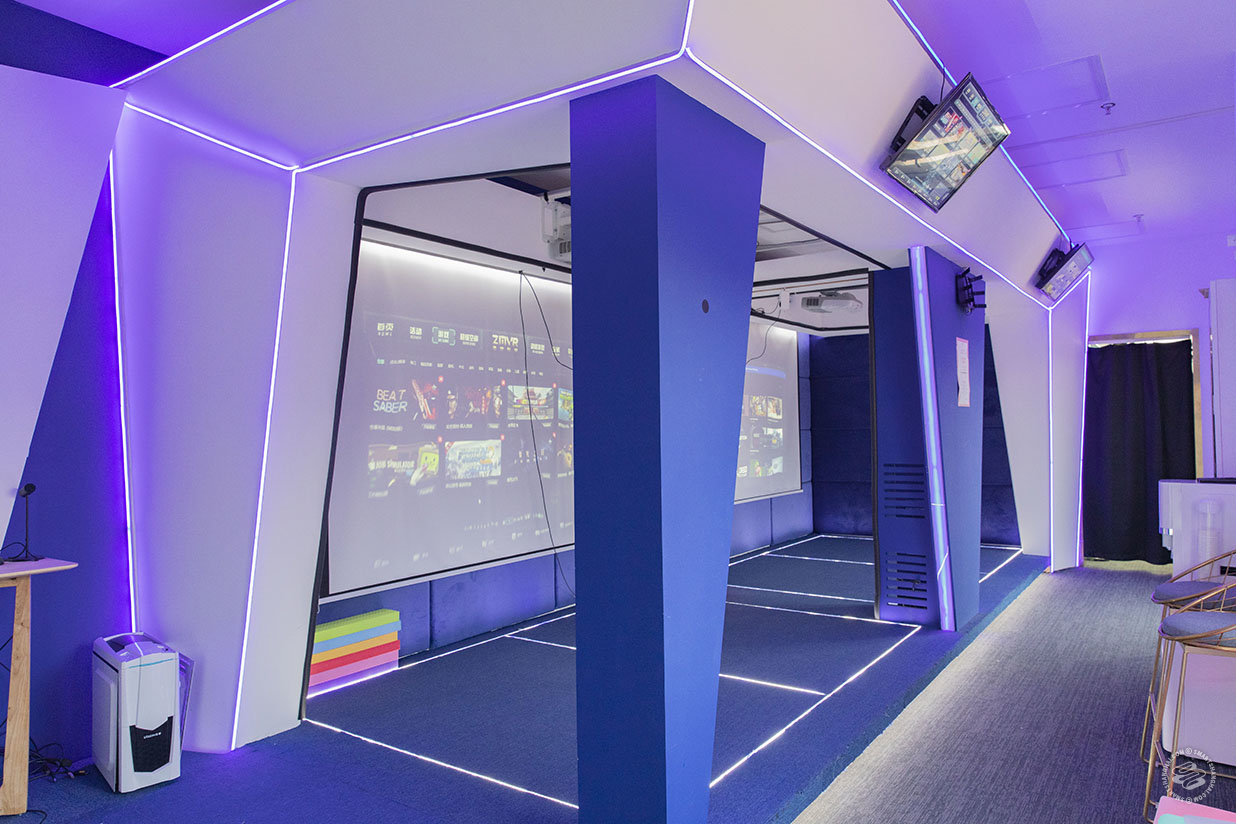 They also have this insane body suit/belt/treadmill situation that they have wired up to the headset and the motion censors, allowing you to "walk" around in your virtual utopia/dystopia. Straight out of Ready Player One. Sounds crazy, right? Not the cheapest but you get what you pay for here — the suit is included in the price.








Not too far from Joy's, offers a slightly more arcade-y, 'House of the Dead' experience with the help of a very cool machine gun controller that is wired into your Oculus Rift headset (48rmb for a 20-minute game). This is great for atmosphere; as is the prison-themed arena you play inside of.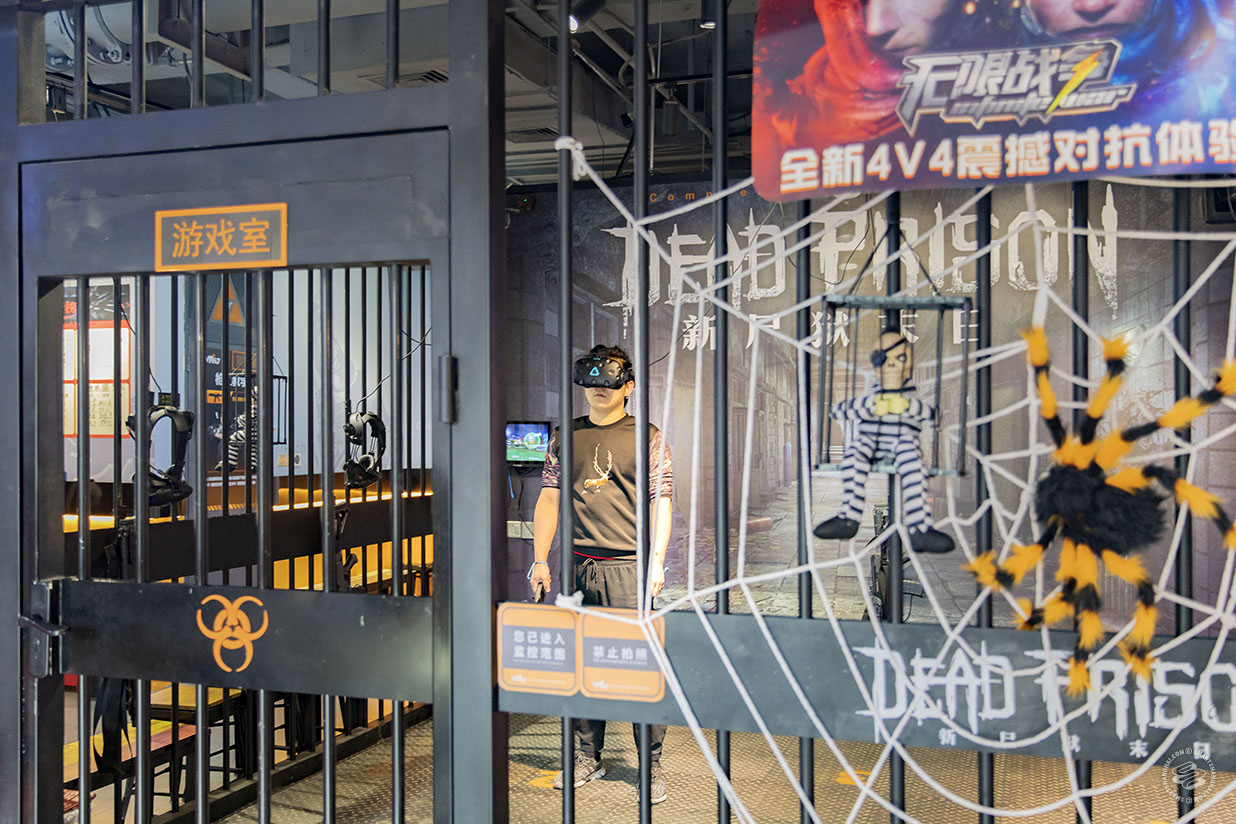 I opted to play the obvious choice: a game called Dead Prison that involves swathes of zombies and an automatic machine gun. Poor old zombies get a pretty hard time of it in the virtual realms.



Other games include 'The Lost Jurassic', 'Metro: Dead End', and one which I will 100% be returning to play - 'Dead Prison 2' - THE SEQUEL.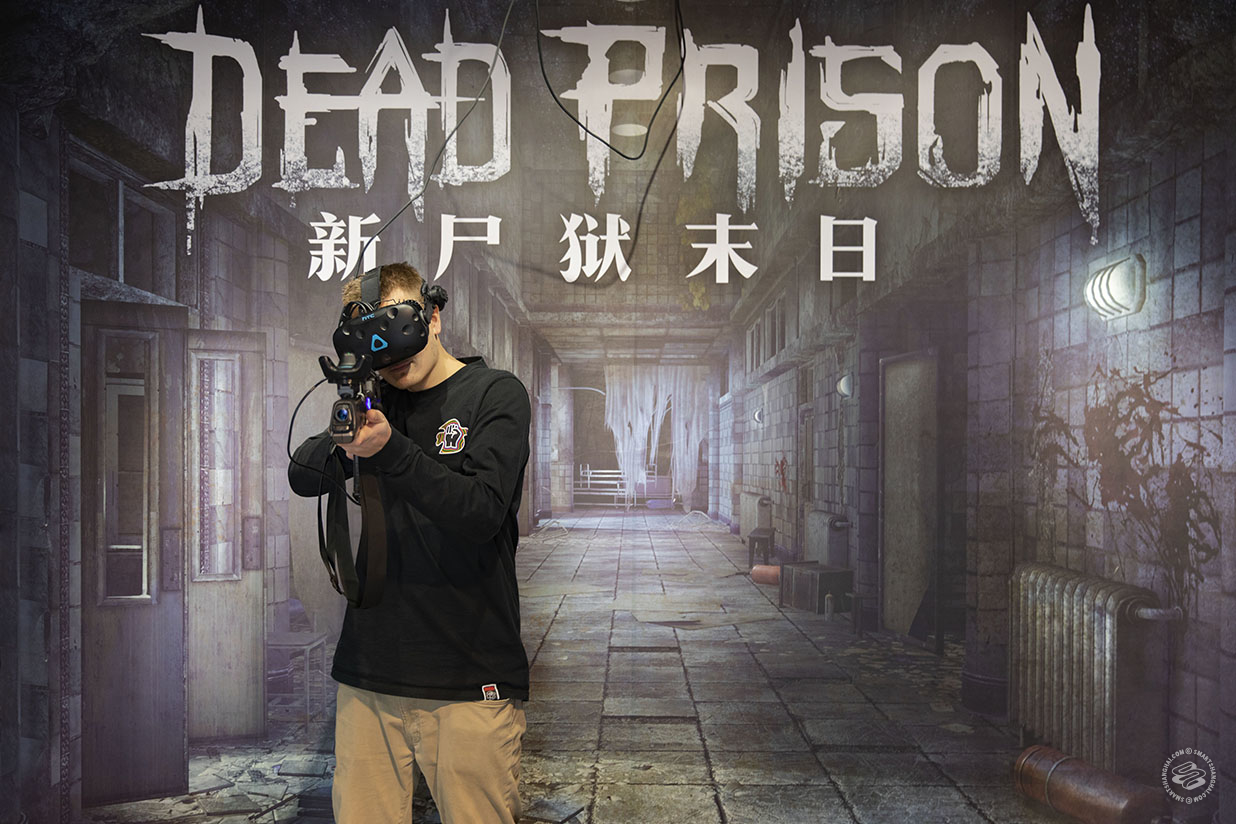 My final stop was (98rmb an hour, after scanning QR code for membership), a four-story facility that is currently undergoing renovation, but will be the center of virtual reality innovation in Shanghai when it reopens in April.








Star Trek's priorities are not just about gaming. It has received government funding in the past year to try and become a hub for the other VR prospects such as virtual surgery for practicing surgeons, flight simulations, virtual museum tours and more.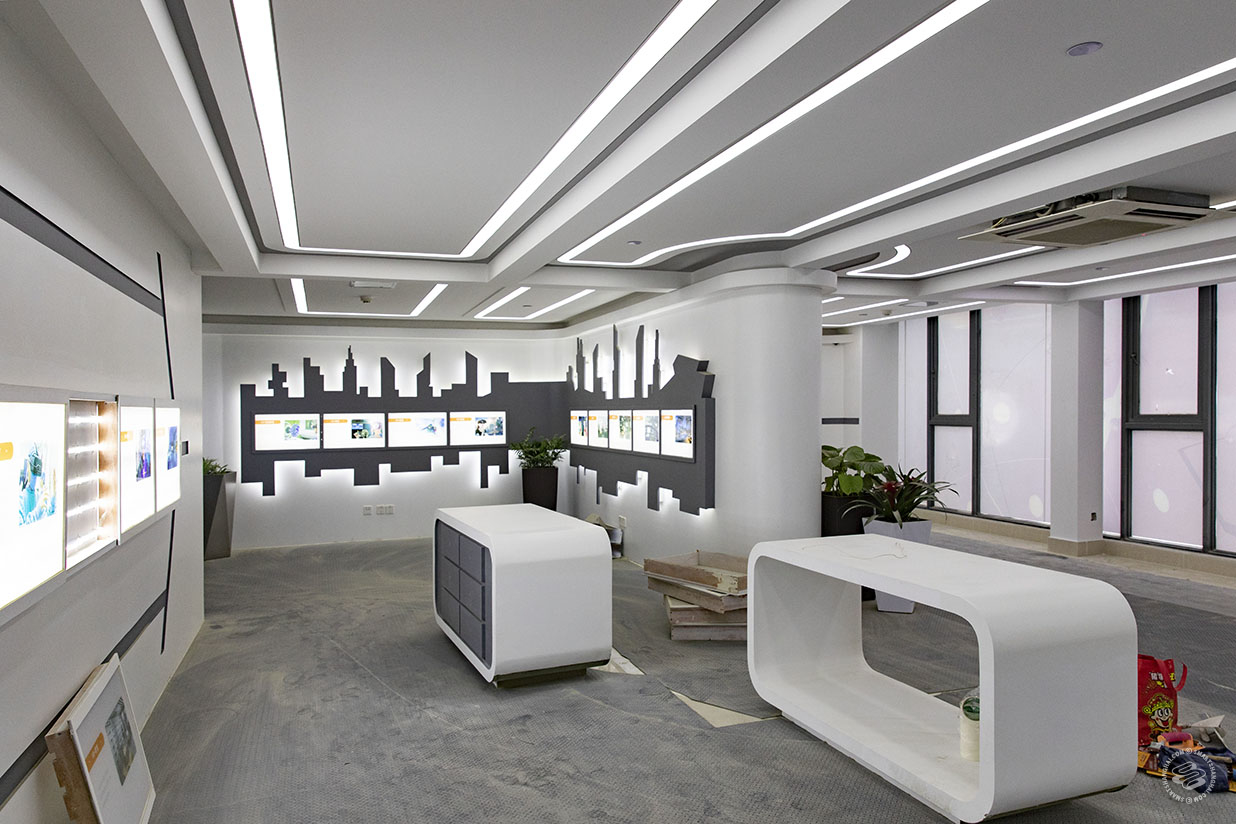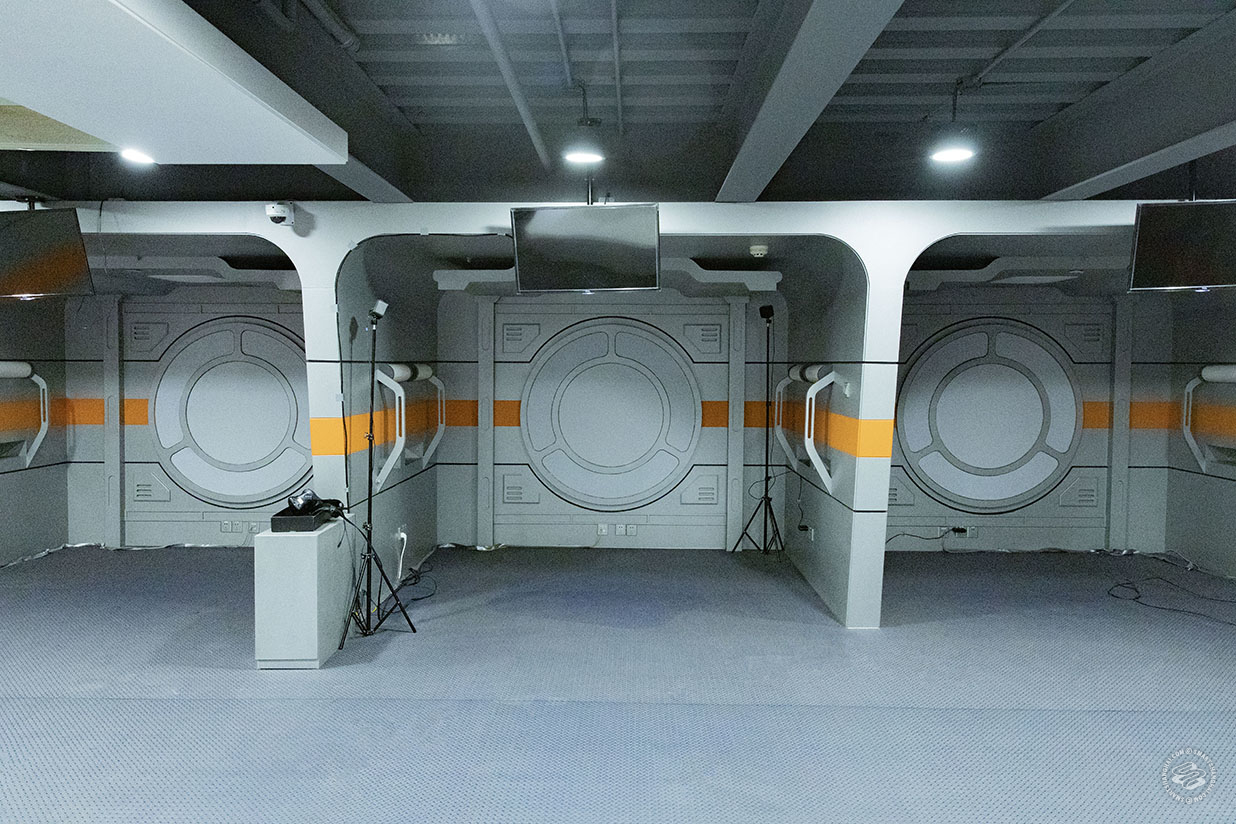 The first floor has a 3D cinema and one of those awesome body belt things from Joy's.








The second is where they have their current VR gaming areas, although they are not quite up to the same standard as Joy's or Mofamen just yet. The smell of paint is still fresh in the air.








Third and fourth floors are where the VR exhibition and education areas will be. Beam me up Scotty!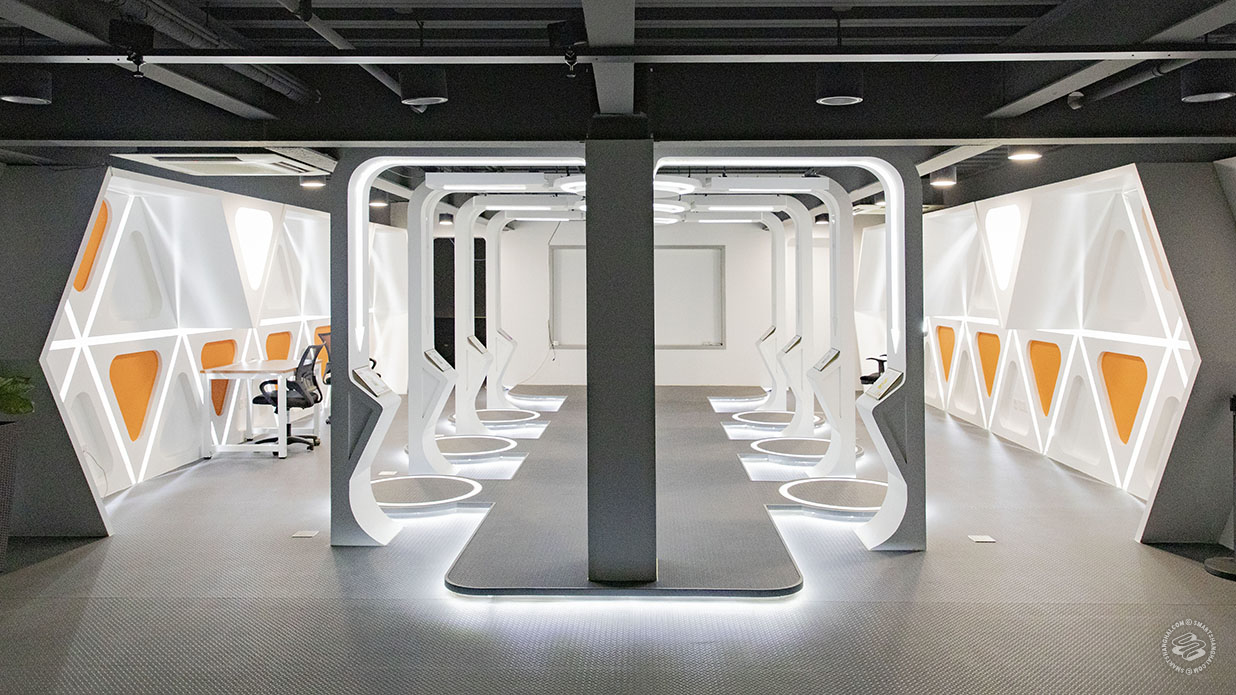 Interior design and an awesome theme choice, plus the alternatives to gaming that they will eventually offer at a pretty reasonable price are all great points for Star Trek. Its location out in Baoshan, plus the so-so condition of the headsets were not so great. Also, despite this being a Star Trek VR facility, they don't actually have any Star Trek games.



I know.



***



A week of flirting with the boundaries of reality has raised a few issues. Not only do I have strong urges to download every season of Star Trek, I'm also finding that games of Fifa on the PS4 just don't cut it anymore. I've seen the other side and it was good. Dead Prison, I miss you — plug me back in.





For more VR experiences in Shanghai, see our full listings .

This is a place for show life about china, If these articles help you life better in china, Welcome to share this website to your friends, Or you can post questions about china life in FAQ, We will help you to find the right answer.