Jun Nishio came to Shanghai from Kobe, Japan more than a decade ago. After consulting for various Japanese restaurants, including the Maguro Takewaka (竹若金枪鱼) group, he teamed up with Sam Norris to open Xime, an understated and hip Japanese spot at The Center. He grew up in his grandfather's tofu shop but his global travels have given him an eclectic palate. Here, a few of his favorites in the city.



Ding Te Le (顶特勒粥面馆)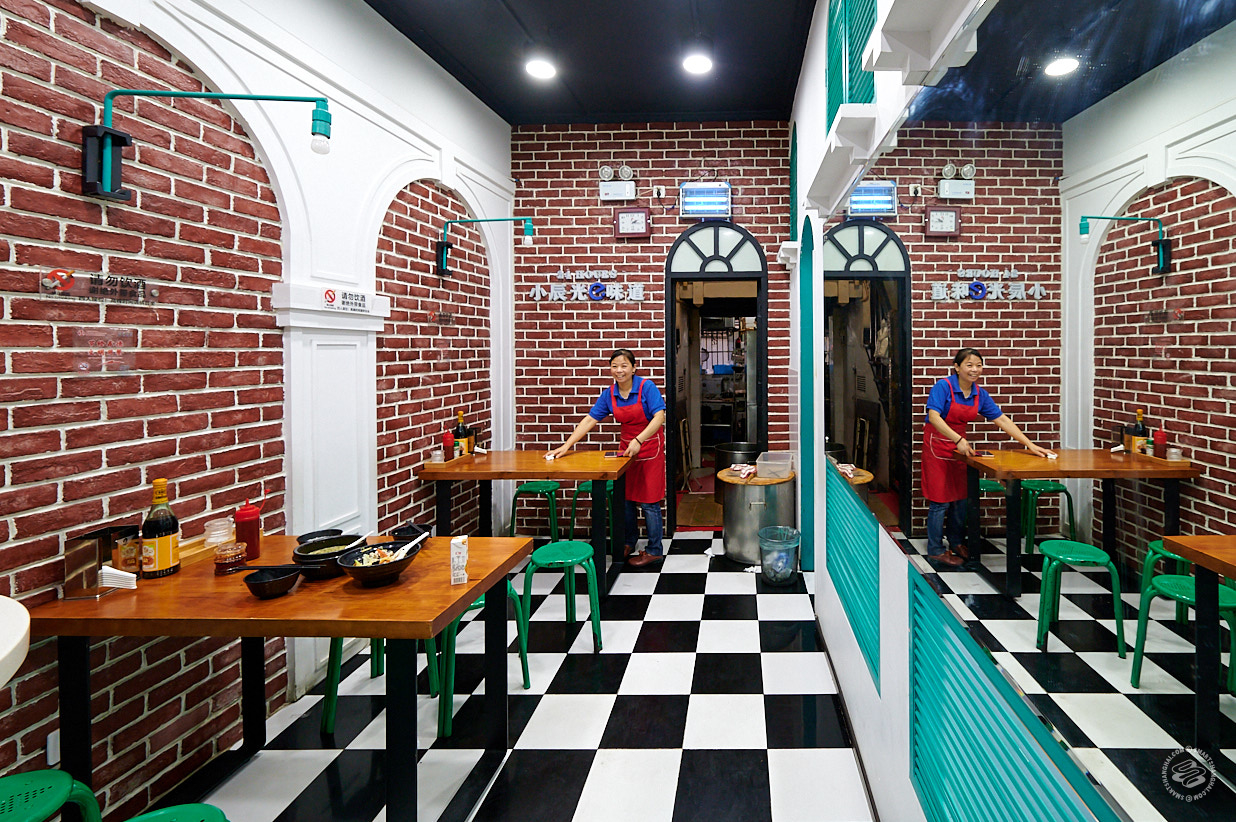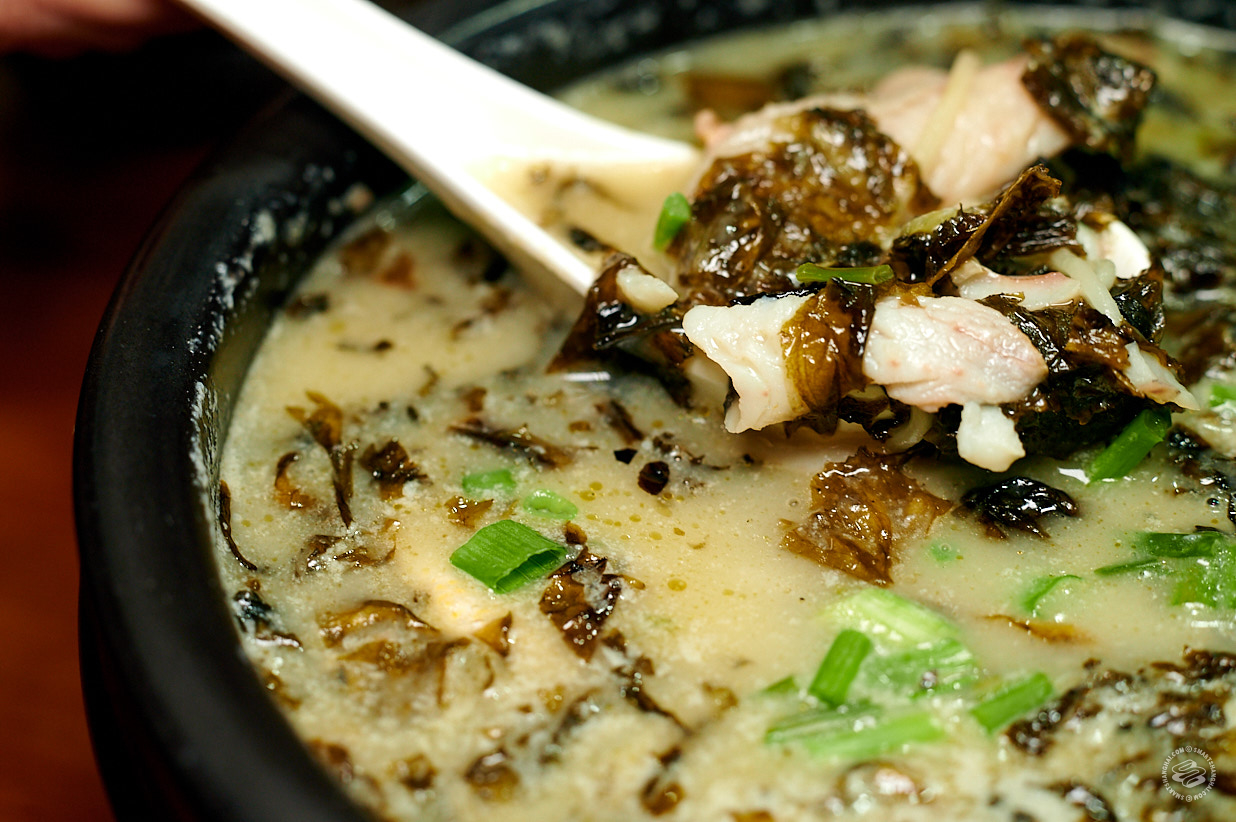 This is a 24-hour afterparty venue that I frequent, specializing in traditional Shanghainese yellow croaker noodles. They come in a deeply flavoured white soup, with xuecai for flavour. It's hard to find a place that doesn't use river fish, which I don't really like, for noodles. This one uses the ocean fish to make its soup broth and develop a rich but clear taste. It's not expensive; everyone can love it. I love the ayi with the deep, gruff voice who always lets you have a little disco nap at the table.



Nan Jiao Ting Lamb Hot Pot (南角亭热气涮羊肉)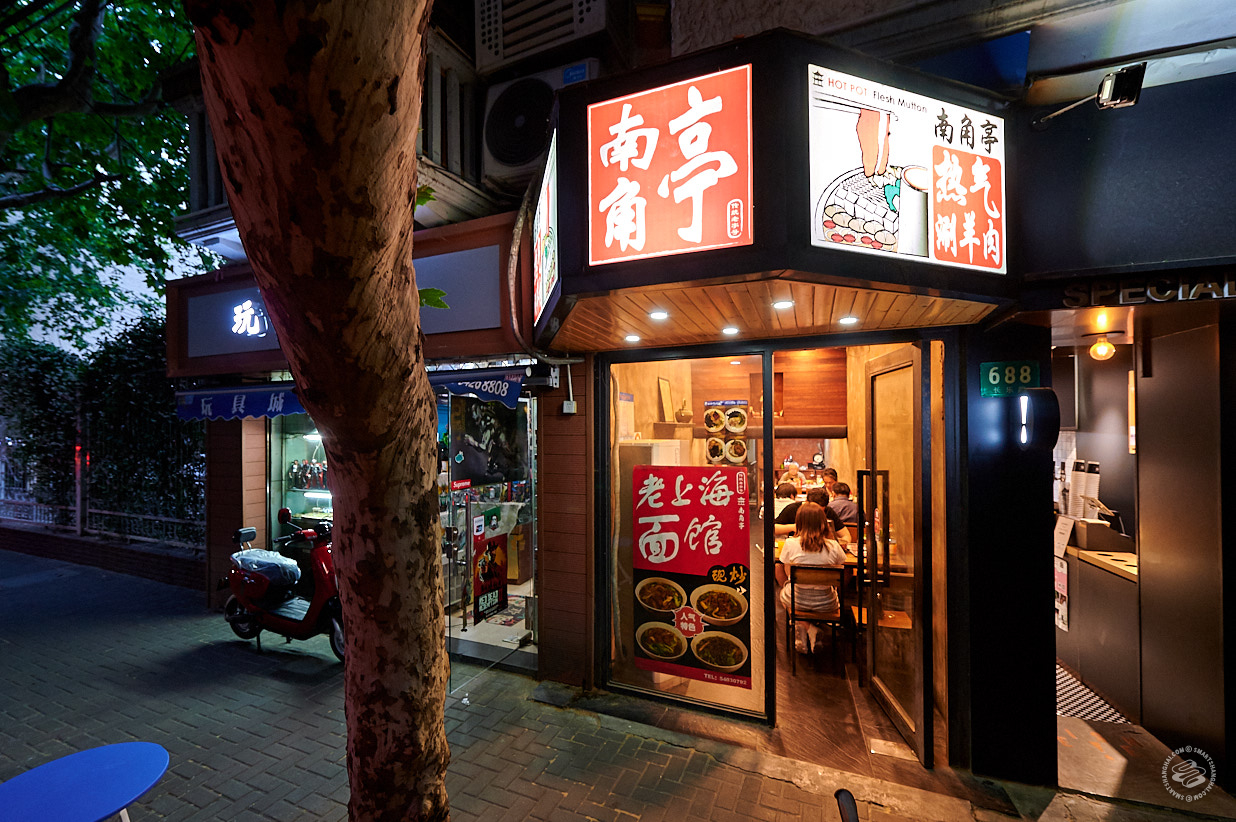 After I came to Shanghai from Japan, things were a little different. I grew up eating wagyu and black pork, and when I got to China, the local versions weren't really the same. But this lamb restaurant was a revelation; it was a taste you don't get in Japan. When I first came here, it had these hand-drawn wall paintings and an alien neon sign, which I loved, but they are now long gone.



The restaurant is a classic Beijing-style hotpot: a clear broth hotpot set around a traditional Mongolian charcoal fire. You have to order the lamb belly, chrysanthemum leaf, and cauliflower. I bring my own yakiniku sauce — tip!



Tori Ichi (酉一)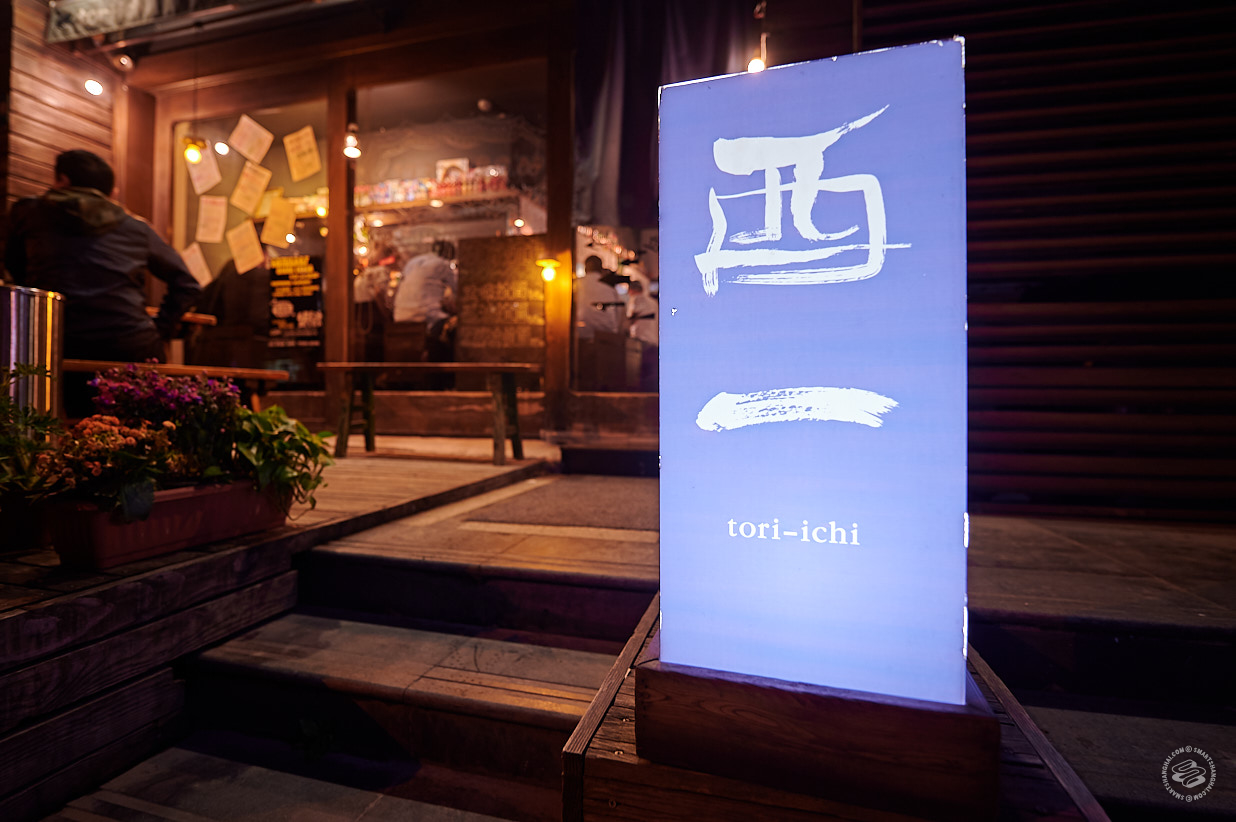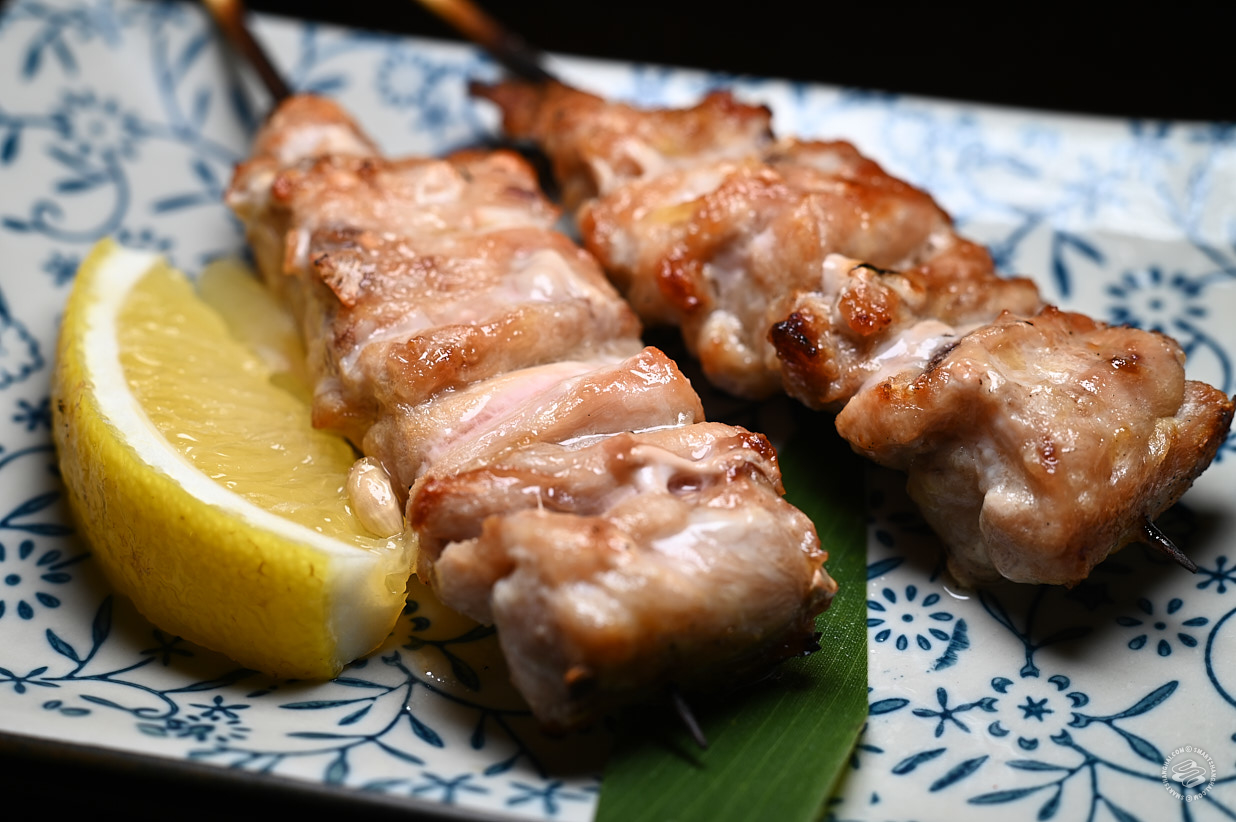 Yakitori in Gubei. This restaurant is in the Japanese district, with an izakaya menu and yakitori in the beginning of the evening, and then a separate ramen menu from 11pm-2am. The specialty is black ramen from Toyama, made with very thick soy sauce from the bottom of the container. There's also a daily "trial" menu that the chef uses for specials and to try out new dishes. Skewers are like 10rmb. The place has especially good music and a bumping crowd.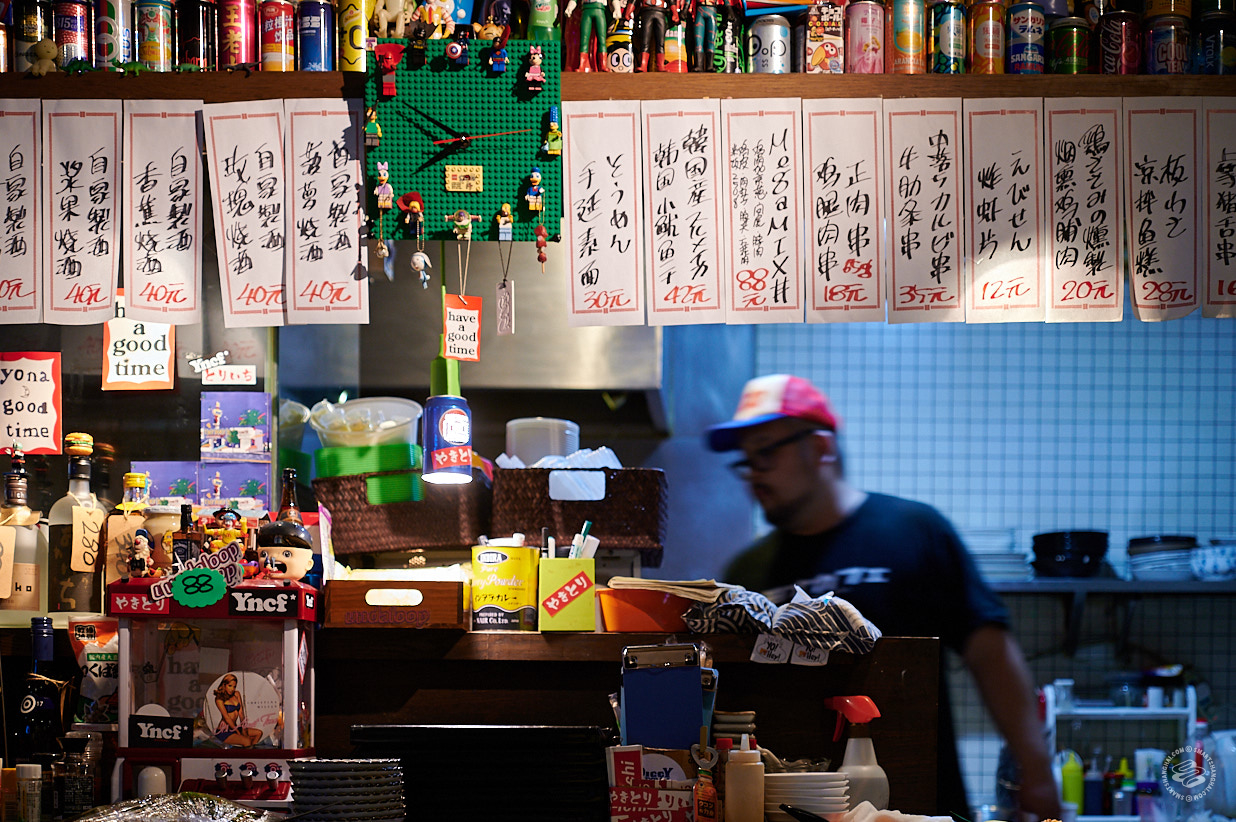 årgang Kaffe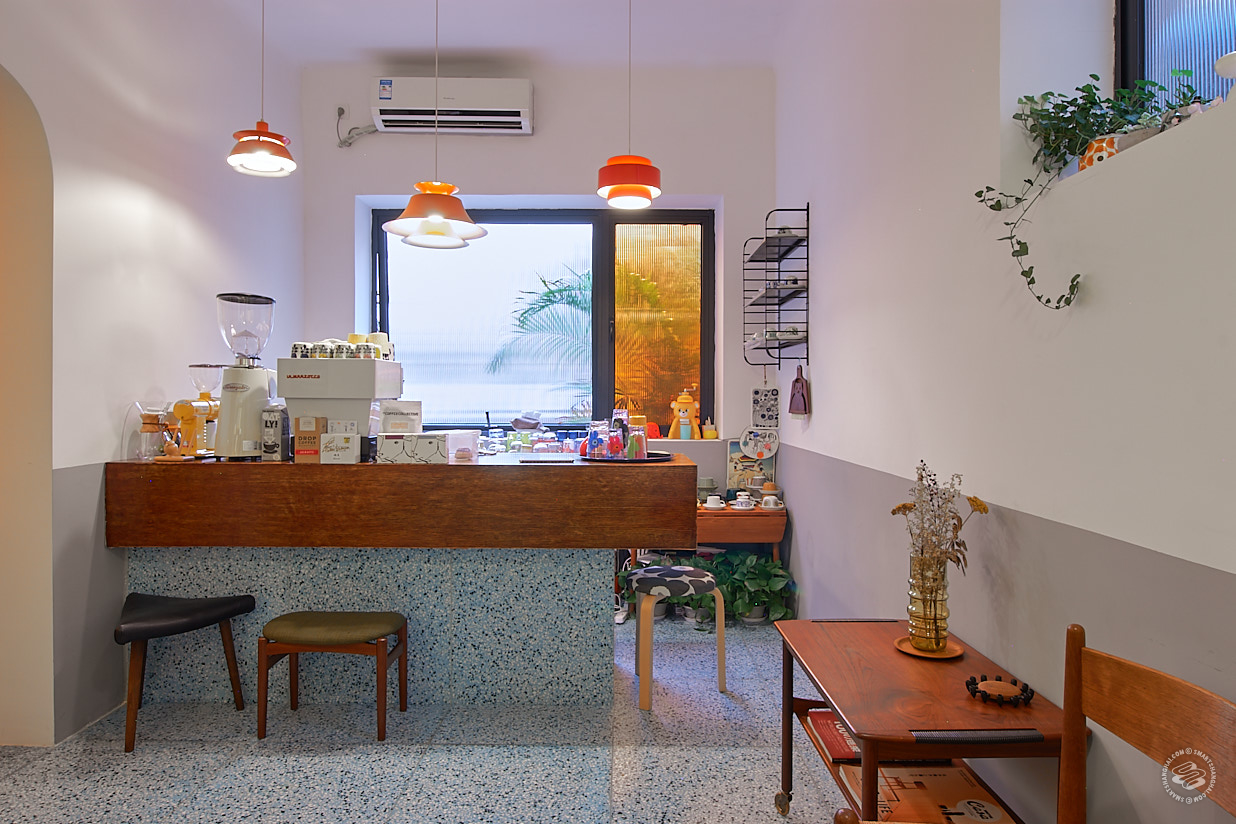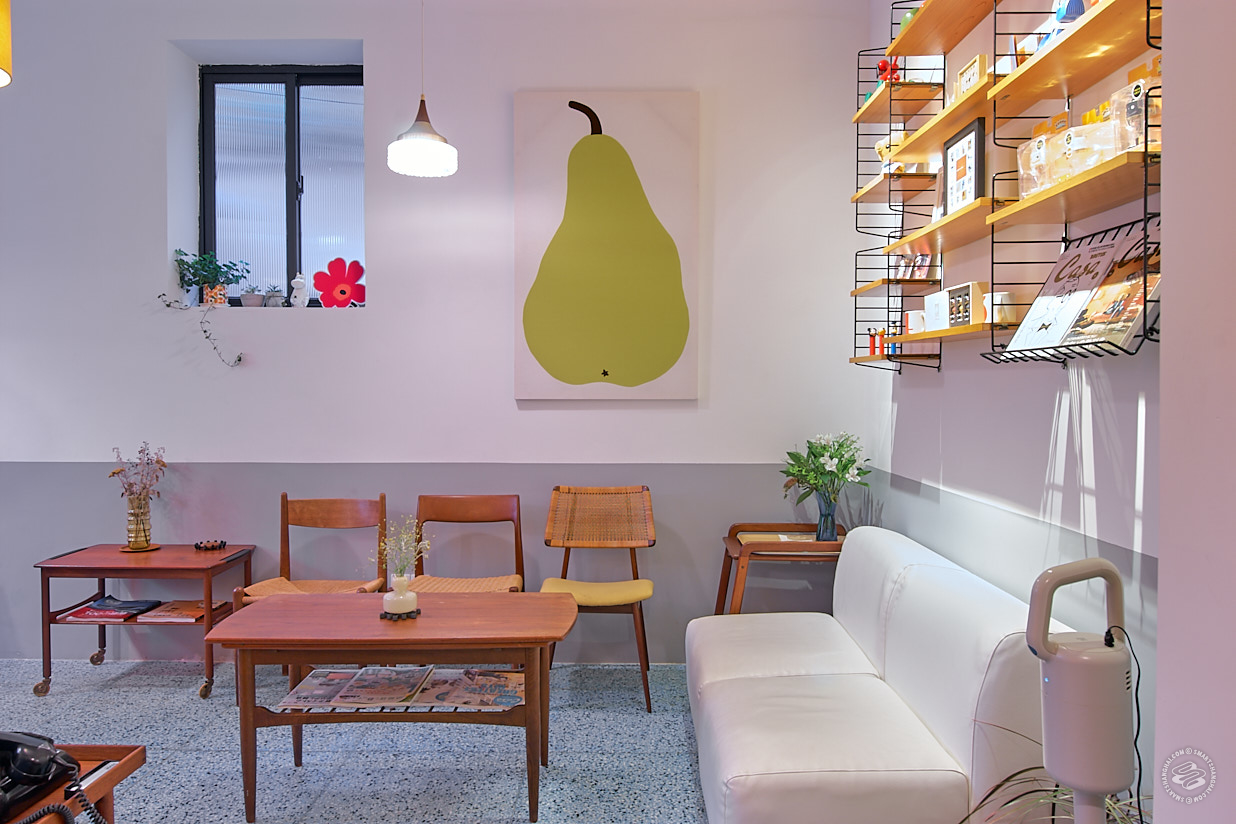 Hidden café two turns before the alley that leads to Bella Napoli. This café has been hiding for a year and it's the perfect spot for afternoon coffee after lunch at Xime. Run by Annie from Hong Kong, it has a relaxed vibe and a turntable. Very reminiscent of cafes in Japan or Taiwan with a huge amount vintage furniture.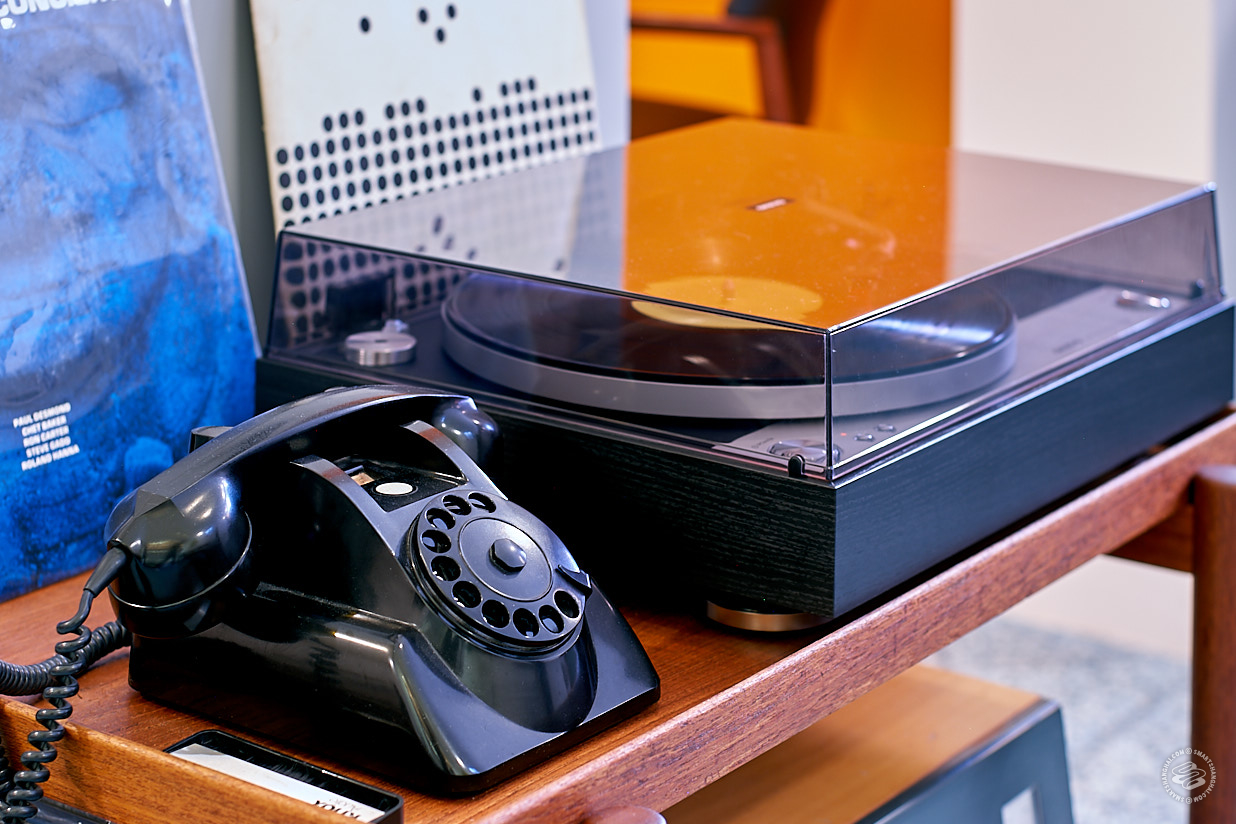 All the vintage items are similar in feel to when I had a shop in Kobe, so there's a lot of reminiscing when I come here. It's great to get away from the hustle and bustle, and to while away the afternoons. Homemade cakes and coffee too. But, it's reservations only (WeChat:SYSH_100_4)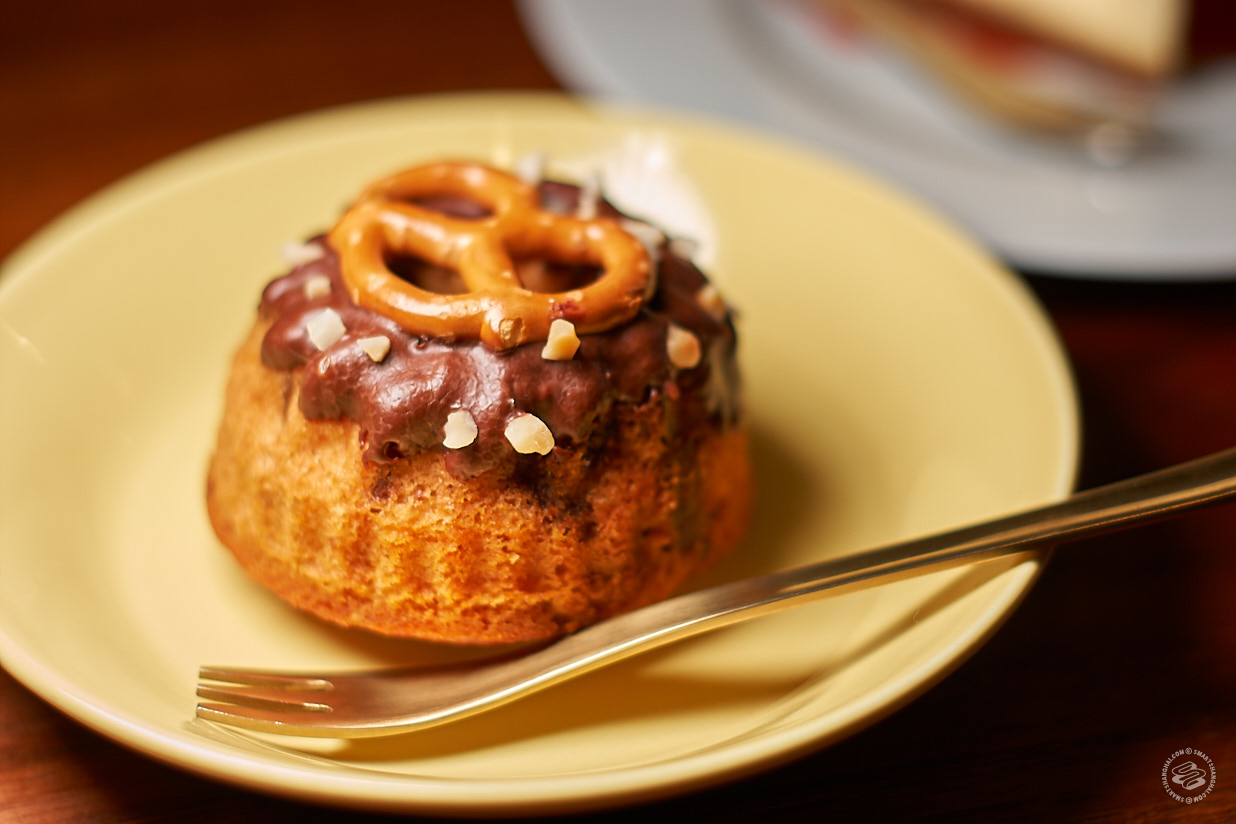 Yona Cafe




Also hidden, this one in the back of a car park attached to a cooking school, maybe the most hidden place in Shanghai. Open every day from 7pm until 4am, they have over-the-top cocktails and Japanese-style spaghetti Neapolitan. This place really should remain a secret and you should make the effort to go and try yourself. After I finish work at Xime, I come here to DJ. It's really unique in Shanghai, with its old school café vibes.

This is a place for show life about china, If these articles help you life better in china, Welcome to share this website to your friends, Or you can post questions about china life in FAQ, We will help you to find the right answer.