We often hear that we need to get out of Shanghai to mentally detox from the city, but sometimes what you really need is a physical detox, in the city. From air pollution and pesticides (hate them) to oily foods and low quality booze (love them), our bodies are constantly taking in toxins from our environment. How to get it out of our system, then?



This five-part, completely Science-approved program should be done in a single 24-hour period to achieve maximum Shanghai flush.



Step 1: Fasting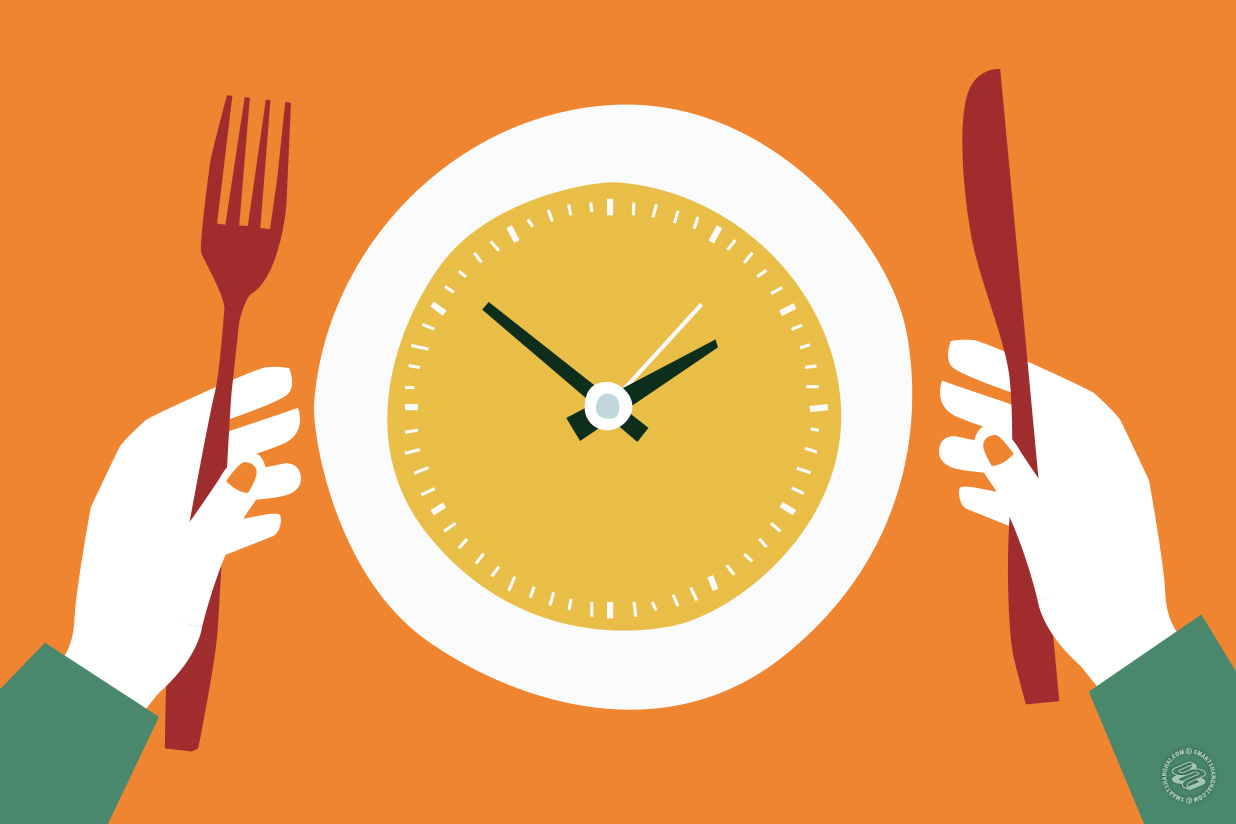 The first step to flushing out old toxins is to stop taking in new ones. That means no food, at all, for 24 hours. You will do this detox on an empty stomach. Instead, drink warm water with lemon throughout the day or organic vegetable/fruit juices. If you don't want to make your own, these places will all trade your cash for juice, and deliver.



– Vital Greens Juice (32rmb via Kate & Kimi)
– Detox Juice (27rmb via
Sherpa's
)
– Detox "Buddy" Juice (25rmb via
Eleme
and
Sherpa's
)
– House Detox Water (35rmb via
Sherpa's
)
– Juice #5 (35rmb via
their webpage
)
Step 2: The Colon Cleanse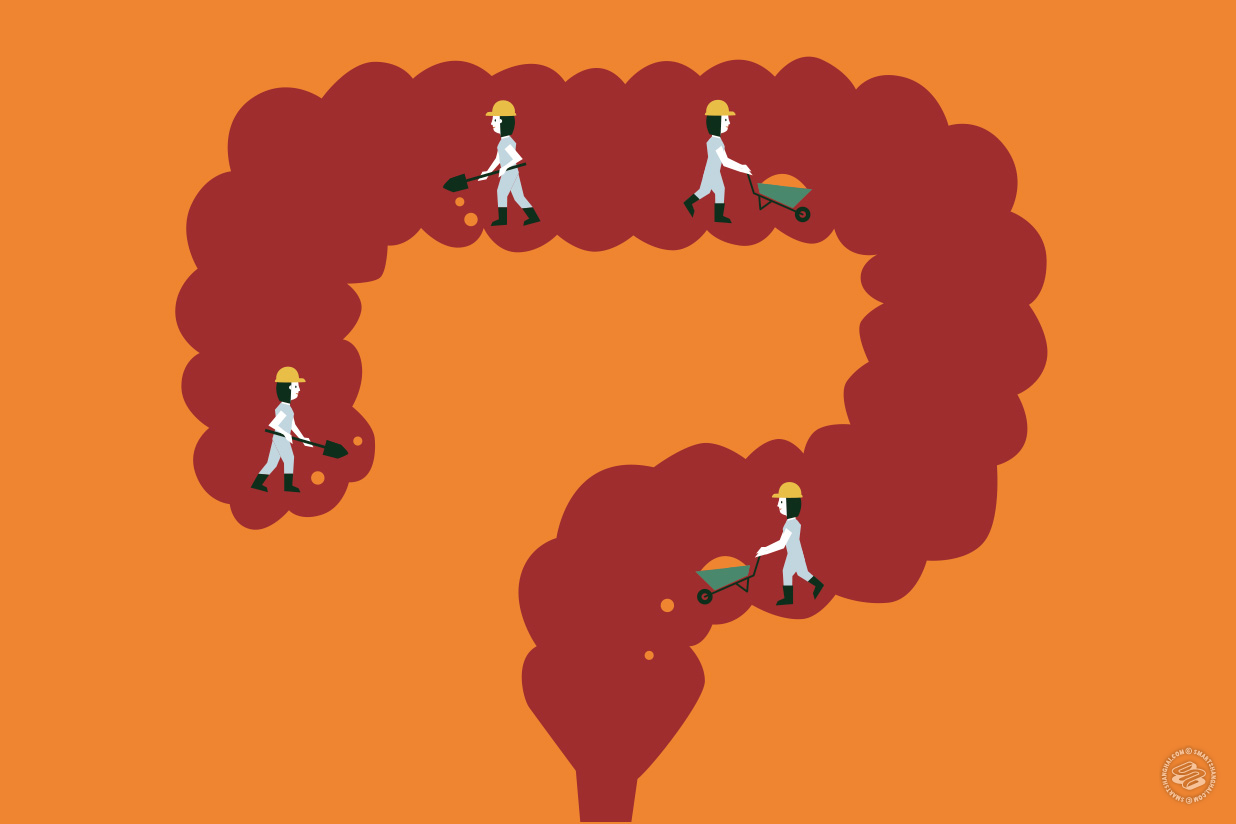 Your colon is the exit route for all the waste your body produces. But far too often, that waste builds up and hardens itself onto the walls of your digestive tract, becoming impossible to remove without a little help.



Luckily, there are places in Shanghai that specialize in colon hydrotherapy (dachang shuiliao, 大肠水疗), a treatment that sprays purified water or saltwater into your rectum, causing a… release.





Price: 540rmb for a 35-minute session

This "health center" is basically a spa, so come here for a relaxing, soft-lighted, incense-heavy experience. Call for appointments.





Price: 300rmb for a 40-minute session

This is a proper Chinese hospital, so be prepared for a less spa-like experience. But they take insurance! Call or use the handy chat function on their website to book an appointment. Remember to bring your passport for check-in.



Step 3: Herbs, Herbs, Herbs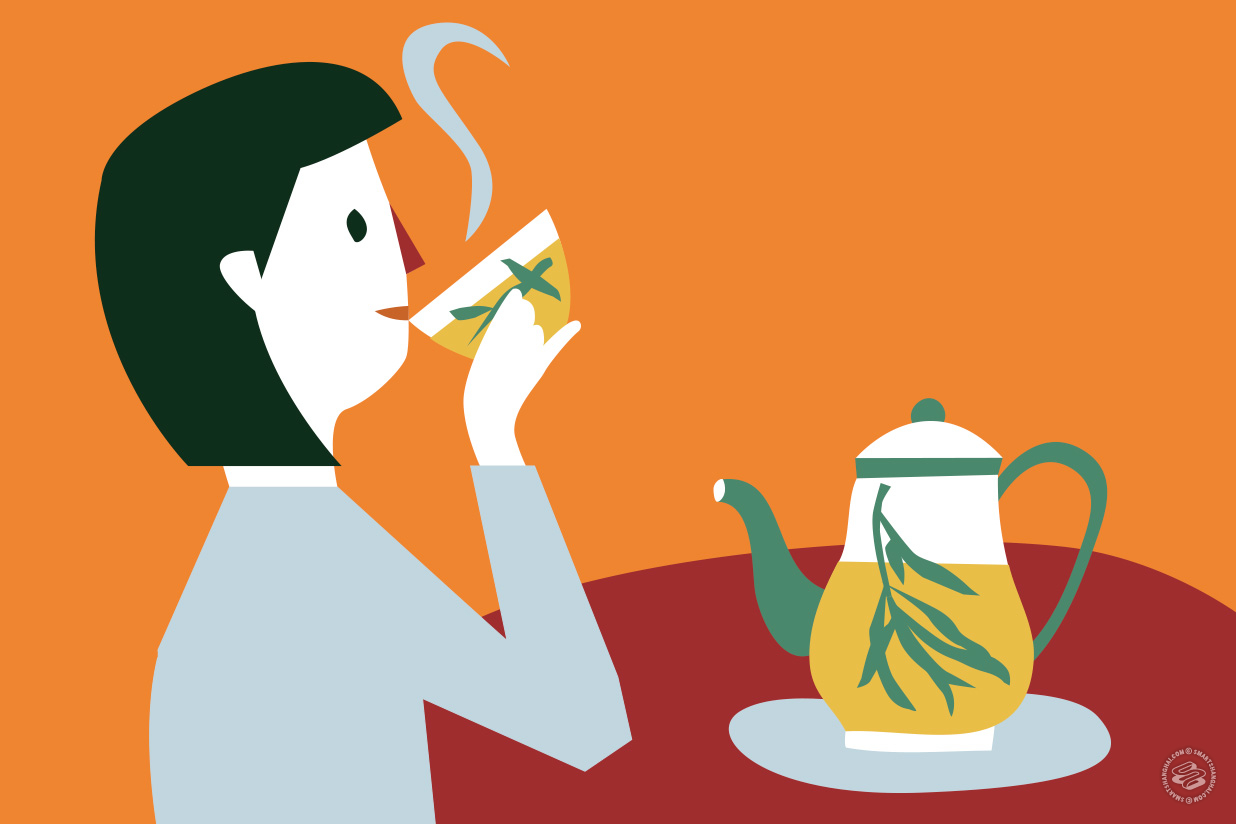 Now that your body is a relatively empty vessel, it's time to scrub that vessel clean. Detoxifying herbs act as internal exfoliants to clean your body from the inside out by targeting specific organs. All of the herbs listed below can easily be purchased at most TCM pharmacies (such as Lei Yun Shang), some of them can be bought at The Herb Store, and a few can even be found at your local supermarket.



Red clover (hong sanyecao, 红三叶草) cleanses the bloodstream.

Nettle (xun ma,荨麻 ) eliminates waste in the kidneys.

Cilantro / coriander (husuiye / xiangcai, 胡荽叶 / 香菜) removes heavy metals, like mercury, from the body.

Milk thistle (naiji, 奶蓟) detoxifies the liver.

Cranberry (suanguoman, 酸果蔓) flushes the urinary tract.



Steep the whole herb in a hot tea, mix powdered herbs into a cool drink, or request a tincture to be dropped directly under the tongue.

Step 4: Lymphatic Drainage Massage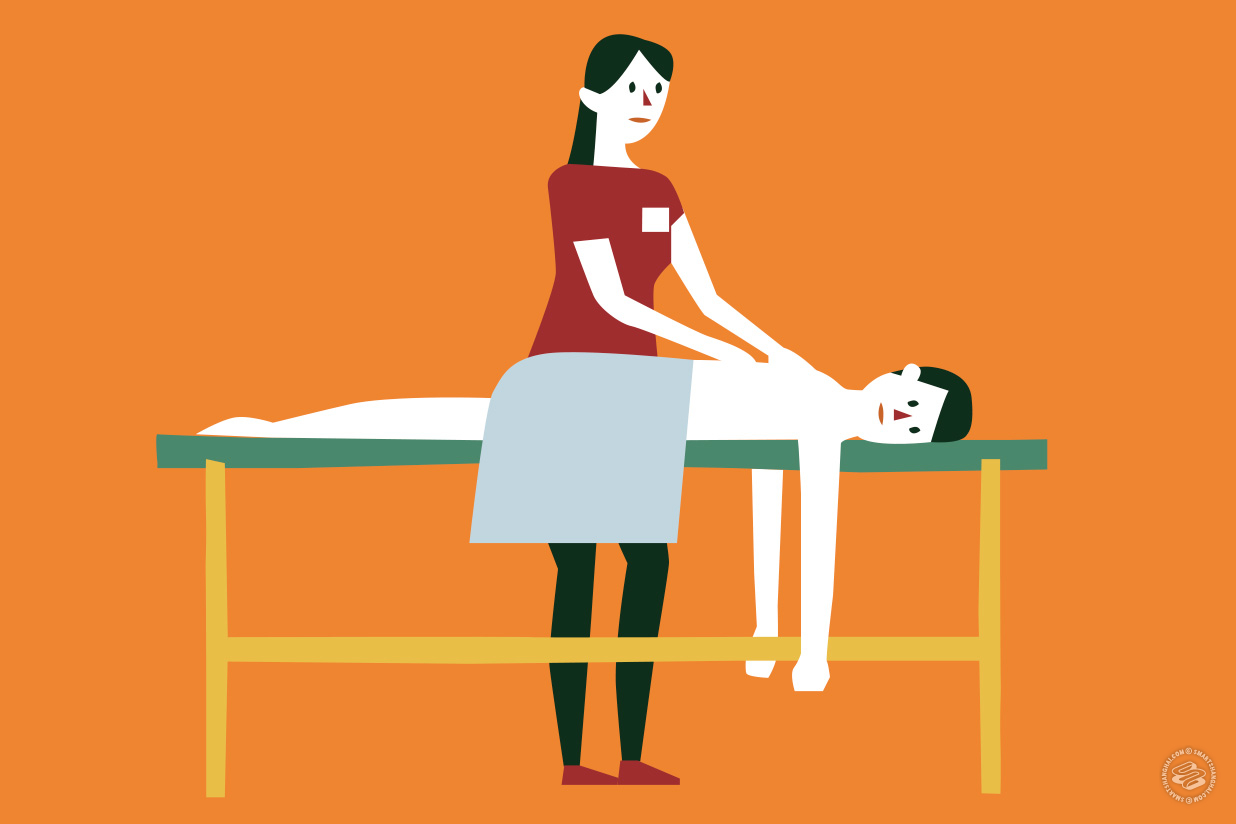 Your lymph nodes are your body's natural drainage system, but it easily becomes overly thick and sluggish, like Shanghai traffic during rush hour. To break the logjam, head to a legitimate massage parlor that has Lymphatic Drainage (linba yinliu, 淋巴引流) on the menu.



All Green Massage locations offer the service, but it's priced steeply at 758rmb for 2 hours; they don't explicitly offer a shorter option, but if you request 60 or 90 minutes they may give you the prorated price. Dragonfly likewise offers the service (398rmb for 1 hour, or 598rmb for 90 minutes), with an easy online booking system and many locations around the city.



Step 5: Sweat It Out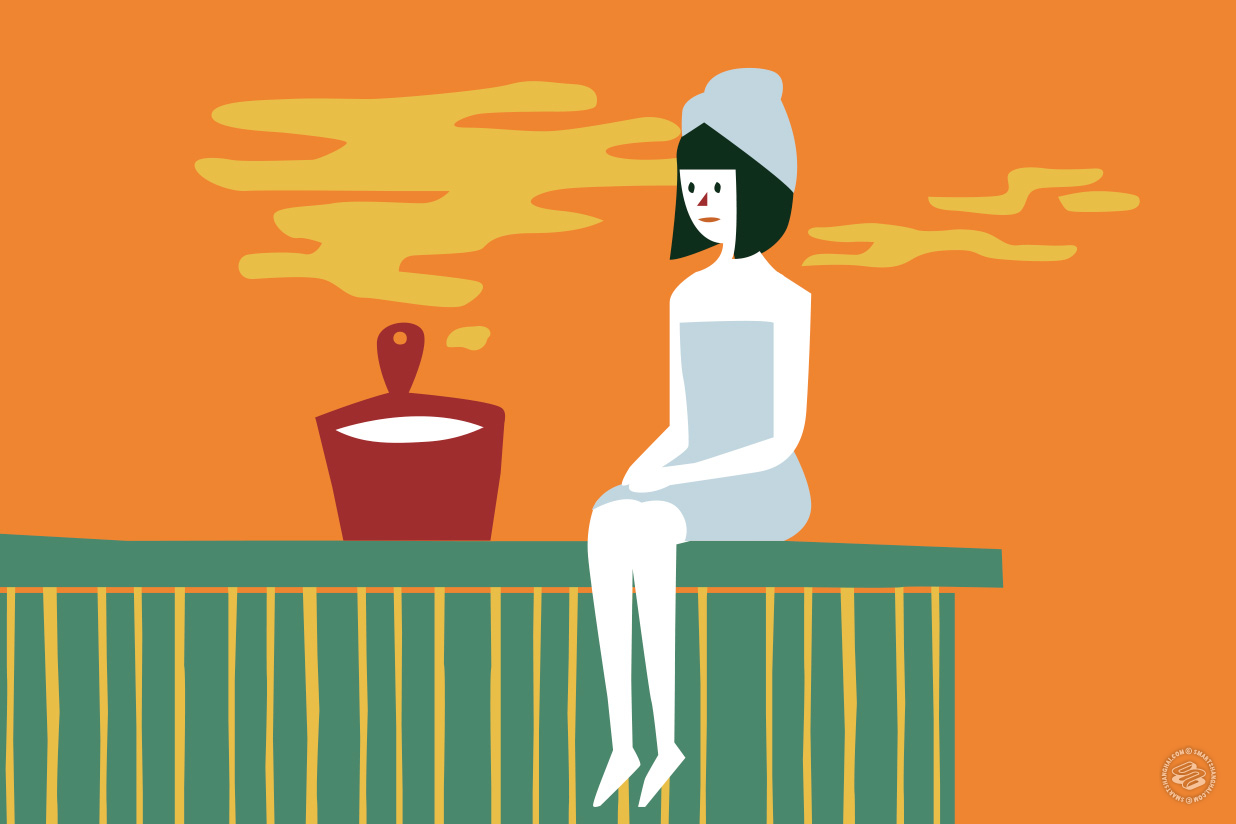 Get a heavy sweat without the work of working out. Remove impurities through your largest organ—your skin—by relaxing in a piping hot steam room or dry sauna.



The best place to do this is the network of bathhouses around the city. For a family-friendly environment, the super-popular Korean chain New Star is hard to beat. The crowds testify to how much this city loves a good, naked soak and steam. For something more sedate, the decidedly mature environment of the Chinese Qianshen chain (aka Cheersum) is probably better. The location right downtown feels like a five-star hotel but costs less than 200rmb for entry, including the soaking pools, the steam room and the sauna. Finally, there is the Japanese chain Gokurakuyu in Pudong that leans more towards the renao New Star experience than the sedate Qianshen one, at 158rmb for entry (118rmb if you become a member).



Alternatively, if you went for a lymphatic drainage treatment at Green Massage's Shanghai Center branch, you can simply request a post-massage sauna on the spot.



You've now gotten Shanghai out of your system! Continue fasting for the rest of the evening (resist the midnight meat skewers), and tomorrow you can reward yourself with brunch while you regale your friends with the tale of how you survived the purgatory of purging.



Want more healthy choices? See the full SmartShanghai Health Directory here!

This is a place for show life about china, If these articles help you life better in china, Welcome to share this website to your friends, Or you can post questions about china life in FAQ, We will help you to find the right answer.