Nowadays, several new policies regarding visa-free for foreigners to enter China have been implemented. There are more and more ways to enter China without visas. Let's take a closer look at these new policies !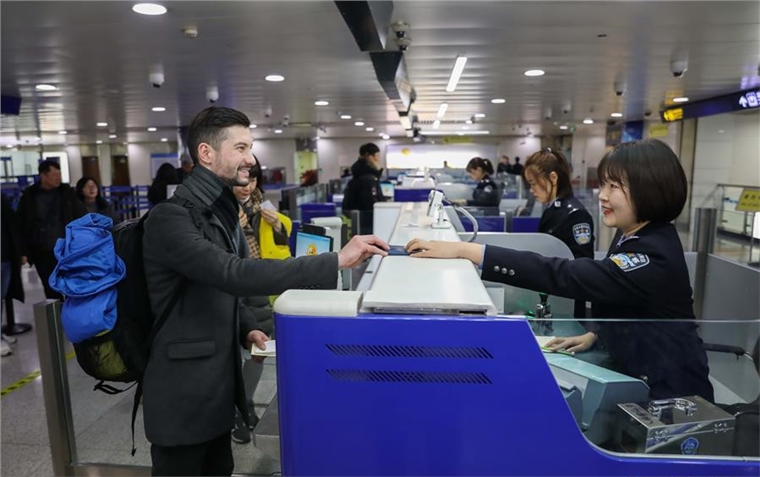 Foreigners who meet the following conditions may be exempt from applying for visas:
1. Green Card holder or hold a valid foreigners' residence permit.
2. Visa Exemption Agreement was signed with the respective foreign government.
3. Have connecting tickets and are in transit to a third country or region by an international aircraft, ship or train via China.
> will stay less than 24 hours in China
> will stay in the specific zones approved by the State Council
4. Other circumstances stipulated by the State Council
Visa Exemption Agreement
According to the bilateral agreements signed between China and other countries, nationals of these countries that meet certain conditions may come to China to obtain visas.
According to the China-foreign visa exemption agreement, by the end of May 2, 2019, citizens of 14 countries can travel to China with ordinary passports without applying for a visa in advance
Here is the list of these 14 countries: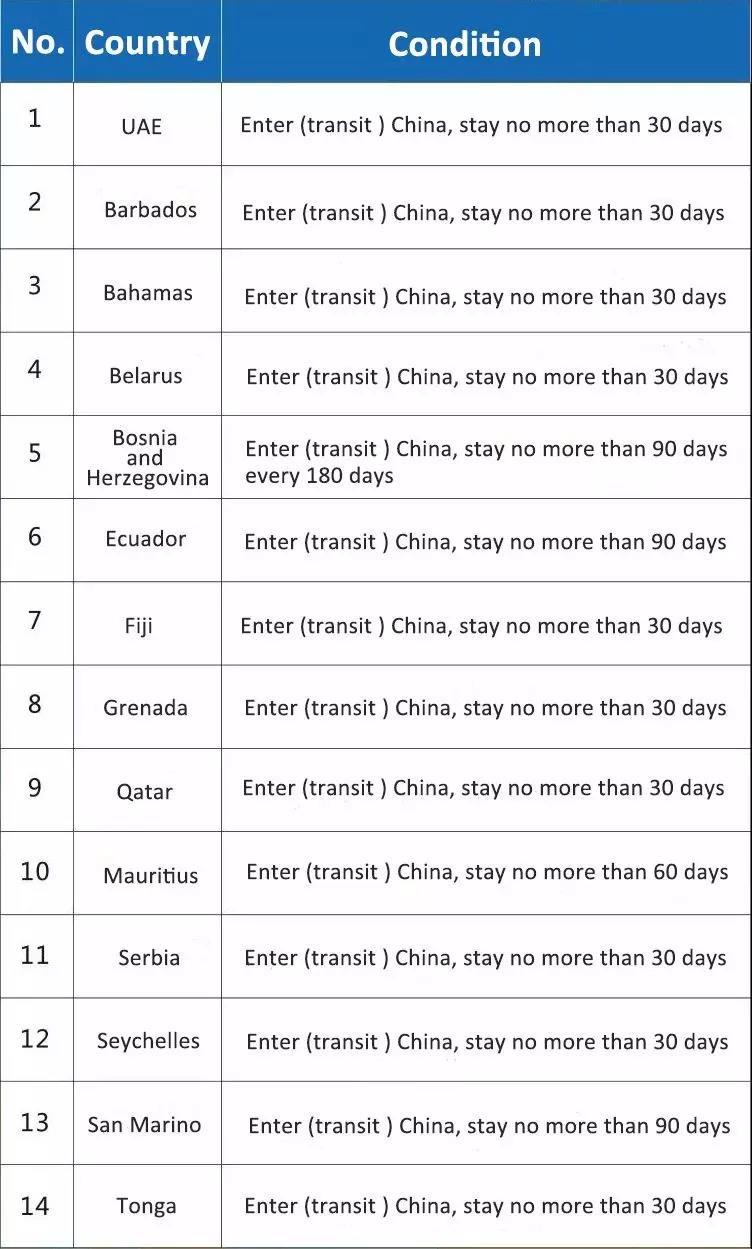 Hold valid foreigners' residence permits
1. Foreigners with valid residence permits may stay in China with no additional visas.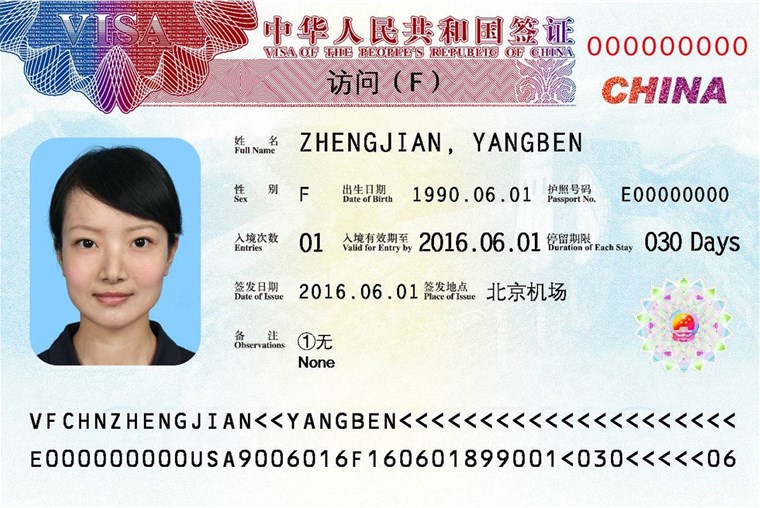 2. Those with permanent residence IDs may stay in China and enter/leave the country freely without a separate visa.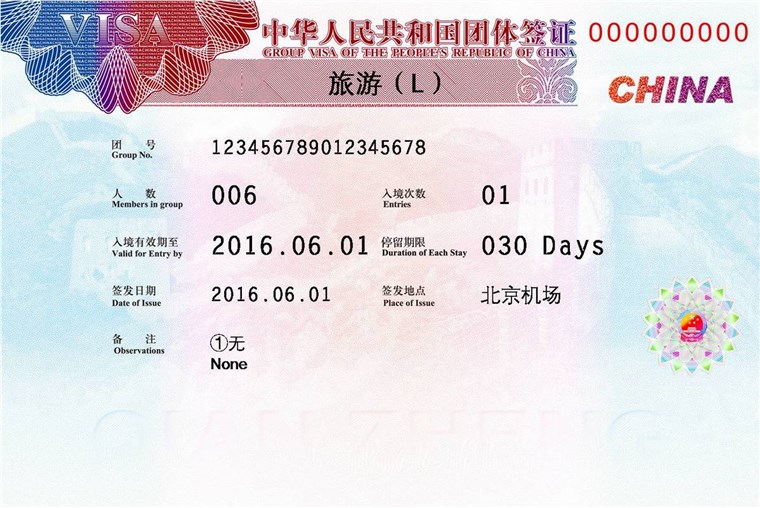 Visa Transit Exemption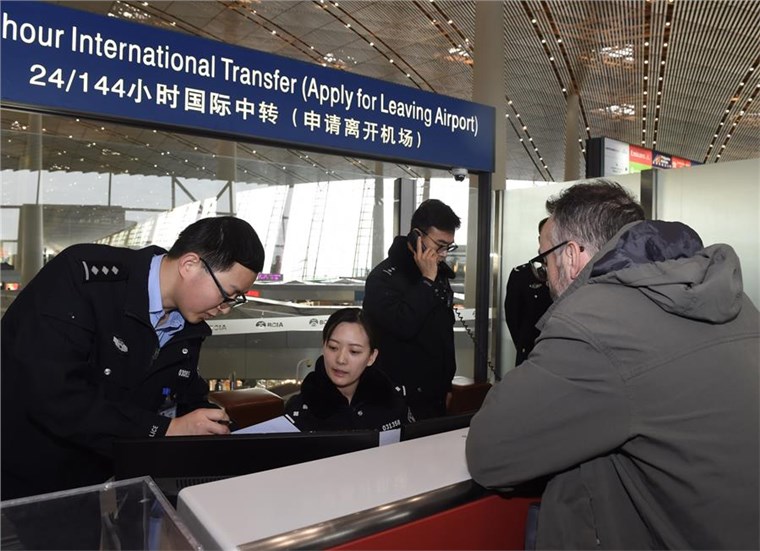 •24 Hour Transit Visa Exemptions
> Applies to all foreigners who take international flights, ships and trains from anywhere in China to a third country.
•72 Hour Transit Visa Exemptions apply for
> Eligible travelers must be transit through one of the following 19 cities: Beijing, Changsha, Chengdu, Chongqing, Dalian, Guangzhou, Guilin, Hangzhou, Harbin, Kunming, Nanjing, Qingdao, Shanghai, Shenyang, Shenzhen, Tianjin, Wuhan, Xiamen, or Xi'an.
•The 144-hour Transit Visa Exemption is in 
> East China's Shanghai-Jiangsu-Zhejiang area: Hangzhou, Shanghai, and Nanjing
> North China's Beijing-Tianjin-Hebei region, namely: Beijing, Shijiazhuang, Tianjin, and Qinhuangdao.
> Xiamen, Qingdao, Wuhan, Chengdu, and Kunming.
> As of May 1, 2019, Guangdong province expanded the 144-hour visa exemption policy to cover every international airport in the province – Guangzhou Baiyun, Shenzhen Bao-an, and Jieyang Chaoshan – as well as four railways, eight land entries, and 15 ports.
•72 and 144 Hour Transit Visas Exemptions apply to Nationals of the following countries.
> 24 Schengen countries in Europe (Austria, Belgium, Czech Republic, Denmark, Estonia, Finland, France, Germany, Greece, Hungary, Iceland, Italy, Latvia, Lithuania, Luxembourg, Malta, Netherlands, Poland, Portugal, Slovakia, Slovenia, Spain, Sweden, and Switzerland);
> 15 other European countries (Albania, Belarus, Bosnia and Herzegovina, Bulgaria, Croatia, Cyprus, Ireland, Macedonia, Monaco, Montenegro, Romania, Russia, Serbia, UK, and Ukraine);
> Six countries in North and South America (Argentina, Brazil, Canada, Chile, Mexico, and the US);
> Two Oceanic countries (Australia and New Zealand); and
> Six Asian countries (Brunei, Japan, Qatar, Singapore, South Korea, and UAE).
Other circumstances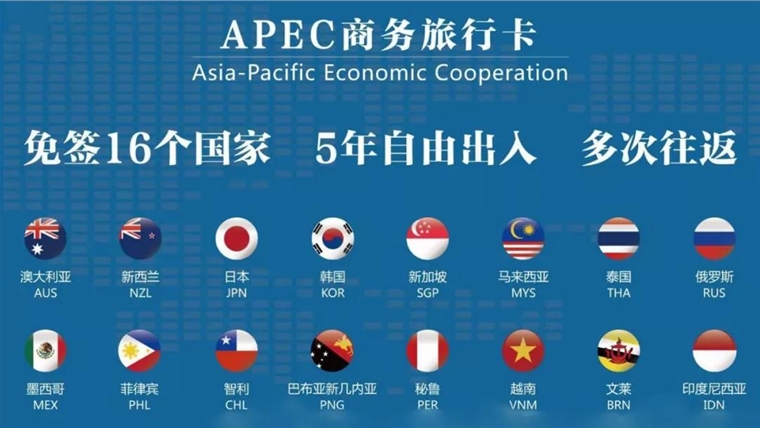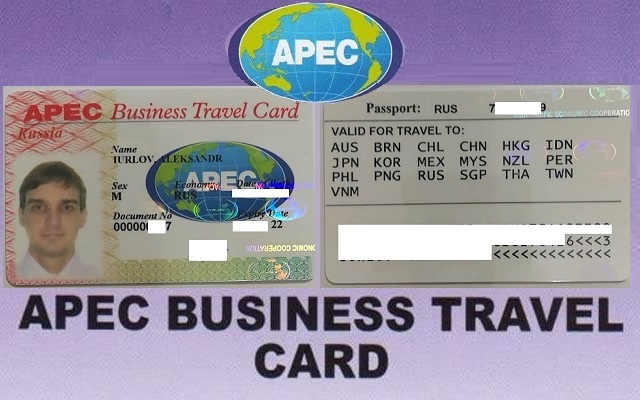 1. Those who hold valid APEC business travel cards. The APEC Business Travel Card is equivalent to a multi-year visa for 5 years. The cardholder can enter China for multiple times during the validity period of the travel card, and the maximum stay time is no more than 60 days. The specific situation is here.
2. Citizens holding ordinary passports from 59 the following countries, can enter the port from Hainan without visas and stay in the administrative area of Hainan for 30 days.
Here is the list of these 59 countries:
Russia, United Kingdom, France, Germany, Norway, Ukraine, Italy, Austria, Finland, Netherlands, Denmark, Switzerland, Sweden, Spain, Belgium, Czech Republic, Estonia, Greece, Hungary, Iceland, Latvia, Lithuania, Luxembourg, Malta, Poland, Portugal, Slovakia, Slovenia, Ireland, Cyprus, Bulgaria, Romania, Serbia, Croatia, Bosnia and Herzegovina, Montenegro, Macedonia, Albania, United States, Canada, Brazil, Mexico, Argentina, Chile, Australia, New Zealand, Korea, Japan, Singapore, Malaysia, Thailand, Kazakhstan, Philippines, Indonesia, Brunei, United Arab Emirates, Qatar, Monaco, Belarus
3. Foreigners who are in Hong Kong and Macao and with a valid passport which are from the country that has a diplomatic relationship with China. If they travel in groups and under the administration of registered agencies in Hong Kong or Macao and enter the Pearl River Delta region of Guangdong (referring to Guangzhou, Shenzhen, Zhuhai, Foshan, Dongguan, Zhongshan, Jiangmen), Zhaoqing, Huizhou City, administrative districts), and stay no more than 6 days, can be exempted from visas.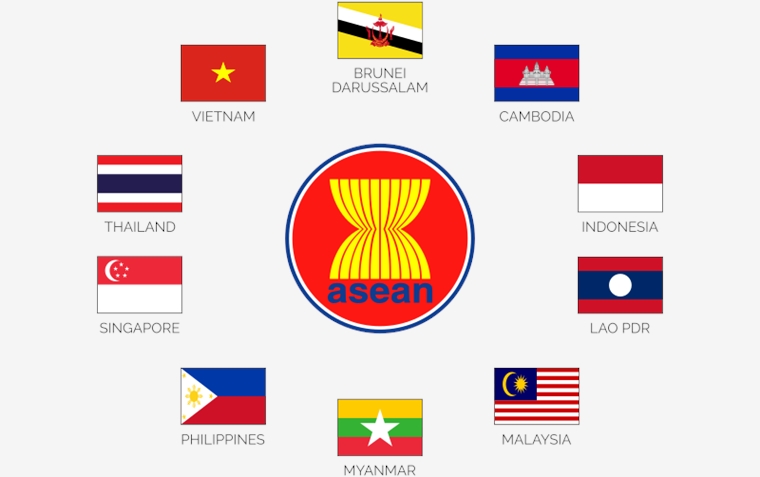 4. The 10 ASEAN Tourism Group (2 people and above), which is hosted by the tourism agency of the Guilin Municipal Tourism Administration, and will have 6 days visa exemption in Guilin Administrative District.
5. Citizens from Singapore, Brunei, and Japan with ordinary passport who come to mainland China for travel, business, visiting relatives or friends or who have not transited for more than 15 days may be exempted from visas.
This is a place for show life about china, If these articles help you life better in china, Welcome to share this website to your friends, Or you can post questions about china life in FAQ, We will help you to find the right answer.