1. Communication: WeChat (微信) 
Wechat is China's dominant social media app and is completely irreplaceable. This is where you will interact with your companions, speak with your supervisor, make business arrangements, learn about new events and much more.
WeChat also makes shopping effortless; its wallet function is so widespread that China could become completely cashless shortly. You can even use it to pay for your transport fares and expenses whilst traveling abroad.
Its great functionalities are easily adapted to other English-speaking countries also Wechat does have other highlights including a heap of membership benefits to keep you refreshed on upcoming events and current affairs. Unfortunately, Wechat is not the most secure apps.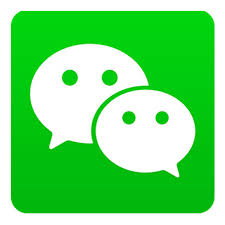 Available in English & Chinese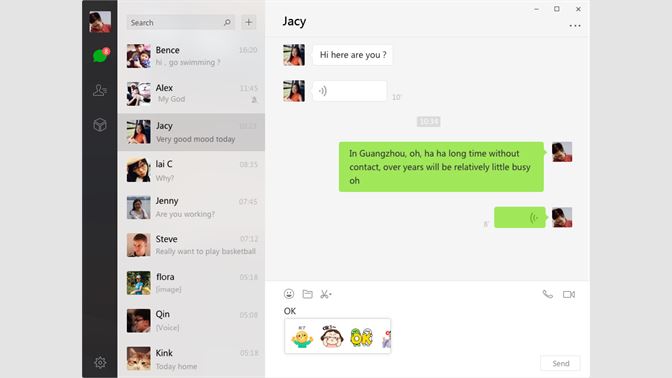 2. Online Taxi /Car: DiDi (滴滴出行)
Catching a taxi can be difficult in China, especially during peak times or at night. But don't worry, DIDI has your back. The taxi app that swallowed up Uber China offers regular taxis, a private car service called Premier, and an Express option for carpooling.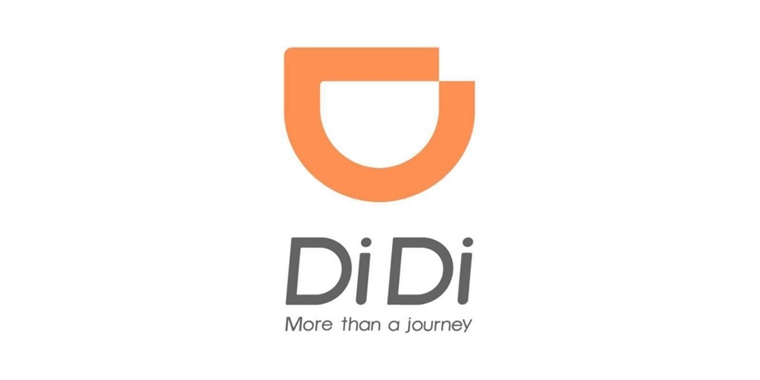 Available in English & Chinese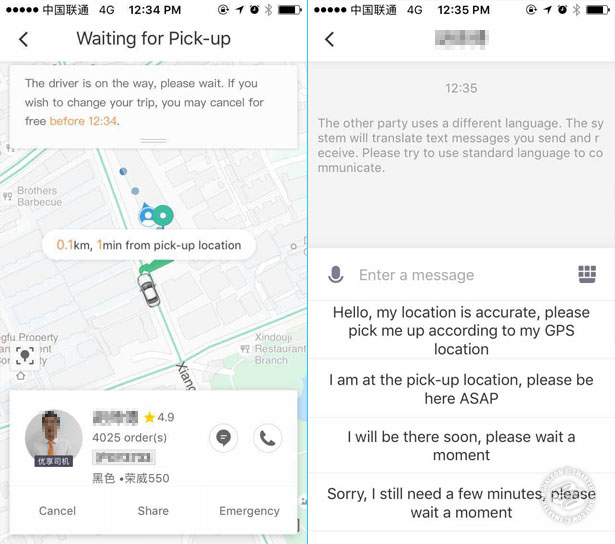 3. Online Payment: Alipay (支付宝)
Most of the great apps mentioned above require you to set up an Alipay wallet. The difference between Alipay and its arch-nemesis WeChat Pay is that the former is a standalone app. Among other features, Alipay offers bill payments, hospital registration, and even international money transfers. Unfortunately, the last option is available only to Chinese nationals or foreigners with a Chinese green card.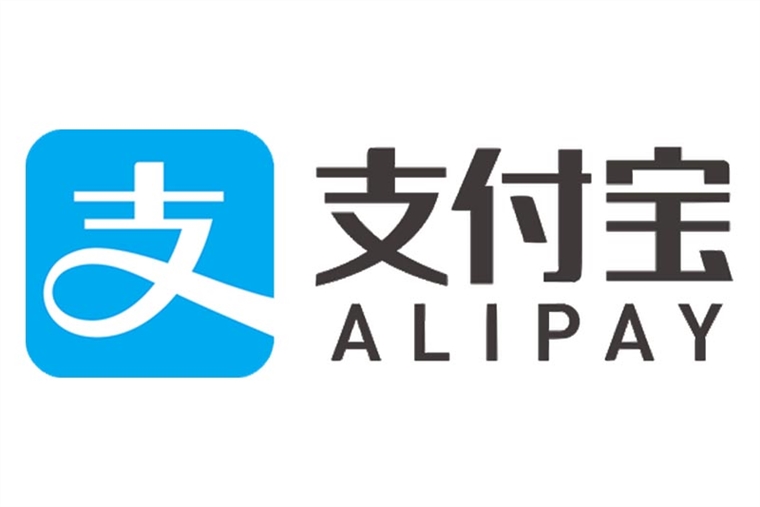 Available in English & Chinese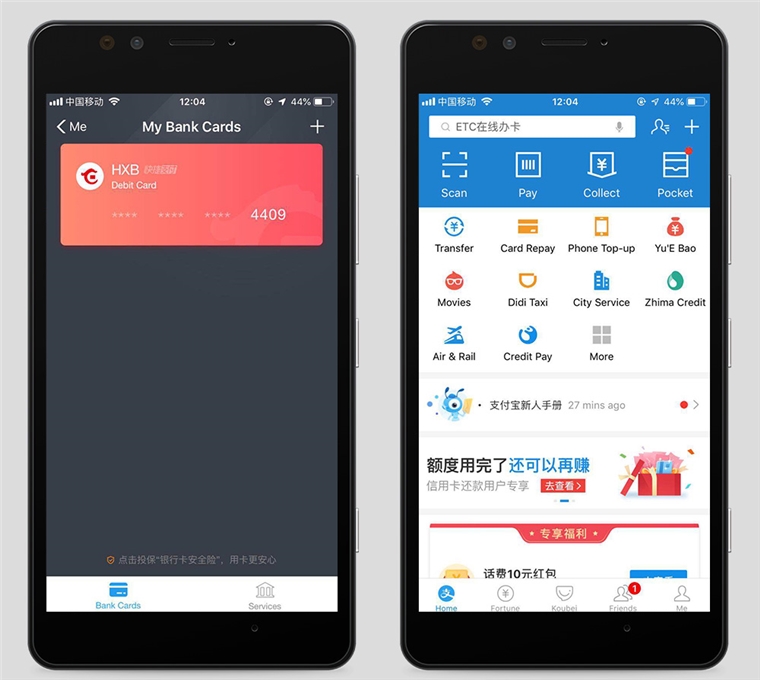 4. Bike renting: Mobike (摩拜单车), Hellobike (哈啰单车)
The traffic jams in major Chinese cities make getting stuck in a taxi an extremely frustrating experience. Since Ofo is now battling a major financial crisis as it struggles to repay user deposits, bike rental apps Mobike and Hellobike are the biggest players on the market and are available almost everywhere.
Mobike or MeituanBike requires the users to register using the ID card or Passport and monthly payment package around 18RMB. On the other hand, Hellobike only requires Alipay payment to operate their bike.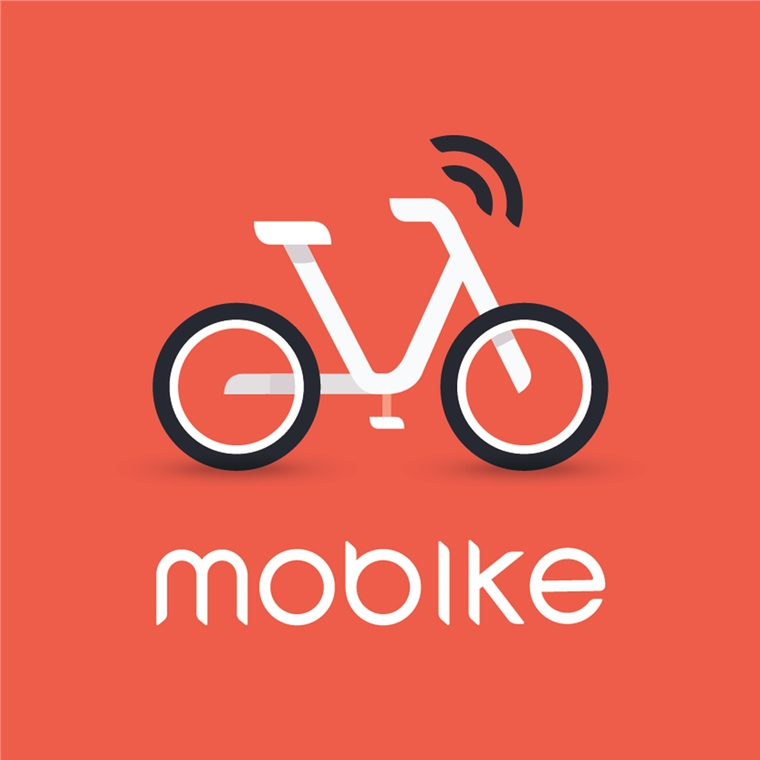 Mobike (摩拜单车) Available in English & Chinese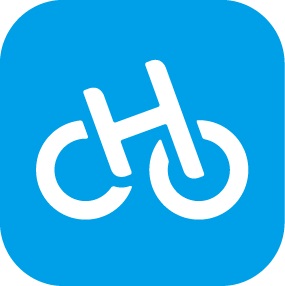 Hellobike (哈啰出行) Available only in Chinese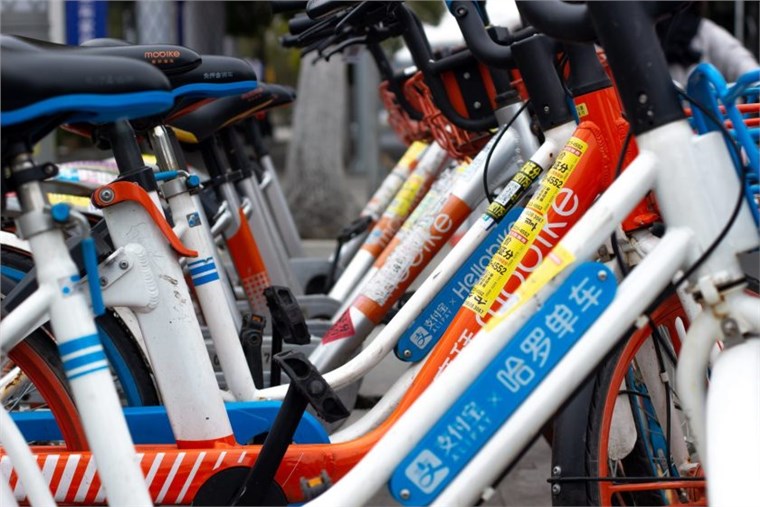 5. Metro/Subway Apps and Metro 大都会
By this app, you can type in your metro station destination and the app will find which metro line will get you there the quickest. It will also notify you of how much the ride will cost and if there are any transfers along the way. So, there is no need to explore and get lost using the extremely colored and difficult metro map in the station.
With the Metro Shanghai app, you will find your way faster and easier than ever before.
In addition, Metro 大都会 allows you to pay metro using apps that connected through your Alipay payment. Therefore, you don't need to use the subway card anymore, cashless life is real!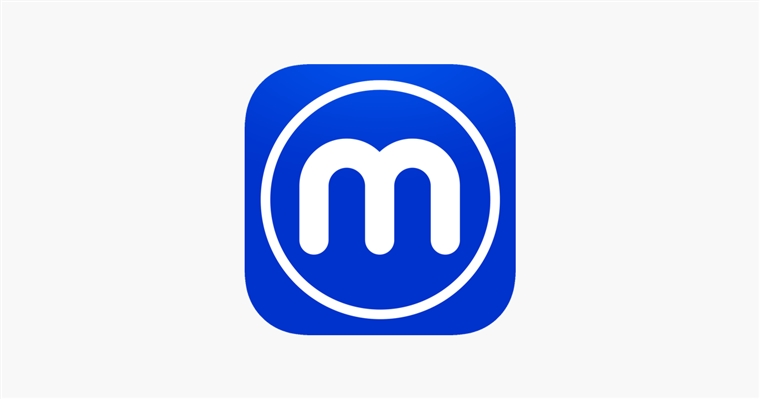 Metro/Subway Apps Available in English & Chinese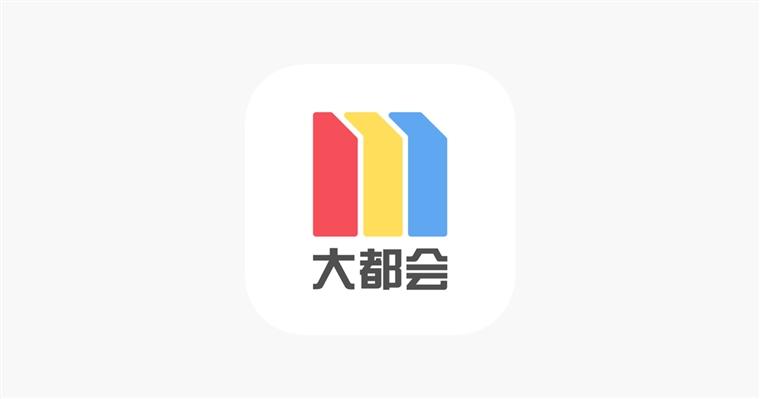 Metro 大都会 Available only in Chinese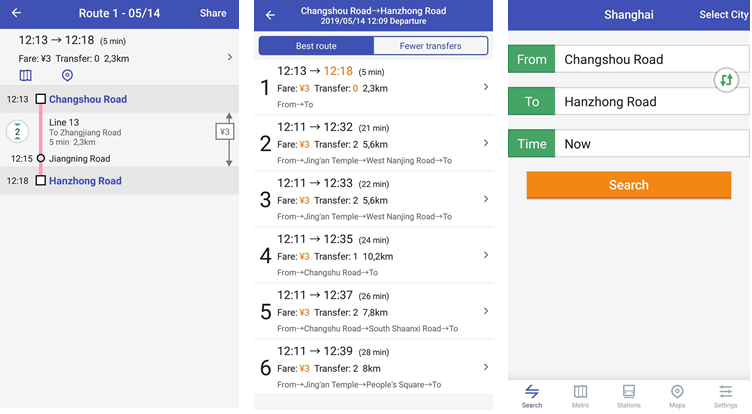 6. Food Delivery: Ele.me (饿了么) & Meituan (美团) & Sherpa's Delivery
In China, food delivery is a way of life and is remarkably convenient. It is done through mobile apps where clients can choose from a multitude of options from the comfort of their sofas. These apps offer restaurant, coffee, bakery or drinks delivery— leaving your home for food is no longer a priority! Sherpa's delivery using orange-and-black vested guys zipping around the city, delivering food to your doorstep. Eleme is using light blue vested delivery guys and Meituan prefers orange vested.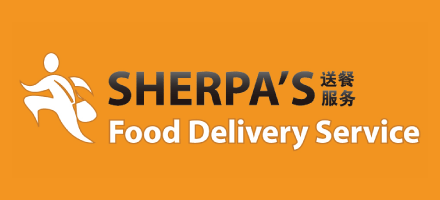 Sherpa's Delivery Available in English & Chinese

   Eleme & Meituan Available only in Chinese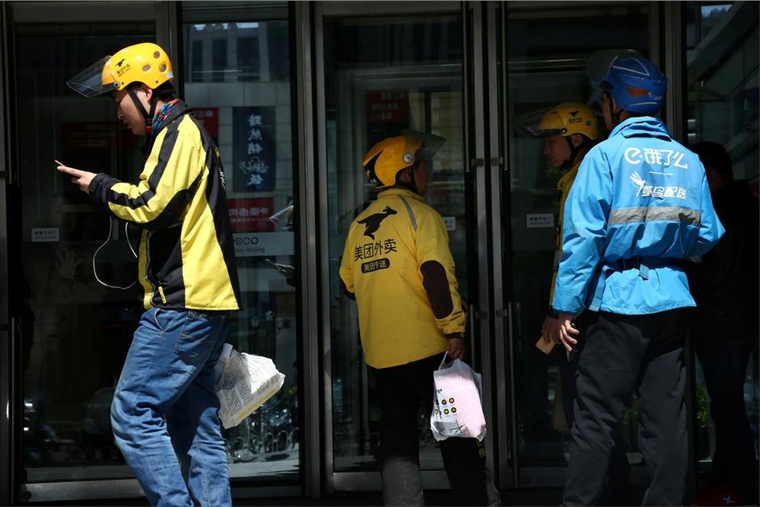 7. Online Shopping: Taobao (淘宝)
Regarded as the Amazon of China, the mighty Taobao offers everything from fully functional airplanes to temporary boyfriends. One excellent feature of Taobao is its image search; you can take a photo of the product you want, upload it on the app and laugh under your breath at the market seller who wanted to sell you the same item for double or even triple the price.
While Taobao mostly connects resellers and customers, its sister site Tmall hosts brand's official online stores making it a better solution for purchasing authentic products.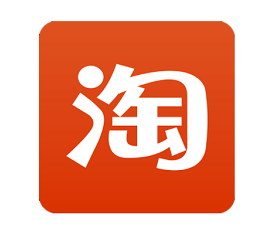 Available only in Chinese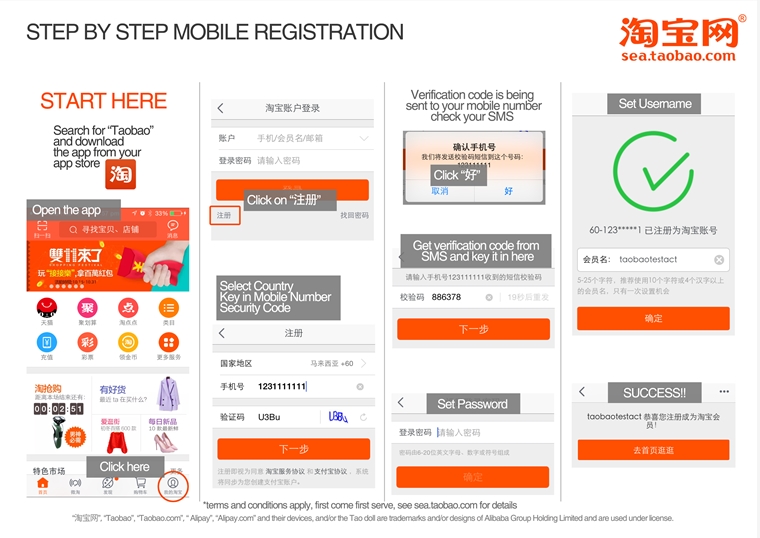 8. Travel: Ctrip / Qunar (去哪儿)
There is a huge number of beautiful places to visit whilst in China; your bucket list will be too big to do in one trip. To help you find the best prices for travel tickets in both China and abroad, check out Ctrip and Qunar. In terms of functionality, these two apps are practically identical. This can be explained by the fact that these two companies are actually partners. Both of them work with Airbnb's biggest rival in China, Tujia.
Thanks to its flight tracking feature Fliggy (飞猪), these apps are well suited for frequent travelers who will be all too familiar with China's infamous plane delays.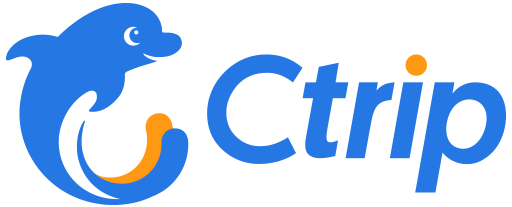 Ctrip Available in English & Chinese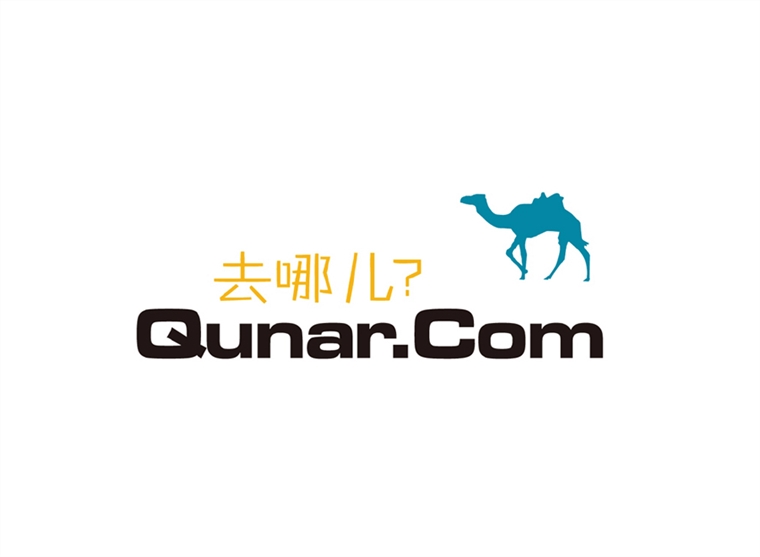 Qunar Available only in Chinese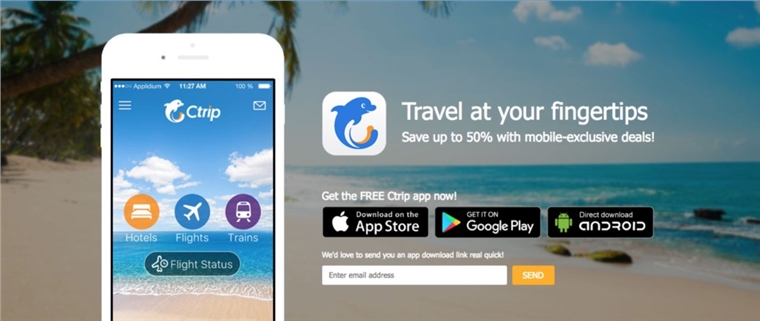 9. Restaurants Reviews & Booking Guide: BonApp! & Chope
Food poisoning is very common for expats in China. BonApp! and Chope both are one of the largest restaurant review apps in China and comes in handy to help for restaurant booking. Both of these apps offer an English version that has user-generated reviews of restaurants, beauty salons, gyms, VR arcades, and much more. Many businesses offer online reservations, coupons and discount vouchers- some of which become viral through the apps.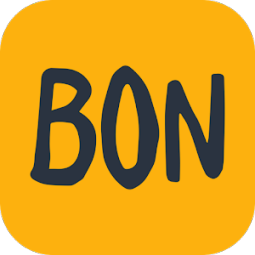 Bonapp Available in English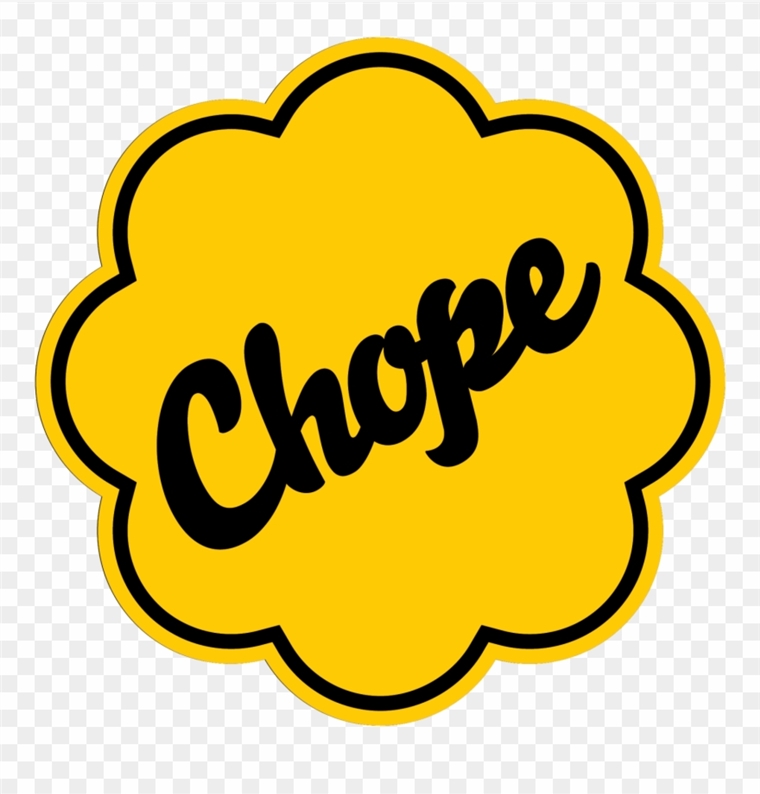 Chope   Available in English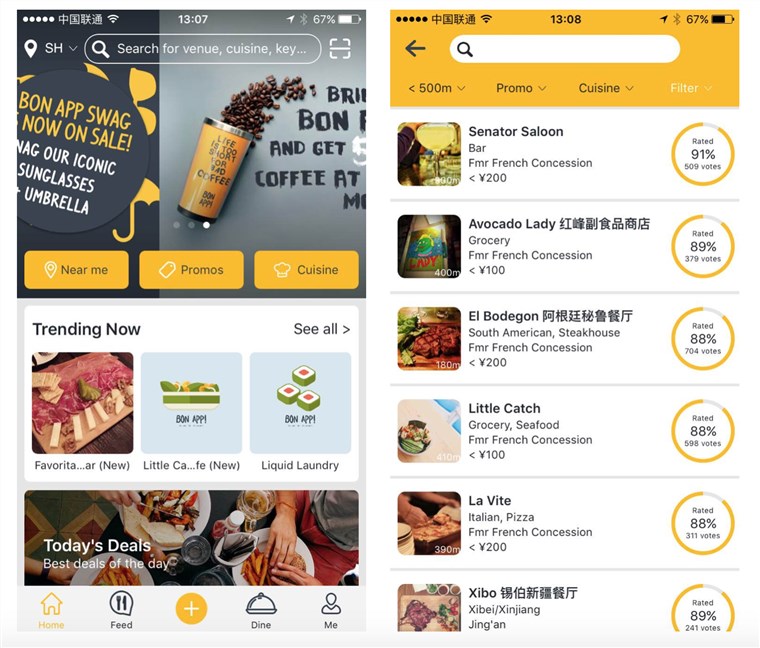 10. Baidu Maps
Finding your way around on your own can sometimes be challenging, especially when you have just arrived in China. You might open Google Maps first, but China has its own version. It is called Baidu Maps. This navigation app is more accurate than Google Maps and loads faster. The only possible challenge is that there is no English version yet. However, it is worth the download as you will have no problems using it in Chinese.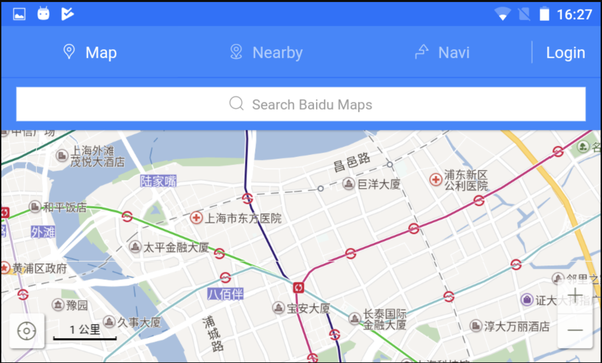 11. Translation: Pleco / Baidu Translate (百度翻译)
Last but not least, Baidu/Pleco are some of the most important applications for an expat in China. It is a dictionary translation app and is critical to navigating through the non-English speaking parts of China. Pleco is a standout amongst the Chinese-English translation apps; it has a free feature 'Screen Reader' which translates written Chinese characters into other languages. Pleco also offers valuable additional items, for example, the Optical Character Reader which gives you a chance to filter Chinese writings.
Ever wonder what those sketchy SMS messages from anonymous numbers are saying? Baidu Translate can uncover the mystery.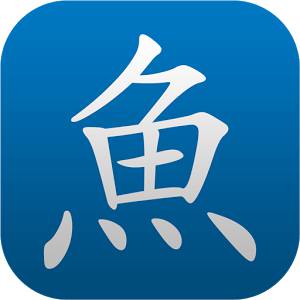 Pleco Available in English & Chinese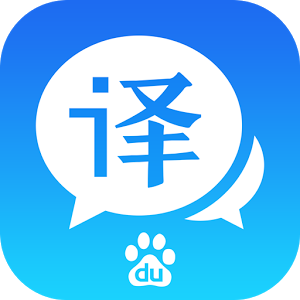 Baidu Translate (百度翻译) Available only in Chinese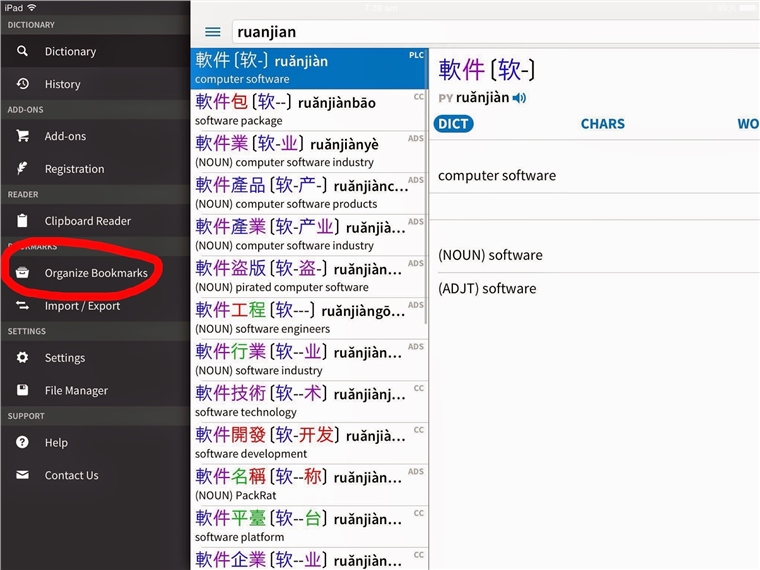 12. VPN: Astrill Vpn & Express Vpn
Lastly, you will need to install a VPN (Virtual Private Network) before you visit China unless you prefer to stay away from western social media and integrated more on Chinese social media.
All of the above mobile apps don't require a VPN, but if you want to use Facebook, YouTube, Instagram or any other western social media app, then choosing the correct VPN is a must! This is because China has the "Great Fire Wall" which blocks any possible entrance to these apps. There are different VPN providers, so choose wisely which one to download before entering China.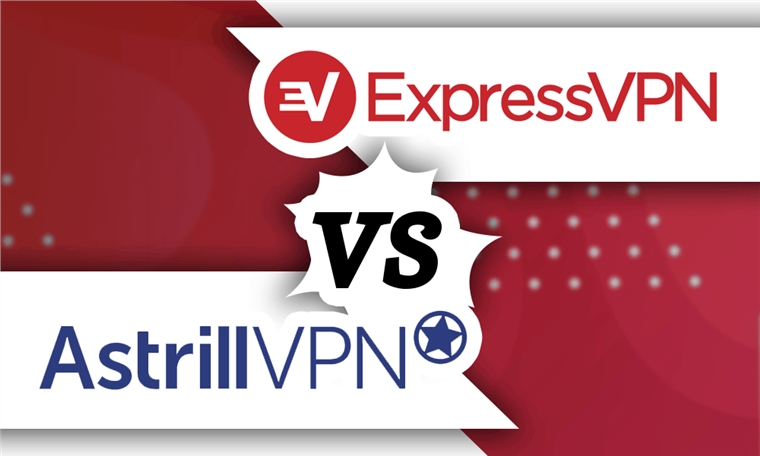 This is a place for show life about china, If these articles help you life better in china, Welcome to share this website to your friends, Or you can post questions about china life in FAQ, We will help you to find the right answer.