China has one of the world's greatest rail networks. The days of the green and yellow sleeper trains and five-day journeys across the country are long gone, with the high-speed rail network now connecting almost every corner of the country. The trip to Suzhou has been cut to less than 30 minutes, and the trip to Hangzhou, which takes three hours to drive, is just 45 minutes on the bullet train. There's no stopping China's infrastructure expansion, and there shouldn't be: the country is newly accessible and convenient in a way it's never been before.
But how to get into the network? There are two parallel worlds at the moment, unfortunately. If you hold a Chinese ID card, a shen fen zheng, it's almost laughably easy. Go to 12306.cn or use the 高铁管家 app, buy a ticket, show up at the station and swipe your ID card to get on the train. Failing that, use the self-service e-terminals at the station.
That's not on the table for those of us without Chinese ID cards. Here's the best we have.
Go Online
Though not the only option, Ctrip, er, Trip.com as it's now known, is probably the easiest. The English site makes sense, it's easy to search destinations and times and see how long trains will take, and payment can be done with international cards, as well as local cards, Alipay and WeChat.
Tickets can also be booked through your WeChat wallet itself. Head to WeChat pay, then scroll down until you see the "Rail & Flights" option. Press this and it will link you to a website called LY.com that can be used in English and Chinese, and is basically the same process as Trip.com.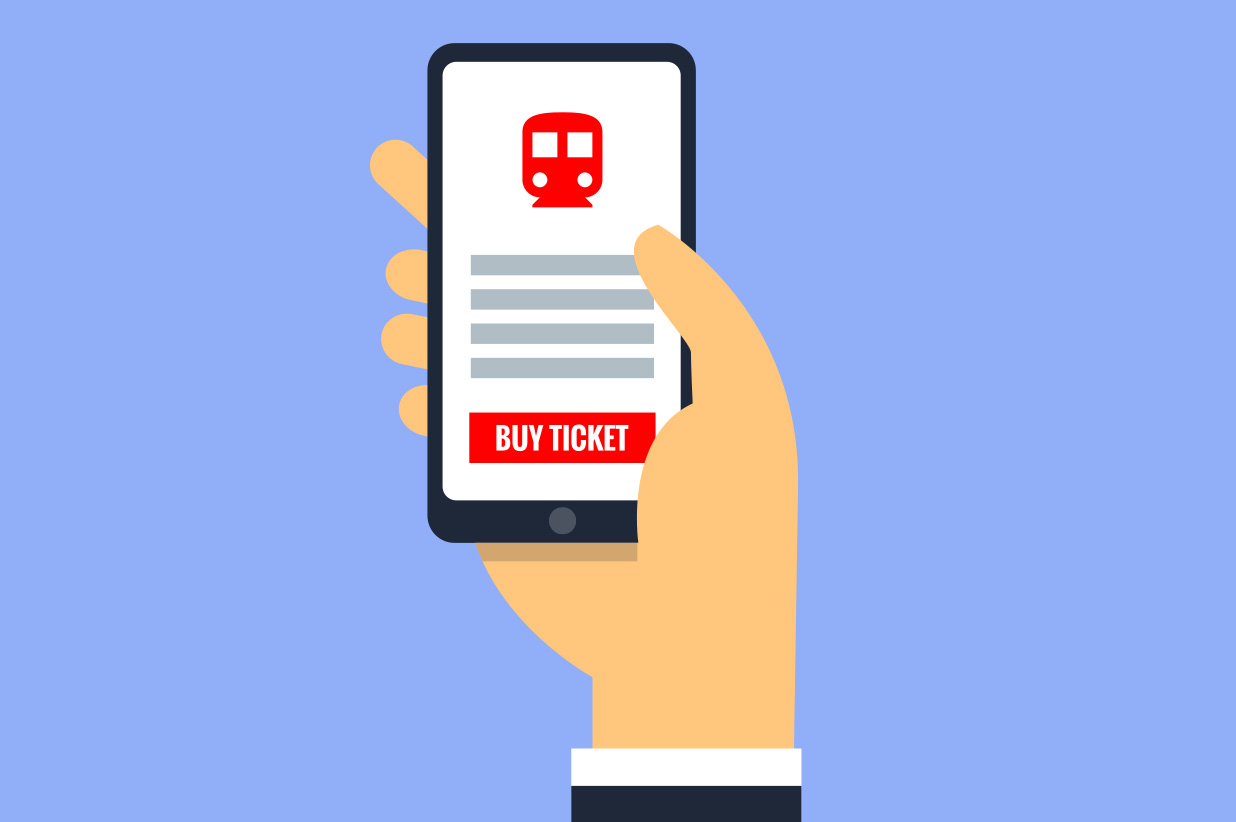 You can get your tickets delivered to wherever you want or pick them up from the ticket office at the train station using the ticket confirmation provided, but don't leave it until the last minute. It's always best to assume there WILL be queue and you don't want to be that guy growing increasingly frantic as he inches up the line towards the counter, wondering what the hell is taking everyone else so long. One mark against Trip.com: at the time of writing, deliveries are 40rmb per ticket if you buy from the English website, ie., 80rmb for two tickets, but only 40rmb per delivery if you buy from the Chinese site. Go figure.
A couple more websites that offer the same service but only in Chinese are Qunar.com and the official Chinese national railway website. Prices are the same on each platform.
Pickup at Station Ticket Office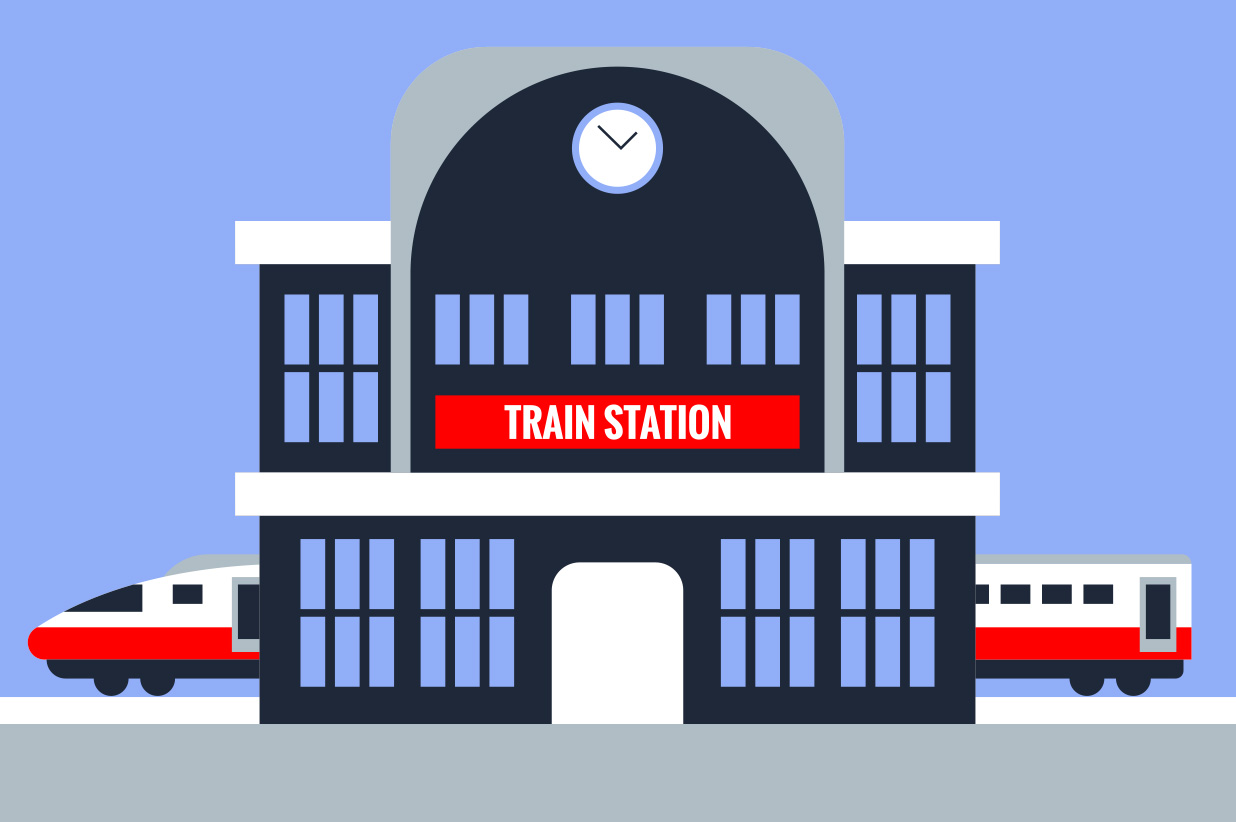 If you don't trust the web, you can head directly to the ticket office at the station and buy one there. Shanghai Hongqiao Railway Station near the end of Metro Lines 2 and 10 is where many of the high-speed trains depart. It has a big ticket office in the center of the second floor, then another smaller one in the basement near the metro ticket office. Make sure you've got your passport, a payment method, and bring your temporary residence permit too just in case (though you're unlikely to need it).
The people at the ticket office will have varying levels of English, so, if you can, have someone write down your destination and the time you want to leave, in Chinese, to avoid ending up in Wuhu, Anhui at 1am after a 2-day slow train.
The Satellite Ticket Offices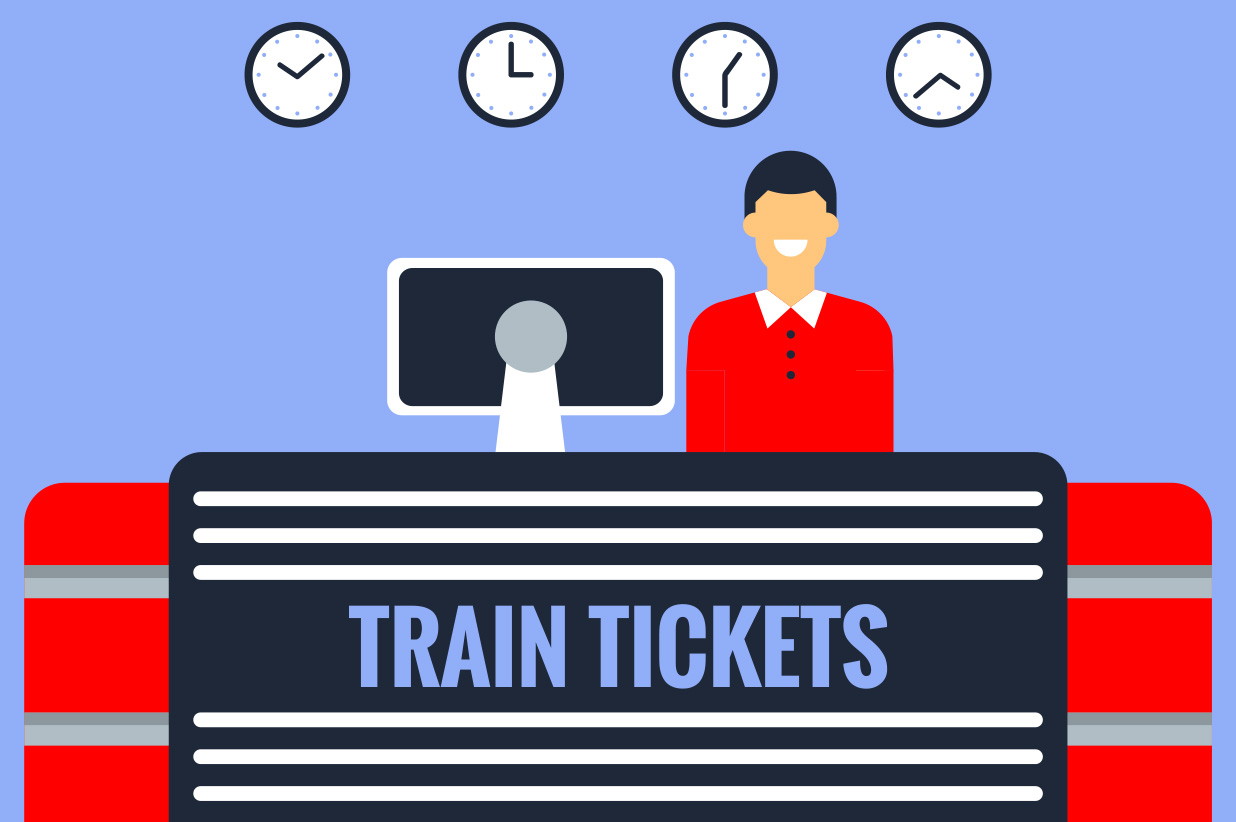 The third option is to visit a local ticket kiosk in the city and get your tickets here. This will require the same process as the station ticket office but will almost definitely be more convenient — these offices are everywhere in downtown, once you know to look for them. English here will be limited again, so take measures to ensure you are going to the right place at the right time.
The best way to find one is to use Google or Baidu Maps and search for this: 火车票代售处.
We did that already and found a couple convenient ones: this one on Wulumuqi Bei Lu (near Mercado 505); 873 Zhaojiabang Lu; 12 Dongping Lu (near the old Sasha's); this one on Changde Lu in Jing'an; this one on Fuzhou Lu; and 23 Zhonghua Lu in Huangpu.
Where To Go?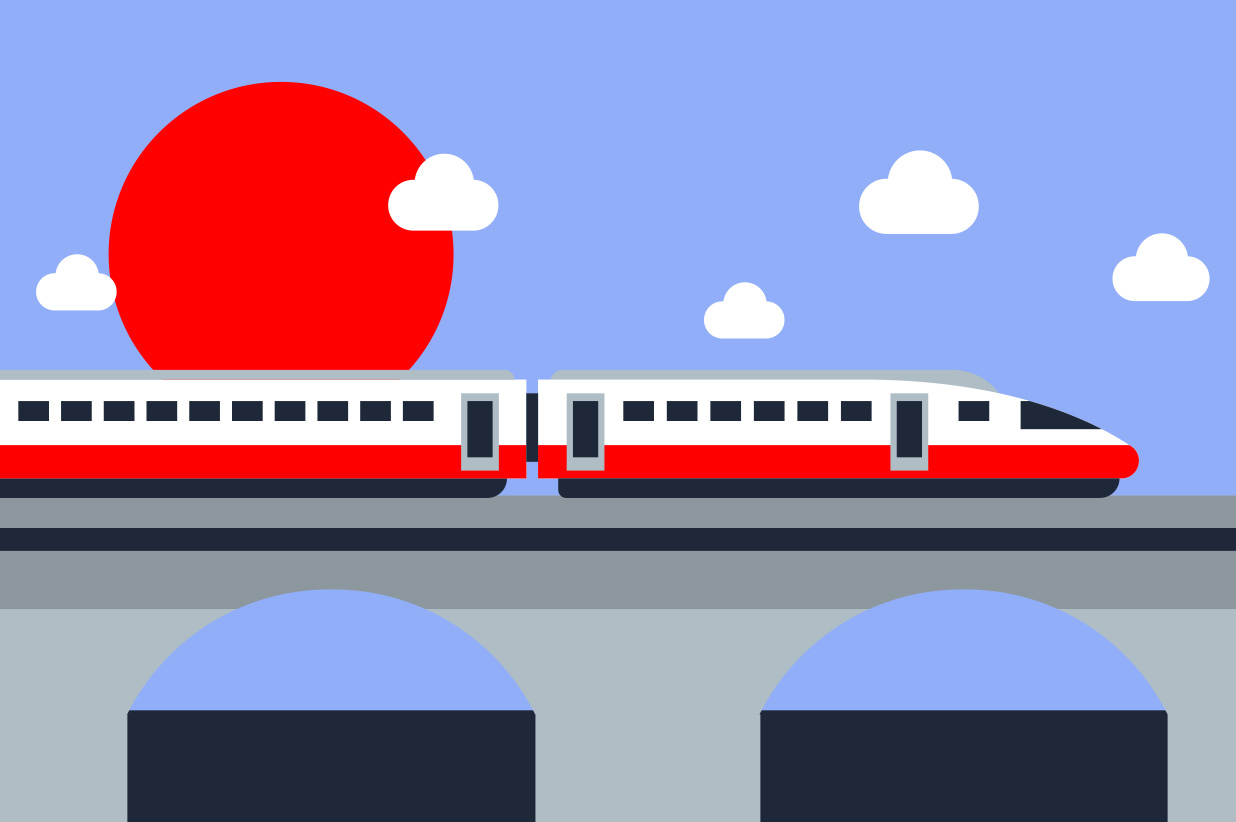 Now that you've got that skill under your belt, where to go? Set off for the Ninghai station and go hike the vast trails of China's first national hiking route, go into the clouds in Sanqingshan or do an ancient trail outside Shaoxing. Scoot over to Suzhou to see the gardens and then stop on Jiayufang street for some amazing noodles. Head to Wuyuan in Jiangxi and see Ed and co. at Wuyuan Skywells. Stop at the Huangshan City stop and go explore the small inns that are spreading across southern Anhui. Ski on the fake slopes of Zhejiang. Or take the bullet to Nanjing and wander a 4 BILLION rmb Buddhist palace complex.
This is a place for show life about china, If these articles help you life better in china, Welcome to share this website to your friends, Or you can post questions about china life in FAQ, We will help you to find the right answer.