RYE&CO
6-7/F, Xintiandi Plaza, 333 Huaihai Zhong Lu, near Hu... View ListingTaxi Printout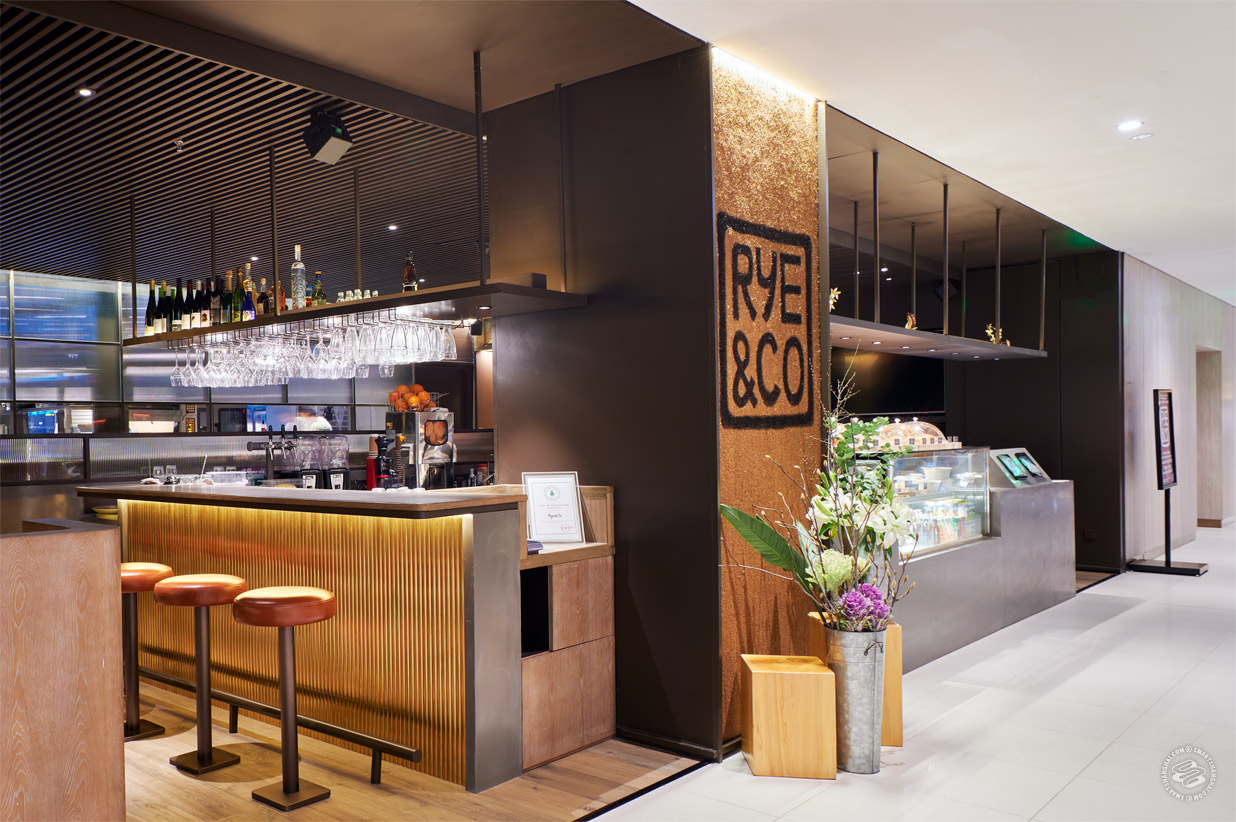 Quick Take: Part bakery, part bistro, part cocktail lounge from The Nest people, perched atop a (re)brand new mall



What It Is: The rumored third venue from the crew behind The Nest and The Cannery is called . It occupies two stacked corner spots in the new Xintiandi Plaza, which scaffolded an old legacy mall (Taiping Yang) and replaced it with a bright and airy 21st century mall. It's kind of two venues (Rye&Co, not the mall). Let's describe them separately!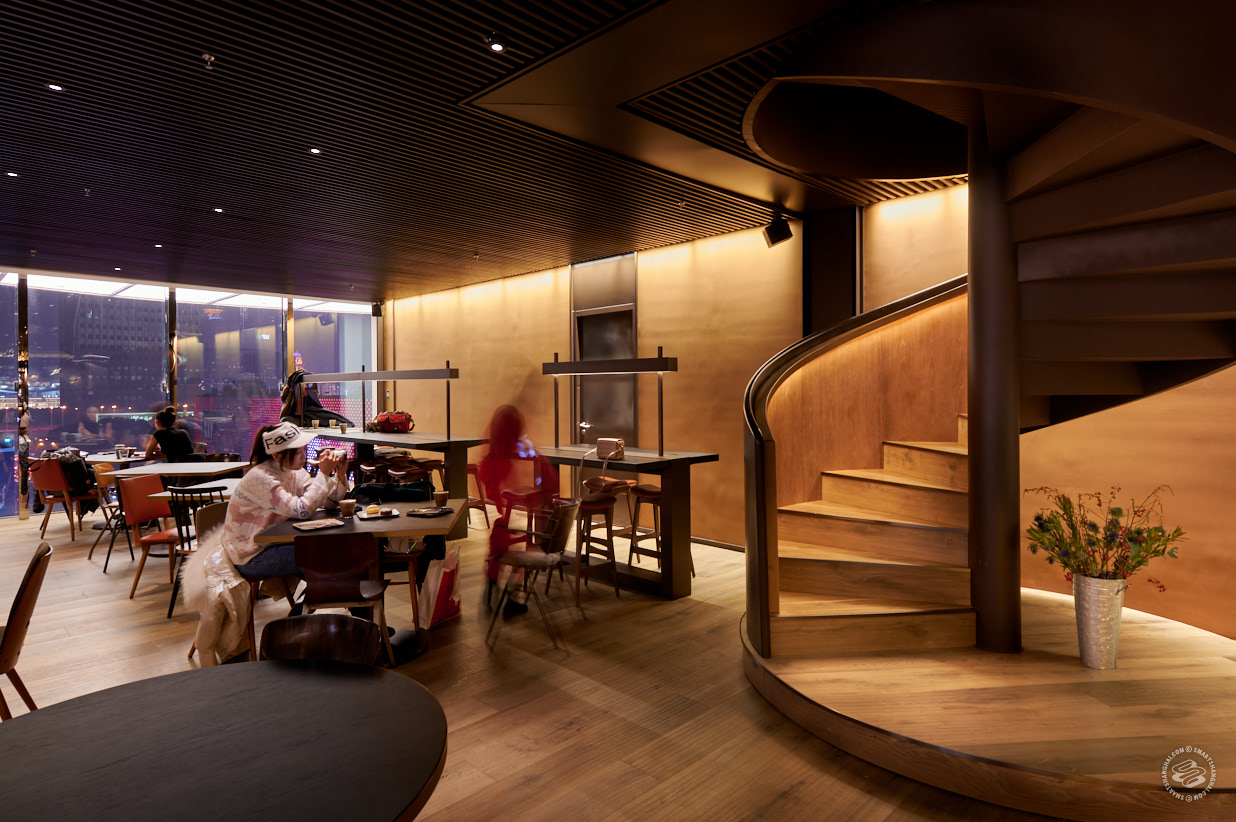 Downstairs they've produced a bakery and/or bistro. It sits about 60 people, sprawled across some tables, high-chairs and a handful of booths facing the open kitchen. It's decked out in browns and golds. Like a basket of some kind of grain. The menu is in flux but currently packs an All Day Breakfast section (Nordic Benedict, 42rmb), an All Day Meals (the popular and excellent The Nest Fish N Chips, 88rmb) some healthy bowls, some Chef's specials and salads. Highlight, and really driving home the Nordic theme, is their smørrebrød section. Those are open-faced Danish sandwiches on rye bread. Some light twists on classic like the Gravlax (38rmb) and the Greenland (39rmb), some double-fisted Indian Burns like the Tempura (42rmb). Not often seen in Shanghai and they're pretty great. Costs about what they do in Copenhagen too!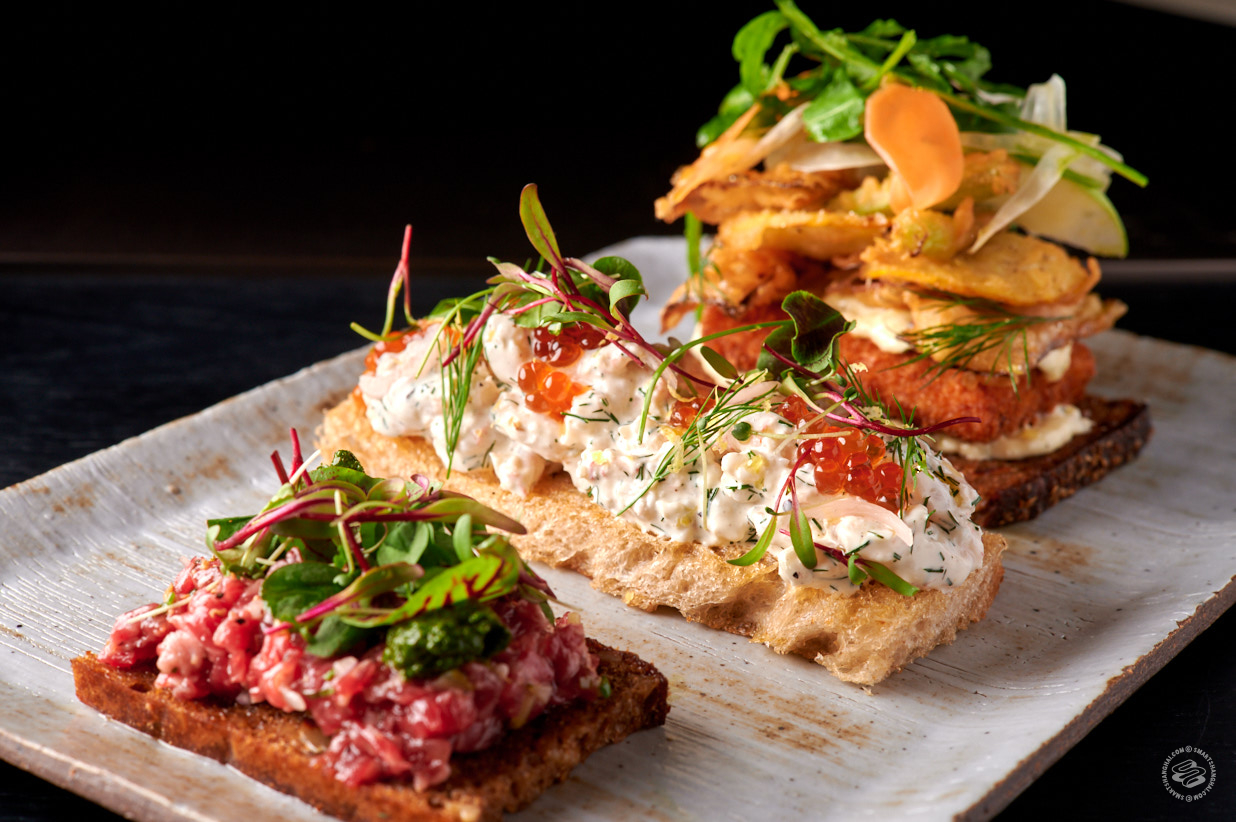 The bakery turns out a handful of variations in either loaf (38rmb) or 8rmb slices, such as the Rye, the Sourdough, Savoury Whole Grain and some daily ones (hope for the Molasses). They've also got a handful of pastries, including a Salted Caramel Brioche, which is like a brioche cupcake filled with salty caramel on the inside. The memory of it which makes me blush coquettishly. Hnngh.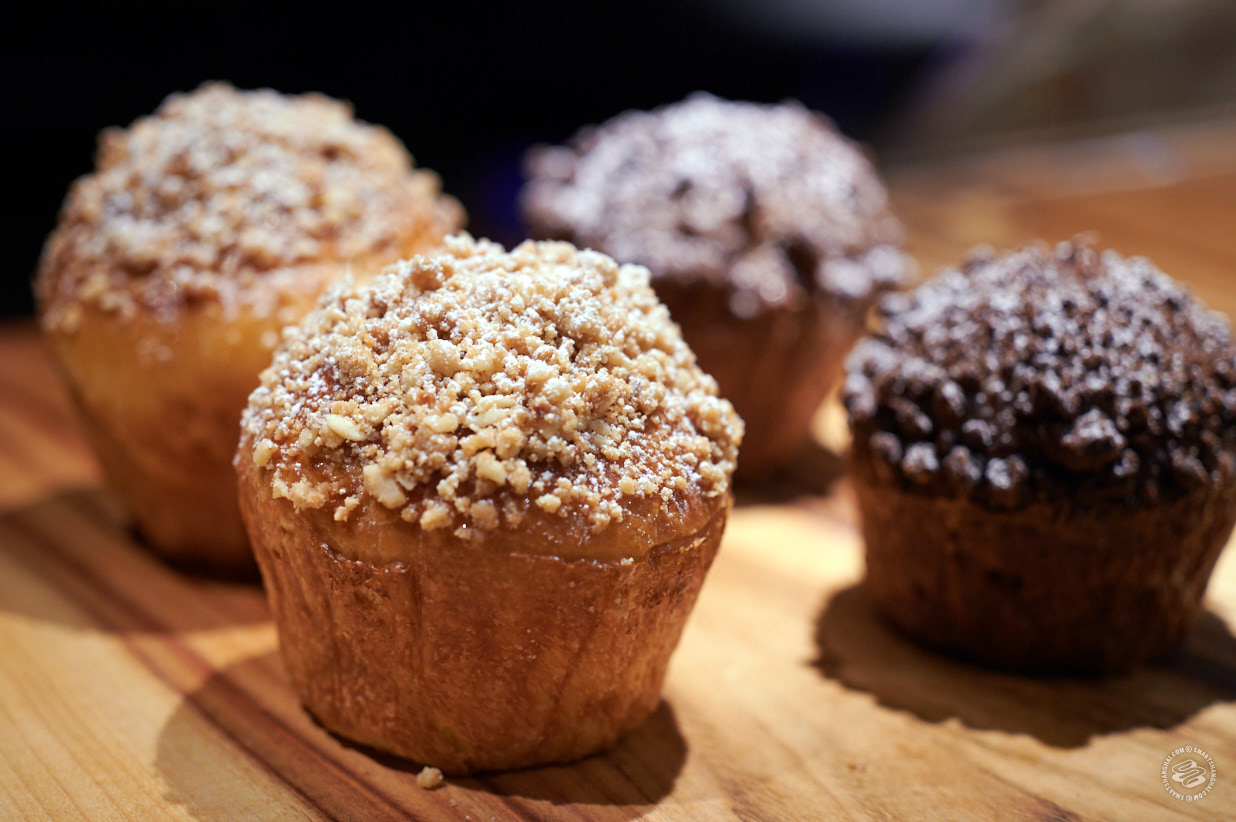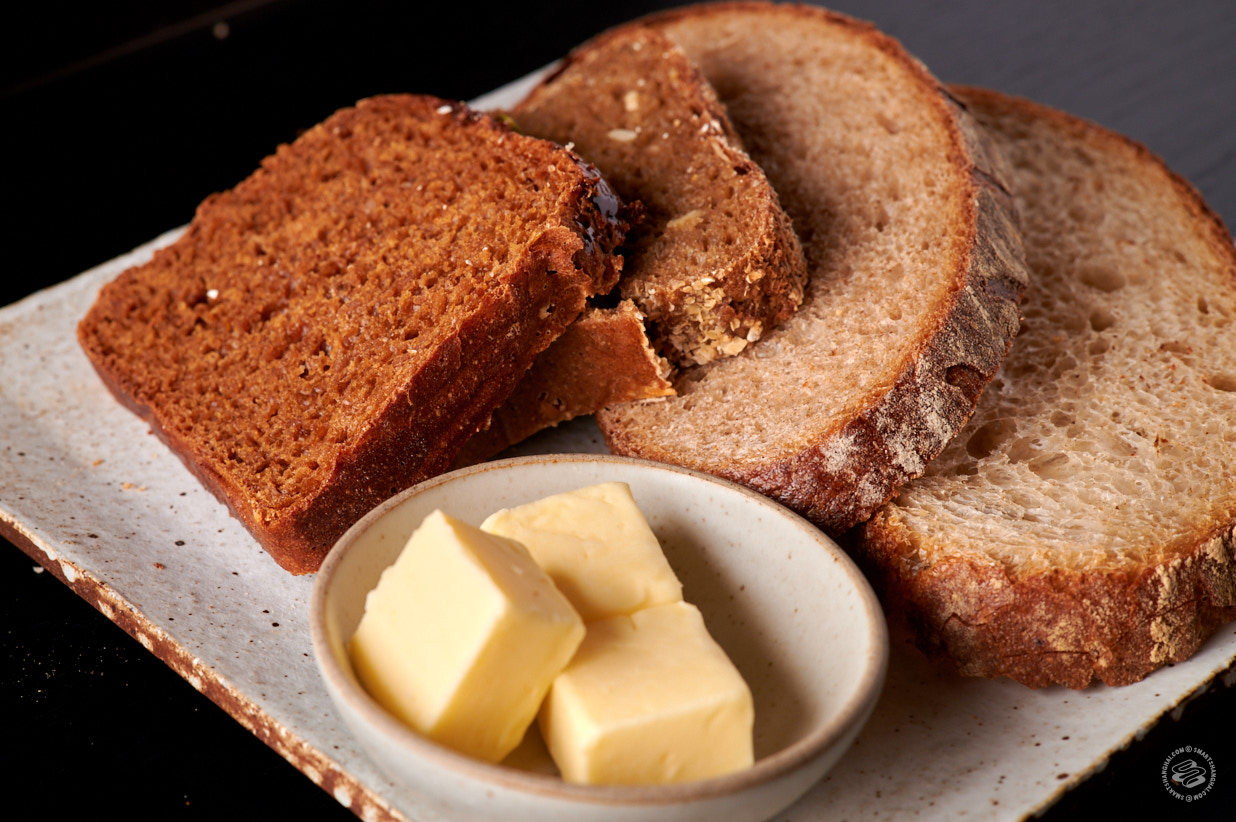 Upstairs, it's a cocktail lounge shaped like the Shell logo, hung with something like 25,000 shells and surrounded on nearly all sides by panoramic windows overlooking the business district just south of People's Square.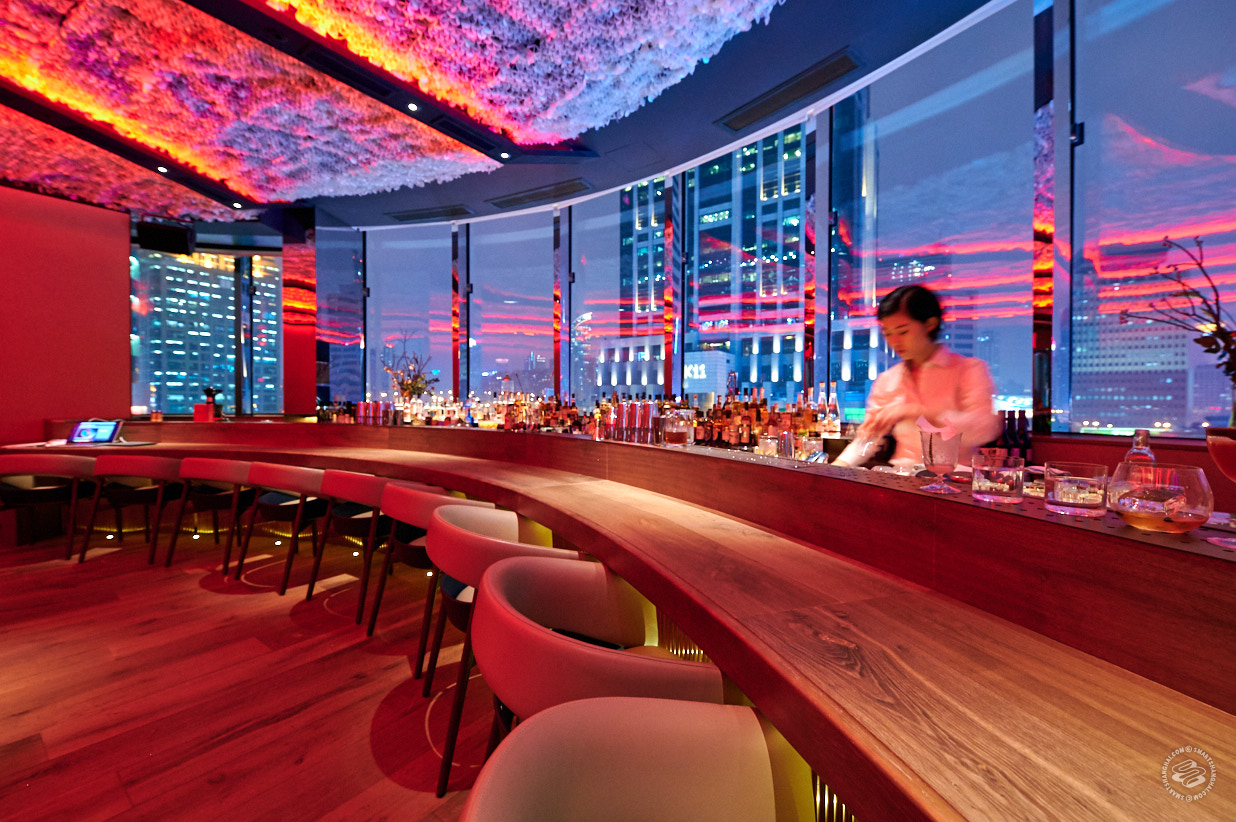 The menu is a short list of features for now, all 100rmb. Something for everyone. Fruity, fun numbers like the RASputin which comes with a chocolate rim, next to broad-shouldered concoctions with logo'd ice-cubes like the Rye&Co, featuring Fernet, Rittenhouse rye, sweet vermouth and, controversially, coconut water.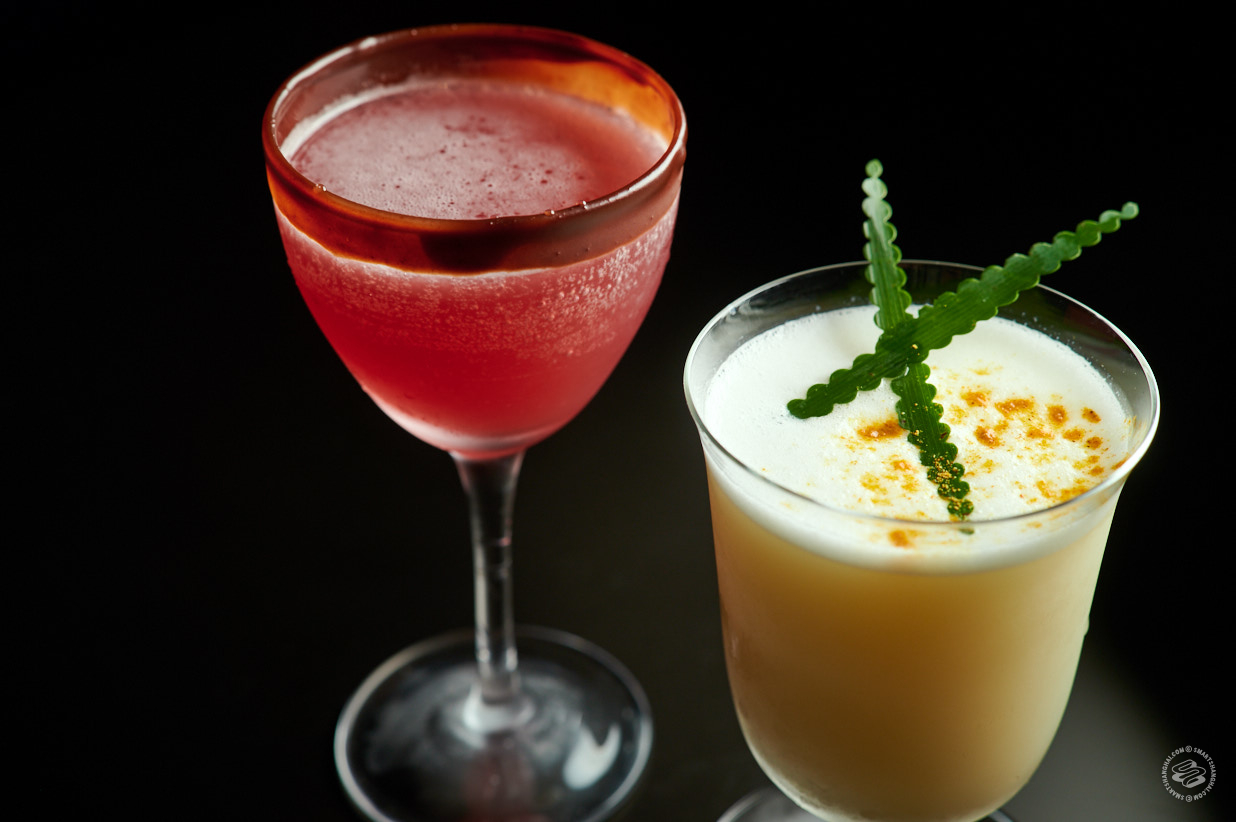 They've threatened to introduce Shanghai to sushi + smørrebrød = "smushi," but that's not quite in yet. Hold your breath for now.



First Impressions: Rye&Co has a couple tough acts to follow, so they dodged the wholesale comparison by adding something different to the inevitable lounge. Downstairs, they've done a good job of it: bread is very nice, the rest of the food menu is probably better than it needs to be, and the smöørrëæbröôd is a stand-out.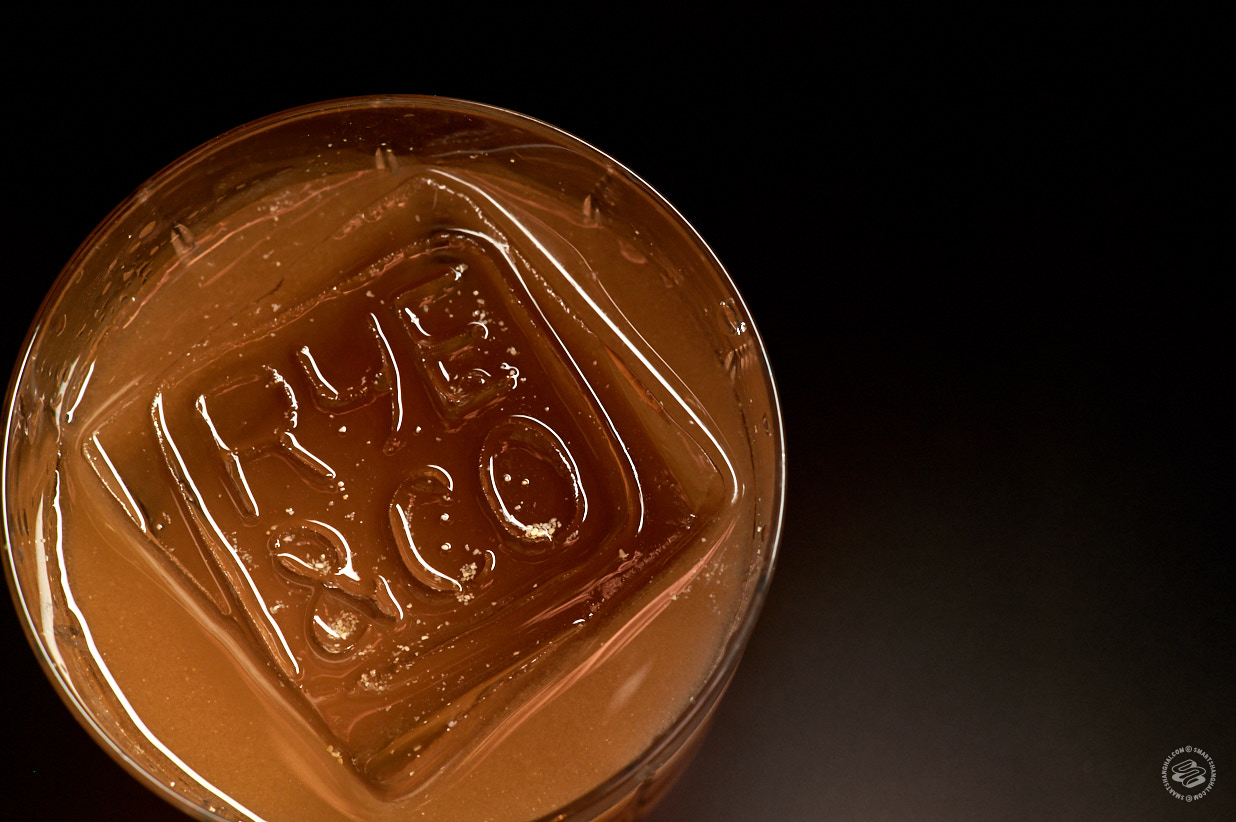 Upstairs, the inevitable lounge has that new mall venue smell to it. A little sterile, like they just unwrapped it. Probably because they did! Give it some time to accrue a patina. Have the Tom Yum Goong-Colada while you wait! It's magical. I doubt the lounge will become quite the destination the other two are, being 1) in a mall and 2) not having as much freedom to play with, but they've got a comfortable interior, a decent view and a welcoming drinks menu. And there's always that Salted Caramel Brioche downstairs hngnghhrrrfffffffffff.

This is a place for show life about china, If these articles help you life better in china, Welcome to share this website to your friends, Or you can post questions about china life in FAQ, We will help you to find the right answer.